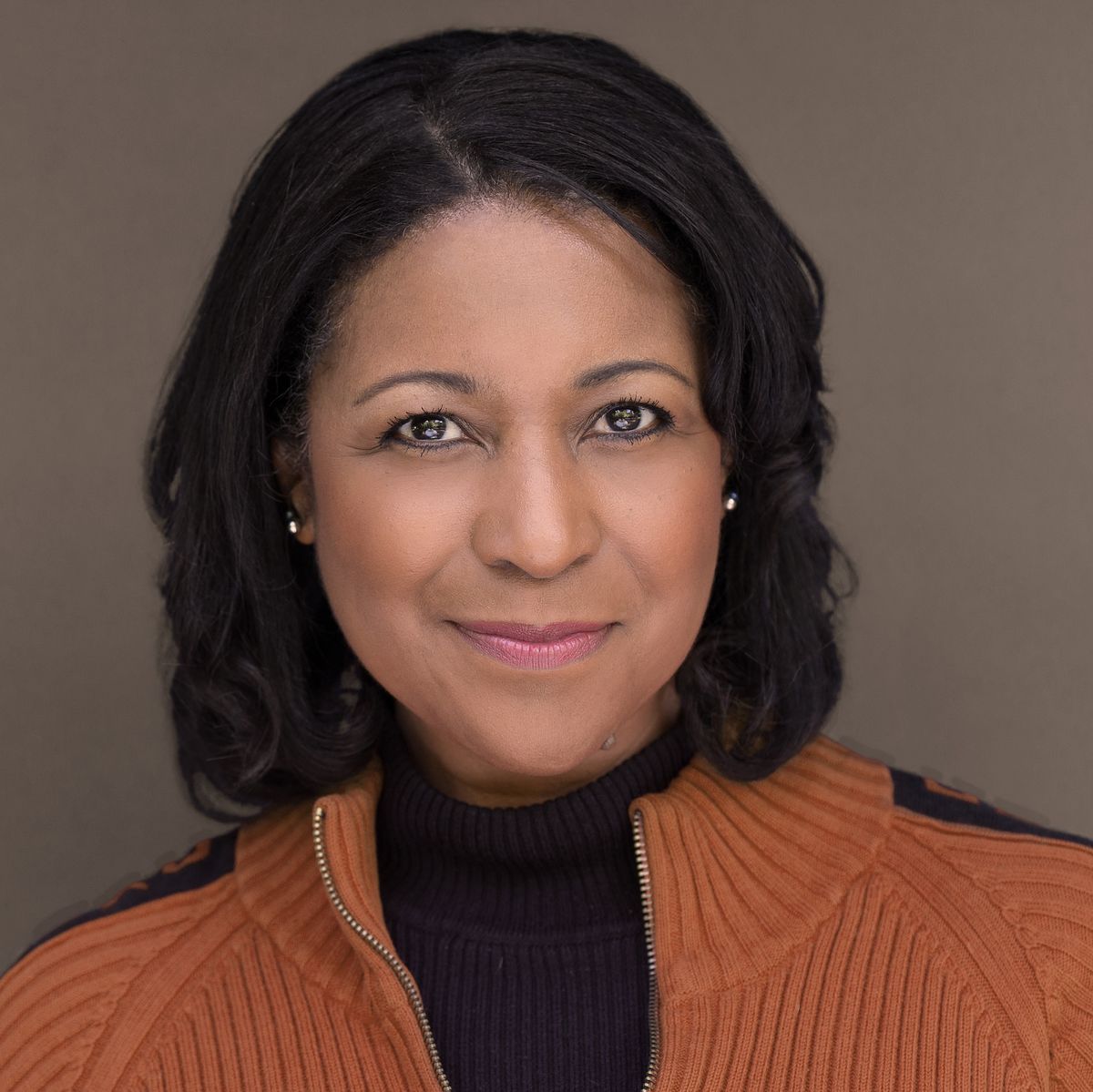 Theresa Hayes
Managing Director, Director of Instruction
Los Angeles Campus
Theresa Hayes possesses exceptional qualities: a proven record of success in higher education, wide knowledge of the entertainment industry, and visionary leadership. And while Hayes excels as the Managing Director and Director of Instruction of the Los Angeles campus, she possesses a finer expertise that has made her the perfect leader. Heart.
As a graduate of UCLA with a Bachelor of Arts degree in Theater Arts, Hayes has trained with such industry greats as Sir Ben Kingsley at the Royal Shakespeare Company and her personal mentor, the legendary Joe Tremaine. She is also a celebrated musical theater performer, having captivated American and European audiences with her roles in Dreamgirls, Sophisticated Ladies, Bye Bye Birdie, and West Side Story. Hayes' dedication to her craft was recognized by the NAACP, who honored her with Best Actress in the award winning production of Sophisticated Ladies opposite the famed Harold Nicholas of The Nicholas Brothers, and in 2013 she was inducted into the Blue and White Foundation Hall of Fame for Fine Arts.
After years of performing, Hayes was given the opportunity to be a guest instructor at The Academy – and was immediately captivated by the enthusiasm of the students, their desire to learn and experiment, and a dedication to perfecting their craft. Hayes had found her true calling as a full-time instructor and was invited to join The Academy in 1992. Dedicated to training actors and supporting their journey through education for stage and screen, Hayes has seamlessly progressed into her ultimate leading role to date.
"The Academy is a place where the student comes first and the craft is served by every individual," Hayes notes. Immersed in every step of the academic experience, from student auditions to curriculum development, Hayes whole-heartedly preserves and advances The Academy's unparalleled traditions of instruction that have become the school's legacy.
---
"The Academy is a place where the student comes first and the craft is served by every individual."
---