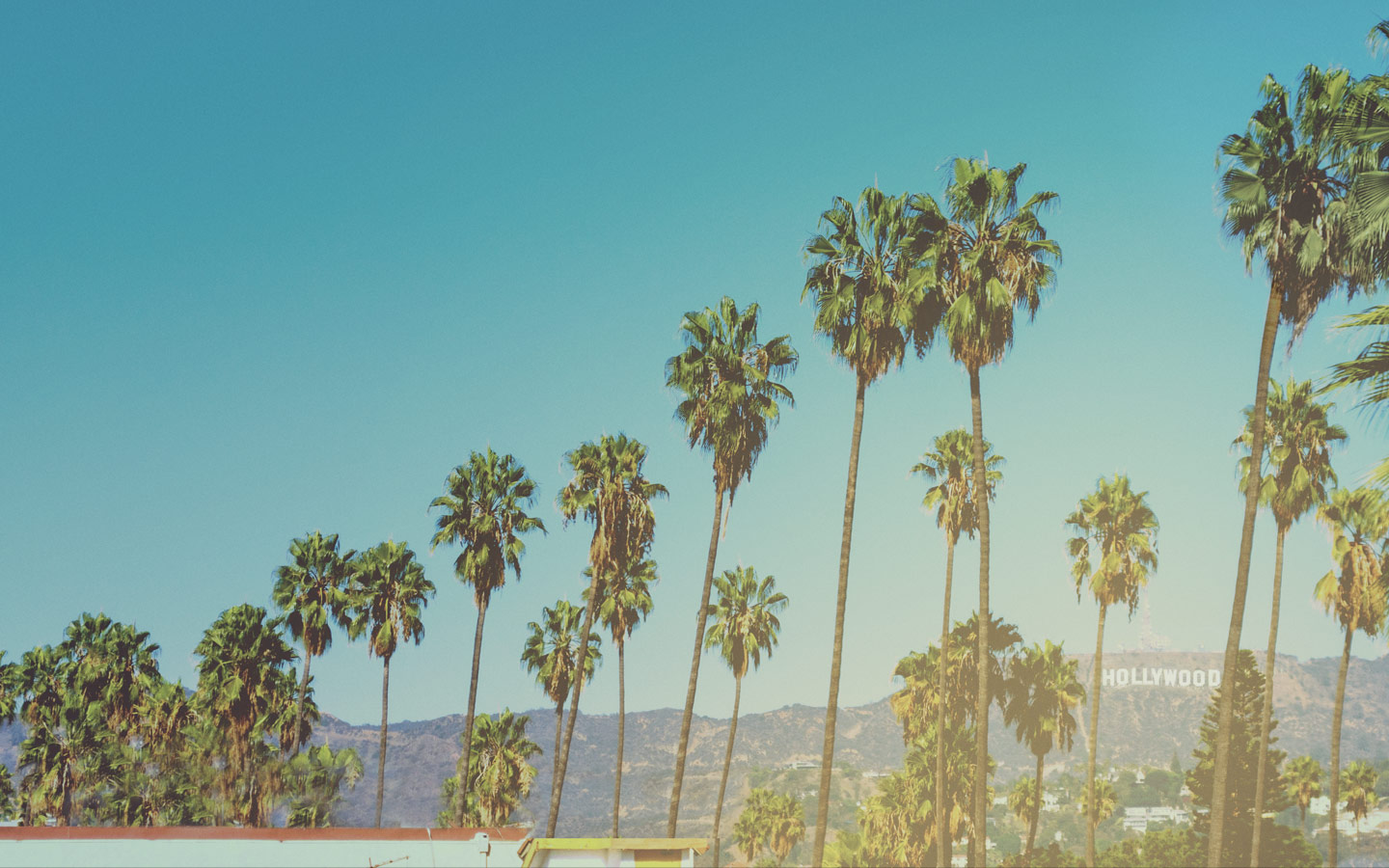 This Summer, be one
of
our Rising Stars
Reserve your spot at our Youth Acting
Program on our Los Angeles Campus
Experience our World-Renowned Training
in the Heart of Hollywood

The Academy's Conservatory for Young Actors (ACYA) is a four-week summer intensive for students ages 12-16. The program is taught by the same professional and encouraging instructors who oversee The Academy's prestigious two-year Full-Time Conservatory Program. ACYA's mission is to provide a solid foundation for young actors who desire to strengthen their skills and develop new techniques to excel at the craft of acting. Each year's program concludes with The Academy's Rising Stars presentation for faculty, family and friends.

Acting, Musical Theatre, Improv, Stage Combat, Filmmaking and more.

---
Previous
students have
experienced...
Exclusive Jim Henson
behind-the-scenes studio tour
VIP tickets to
Hollywood events
Training by Hollywood's top
special effects makeup artists
Write, direct and star in an
Academy produced short film
and more:
Professional head shots
VIP movie screenings
Backstage tour of the world famous Dolby Theatre
Shakespeare in the Park and special events
2017 Program Details
June 30 - July 28
Four Weeks
Los Angeles
Academy Campus
---
Dates
June 30 - July 28, 2017
Age
Between 12-16 years old
For students 16 and above, learn more about our other summer program offerings in Los Angeles and New York.
Pricing
Total cost $2,295
Includes daily catered lunch
Classes
Acting, musical theatre, improv, stage combat and more
Hours
Drop-off: 8:30AM - 9:00AM
Hours: 9:00AM - 3:00PM
Pick up: 3:00PM - 3:30PM
ACYA is a daytime program—No overnight accommodations or evening supervision is included.
Location
Los Angeles Campus
1336 N. La Brea Avenue
Los Angeles, CA 90028
Housing
Out-of-town student housing may be available, contact us for details
Plus, get an exclusive behind-the-scenes look into the inner workings of the film and television business.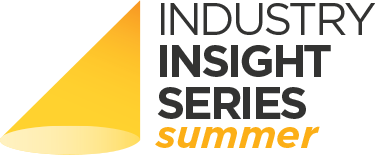 A $500 value, enrolled ACYA students and parents get complementary access to hear firsthand from top industry experts of actors, casting directors, producers, agents, writers and directors. Learn More
15% Off Discounts
---
Return Student Discount
Students who previously attended ACYA receive a 15% discount off full tuition.
Family Discount
Siblings or children of students currently enrolled in The Academy's full-time program receive a 15% discount off full tuition.
Multiple Student Discount
After one child pays the full tuition, additional siblings will receive 15% off of their tuition.

For program discounts and scholarships, join our Rising Actor Showcase here.
---
"The team was spectacular, and we were so impressed! Our son was thrilled with the experience." - Fabio. T (Sao Paulo, Brazil)
"The program meant so much to my daughter. She not only loved being there, she met some wonderful people. The experience was phenomenal and her passion to be in this industry has grown even greater." - Amy E. (Oregon City, Oregon)
"I just want to tell you how grateful we are for your dedication and hard work. You and your wonderful staff have created a very special program. We made some life long friends and can't wait to come back!" - Lisa M. (Iowa City, Iowa)

Previous Years' Gallery