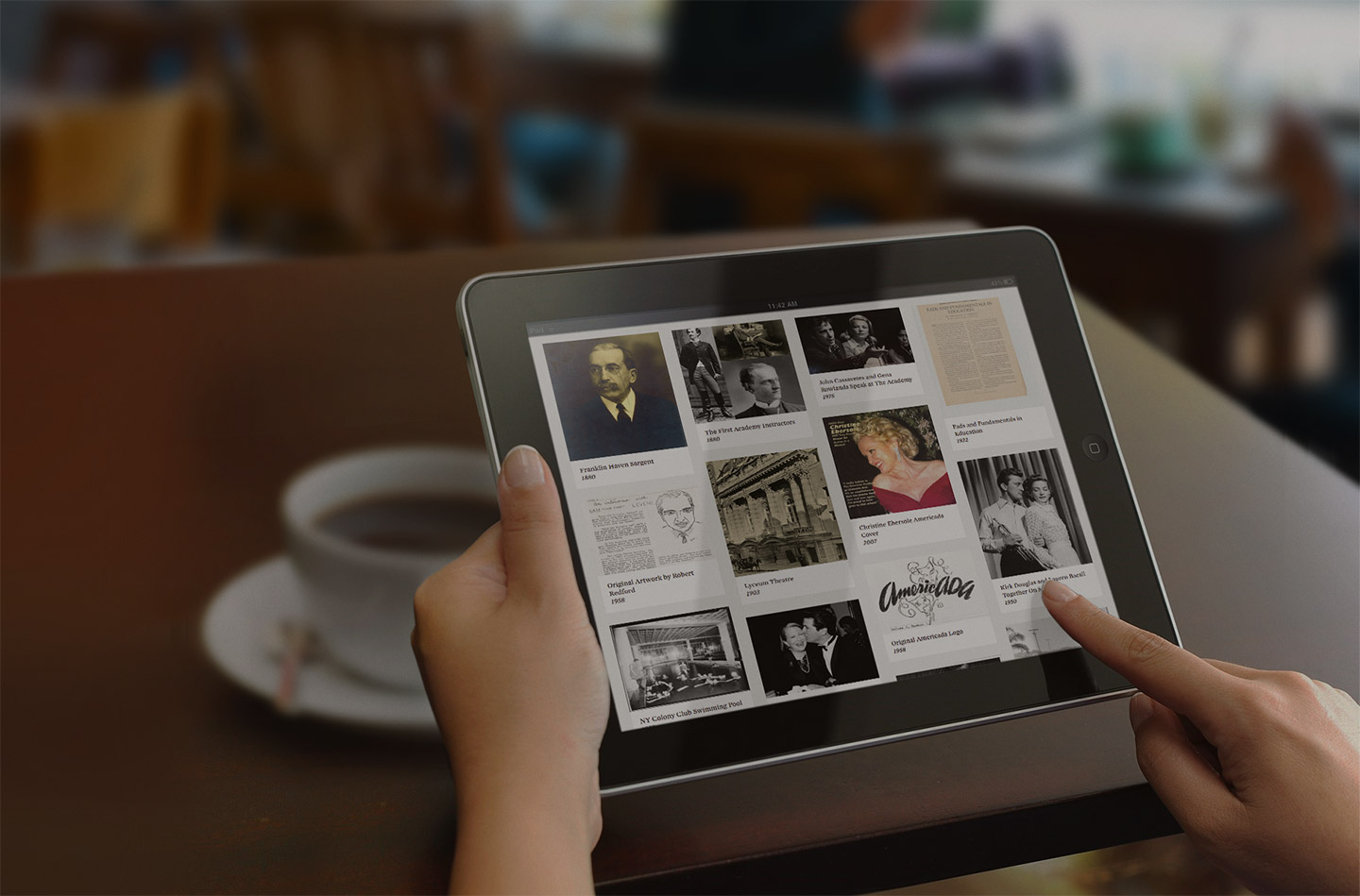 Archiving Progress
In the coming months and years, The Academy is working diligently to digitize and preserve its historic archives for public viewing. Brought to light for the very first time, it is our goal that these archives serve to educate and enrich the lives of all who visit our Historical Archives. To donate to this initiative and help make a direct impact on The Academy's digital archiving process, Make a Contribution today. If you choose, your generous gift will be honored on The Academy's website in our partial Donors List.
Archiving The Academy's History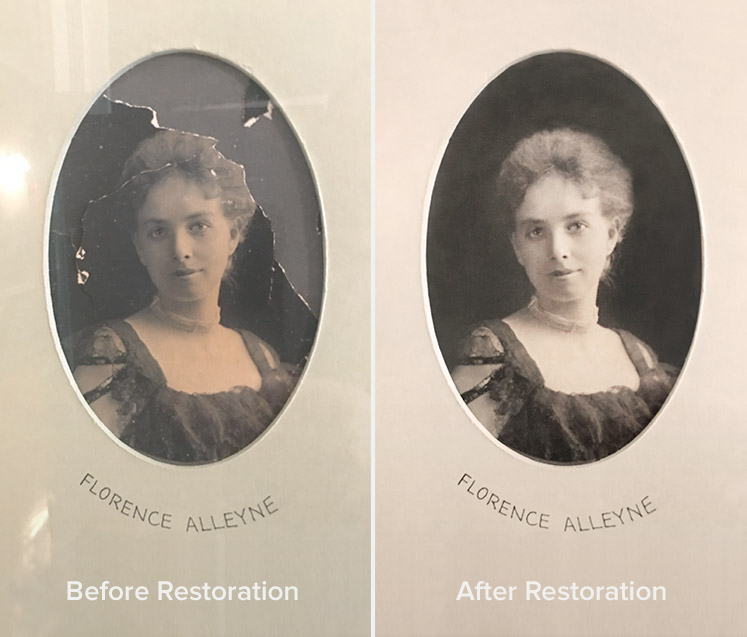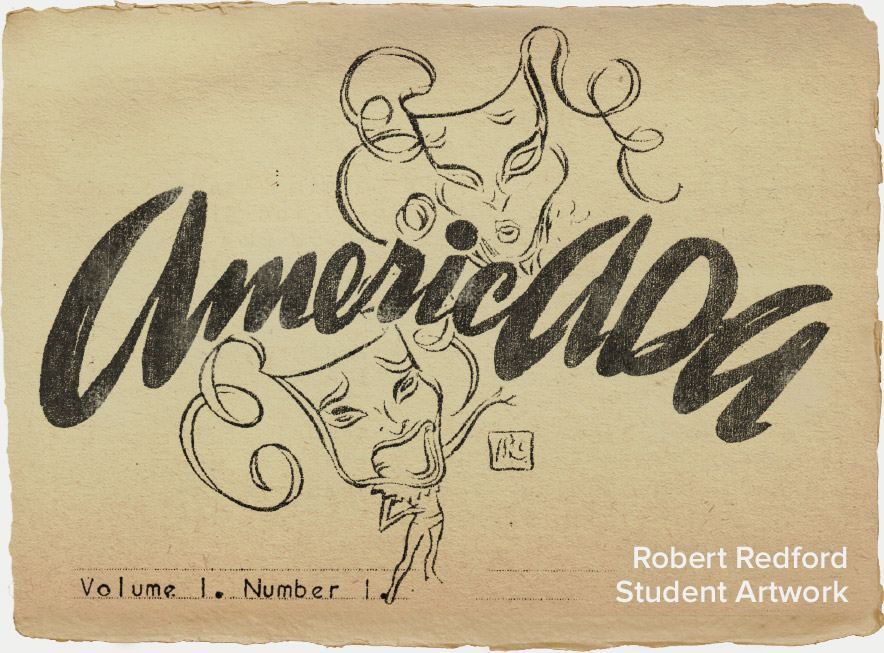 Since our founding in 1884, The Academy has maintained an extensive collection of archives. As our institution grows, it becomes increasingly important to restore and digitize these priceless artifacts to make them available for public viewing and online research. The following is a list of some of The Academy's most cherished and irreplaceable items:
Vintage photos, films, audio and videotapes from lectures and legendary Academy performances
Personal correspondence with the White House, past Presidents, historic figures and Academy alumni
Private estate collections of vintage books, historic costumes and framed memorabilia
Donated awards (Oscar, Tony, Emmy and Kennedy Center Honors, and more)
Academy galas and events attended by entertainment icons, celebrities and influential guest speakers
The Academy has engaged upon a multi-year initiative to preserve these priceless artifacts and make them available online to enrich and educate future generations of artists, patrons and historians.
We invite you to join us in the preservation of The Academy's rich history and the earliest days of American theatre.
Your contribution will also help support current Academy students who are assisting with these efforts as part of our Archive Work Study Program, giving students with the most financial need an opportunity to work while they train at The Academy.
Make an Archive Donation
Preserving Academy Graduation Photos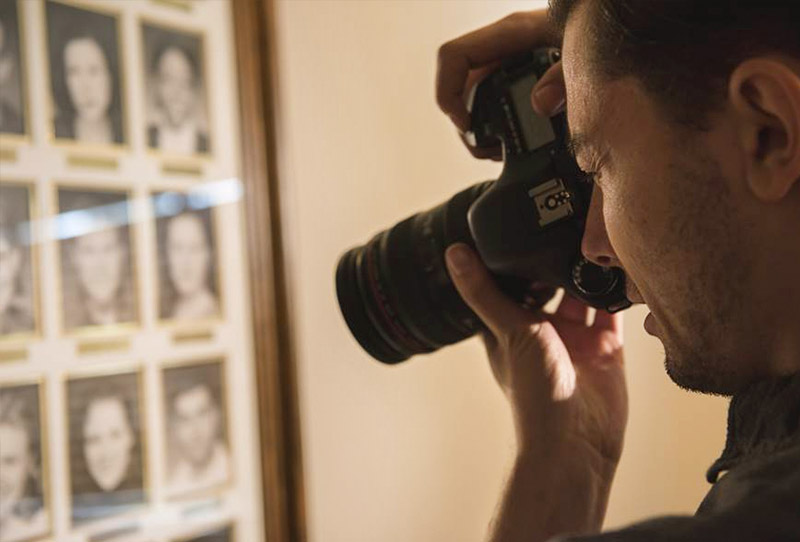 From the beginning of American theatre dating back to the early 1900s up until today, The Academy is working to preserve Academy graduates' student headshots – from Cecil B. DeMille to Robert Redford, Grace Kelly to Paul Rudd and countless others. For many of these photos, this marks the first time they will be publicly displayed. Much like our Academy Archives, we invite you to aid in this process by helping us bring at-risk photos online in the Alumni Graduation Archive. If you're an Academy alumnus, please claim your own graduation photo and become an official member of The Actors Society online.
Make a Graduation Photo Donation
Volunteering in Our Archive Rooms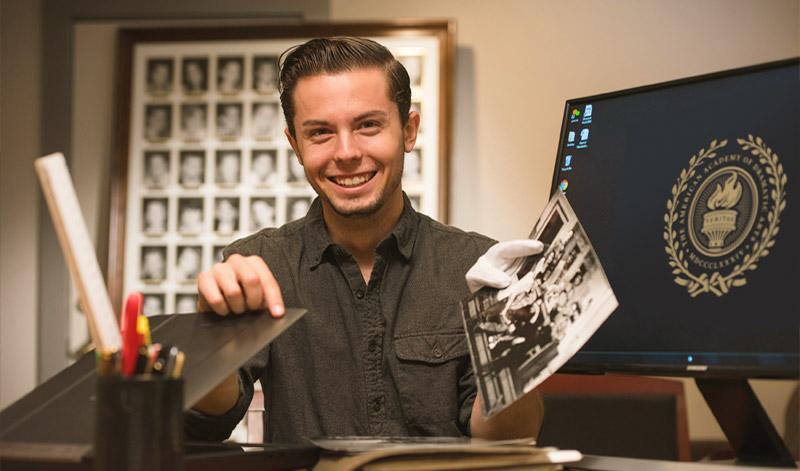 From assisting with documentation of our collections to donating your expertise to aid in the restoration of some of our most treasured archives, The Academy accepts donations of time and skills toward our Archive Giving Campaign. Contact The Academy for more information on the various volunteer opportunities.
Contact Us to Learn More