Introducing the 2021-2022 Los Angeles Academy Company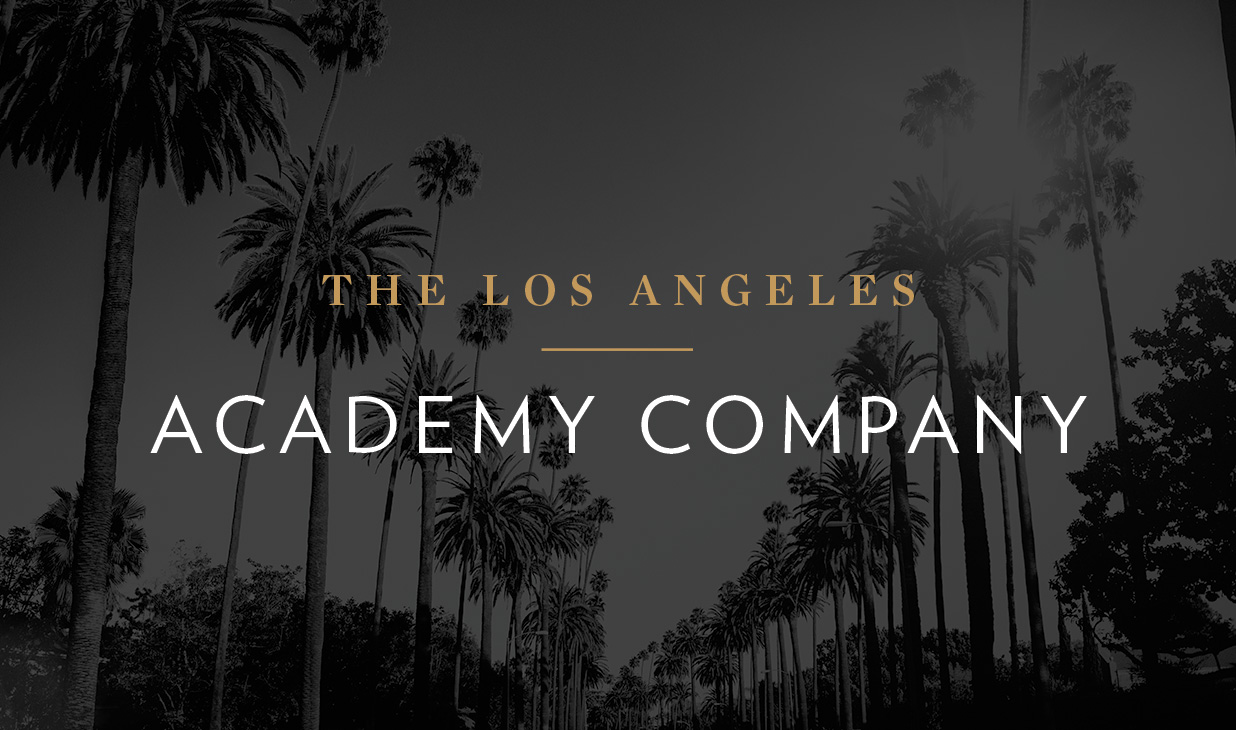 It is with much honor that we introduce this year's Los Angeles Academy Company and anticipate this full season of moving performances from the newest generation of dedicated and powerful actors.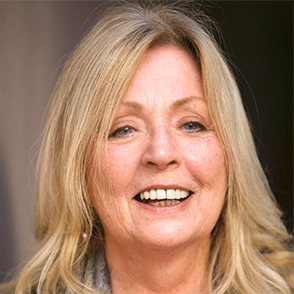 Betty Karlen
Company Director
Led by veteran acting instructor Betty Karlen, the Company performs a wide number of plays ranging from classical to contemporary, which are performed before an invited audience of Academy guests, agents, casting directors and other industry professionals.
2021-2022 Los Angeles Company Members
Academy 2021-2022 Company Shows Coming Soon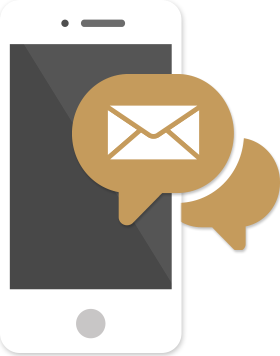 Until then, sign up for exciting news on upcoming company performances and other Academy events
Sign Up to Get Notified
Get Notified of Upcoming Academy Events
The Academy offers a wide variety of event opportunities. Please select the event(s) for which you would like to receive email notifications.


Thank You for Signing Up
You will be notified via email when your selected events become available.