Introducing the 2020-2021 Los Angeles Academy Company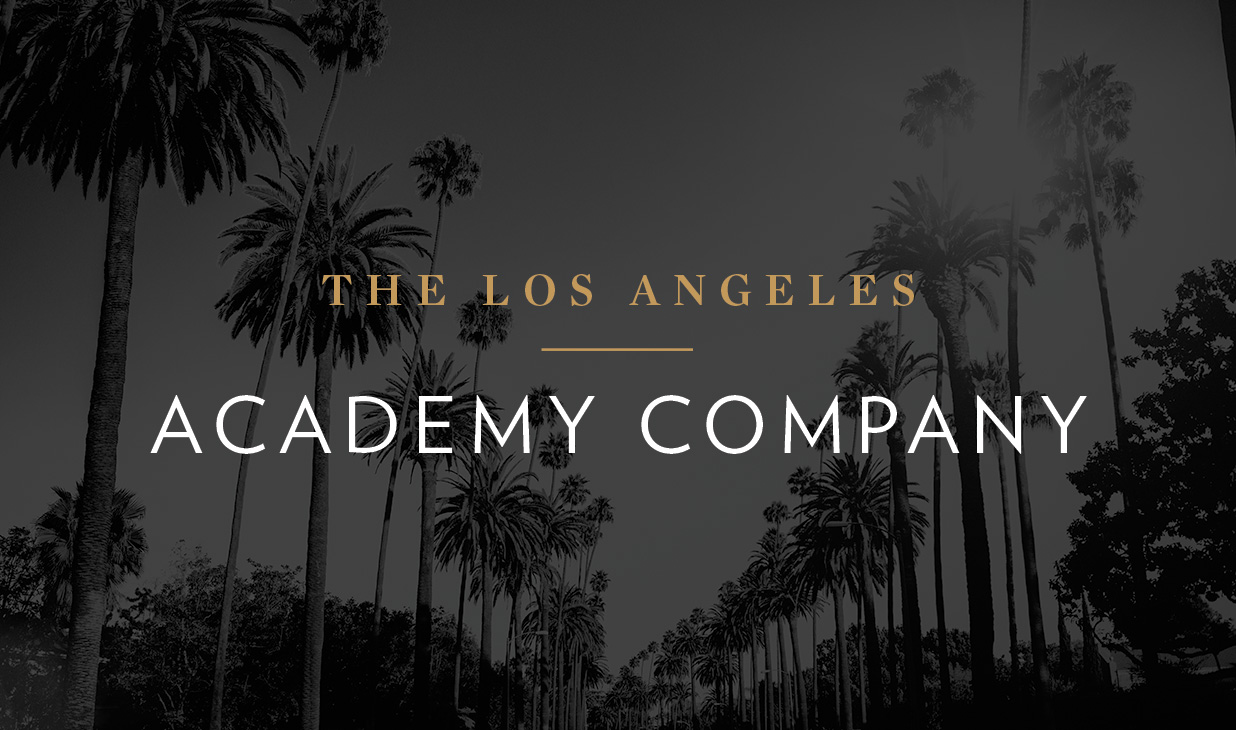 It is with much honor that we introduce this year's Los Angeles Academy Company and anticipate this full season of moving performances from the newest generation of dedicated and powerful actors.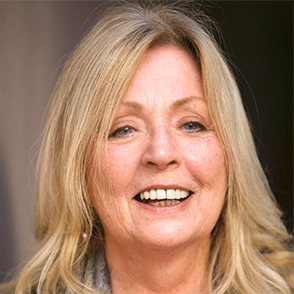 Betty Karlen
Company Director
Led by veteran acting instructor Betty Karlen, the Company performs a wide number of plays ranging from classical to contemporary, which are performed before an invited audience of Academy guests, agents, casting directors and other industry professionals.
2020-2021 Los Angeles Company Members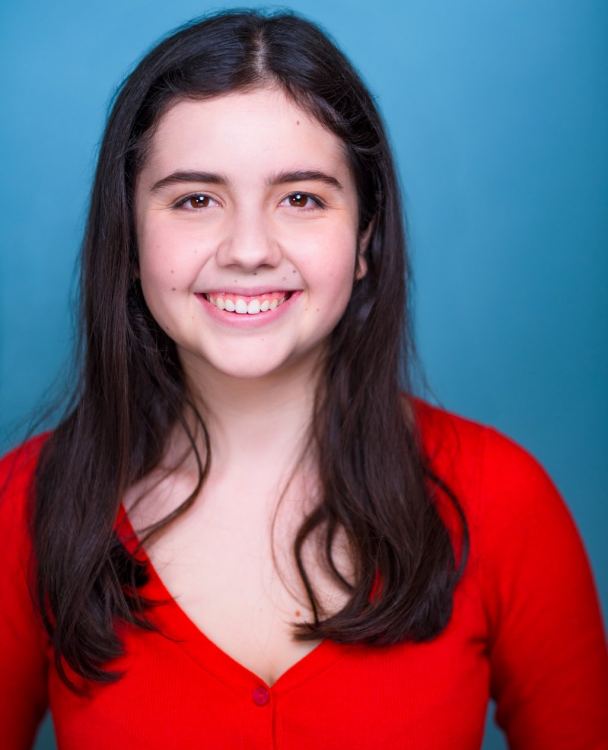 Mariana Carvajal
Popayan, Colombia
Mariana's love for acting began at the age of 11 when she was cast as Gretel in a musical adaptation of Hansel and Gretel. Since then, it has since become her biggest passion. After moving from Colombia to the United States to finish high school, Mariana decided that she wanted to pursue a career in acting and auditioned for The Academy where she was accepted into their Conservatory Program. Some of her favorite roles as an Academy student include Jane in As It Is in Heaven and #8 in The Wolves. She is so excited to be a part of Company this year!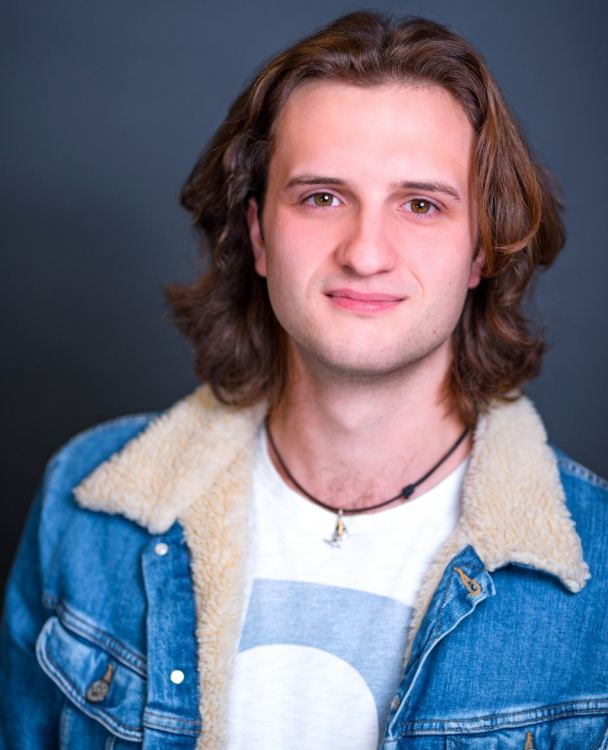 Jakob Fecht
Hambach an der Weinstraße, Germany
Growing up in a fairy tale village underneath a castle on a hill in Germany, Jakob spent a lot of time outside, playing in the forest and following his own imagination. Early on in his life he learned that his laid-back, creative personality compliments his "get it done" attitude and allows him to bring heartwarming drama and cheerful comedy to both stage and screen. Jakob would love to be cast in roles in period and fantasy pieces akin to Game of Thrones, The Witcher, and Lord of the Rings. Some of Jakob's favorite roles to date include Conrade in Much Ado About Nothing, the titular character in Tartuffe, and Kulygin in Three Sisters. Having been taught by his mother, Jakob loves to do hand embroidery, bake bread and cook meals for friends and family.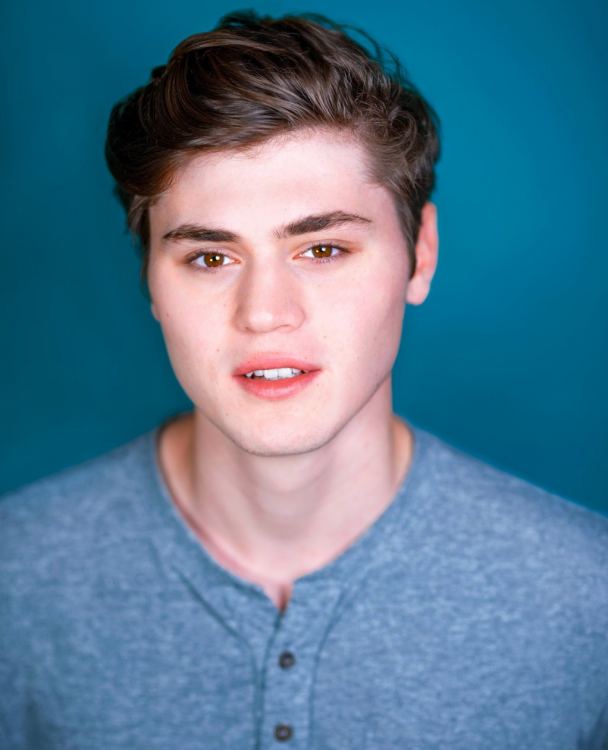 Gillo Giustolisi
Trieste, Italy
Gillo was born in Italy but grew up in Paris, France until he was 11 years old. From an early age, he had the opportunity to follow his mother all around the world and see her perform in the best-known theatres. This gave Gillo the opportunity to enter the world of the performing arts, but he didn't fully focus on acting until the age of 16 when a year-long acting class at a local theatre brought that passion back to him. Gillo had the chance to move to the United States for high school at the end of 2017 and he hasn't left since. After graduating in 2018, he jumped right into the world of actor training by attending The Academy. Gillo had little experience, but his ability to speak four languages fluently helped him to integrate himself into the English-speaking world. Gillo is thrilled to be taking on Company and to be further improving his craft.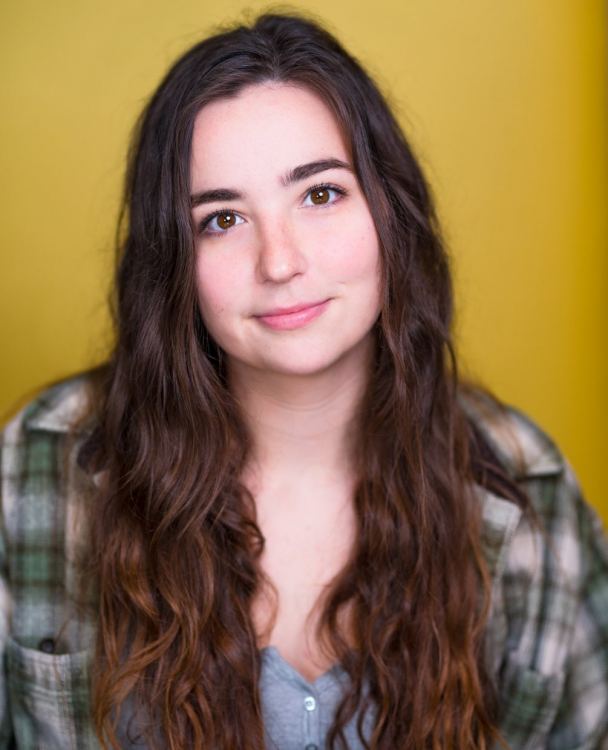 Grace Hawthorn
Oshawa, Ontario, Canada
Grace is so excited to be a part of this year's incredible Los Angeles Company! She moved to Los Angeles two years ago from "the cold North" (aka Canada), looking for new adventures and sunshine, and is thrilled to see what this next chapter brings. Her favorite role at The Academy so far has been Birdie in Lilian Hellman's The Little Foxes. She loves practicing stage combat and mastering new accents and dialects. When she's not acting, Grace loves a multitude of things, including adventuring, photography, cooking, writing new works, playing ukulele and singing with her cats Hippo and Nimbus!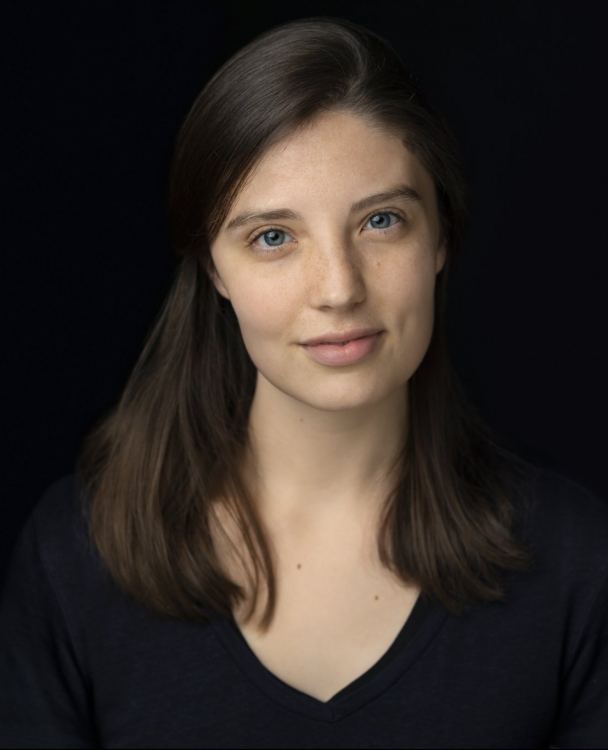 Charlotte Hendrickx
Antwerp, Belgium
Charlotte was born and raised in Antwerp, Belgium. Growing up as an only child forced her to find ways to keep active on her own and she soon discovered a love for dance. From an early age she started taking ballet classes which eventually introduced her to world of arts and acting, a world she soon fell in love with! Graduating college in 2016 with a degree in Human and Behavioral Sciences, Charlotte was ready to commit 100% and pursue her one true passion, acting. In the fall of 2017, she started her first year at The Academy and she is thrilled to be joining this year's Company. 

Aubry Lowe
Austin, Texas
Aubry was born in Tulsa, Oklahoma, but raised in Austin, Texas. As a child, his best friend one day recommended that he try out for a play. There was no looking back after that and Aubry's love of theatre and acting led him to apply for The Academy's two-year Conservatory in the fall of 2018. Some of his favorite roles include Uncle in Orpheus Descending, George in Alone at the Beach and Gayle in Almost Maine.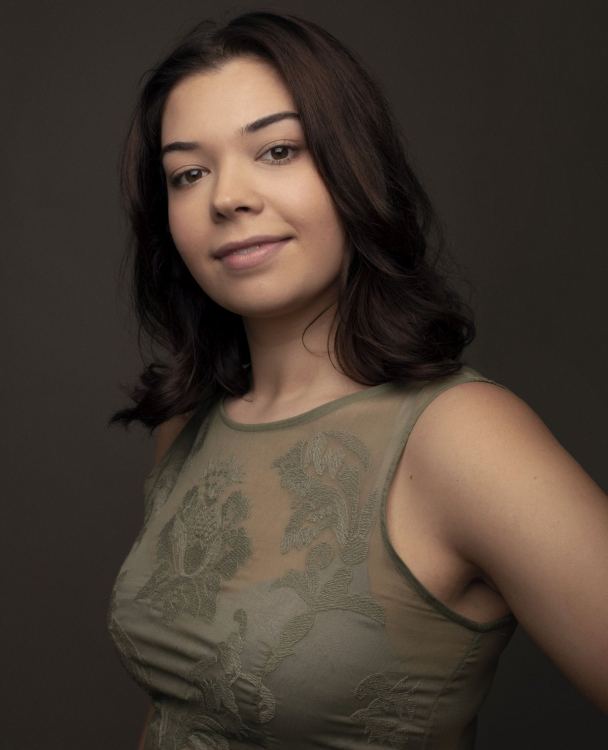 Laura Minosyants
Armavir, Russia
Laura Minosyants: Laura never thought she'd end up being an actor. She was searching for her passion for years without knowing where she'd end up and that road took her to The Academy. Originally from Russia, Laura learned a lot living in many different countries throughout the years and experimenting with her interests. She found that her extensive experience made her a much stronger actor than she would have been had she not had the time to get to know herself better. Laura can't wait to embark on an even bigger journey throughout Company and into the future. Her favorite roles include Menelaus in The Odyssey, Alma in Summer and Smoke, and Susan in Loose Ends.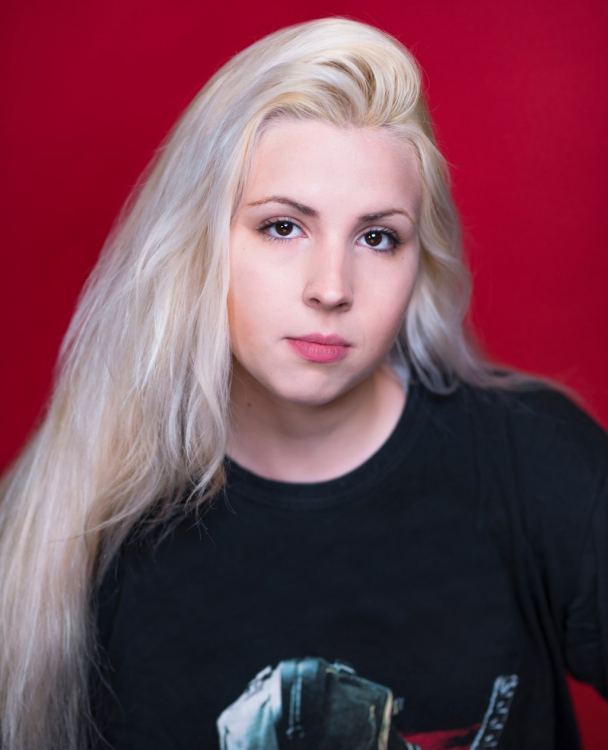 Francisca Romero Ramos
Montevideo, Uruguay
Ever since she was a child, Francisca has been a passionate storyteller who constantly worked toward her dream of becoming an actress in America. In 2017 she moved to Washington DC to pursue a BA in Theatre. After three semesters she found herself wanting a focused, conservatory-style of training, which brought her to The Academy. Today, she is confident she has found the place where she belongs. Her favorite roles include Mindy in Five Women Wearing the Same Dress, #46 in The Wolves, and Popeye in The Miss Firecracker Contest. Francisca is a huge aviation, travel, and outdoor enthusiast. She is active in her community, having been on the frontlines of COVID-19 relief efforts. She is also a proud platelet donor and a volunteer for the American Red Cross. She is beyond thrilled to join this year's Company! 

Paula Reyna
Mexico City, Mexico
Paula, a native of Mexico City, lives by her mantra that "the best experiences always start with a crazy idea." This mindset is what brought her to The Academy in the first place. After growing up with the opportunity to travel to many parts of the world, she learned so much about different people and cultures. Feeling inclined to help others, Paula enrolled in law school. However, after taking an acting class, she realized that there was another way to help people, by putting herself in someone else's shoes and creating characters that they could relate to. Living by her mantra, Paula decided to leave everything behind and come to Los Angeles to audition for The Academy - a crazy idea, but the best one she has had so far.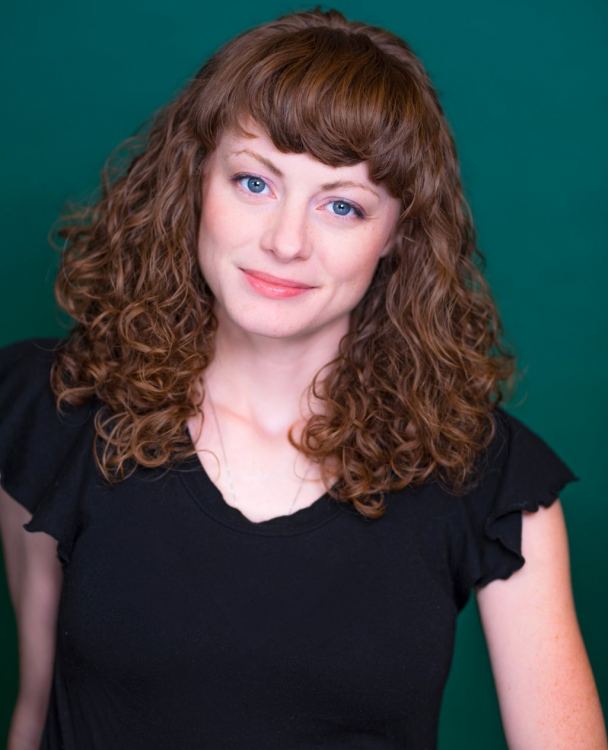 Nicole Sage
Fayetteville, Arkansas
Nicole's upbringing was somewhat dysfunctional, but she discovered her passion for acting early, although it was discouraged. Until high school, Nicole's only outlet for performing was acting out scenes from film and TV shows. In high school, her talent was recognized by the acting teacher. Within a like-minded group, Nicole made several short films, one of which made it into the 2010 Little Rock Film Festival, with Nicole's performance earning praise. After graduation, she continued acting in local short films. Finally, after feeling creatively stifled for too long, Nicole moved to Los Angeles to pursue her dreams and was admitted to The Academy. Her Academy training allowed Nicole to truly immerse herself in acting, cultivate her skills, and improve them, thanks to her many influential teachers
Academy 2020-2021 Company Shows Coming Soon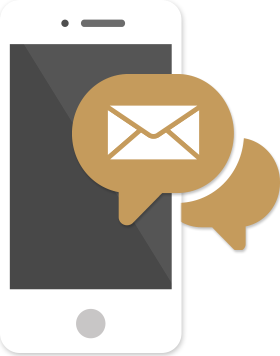 Until then, sign up for exciting news on upcoming company performances and other Academy events
Sign Up to Get Notified
Get Notified of Upcoming Academy Events
The Academy offers a wide variety of event opportunities. Please select the event(s) for which you would like to receive email notifications.


Thank You for Signing Up
You will be notified via email when your selected events become available.
This Season's Past Shows
---
Classical & Contemporary: An Evening of Monologues
December 18
By: Various
Directed by: Betty Karlen

An evening of Shakespearean monologues followed by contemporary monologues written by the cast.
NOTE: This production will be screened digitally. When you RSVP you will receive a link to join the broadcast performance on December 18 at 7:00pm PST/10pm EST
---
Cast: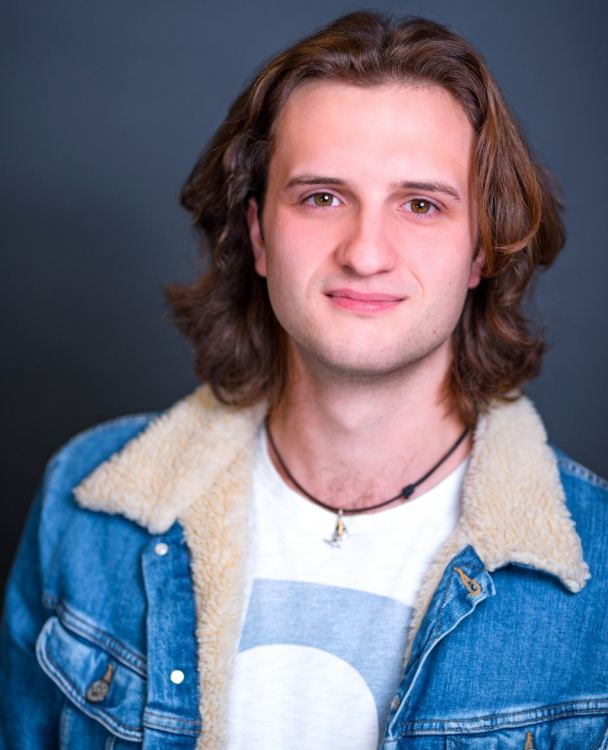 Jakob Fecht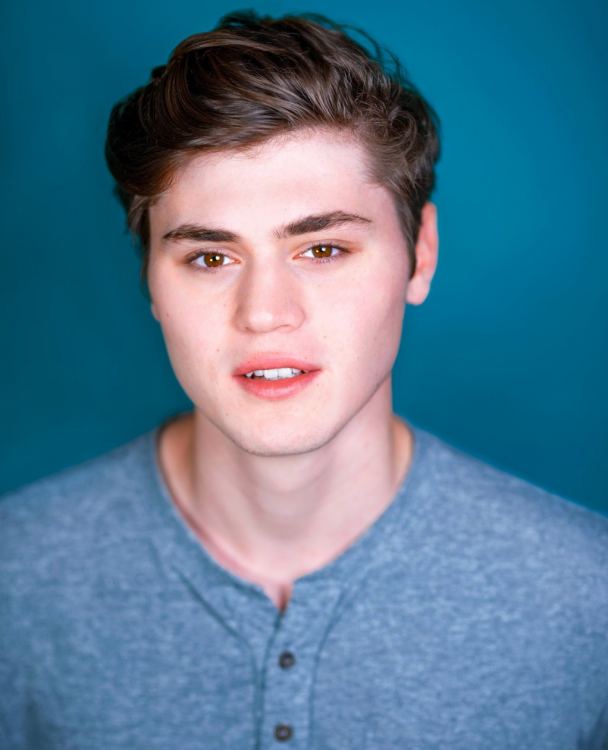 Gillo Giustolisi
Aubry Lowe
Reservations
Performance Times
Performances are free. Click on time to RSVP.


Location
Academy Digital Broadcast
---
Talking With...
December 17
By: Jane Martin
Directed by: Betty Karlen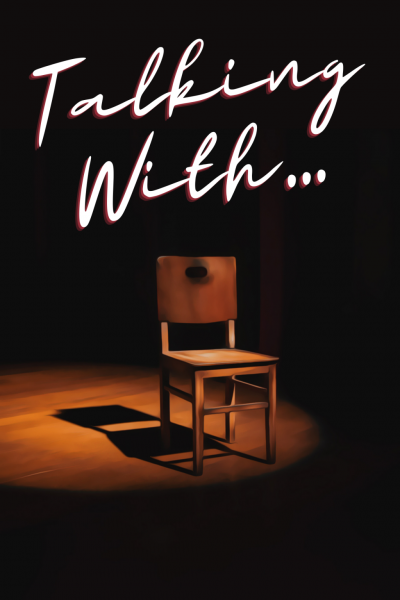 These extraordinary monologues received a standing ovation at Louisville's Actors Theatre. Idiosyncratic characters amuse, move and frighten, always speaking from the depths of their souls. They include a baton twirler, a fundamentalist snake handler, an ex-rodeo rider and an actress willing to go to any length to get a job.
NOTE: This production will be screened digitally. When you RSVP you will receive a link to join the broadcast performance on December 17 at 7:00pm PST/10pm EST
---
Cast: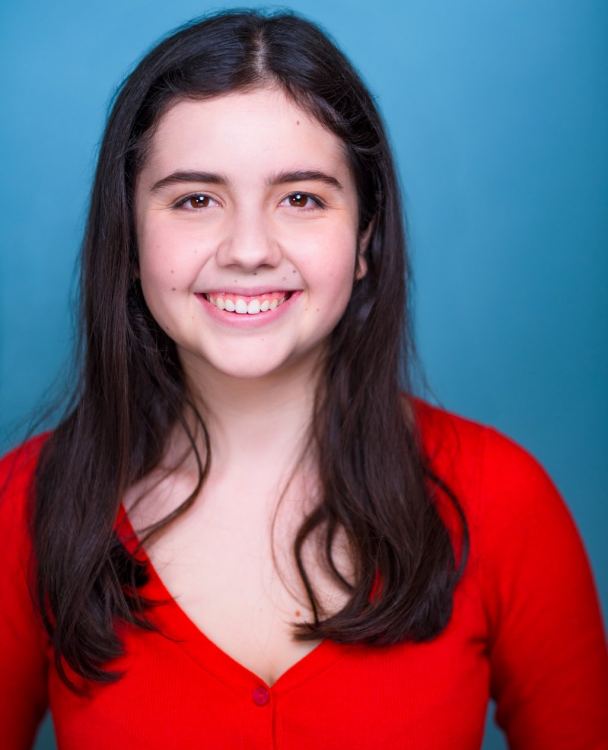 Mariana Carvajal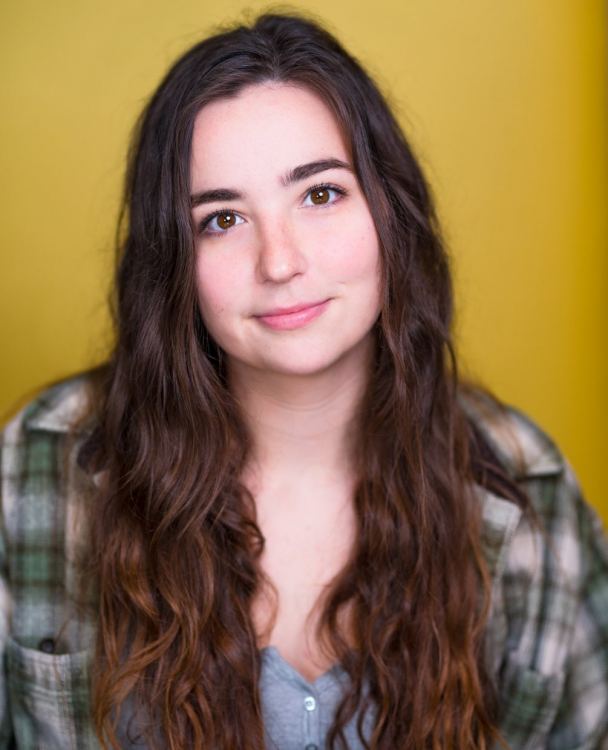 Grace Hawthorn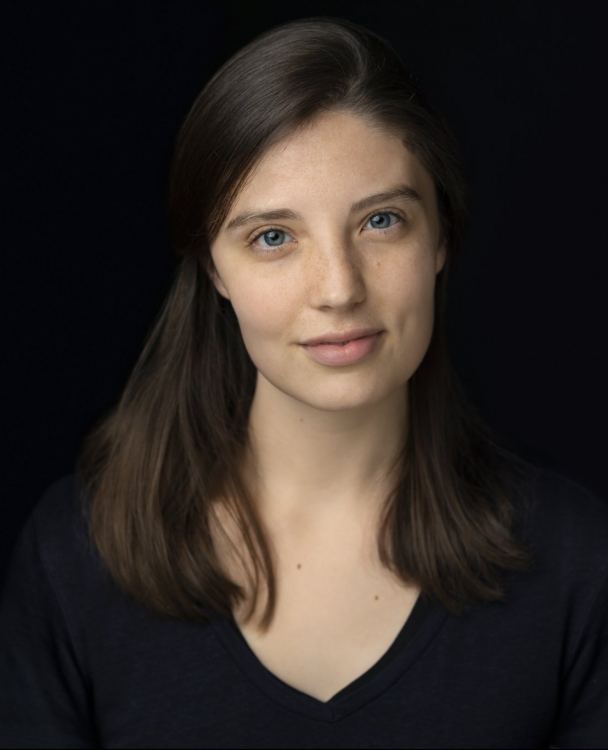 Charlotte Hendrickx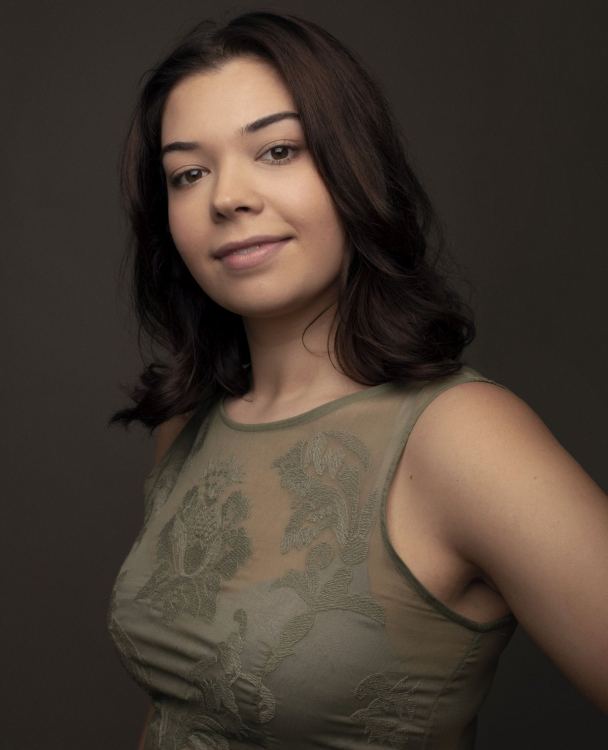 Laura Minosyants
Paula Reyna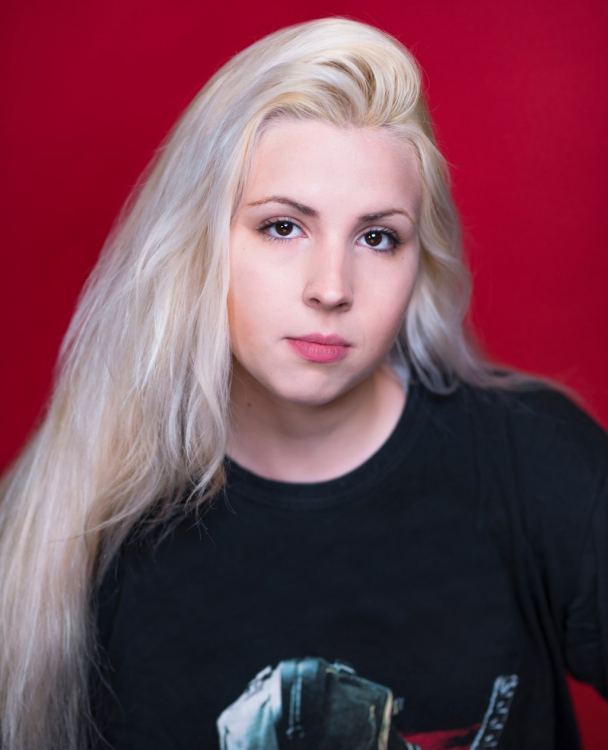 Francisca Romero Ramos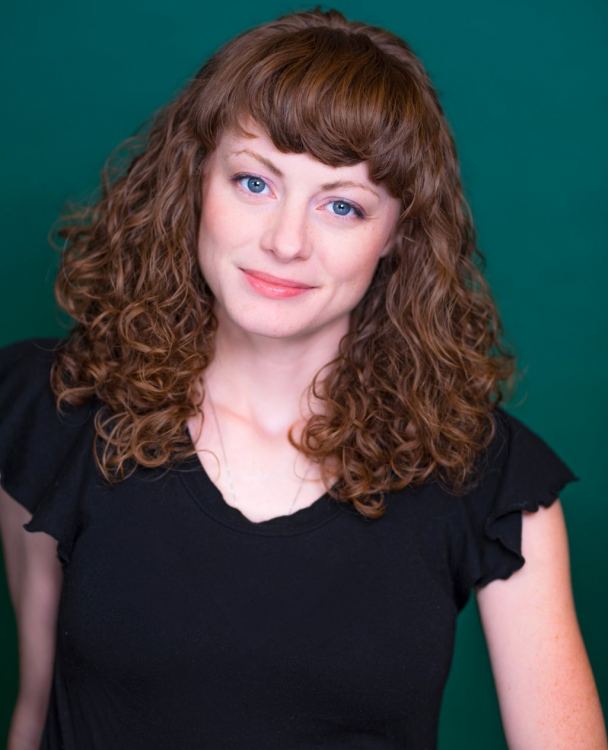 Nicole Sage
Reservations
Performance Times
Performances are free. Click on time to RSVP.


Location
Academy Digital Broadcast
See

This Season's Past Shows