The Academy's Degree
Where Your Passion Advances
Your Education
As a regionally and nationally accredited two-year acting conservatory, The Academy offers associate degrees at its two campuses—and bachelor's degree options at colleges and universities across the United States. Our degree program opens up many career and educational opportunities and advances you as a professional on your career path. Learn more about our regional and national accreditation here.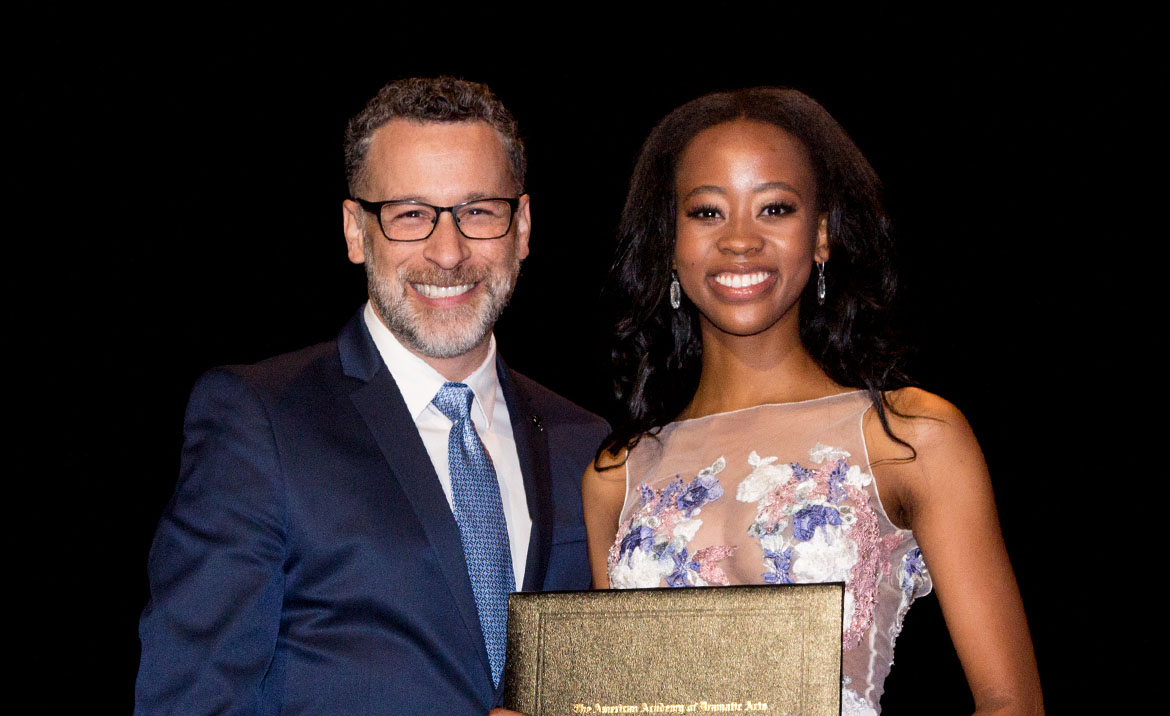 Associate Degree
Students graduating from the Two-Year Full-Time Conservatory Program at the New York and Los Angeles campuses are awarded the degree of Associate of Occupational Studies (AOS).
Certificate of Advanced Studies in Acting
Once the second year is complete, select graduates may go on to our Third-Year Company to earn a Certificate of Advanced Studies in Acting. This advanced program provides additional credits to those earned for their AOS degree. Visit our Third-Year Company page for more details about this program. (Note: This is an accredited certificate program and does provide credits. The acceptance of these credits at other colleges is subject to the same terms as the AOS degree.)
Bachelor's Degree Options
Students choosing to further their education with advanced degrees may transfer their Academy credits to most colleges and universities throughout the United States. See more about our bachelor's degree options.
Past Academy Graduation Locations
Graduation from The Academy is a landmark event. Our graduates are honored and presented their degrees at locations befitting their grand accomplishment.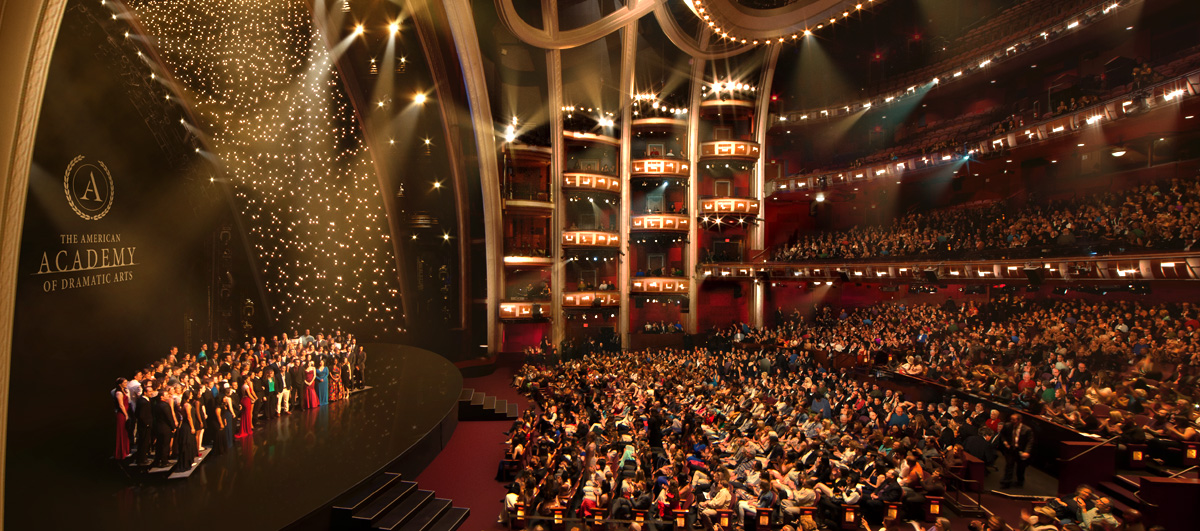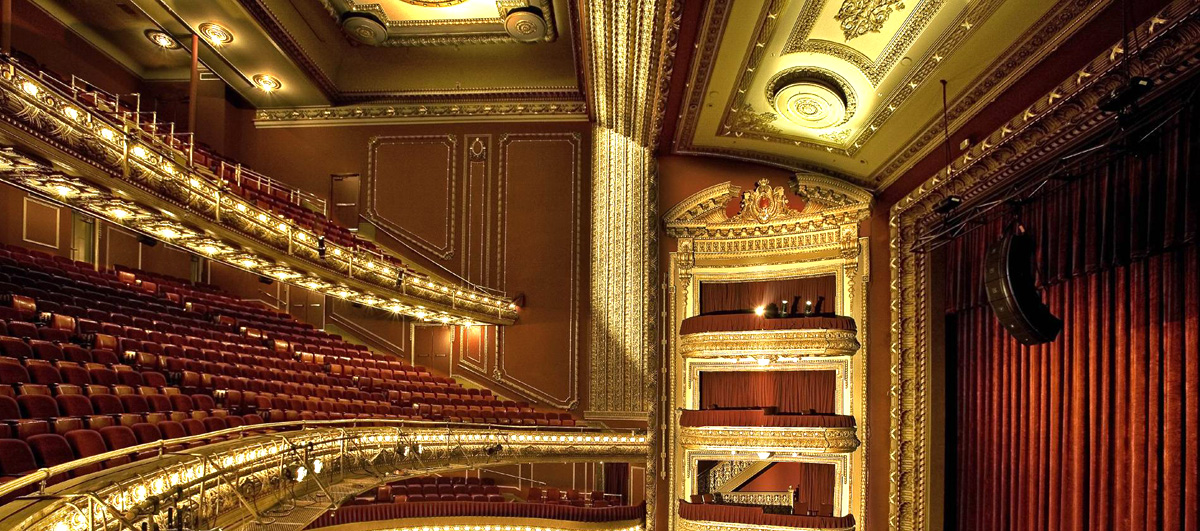 Our Los Angeles students have received their degrees at the esteemed Dolby Theatre, home of the Oscars, while our New York students have received their degrees at the enchanting Majestic Theatre, home to The Phantom of The Opera.
---