Introducing the 2020-2021 New York Academy Company
It is with much honor that we introduce this year's New York Academy Company and anticipate this full season of moving performances from the newest generation of dedicated and powerful actors.
Barbara Rubin
Company Director
Led by Barbara Rubin, director, acting and dialect coach, The Academy Company performs a wide range of plays from classical to contemporary, which are performed before an invited audience of Academy guests, agents, casting directors and other industry professionals.
2020-2021 New York Company Members

Elliot Vigue
Hinsdale, New Hampshire
Elliot first began theatre at the age of 14 and instantly fell in love. Theatre helped Elliot grow from a dorky, nearly silent, closeted kid to a still very dorky but much more confident adult. He gives credit for this newfound confidence to the unforgettable experience he had at The Academy. His credits include Sir Andrew Aguecheek in Twelfth Night and Tom in Radium Girls. Elliot is excited to be working with this talented and kind Company of actors. He would love to thank his friends and family for their support both on and off stage.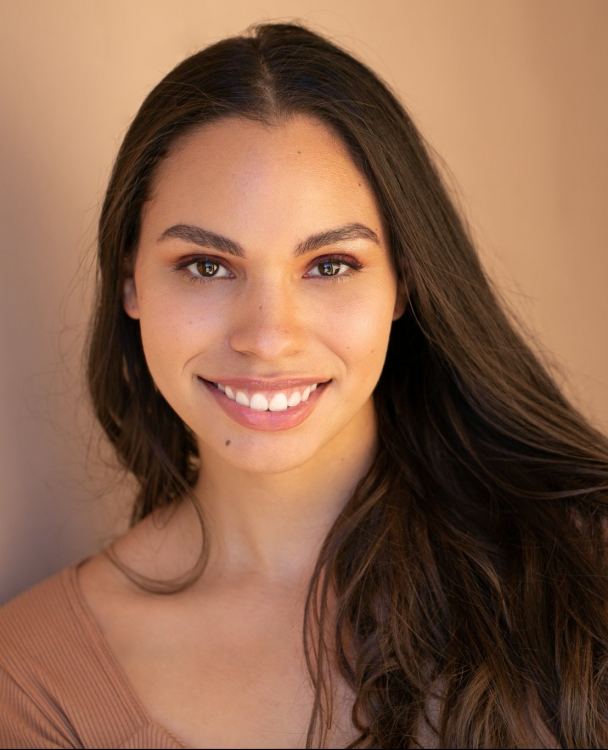 Felicia Mayers
Newark, Delaware
Felicia was a childhood dancer for 10 years before she turned in her ballet slippers for a pair of cleats, in order to become a high school athlete. Growing up, she had no exposure to the theatre or acting experience. However, inspired by performances in film and television all her life, she knew she had a certain proclivity for the arts, along with a desire to find her own form of self-expression. She moved to New York City to take her first acting class with The Academy and has since found her lifelong passion. Her credits include Lady Sneerwell in The School for Scandal and Maeve in Clare Barron's Dance Nation. She is grateful to be a part of the Company and is excited to expand her craft. She thanks all who have shaped and facilitated her growth as an artist and person.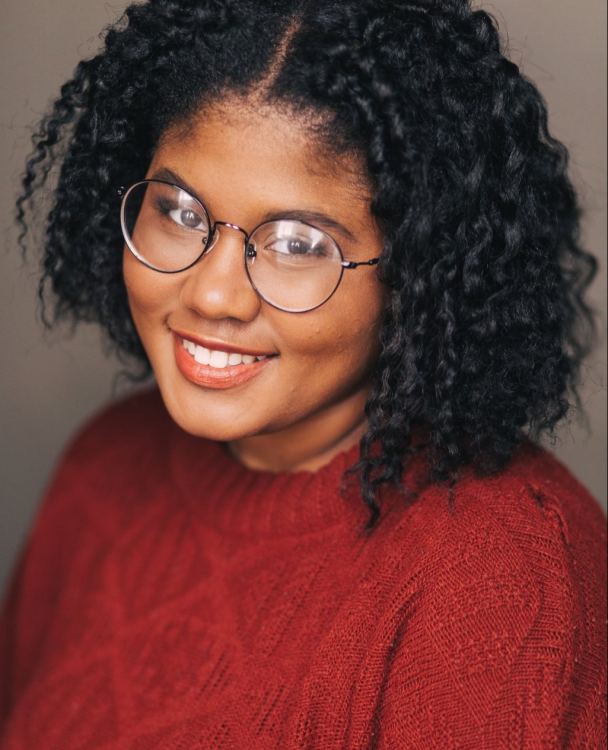 Aja Mahogany
Topeka, Kansas
A very young Aja dreamed of being on the Disney Channel, but when that didn't happen by the time she turned 14, she focused on acting in high school. Aja immersed herself in every single production, including Cinderella - where she had an imaginary dance partner. She also received countless top ratings in choral solo competitions. After graduating, Aja went on to study at The Academy. Her favorite credits include: X-Ray in Holes, Joanne in Rent, and Carol in Split. She is delighted to be a part of Company and grateful to those that have aided her in pursuing her (no longer Disney Channel-related) dreams.

Aidan Lingle
Montgomery, New York
Growing up in upstate New York, Aidan was enamored with the world of acting from a very young age. He first started performing by singing in choirs at the age of 10. Aidan found his passion for acting when he entered high school and joined the drama program. After graduating high school, Aidan moved to Manhattan to attend The Academy. His credits include Chandler Tate in Comic Potential, and Sorin in Chekhov's The Seagull. Aidan is grateful and ecstatic to be a part of The Academy Company. It is the support of his friends and family through thick and thin that got Aidan to where he is today. 

Paulina Lalanne
Buenos Aires, Argentina
Paulina was born and raised in Buenos Aires, Argentina. It was there that she discovered her passion for theatre through dance. From a young age, she trained in dance and musical theatre. Ultimately, she earned a bachelor's degree in Public Relations as a pact with her family, who would later support her move to New York City to study acting. Her credits at The Academy include Hedvig in The Wild Duck by Henrik Ibsen, and Angie and Dull Gret in Caryl Churchill's Top Girls. Paulina is beyond grateful for her family's support and honored to be part of a such an inspiring Company. Gracias!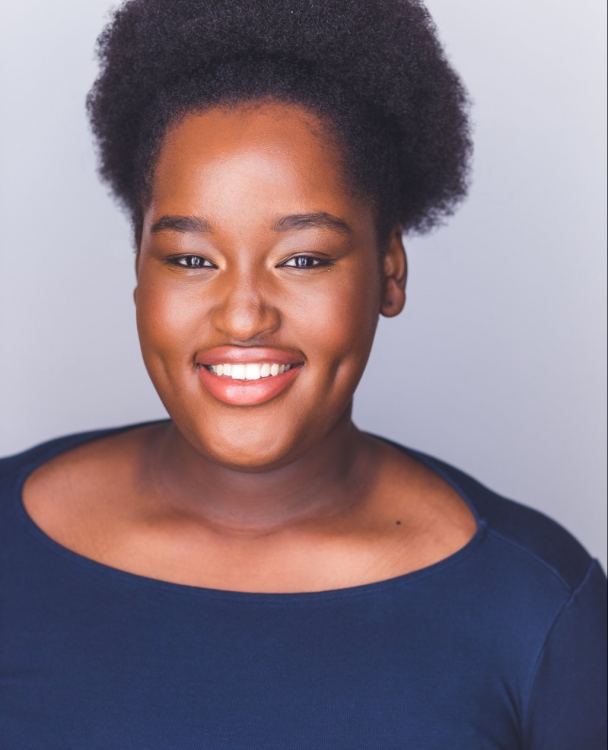 Janet Kilonzo
Nairobi, Kenya
Janet is a Kenyan-Rwandese born actor who discovered her love of acting by growing up in multiple countries and indulging in their rich cultures. She began her training at the National Youth Theatre in England and soon afterwards moved to New York City to attend The Academy. Some of her credits include Nurse in ​Romeo and Juliet and ​Inez in ​Our Lady of 121st Street. ​Janet's intention is to break barriers and build bridges between her home and the artistic world here. She is especially thankful to her lovely family and incredible friends from around the world who continuously support and inspire her.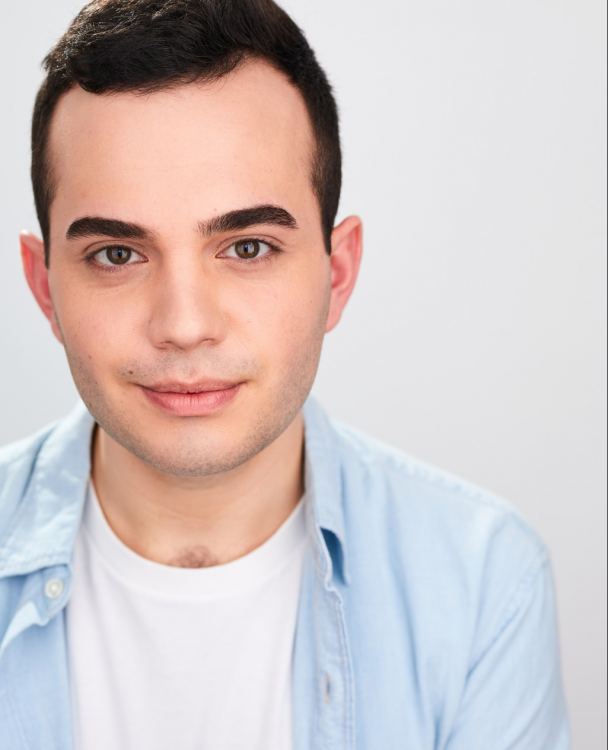 Henry Howland
Cincinnati, Ohio
Originally from Cincinnati, Ohio, Henry was introduced to the theatre at a young age. From The Children's Theatre of Cincinnati to the Edinburgh Fringe Festival, his passion for the arts has led him all the way to The Academy. His Academy credits include: Malvolio in Shakespeare's Twelfth Night, Gail in Our Lady of 121st Street, and Harold the Hermit in Young Frankenstein. Henry is extremely grateful to be a part of this year's Academy Company. He would like to thank his parents, brothers, and teachers for their unyielding support throughout his journey.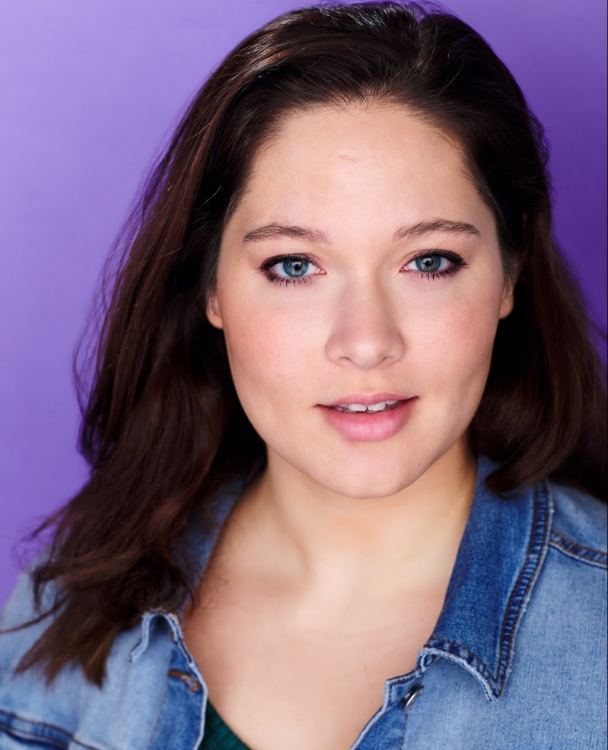 Emma Hennessy
Falmouth, Massachusetts
Emma grew up at the beach as a competitive swimmer, with a boat captain as a father. The ocean taught her the pure bliss of being a part of something bigger than herself. That's when acting and New York City came into play. After several improv classes and stage directing multiple shows, Emma confirmed that story telling was her passion. Being on stage or in front of a camera felt like being in the ocean. Emma's Academy credits include Trudi in Alan Ayckbourn's Comic Potential and Mrs. Baines in Major Barbara. Emma is endlessly grateful to be a part of the 2020-2021 New York Academy Company, especially at this time when empathy is a gift. 

Kathleen Hall
New York, New York
Kathleen is a New York City native and is proud to call herself a member of the New York Academy Company, in a time when art is needed more than ever. Kathleen grew up always in awe of the theater and has happily called the stage her home from an early age. Kathleen has had the honor of being mentored and trained vocally by Fredi Walker-Browne, who originated the role of ​Joanne​ in the musical Rent. Kathleen's Academy credits include ​Prince Escalus​ in Romeo and Juliet and ​Frau Blucher​ in Young Frankenstein: The Musical. She would like to share her overflowing gratitude for her family's unwavering encouragement and support for her many passions and her art. 

Thomas Hagopian
Burbank, California
After discovering his love for theatre in high school, Thomas realized that he had a passion for storytelling. Whether it was a simple black box play or a well-known Broadway musical, Thomas had a drive to tell that story to the best of his abilities. This led to his enrollment at the American Academy of Dramatic Arts in Los Angeles where he discovered numerous playwrights, a favorite being Neil Simon. His Academy credits include Eugene from Neil Simon's Brighton Beach Memoirs and Leo Hubbard from The Little Foxes by Lillian Hellman. A love for the stage inspired his big move to New York. Thomas is thrilled to be a part of this amazing Company in such trying times, where just a simple story might make someone's day.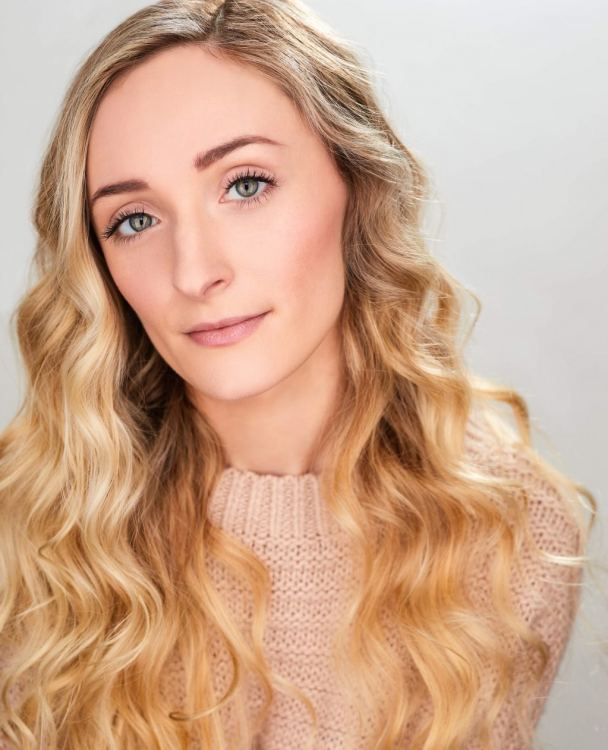 Mary-Kate Haggarty
Kenosha, Wisconsin
Born and raised in Kenosha, Wisconsin, Mary-Kate Haggarty started acting at age 11. From that young age, she realized she wanted to pursue acting as a career and ultimately moved to New York to follow that dream. Her credits at The Academy include Andromache in The Trojan Women and Grace Fryer in Radium Girls. She is excited to have the opportunity to be a part of this year's Company and would like to thank her family, who have always been incredibly supportive.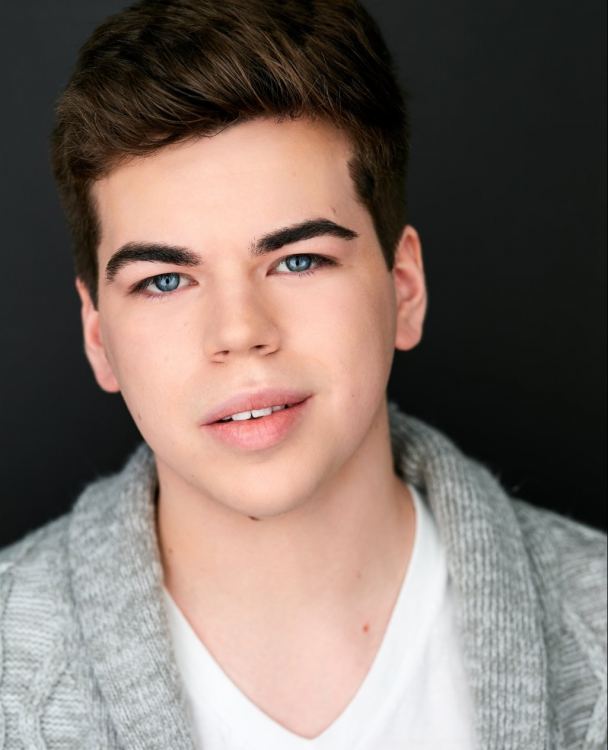 William Cook
Bristol, Virginia
Born and raised in Virginia, William immersed himself in books and plays as a means of escape from everyday life. He quickly realized that simply reading the words wouldn't do and fell in love with the rush of live performance. He joined his high school's drama department and rode the wave all the way to The Academy, where his credits include Feste in Twelfth Night ​by William Shakespeare and Luke in Clare Barron's ​Dance Nation. ​William would like to dedicate his time in Company to his friends, family and teachers as a way of thanking them for all that they've done. He would like to give a special thank you to his past teacher Kristin Palmer for being a guiding force in his life every step of the way. May she rest in power.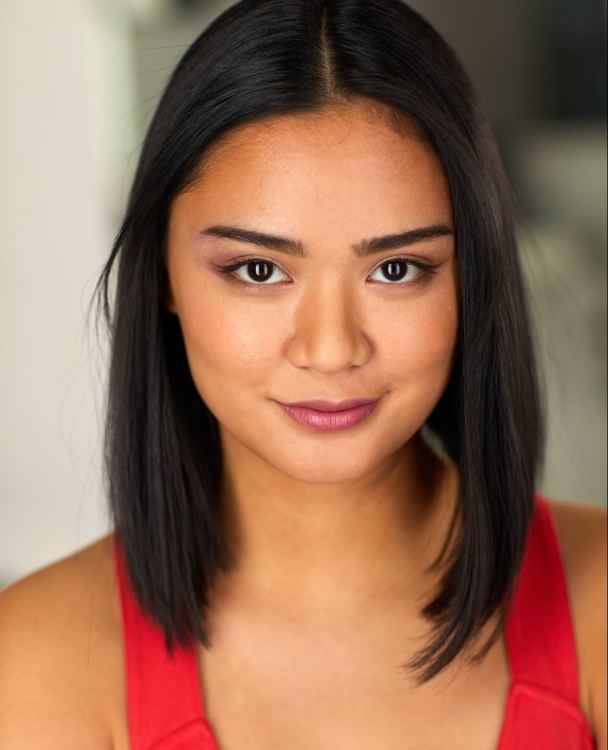 Aliza Ciara
Highland Mills, New York
Born in the Philippines and raised in New York, Aliza's life has centered around art. Since she could form words, she has never stopped singing. After discovering theatre and film at a young age she decided that, as an Asian-American actress, she could inspire the next generation of artists like her. She found her first love of bringing truth to the stage in Musical Theatre, where her favorite roles have been Rosie in Bye Bye Birdie, and most recently as Cinderella in Into the Woods - where she received a perfect score from the Bobby G Awards. Aliza's credits at The Academy include Helen in Euripides' The Trojan Women, and Maryjo in Shirley Lauro's A Piece of My Heart. She is deeply grateful for her family's support on this journey. Mahal ko kayo. Make art!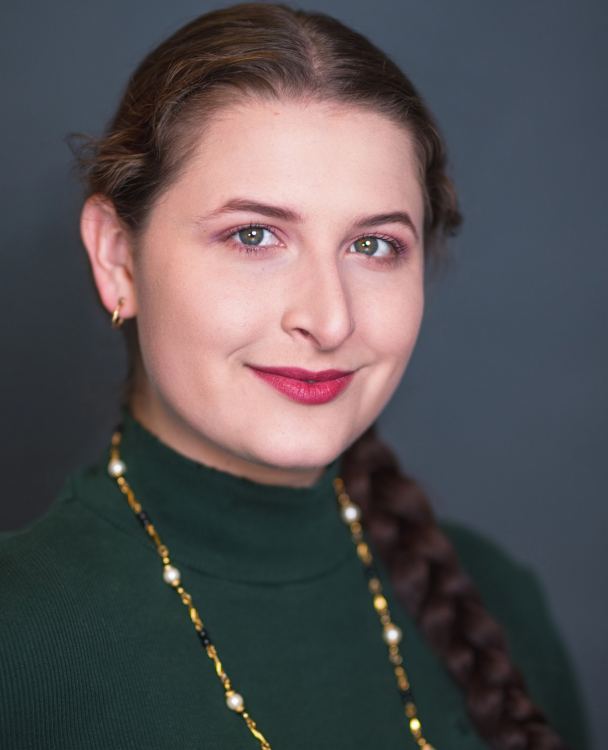 Carolyn Carothers
Los Angeles, Calfornia
Born and raised in Los Angeles, Carolyn grew up in a household of artists affectionately referred to as the "Carothers Family Singers." With a childhood full of Jane Austen and classic movie musicals, it's no wonder that she fell in love with the theatre at such a young age. After singing as a soloist at Lincoln Center and co-founding Pizza Role Players, a student-run theatre company producing summers of Shakespeare, Carolyn was guided to study at The Academy, where her credits include Elizabeth in Laundry and Bourbon and Marlene in Top Girls. Having finished her Academy training in Los Angeles, Carolyn is thrilled to be in the city of her dreams to join the New York Academy Company!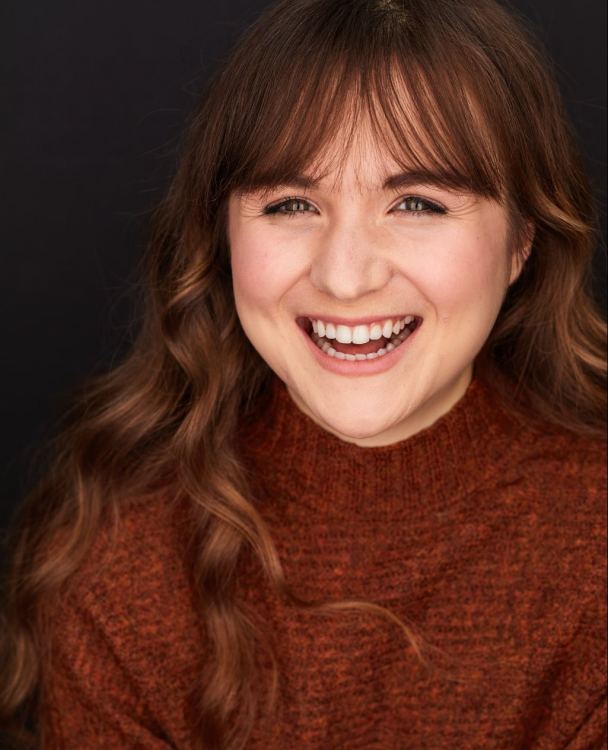 Hannah Attfield
Pevensey, England
It was no surprise to Hannah's family when she announced at age eight that all she wanted to do was act. What started off as a hobby quickly became an intense need to perform and entertain others. While the private showings of Lion King songs were greatly received by critics (her parents), Hannah soon discovered that the stage was where she needed to be and went on to follow her passion by appearing a plethora of shows - most notably Shakespeare - and even landing a few notable jobs behind the camera. Although her path has taken her far from her rural English home, Hannah wants to thank the never-ending support of her family and friends, without whom, none of this would have been possible. 
Academy 2020-2021 Company Shows Coming Soon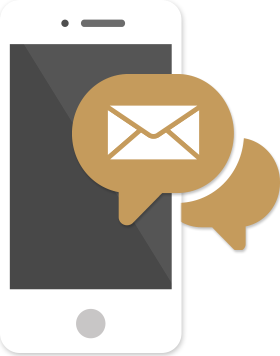 Until then, sign up for exciting news on upcoming company performances and other Academy events
Sign Up to Get Notified
Get Notified of Upcoming Academy Events
The Academy offers a wide variety of event opportunities. Please select the event(s) for which you would like to receive email notifications.


Thank You for Signing Up
You will be notified via email when your selected events become available.