New York Open House
Coming This Fall 2022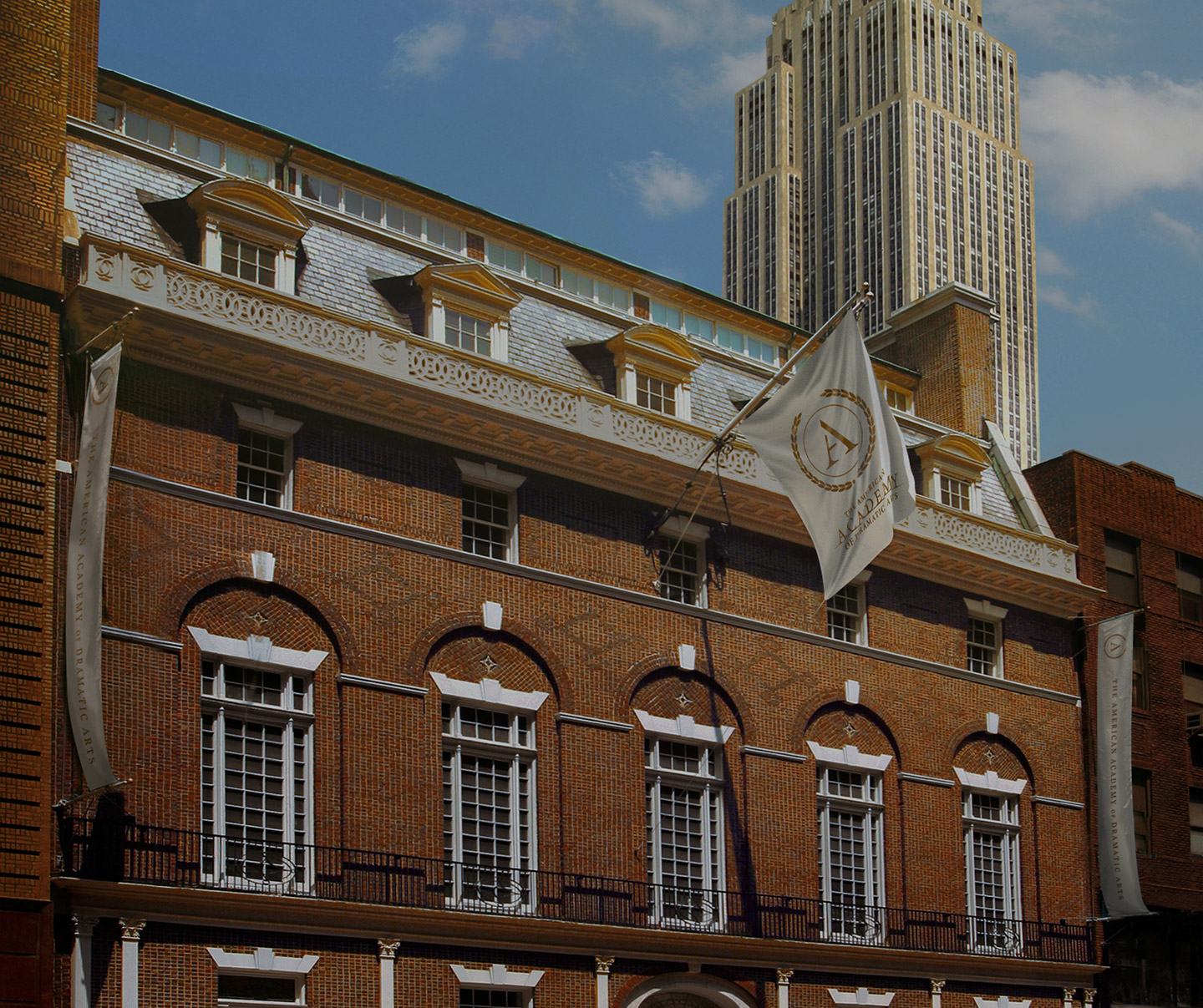 Discover What Makes Training at
Our New York Campus Special
We have an exciting day planned for you. You are invited to come inside our enchanting New York campus building, step across the original stages that have seen generations of legendary performers, participate in a series of hands-on workshops, talk with our faculty, staff, alumni and current students and discover firsthand all that makes this such an ideal place to train. We look forward to you joining us.

Share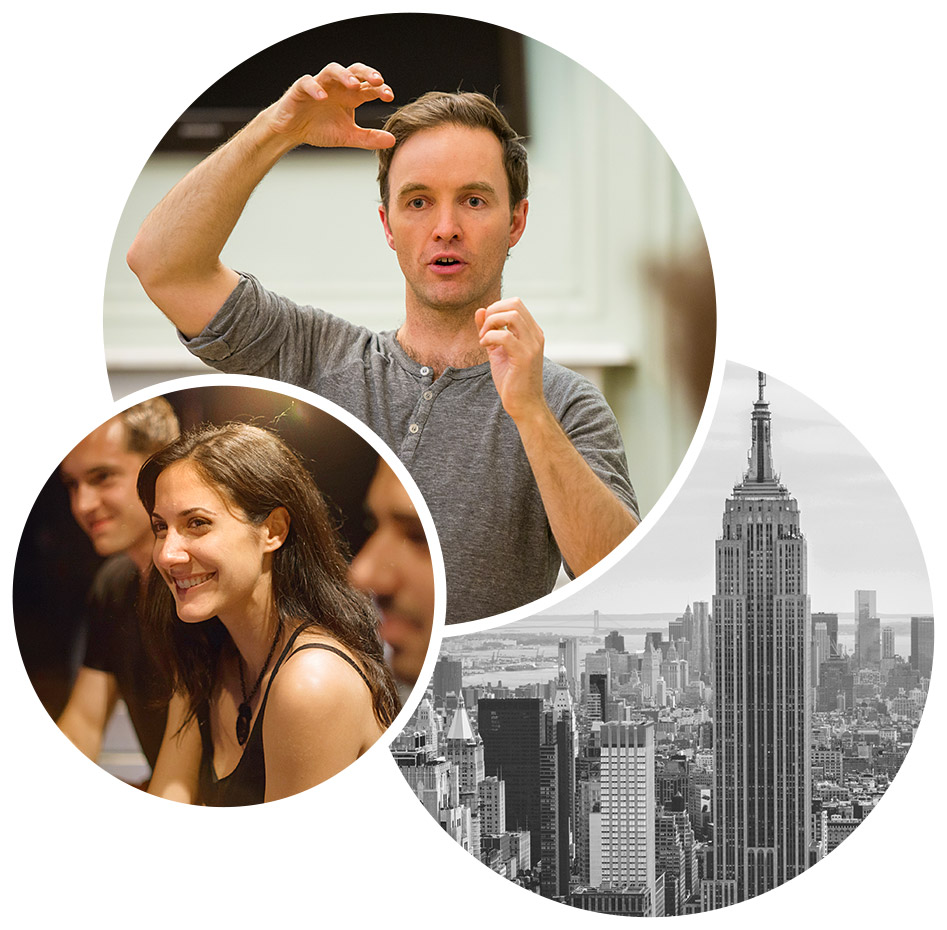 ---
Experience What it's Like to Be an Academy Student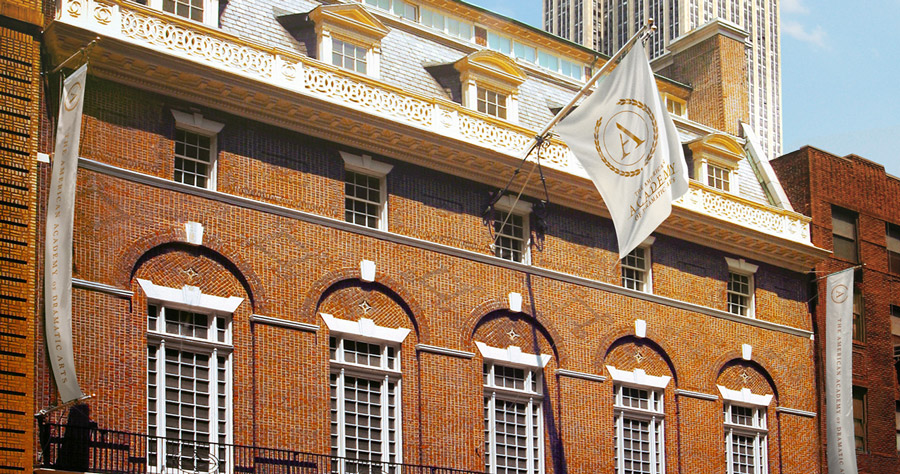 Come Inside Our Landmark New York Campus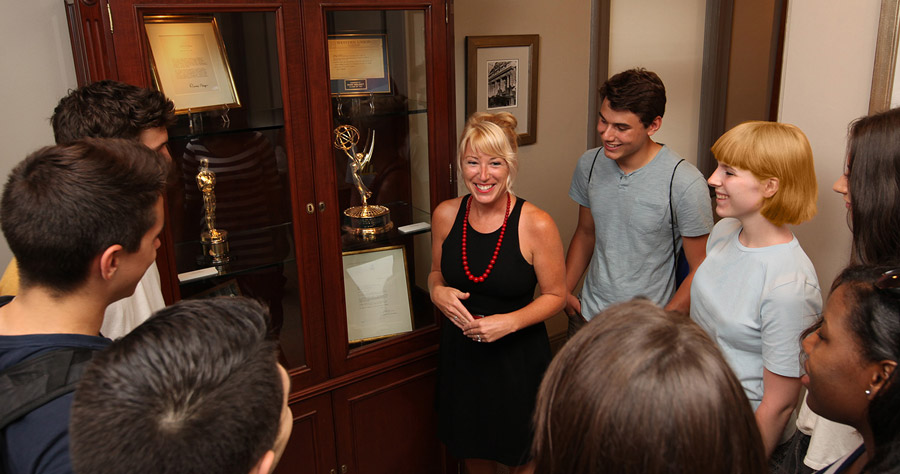 View Historical Alumni Archives and See Our Stages Where Legends Have Trained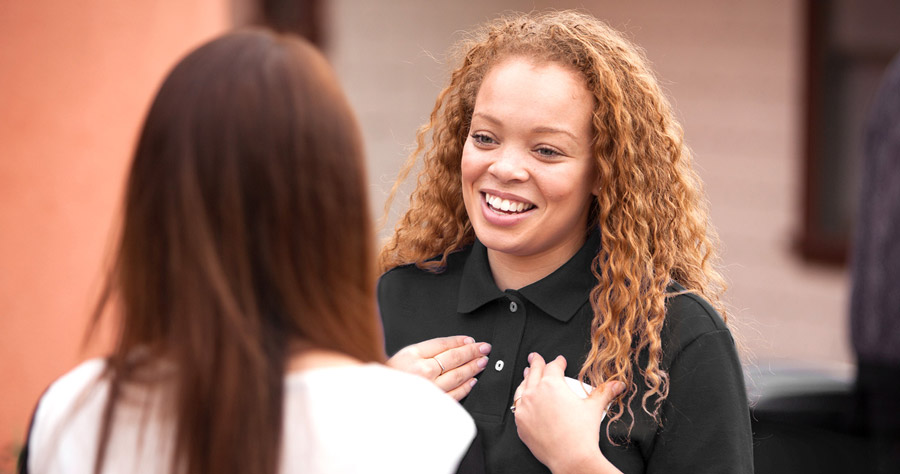 Meet Current Students, Alumni, Faculty and Staff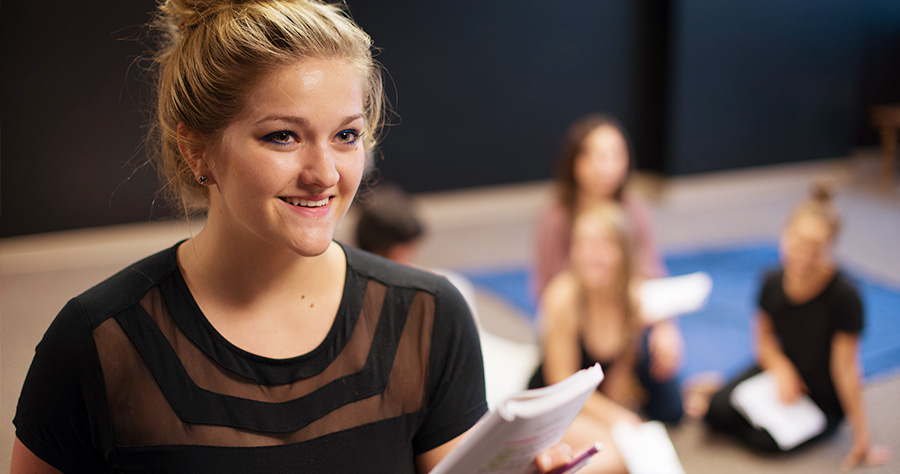 Participate in a Series of Acting Workshops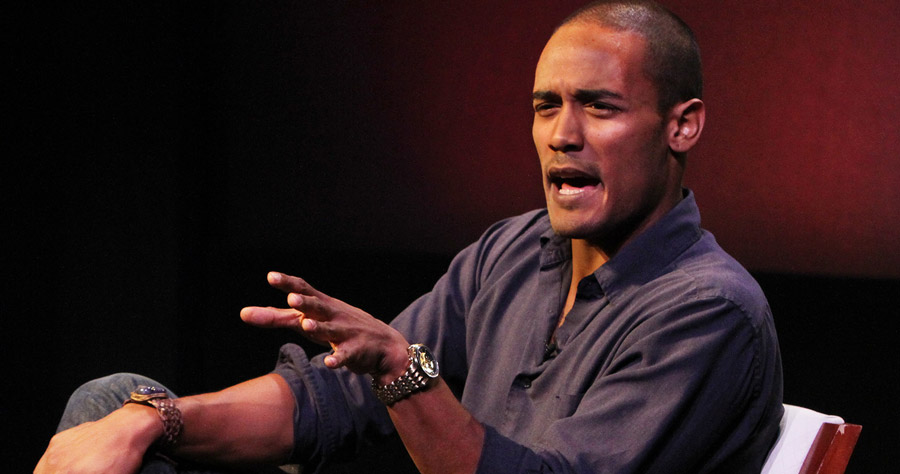 Get Advice from Industry Guest Speakers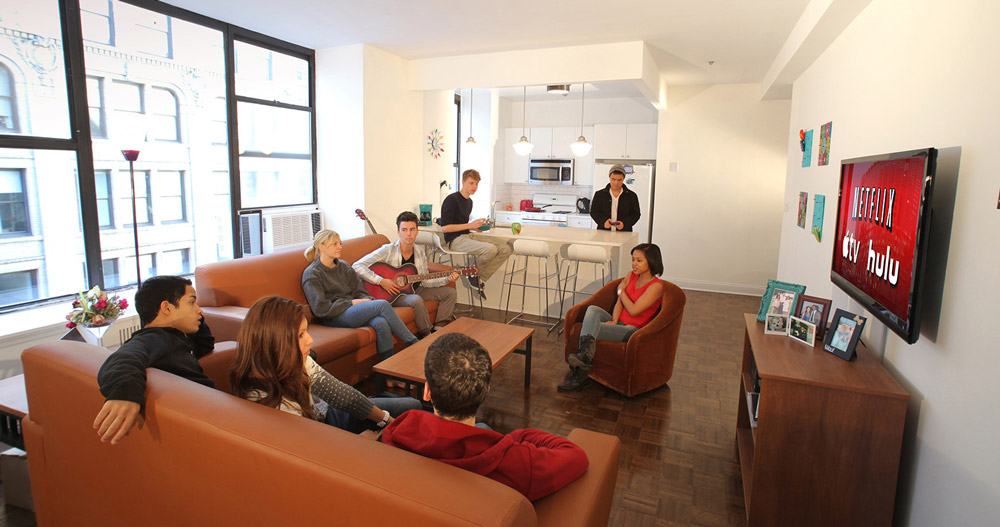 Visit The Academy House, Our Student Housing Building Next Door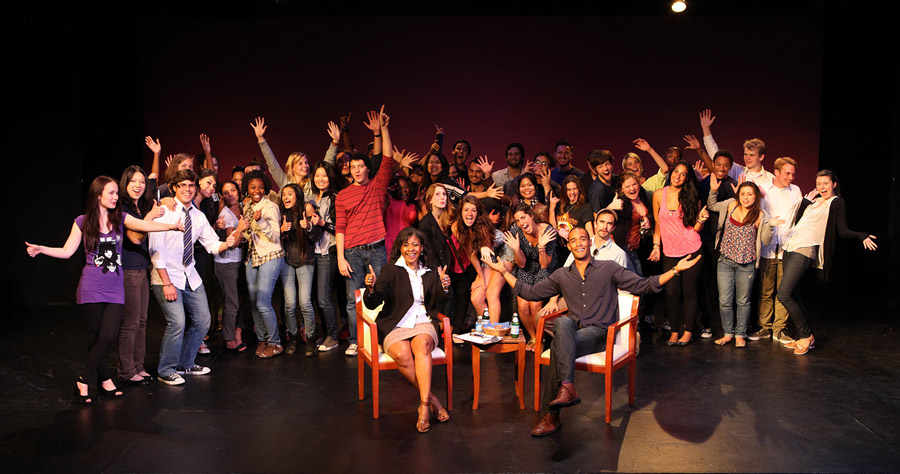 Open House is Your Backstage Pass to The Academy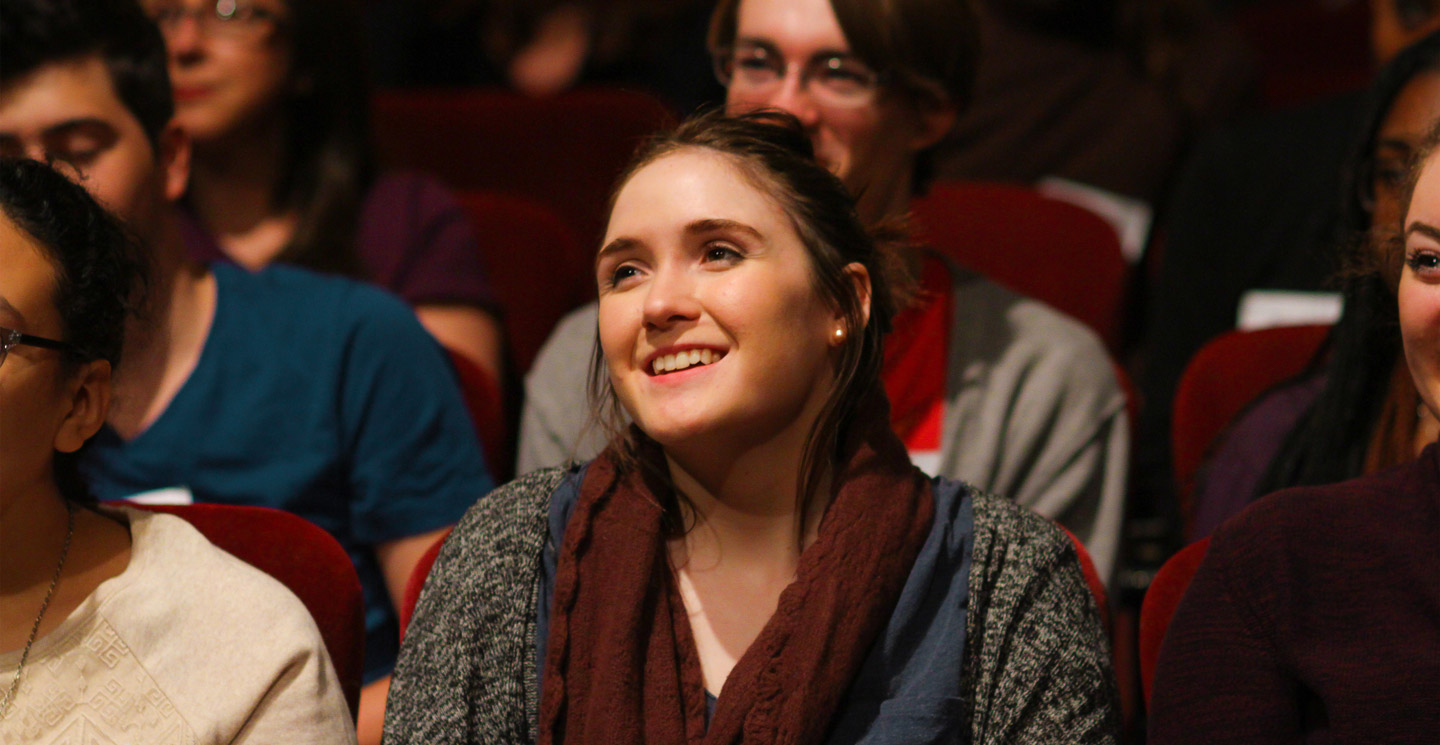 Schedule and Activities
SAMPLE SCHEDULE
9:00AM Sign-In
Attendees can submit applications and confirm scheduled auditions during this time.
10:00AM Open House Welcome
The President of The Academy will officially welcome our guests. There will be an introduction to the philosophy and teachings of The Academy.
10:20AM Alumni, Faculty and Current Student Q&A
Successful working alumni, faculty and current students answer questions about the program and working as an actor.
11:00 - 2:30PM Academy Workshops
Open House guests will participate in a series of hands-on Academy workshops including: Acting, Voice & Speech, Movement and a camera demonstration. Participants will also have the opportunity to tour our Library, Costume Department, and The Academy House, our student housing building located next door. In addition, guests can meet and greet with Admissions and Financial Aid. Light refreshments will be served.
2:30 - 2:45PM Wrap Up
Guests will hear final words from administration and The Academy's president.
2:45PM Closing Reception and Optional Tour
Academy staff and faculty will be on hand to meet and mingle with our Open House guests. Participants will also have a chance to learn about our historical landmark building and how it functions today.
Audition and Make The Most of Your Open House Visit
Open House guests who have applied to either campus will have an opportunity to audition the day of, or the day after the Open House Event. If you have not applied and are considering one of these audition dates, please apply now. You will be able to schedule your audition online after you complete your application. Learn how to prepare for your audition.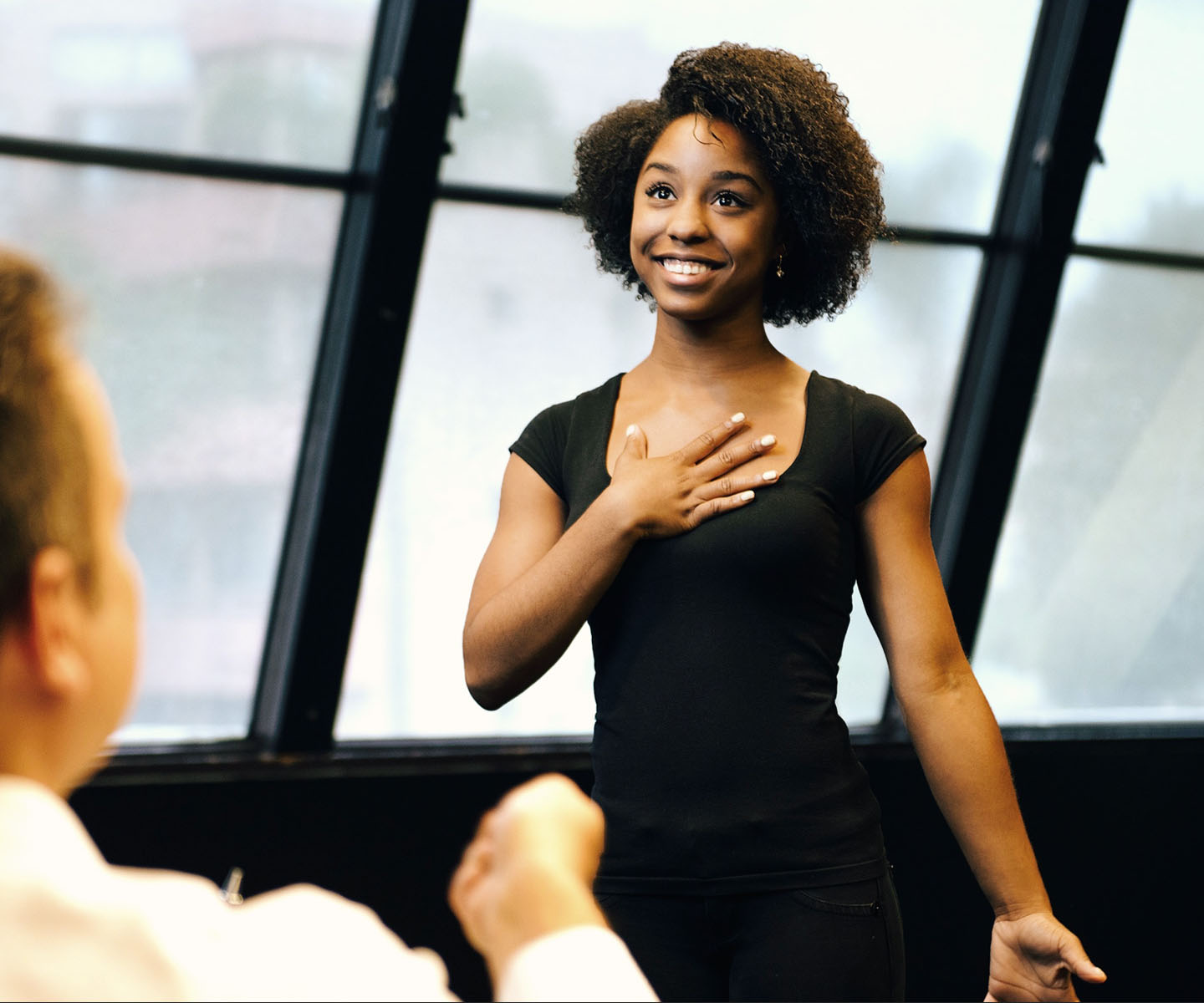 Can't Make Our
Open House Events?
Our Open Houses are the best way to experience what it will be like to be a student at The Academy. However, if you cannot make one of our dates, we encourage you to schedule a campus tour. Tours are available by appointment only.
Schedule Tour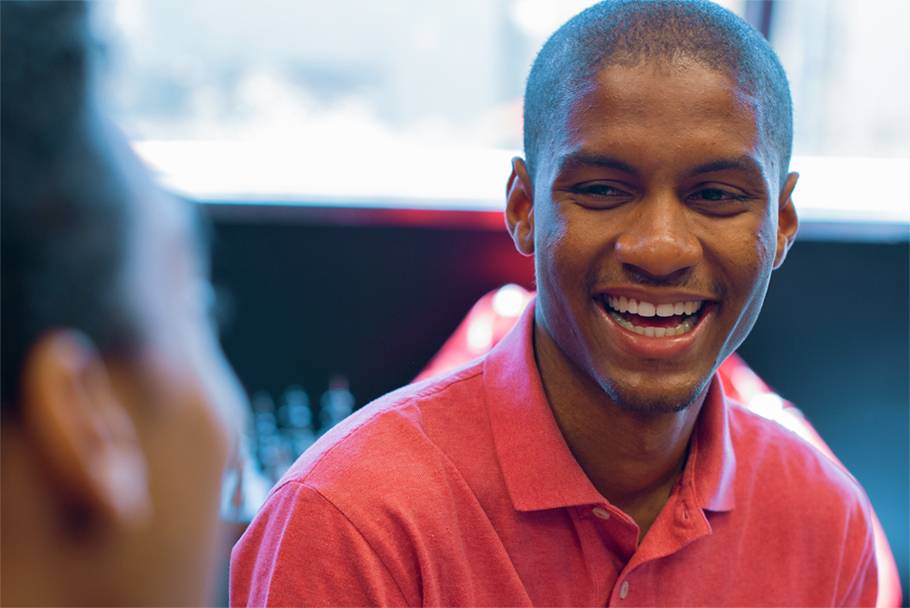 Be Notified of Upcoming Open House Events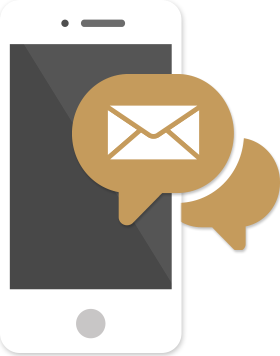 You can be the first to know about our fall or spring open house events.
Sign Up to Get Notified
Get Notified of Upcoming Academy Events
The Academy offers a wide variety of event opportunities. Please select the event(s) for which you would like to receive email notifications.


Thank You for Signing Up
You will be notified via email when your selected events become available.