Immersive Training
in Acting for
Musical Theatre
A new area of emphasis debuting Fall 2023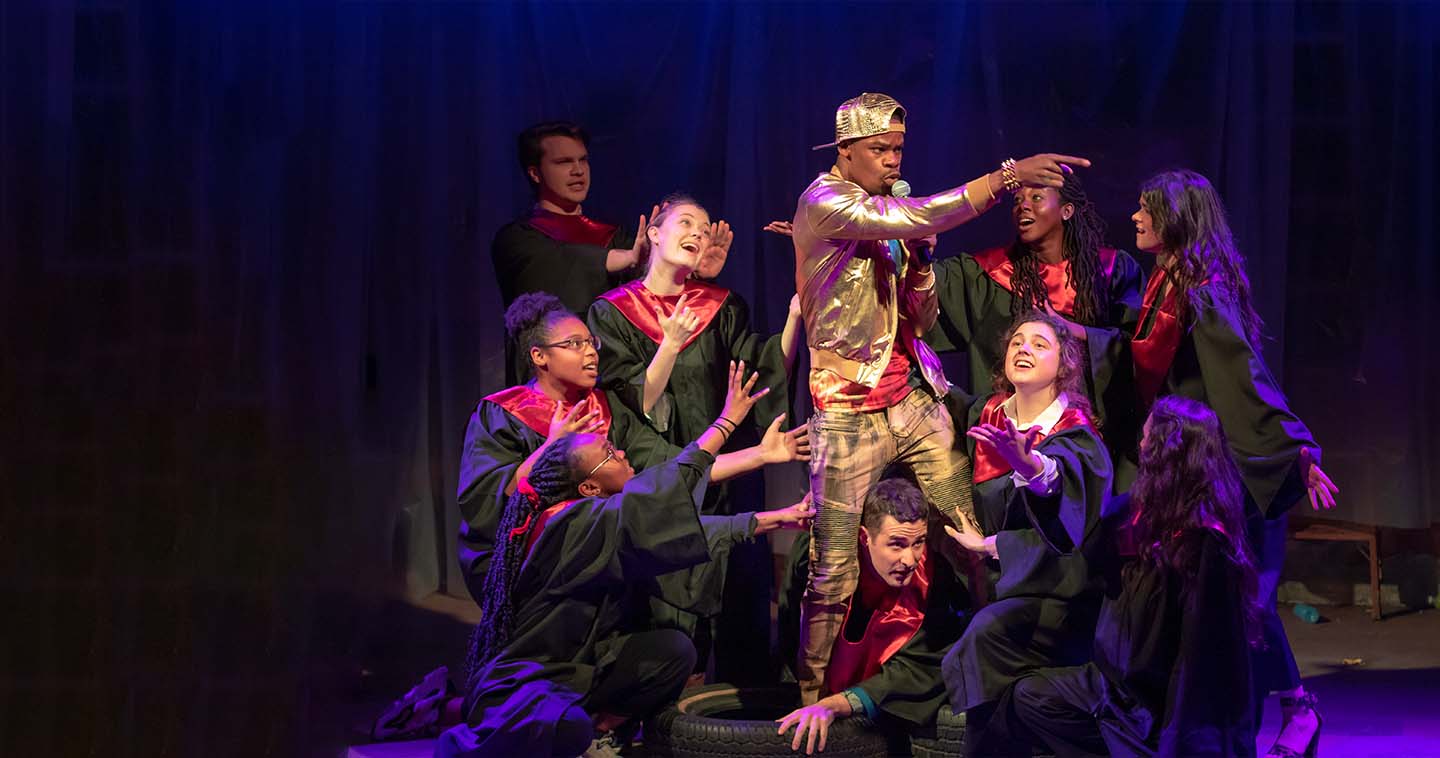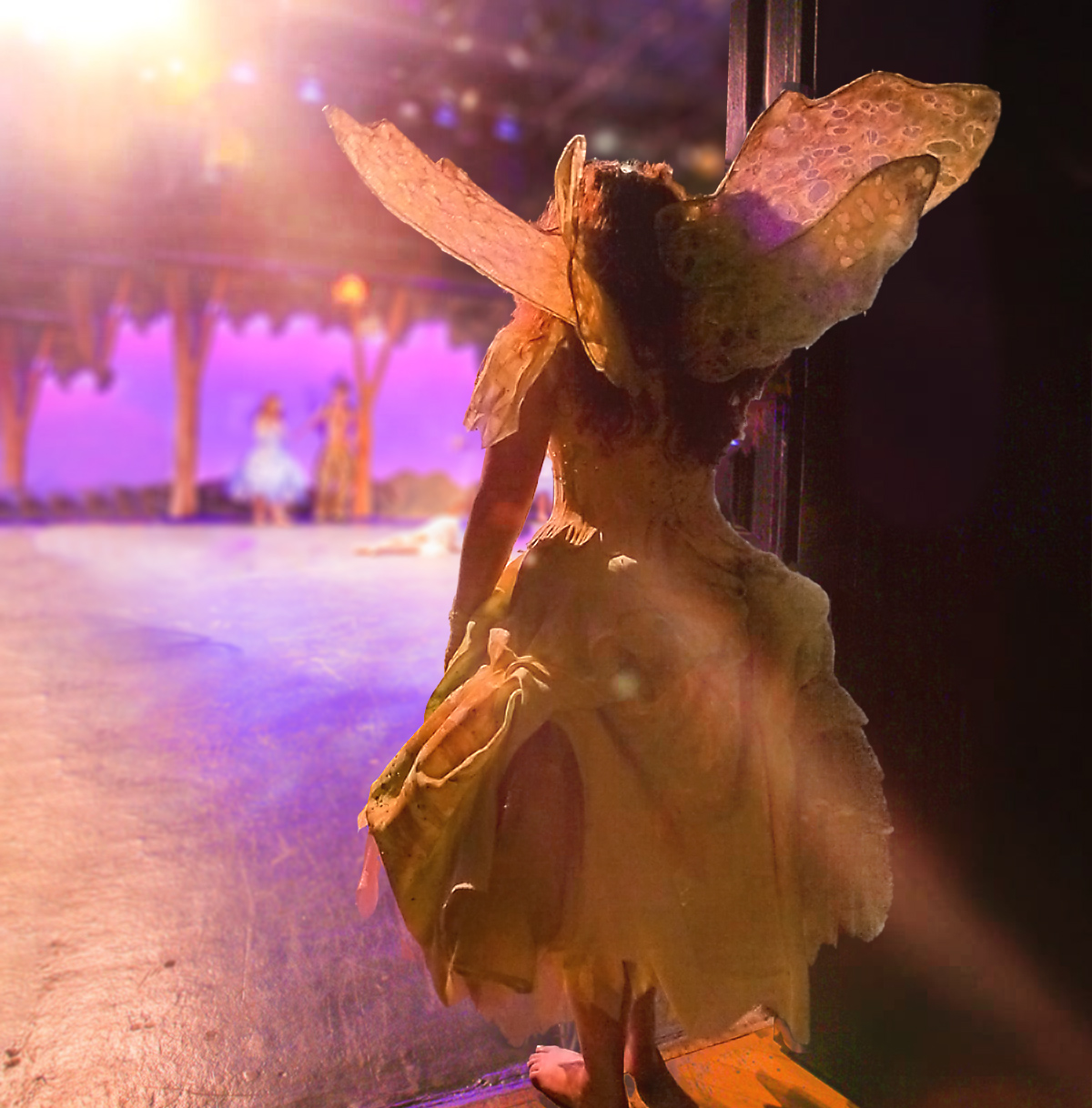 3, 2, 1… Curtain Up!
Poised in the wings, prepared for this moment. Each movement committed to memory, each note practiced to perfection. You've done the work and understand your character's heart and soul. It's time to step out with the confidence and skill to bring this role fully to life.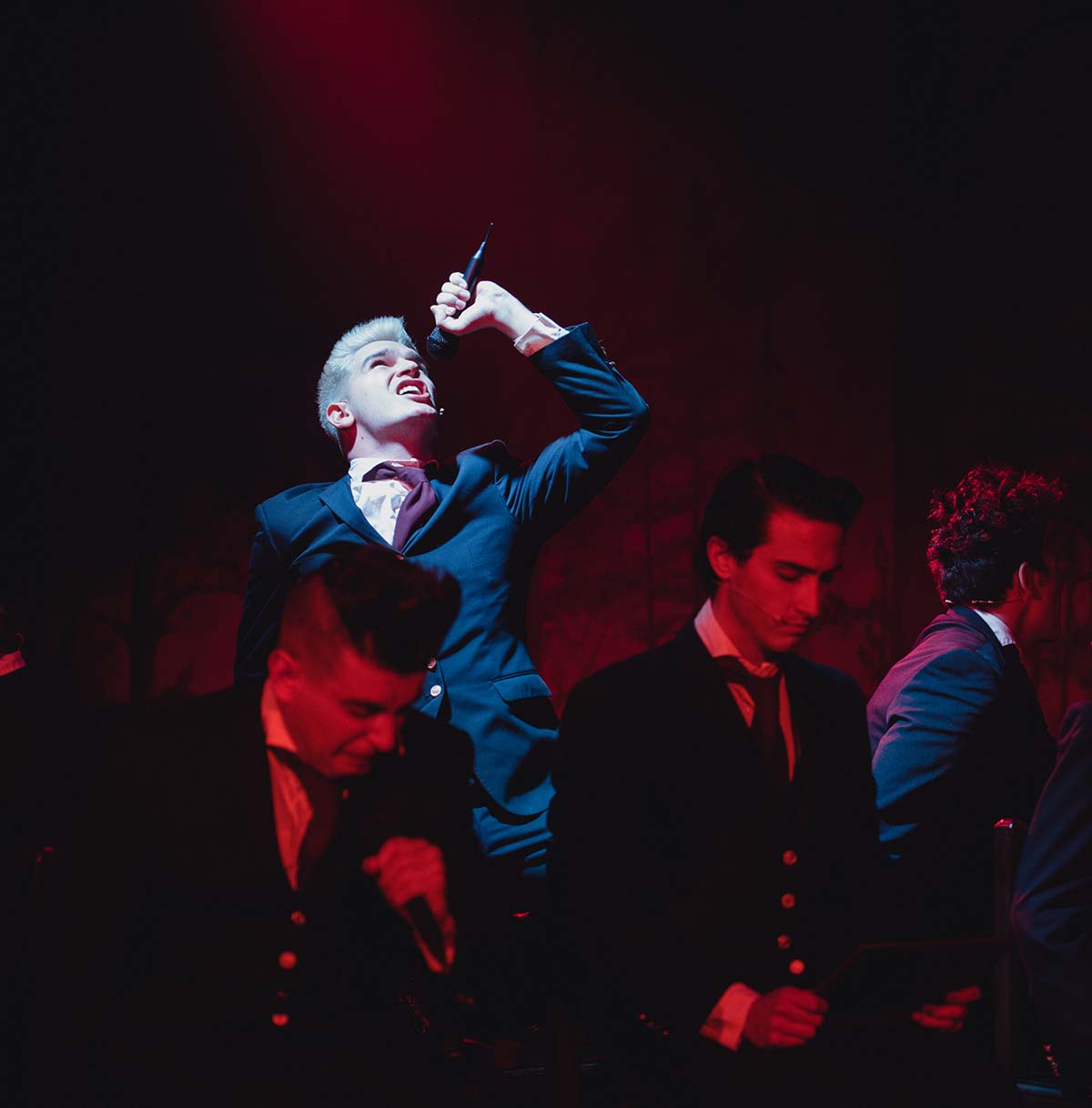 Bring Truth to Life
The best professional musical theatre performers bring an undeniable truth to their roles through acting, song, and dance. That's just what The Academy's Two-Year Conservatory Program will prepare you to do with an emphasis in Acting for Musical Theatre. Through the rigorous training methods that define our approach to the craft, you'll be steeped in a proven acting tradition built on the foundation of finding truth in imaginary circumstances. And with specialized training in song, dance, and technique, you'll build a versatile toolbox of skills to inhabit any role with enthralling reality.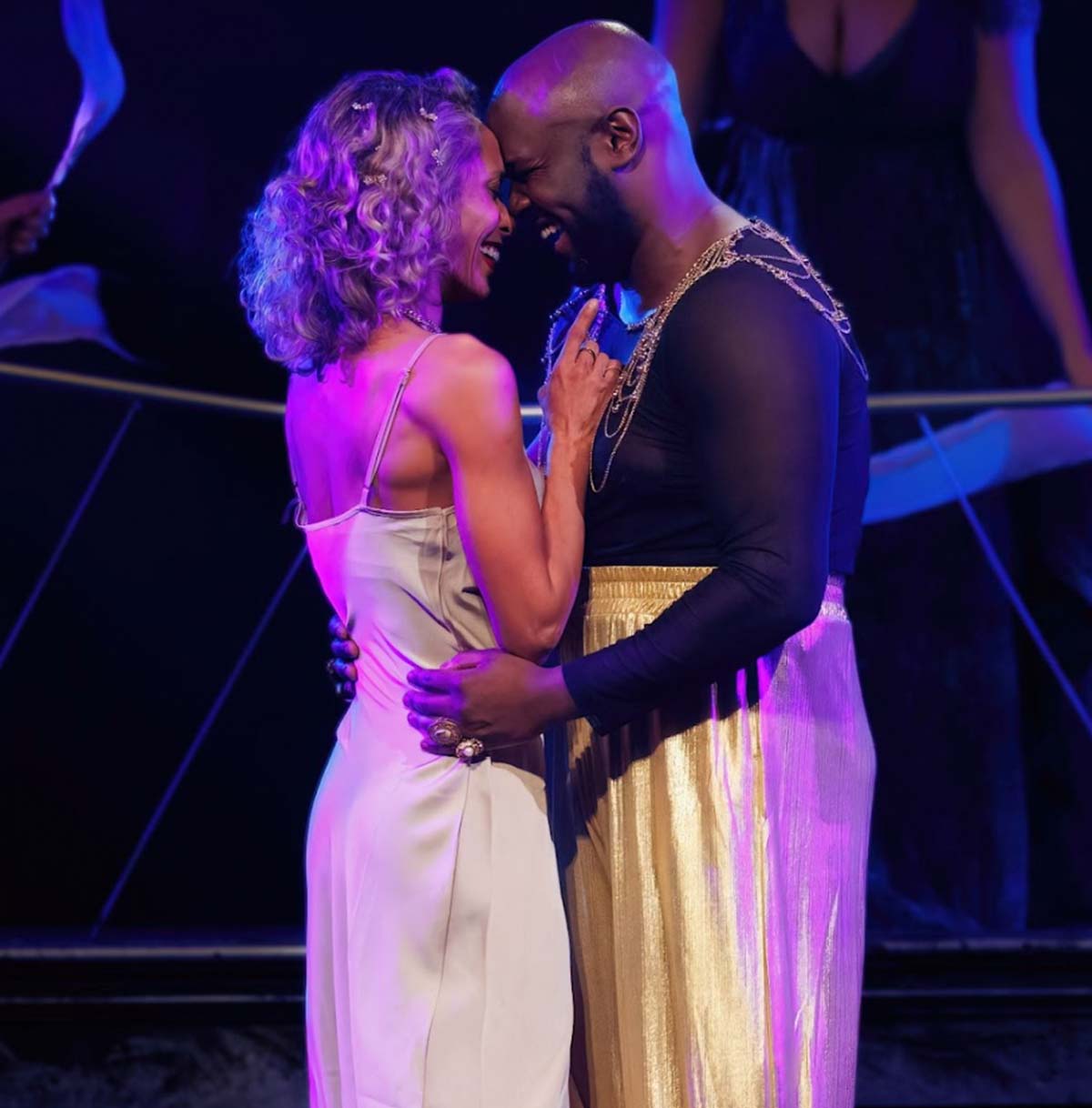 Train to Convey
Authenticity Through Music and Dance
Musical Theatre students build and hone the skills necessary for a captivating performance in a musical production. As a foundational part of our training, performance opportunities abound throughout the Two-Year Program, including a full musical production at the conclusion of the second year.

In addition to core Academy classes in Acting, Movement, Voice & Speech, Script Analysis, Rehearsal & Performance, Audition Technique and On-Camera Fundamentals, our Musical Theatre emphasis includes:


Dance
Music Theory
Text to Song
Auditioning for Musical Theatre
Vocal Ensemble
Private Vocal Training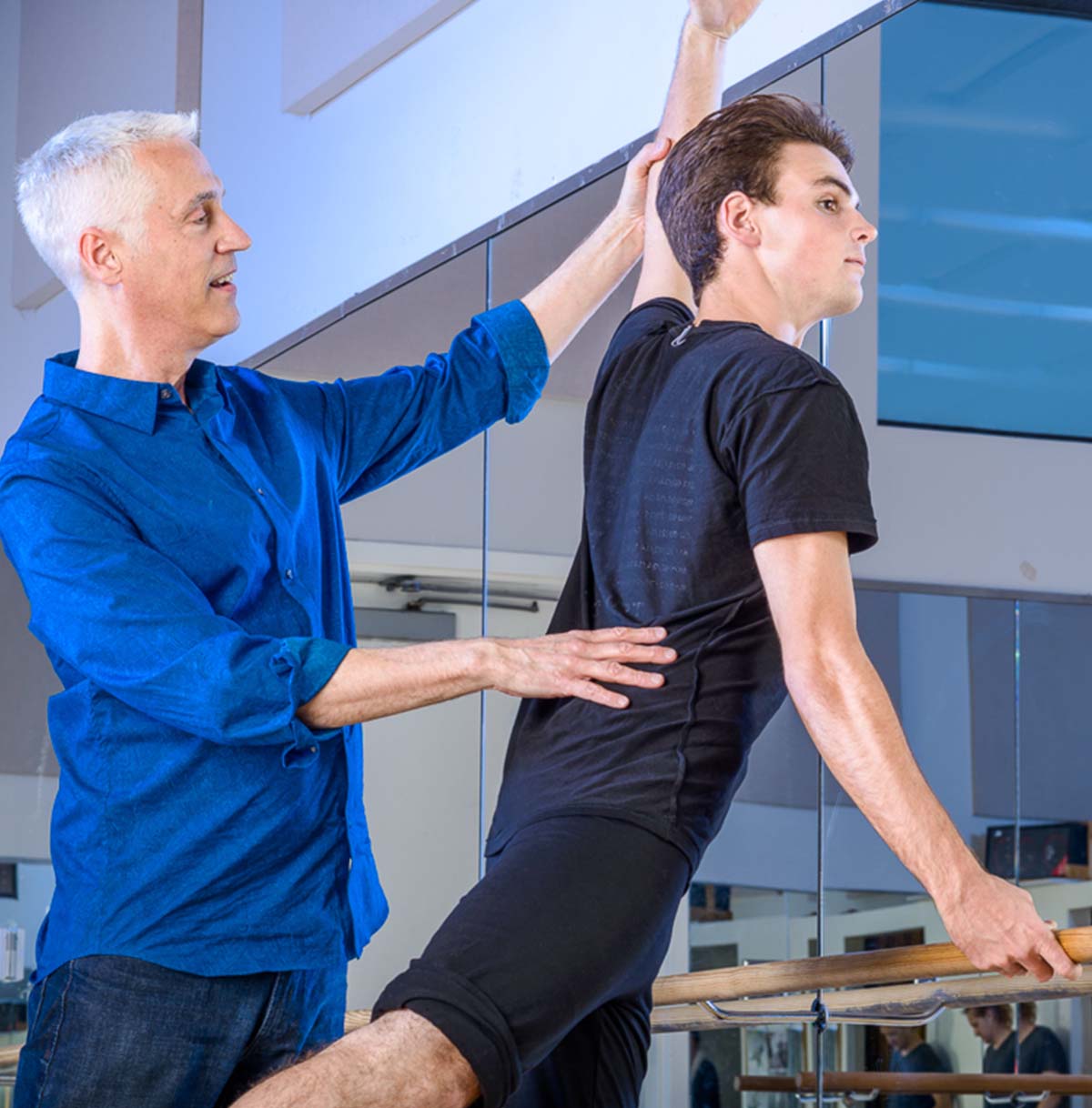 Realize Your Potential,
Guided by Industry Professionals
The Academy's world-class faculty work together as an interdisciplinary team to inspire and support each student in reaching their fullest artistic potential. Bringing vast professional experience and a range of perspectives to the classroom, your teachers will challenge you to discover the tools that work best for you. More than instructors, these mentors will guide you to harness your own unique voice, technique, and sense of self-expression.

Learn more about our Musical Theatre Co-Coordinators Ryan Kasprzak (Dance Supervisor, Hamilton) and Lily Ling (Musical Director & Conductor, Hamilton).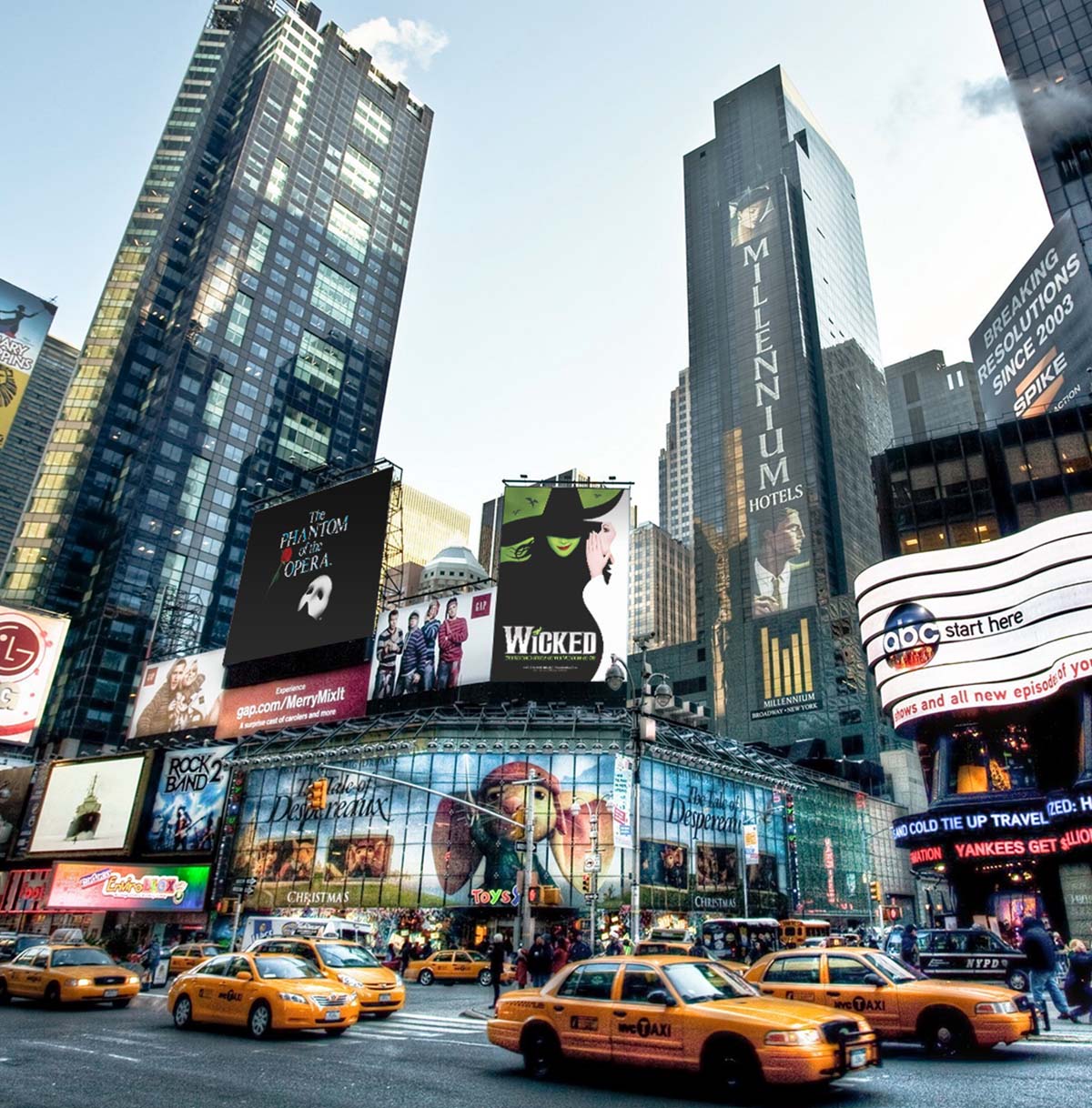 Thrive in the
Heart of Theatre
The Academy's New York campus is positioned amidst the streets and stages where musical theatre comes alive. As part of the city's rich cultural history, The Academy serves as the nation's first acting conservatory and is recognized as the training ground for generations of the world's most revered actors. With the Theatre District, Times Square, countless galleries, world-class museums, and a vibrant multicultural arts and entertainment scene, our students are right in the heart of everything there is to love about New York City.
Belong To An Encouraging,
Creative Family
Beyond the classroom, you'll join an artistic community of students from cultures across the globe. Share in the joy of learning and creation while discovering new perspectives that will enhance your growth. Classmates can become future partners and collaborators who will influence your exciting path ahead. There's a reason that our students use the same word when they're describing the feel of their supportive Academy community: family.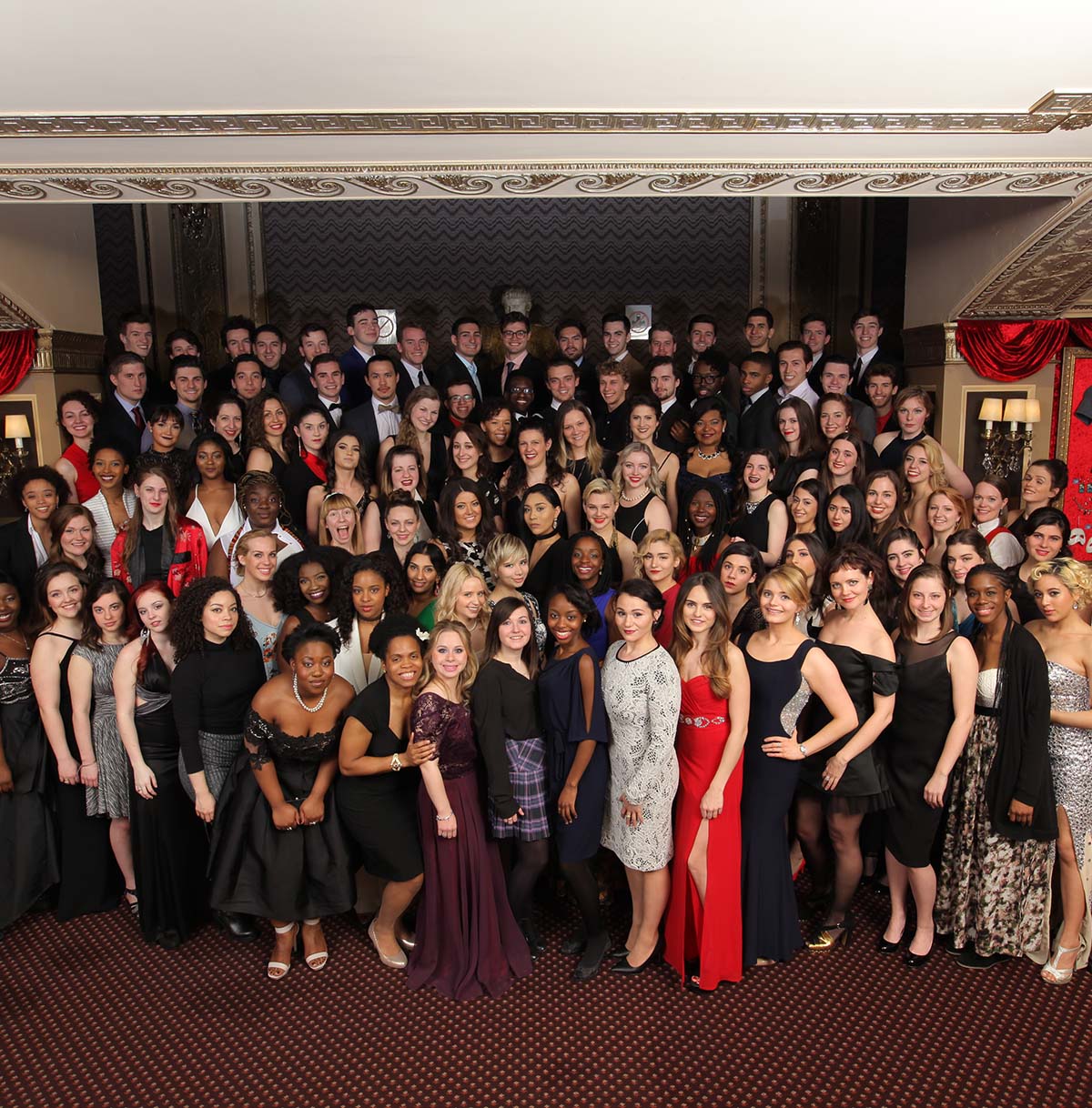 Join A Legendary
Network of Actors
With an unrivaled list of alumni recognized for excellence in musical theatre, stage, and screen, our students join a worldwide network of professional working actors, directors, writers, and creatives. You'll be surprised by all the places you'll encounter other Academy-trained actors - but not by the high regard in which they are held as contributors and collaborators. Today, our graduates carry on the legacy by working in Broadway's biggest productions, on Hollywood's hit sets, and as part of entertainment projects across the globe.

Academy graduates have featured in recent Broadway, national touring, and regional musical theatre productions such as:
Frozen
Chicago
Hamilton
Dear Evan Hansen
Hairspray
Mamma Mia!
Aida
42nd Street
Grey Gardens
War Paint
---
The Academy's Two-Year Conservatory Program in New York with an emphasis in Acting for Musical Theatre readies you to perform as a professional. Applications are now being accepted. Begin your artistic journey and build your musical theatre career in Fall 2023.

Musical Theatre Performances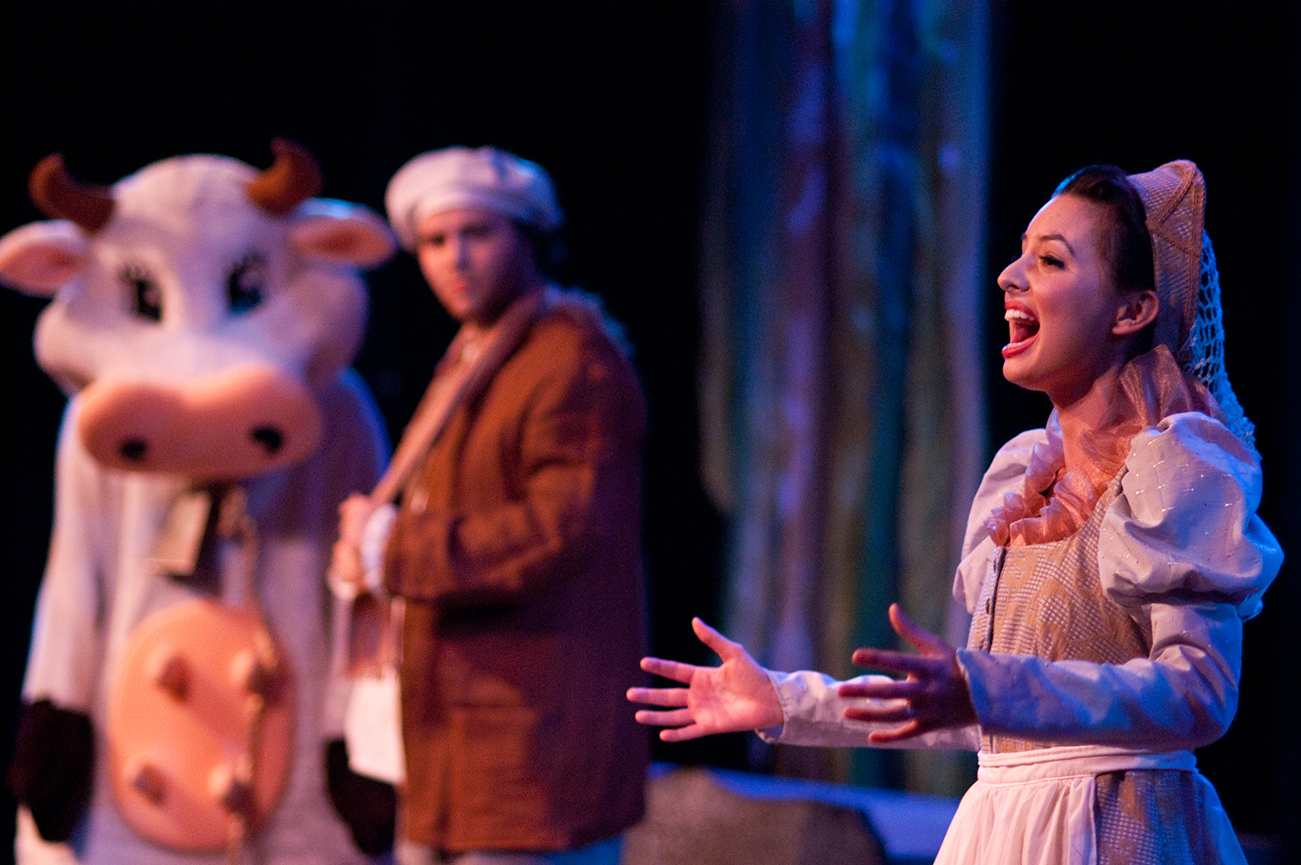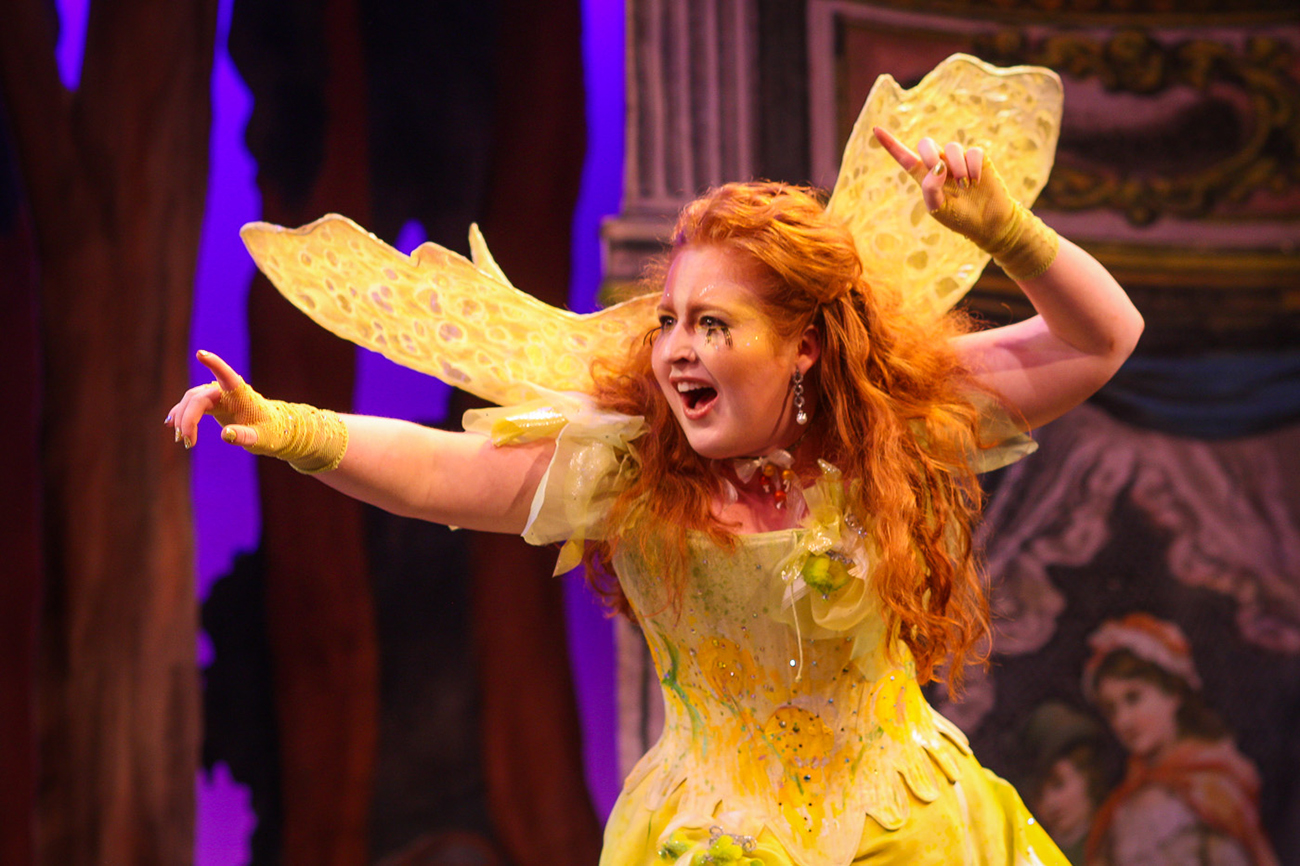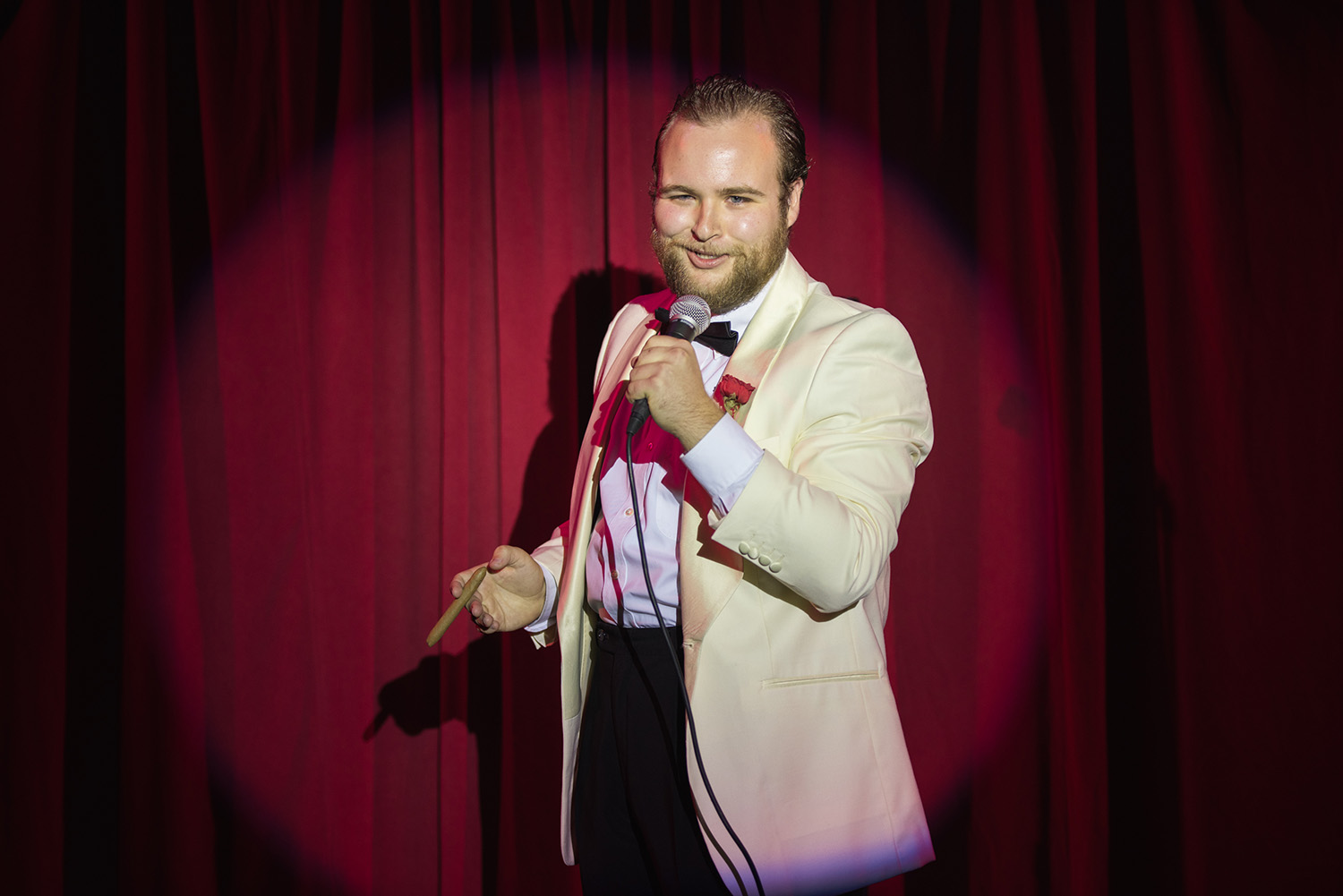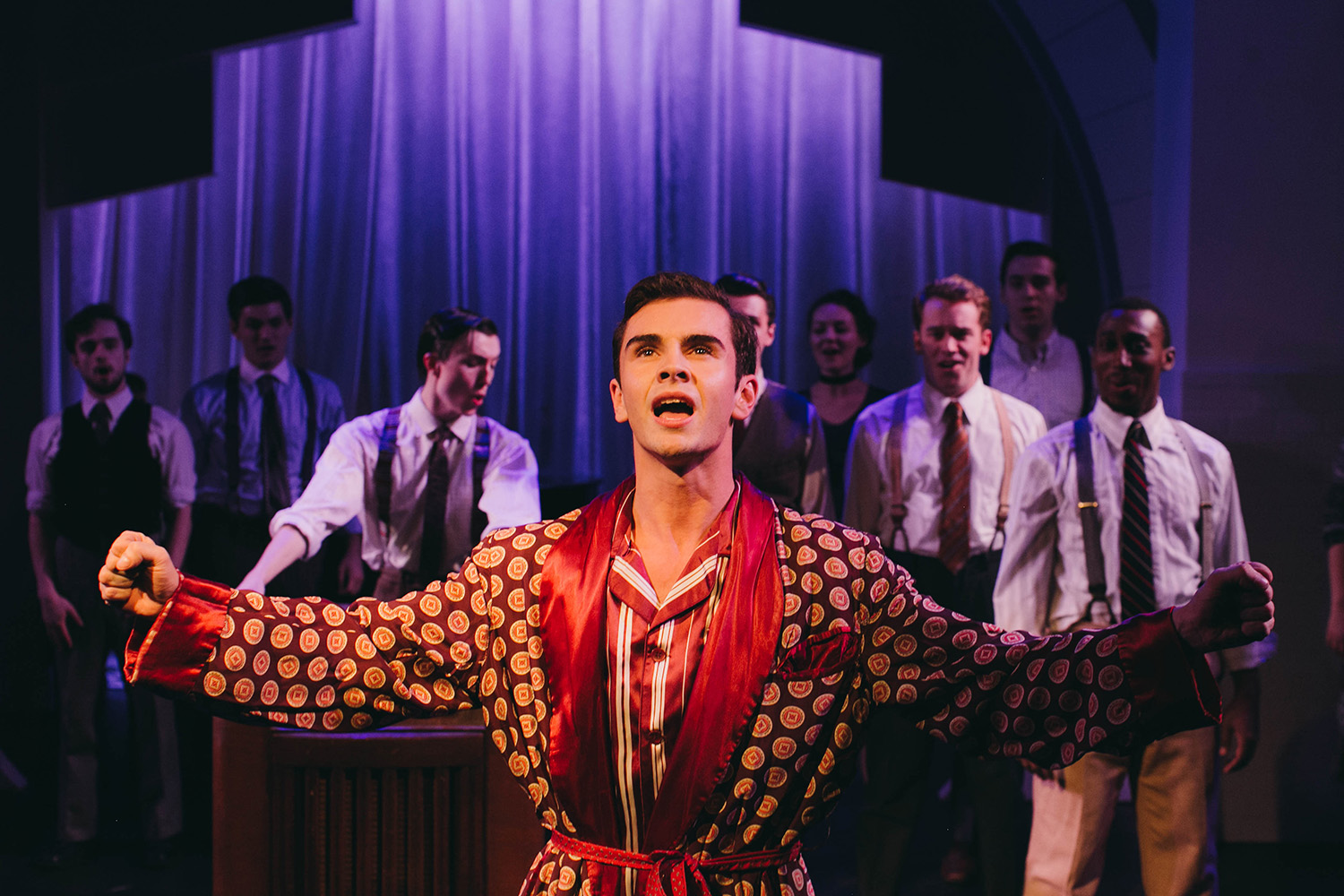 ---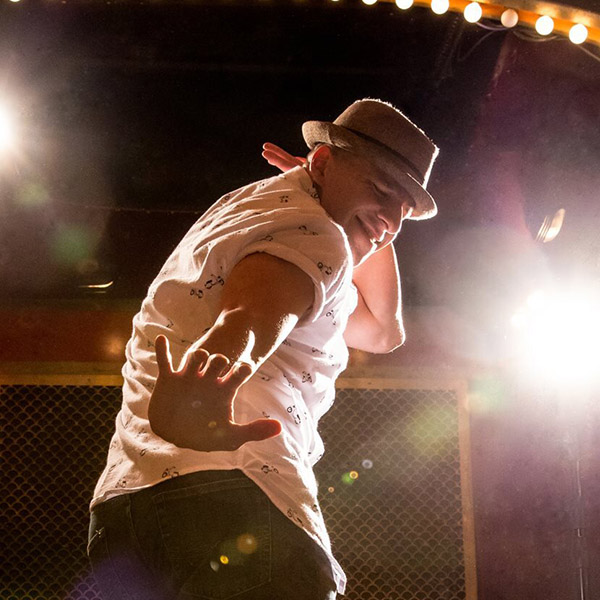 "When you're considering your skills as a musical theatre performer, whether you're looking at being in a principal role or being in an ensemble role, the first step is preparation. Our curriculum readies you to live in the world of the musical and give the audience a compelling performance that feels true, coming from a place full of honesty, heart, and passion."
Ryan Kasprzak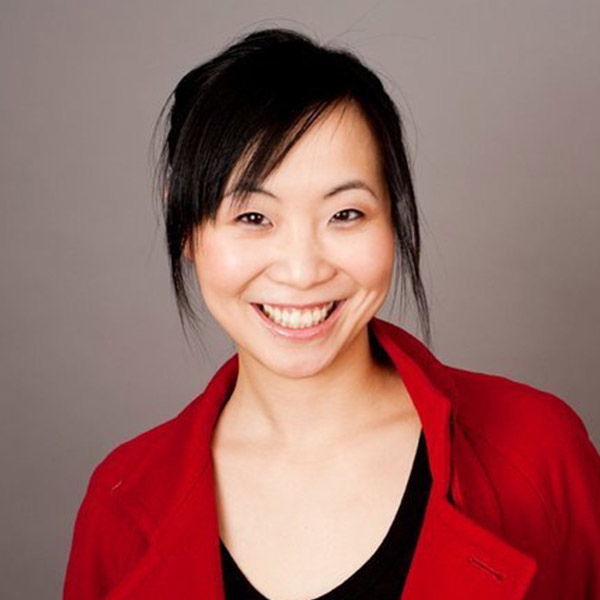 "The best actors are like athletes; they learn to use their entire body and voice. Once students understand how to engage their full instrument through The Academy's holistic approach to musical theatre training, they will be able to access so many more skills and emotions. It is this preparation that will create a grounded performance and enable them to tell the story in a more truthful and rooted manner."
Lily Ling
Frequently Asked Questions
On-Campus Program
What are the current COVID-19 requirements for on-campus program participants?
Students traveling to The Academy's campus in New York or Los Angeles must satisfy health and wellness requirements before beginning class or arriving in housing. These requirements are subject to change based on requirements at the time of program start, but currently include:
Proof of a full COVID-19 vaccination. This can be submitted no less than two weeks prior to the first day of the student's program, or move-in date for housing, whichever comes first.
A negative COVID-19 test upon arrival in New York or Los Angeles (this can be after the student has moved into housing or started classes).
Is on-campus housing included?
Are there scholarships or financial aid available?
Scholarships and financial aid are reserved for those attending our full-time program. At the time you are accepted into our Summer Program, you will receive a tuition payment deadline. However, if necessary, we would be happy to work with you to the best of our ability to extend this deadline pending space in the program.
Do you offer payment plans?
We are unable to provide payment plans for our Summer Program.
Who can take classes?
We encourage those of all levels of training and experience to apply. We pride ourselves on meeting students of all levels, exactly where they are, tailoring our work in the classroom so each student gets the maximum benefit from their experience. Students must be at least 16 years of age to participate in the Summer Program.
What is the time commitment?
You can expect to be in class between 4 to 6 hours per day, Monday through Friday. Work will be expected outside of the classroom (research, character development, memorization, etc.), however, it is up to each student to self-manage their time and what is expected of them.
Can I take more than one program?
Yes. Students may simultaneously enroll in multiple on-campus or online programs as long as their dates do not overlap.
Do I get a certificate?
You will receive a formal letter confirming your completion via email at the end of the program.
Do you require an audition for the Summer Program?
No, an audition is not required. Instead, a decision will be made based off your completed application. Please be sure to include as much detail and information as possible so the committee can make the most informed decision.
Online Program