Virtual Events Center
Join our live events, take a campus tour, and explore The Academy right from your digital device.
Upcoming Live Admissions Events
Academy Company Panel
How do The Academy's Company students approach mounting a show at this unique moment in time? Find out directly from current New York and Los Angeles Company members, who will join us for a panel discussion centered on craft and creativity. Students will discuss their production process and share their discoveries made while forging new paths in form and theatre artistry.
Register
Academy Wednesdays: New York Company Presents Macbeth
The Academy's New York Company invites to you a digital presentation of William Shakespeare's Macbeth, directed by Michael F. Toomey. Run time of the show is approximately 1 hour and 45 minutes. A rebroadcast of Tuesday's Academy Company Panel will air immediately following the screening.
Register
Get Notified of Future Virtual Admissions Events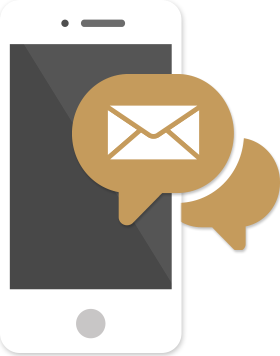 You will also be notified about other upcoming Academy events.
Sign Up to Get Notified
Get Notified of Upcoming Academy Events
The Academy offers a wide variety of event opportunities. Please select the event(s) for which you would like to receive email notifications.


Thank You for Signing Up
You will be notified via email when your selected events become available.