Virtual Events Center
Join our live events, take a campus tour, and explore The Academy right from your digital device.
Upcoming Live Admissions Events
Academy Wednesdays: Live Evening Info Session
Get an overview of The Academy's offerings at our New York and Los Angeles campuses in this evening information session, hosted by Chip Killingsworth and Hunter Froelich. Gain an understanding of The Academy's mission and training philosophy, learn about scholarships and the financial aid process, and hear more about admissions and auditions. Prospective students and their families are welcome to attend this introductory presentation, which will run for approximately 60 minutes.
Register
Rising Actor Summer Workshop
This August, you are invited to get inspired and get ready for the stage with The Academy's free Rising Actor Summer Workshop. Featuring an interactive masterclass from veteran actor and Academy instructor Tim Landfield, this online virtual event is designed for high school students of all backgrounds who are passionate about the craft. Wherever you are, you're invited to zoom in to our virtual platform on Saturday, August 7, 2021 from 2:00PM - 3:30PM Eastern for this afternoon of learning, sharing, and fun. Joined by our other high school actors from around the globe, you'll spark your artistry, build connections, and discover new tools you can bring to your acting for both stage and screen. A camera and microphone are not required to participate in this virtual event.
Register
Get Notified of Future Virtual Admissions Events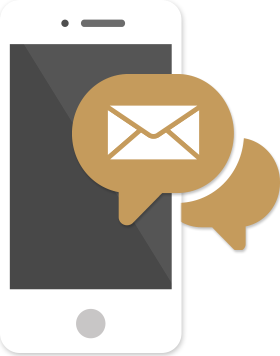 You will also be notified about other upcoming Academy events.
Sign Up to Get Notified
Get Notified of Upcoming Academy Events
The Academy offers a wide variety of event opportunities. Please select the event(s) for which you would like to receive email notifications.


Thank You for Signing Up
You will be notified via email when your selected events become available.