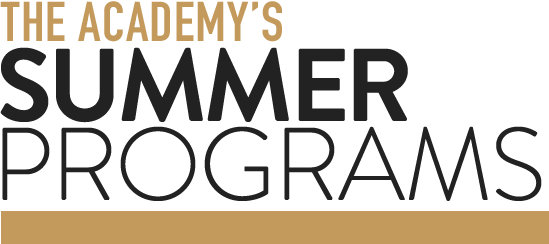 Specialized Training
Designed to Challenge
Actors of All Levels
Whether you choose our Traditional Program or our advanced Encore Program in New York, you will become a part of a dynamic, supportive community of fellow actors learning together, inspired by some of the most respected instructors in the industry. You are destined to gain skills and friendships you will value for a lifetime.
Customize & Build The Program That's Right for You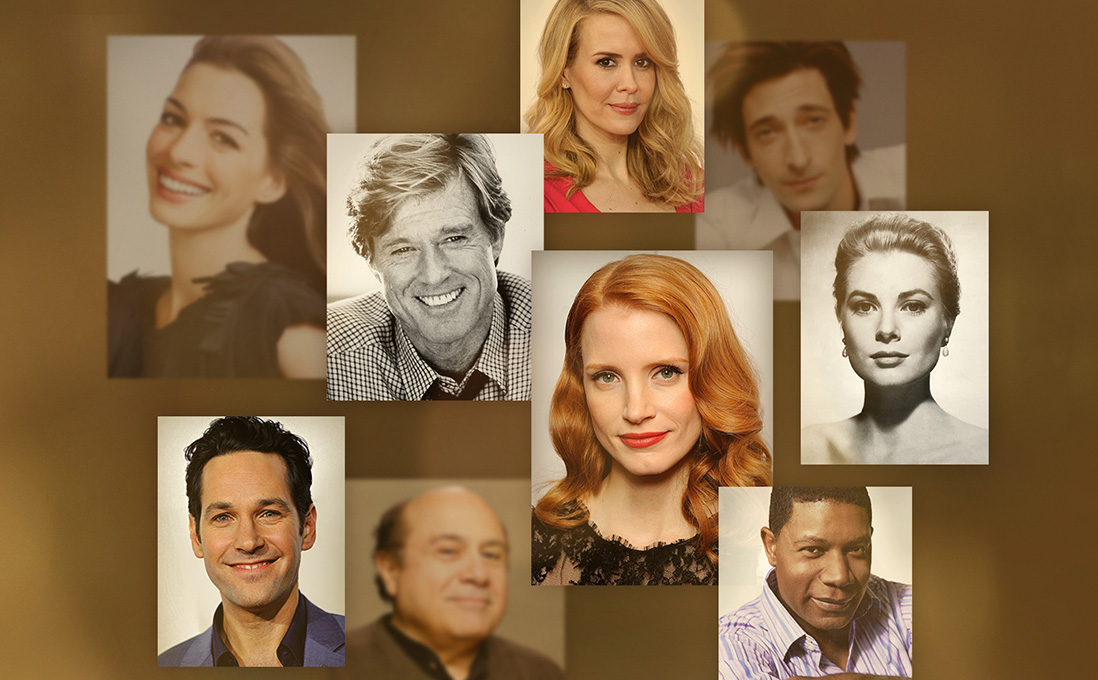 World-Class Training
From Master Instructors
Receive the same Academy conservatory
level of training from our faculty who have
taught some of our most celebrated
alumni.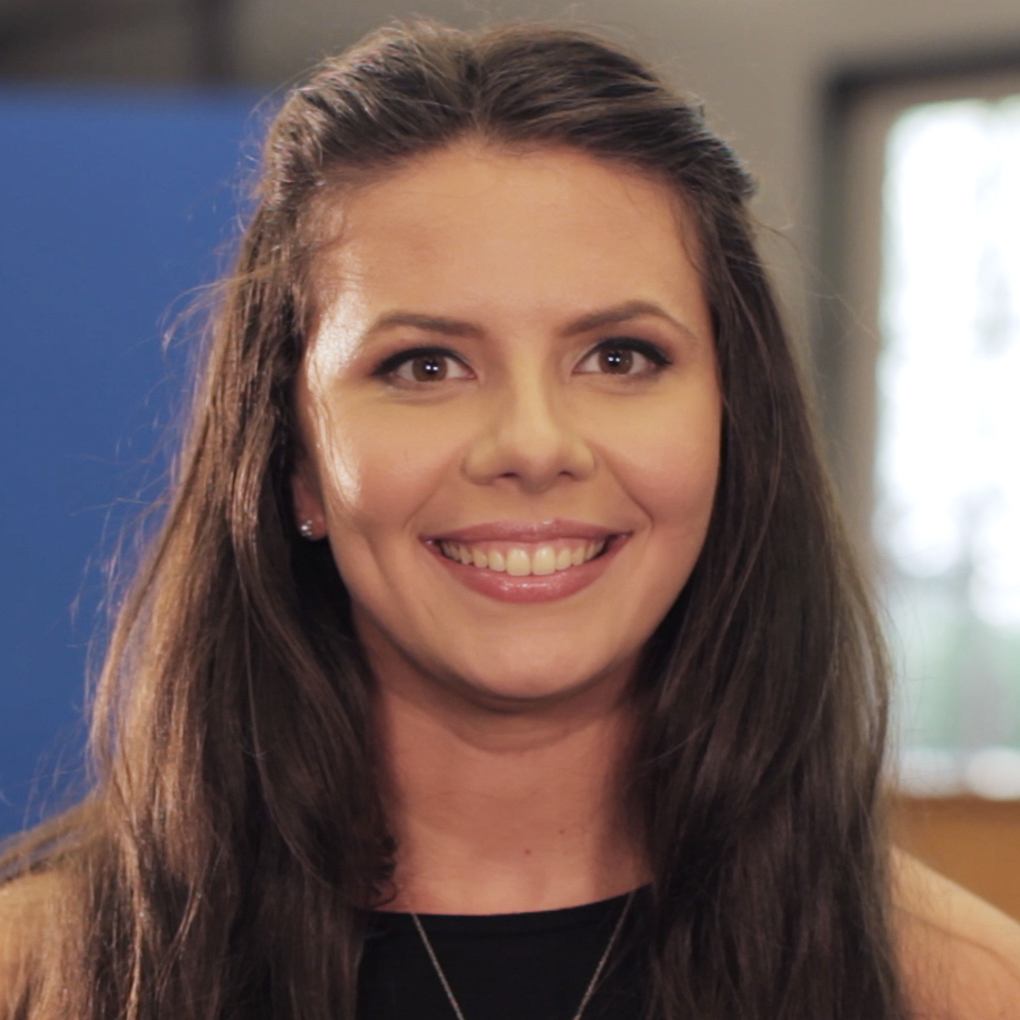 "It's kind of incredible how you bond so quickly with people you have never met before."
Paola Diaz
Seven-Week Program, LA Campus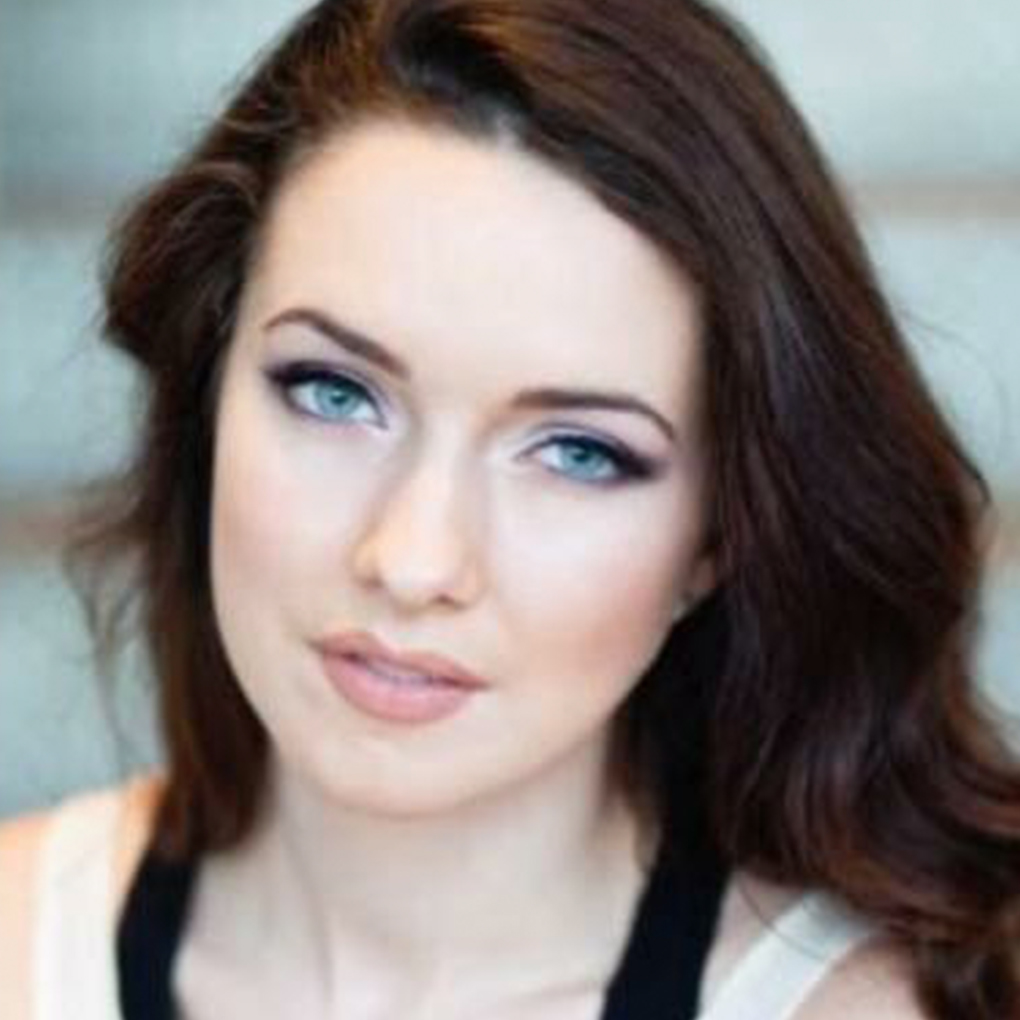 "I have never grown so much in such a short period of time. Amazing program. All the teachers are tremendously helpful and knowledgeable."
Elle Roseen
Seven-Week ENCORE Program, NY Campus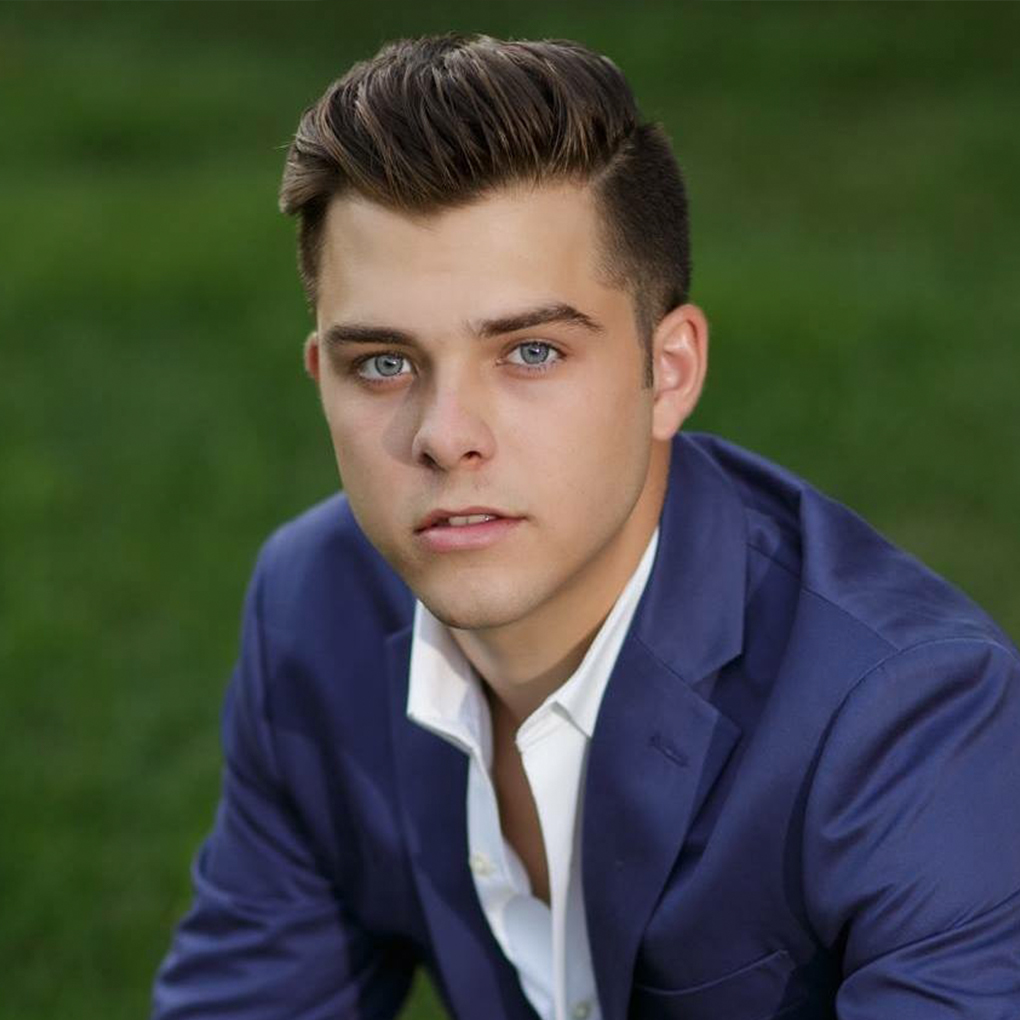 "My seven weeks at The Academy was one of the most fulfilling experiences of my life."
Patrick Bruce
Seven-Week Program, NY Campus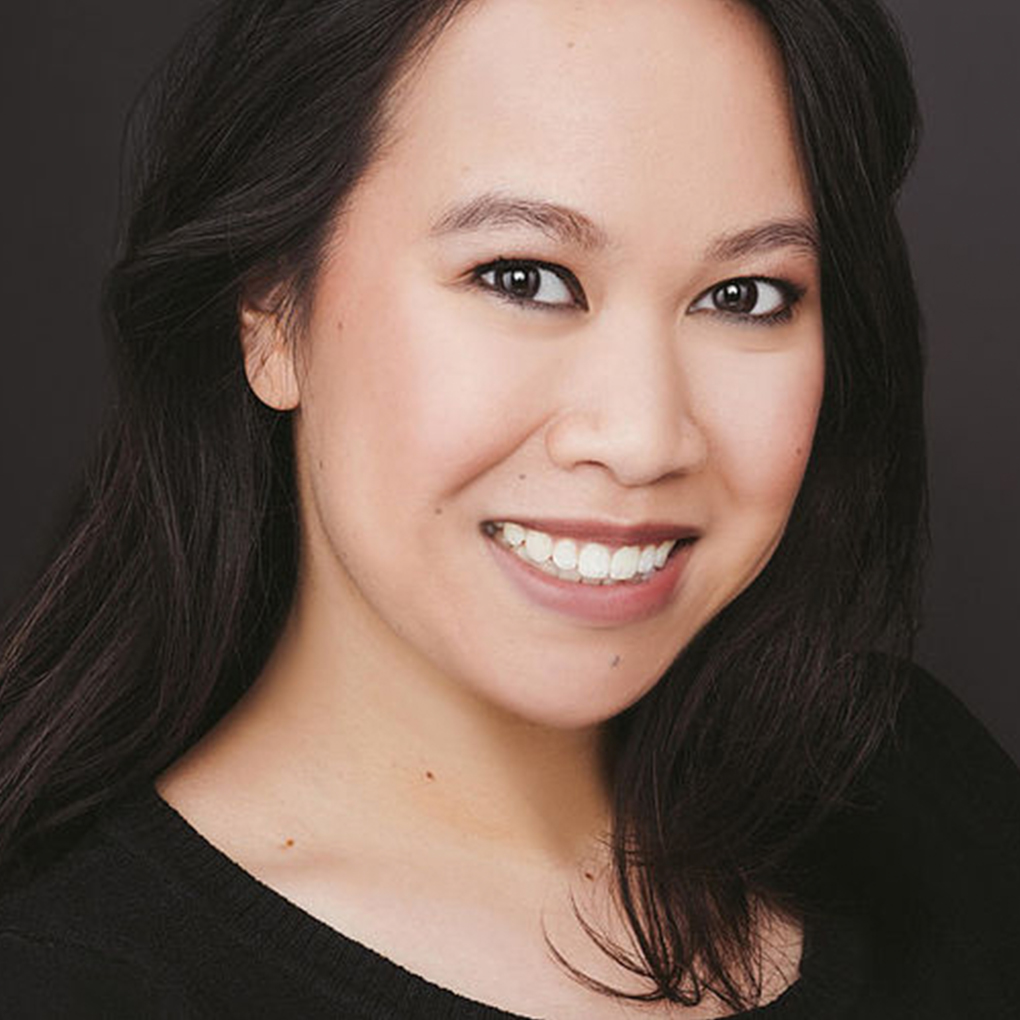 "It was not a two-week casual, but a two-week intensive! The industry insights were great, and the classes unparalleled. I feel so much more equipped."
Christina Floriza
Two-Week Program, NY Campus
Which Summer Experience Is Right For You?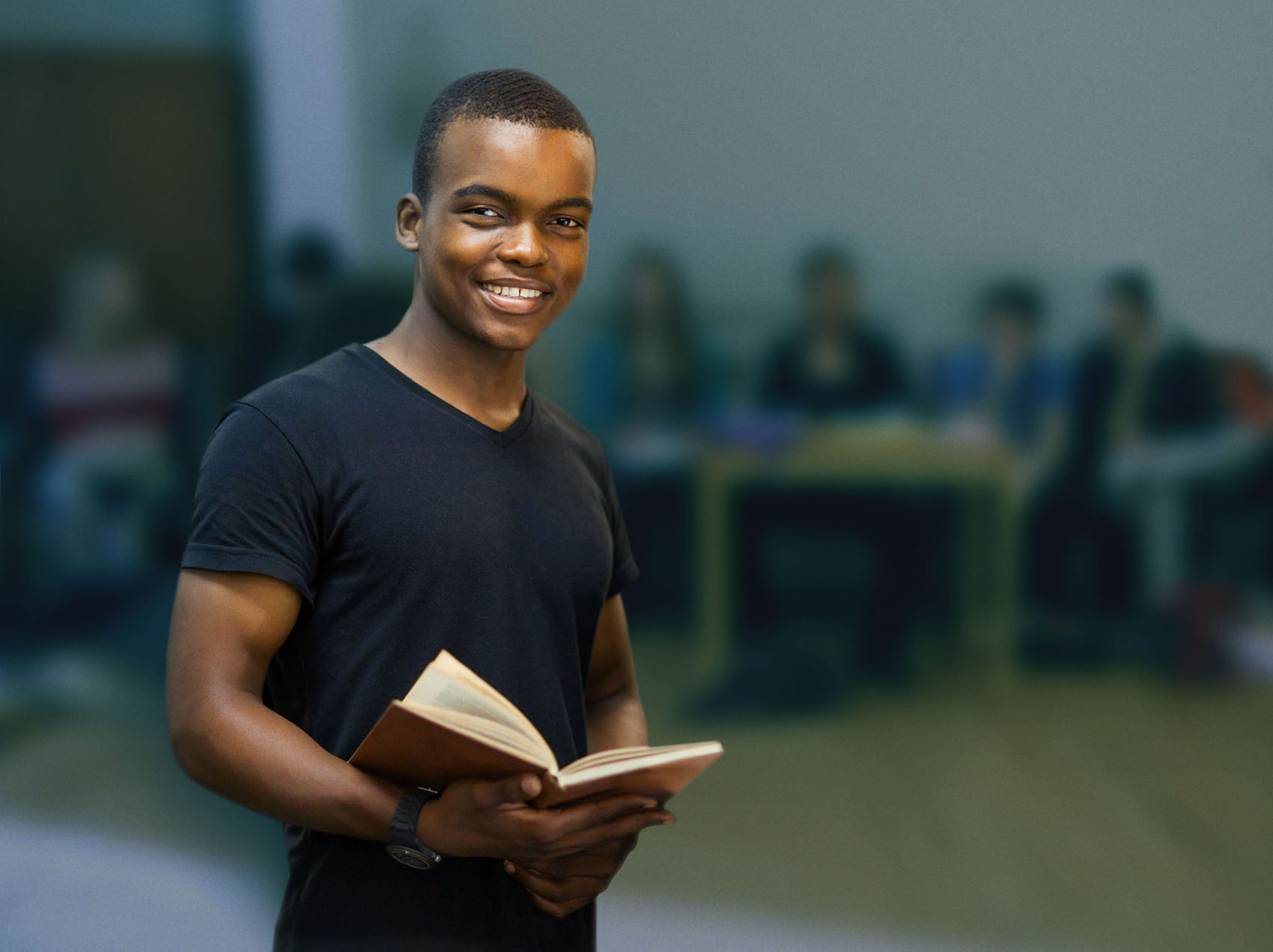 Traditional
Summer
Our Traditional option offers beginning to intermediate students more focus and mastery in the craft of acting. Various levels of experience are welcome to apply.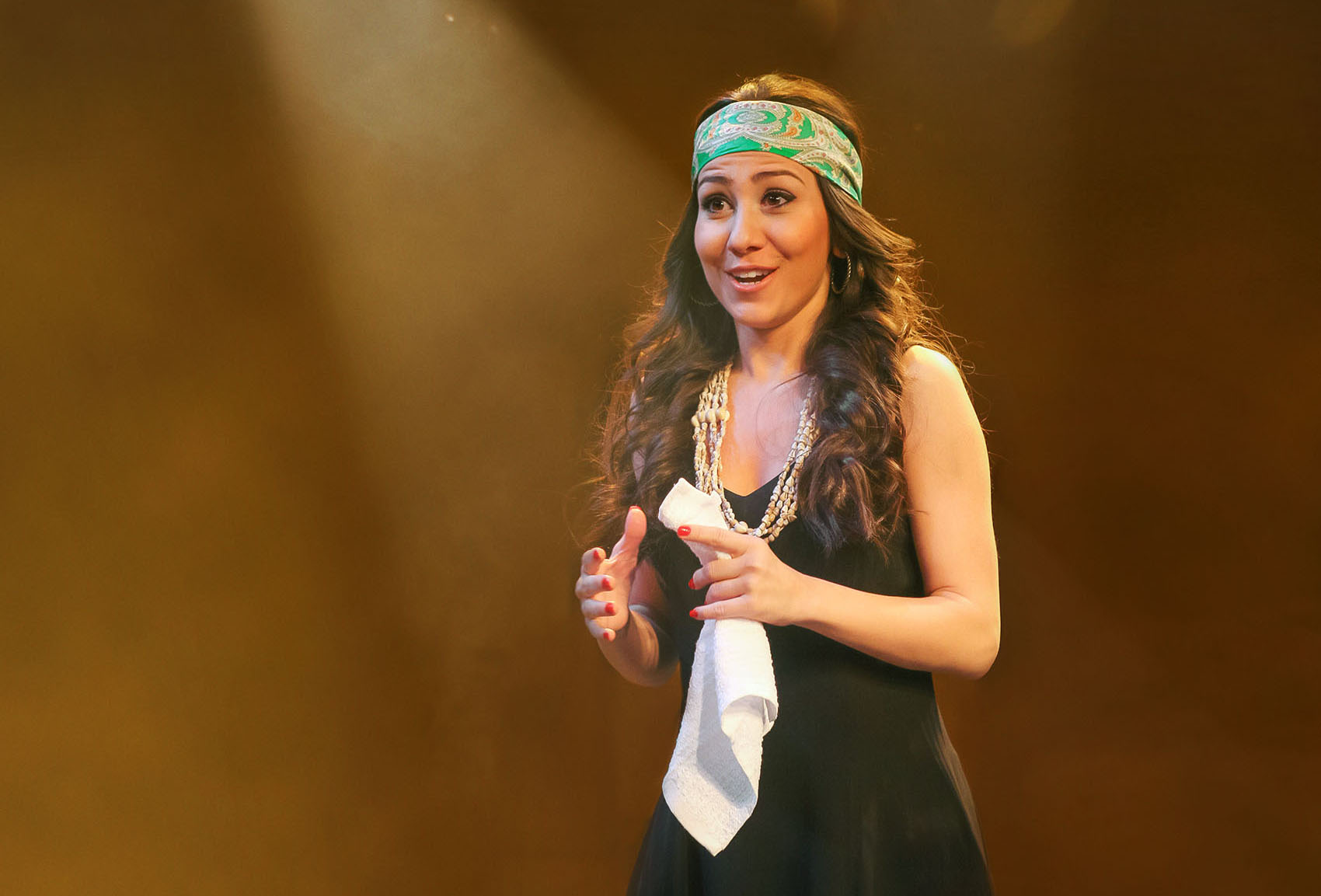 Encore
Summer
Our Encore option is designed for advanced actors who wish to take their career to the next level by engaging with industry professionals. Previous training and experience is required. Exclusively at our New York campus.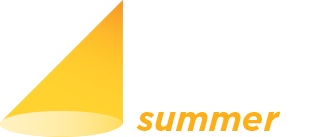 Engage With
Top
Industry Experts
Available for a Limited Time
Notable alumni, industry experts and outside working actors share their professional insight in intimate group settings, providing candid advice and invaluable opportunities to ask questions and connect. This is included for all summer students with early enrollment.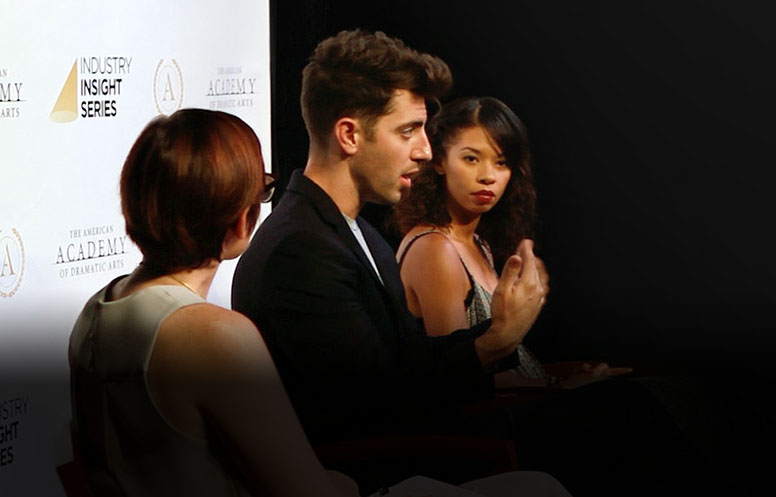 Angel Parker from FX's The People v. O.J. Simpson: American Crime Story and Will Marfuggi, Host and Producer from E! News
Looking for Our
Youth Program?
Students ages 12-16 are invited to train at The Academy's Conservatory for Young Actors (ACYA), a four-week summer program at our campus in Los Angeles. Classes include acting, musical theatre, improv, stage combat and more.