Academy

Discounts & Promotions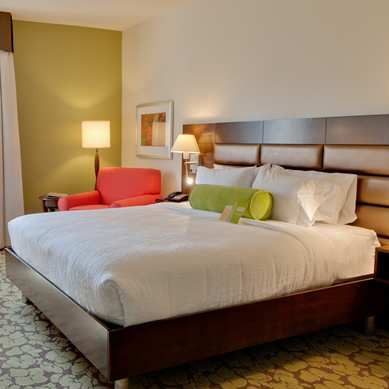 15% Off
Hilton Garden Inn Los Angeles / Hollywood
Receive a 15% discount just by referencing "The American Academy of Dramatic Arts" when booking or Click Here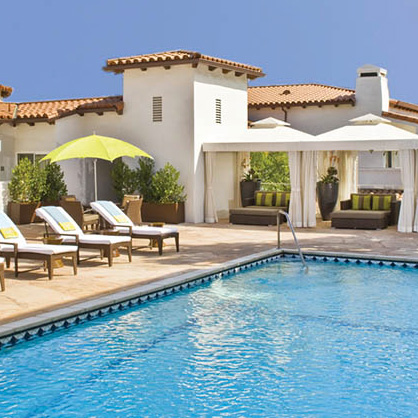 Special Academy Discount
Sunset Marquis Hotel
Receive a special Academy rate just by referencing "The American Academy of Dramatic Arts" when booking - Click Here
---
Open in Google Maps
Transportation

Metro (Metropolitan Transportation Authority) is the local bus and rail services. MTA buses run regularly throughout the Los Angeles area. Standard fare is $1.75 and transfers are 50¢.
During the Full-Time Program, you can apply for a college student monthly pass stamp, which offers unlimited riding on all regular MTA services each month. The Monthly Pass Stamp is $43 per month. It is available for purchase at any MTA sales outlet, but is only valid when applied to Base Pass. To obtain a Base Pass application, contact The Academy's Admissions or Registrar's Office.
Visit metro.net for more information and to see a current list of fares.
Bus service is available from most locations in the US and Canada to Los Angeles. They will also plan complete itineraries for you. Reservations can be made from anywhere in the country by calling the above number.
---