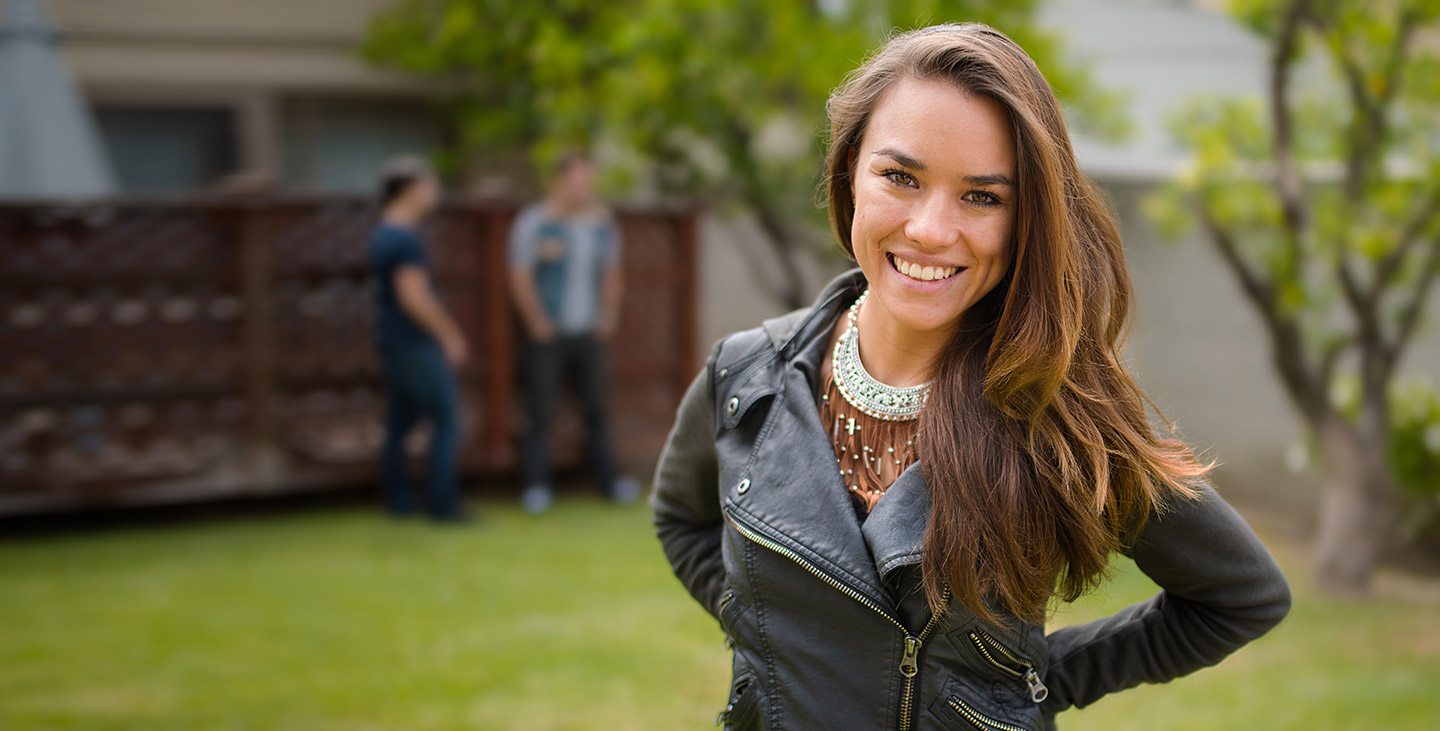 Academy Giving
Over 95% of students receive some type of financial assistance while training at The Academy thanks in part to the generous support of donors.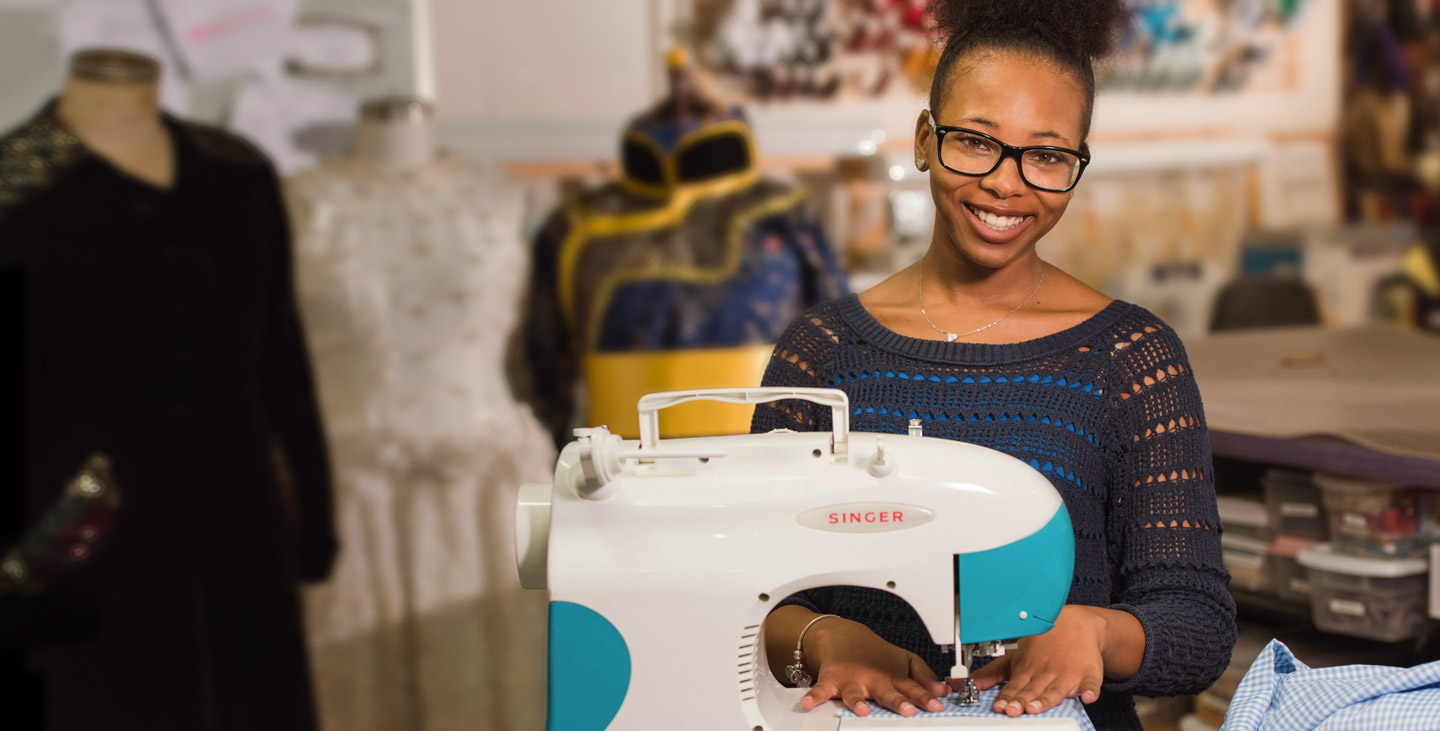 Academy Giving
Many students are offered opportunities in The Academy's Work Study Program supported by institutional and scholarship funding.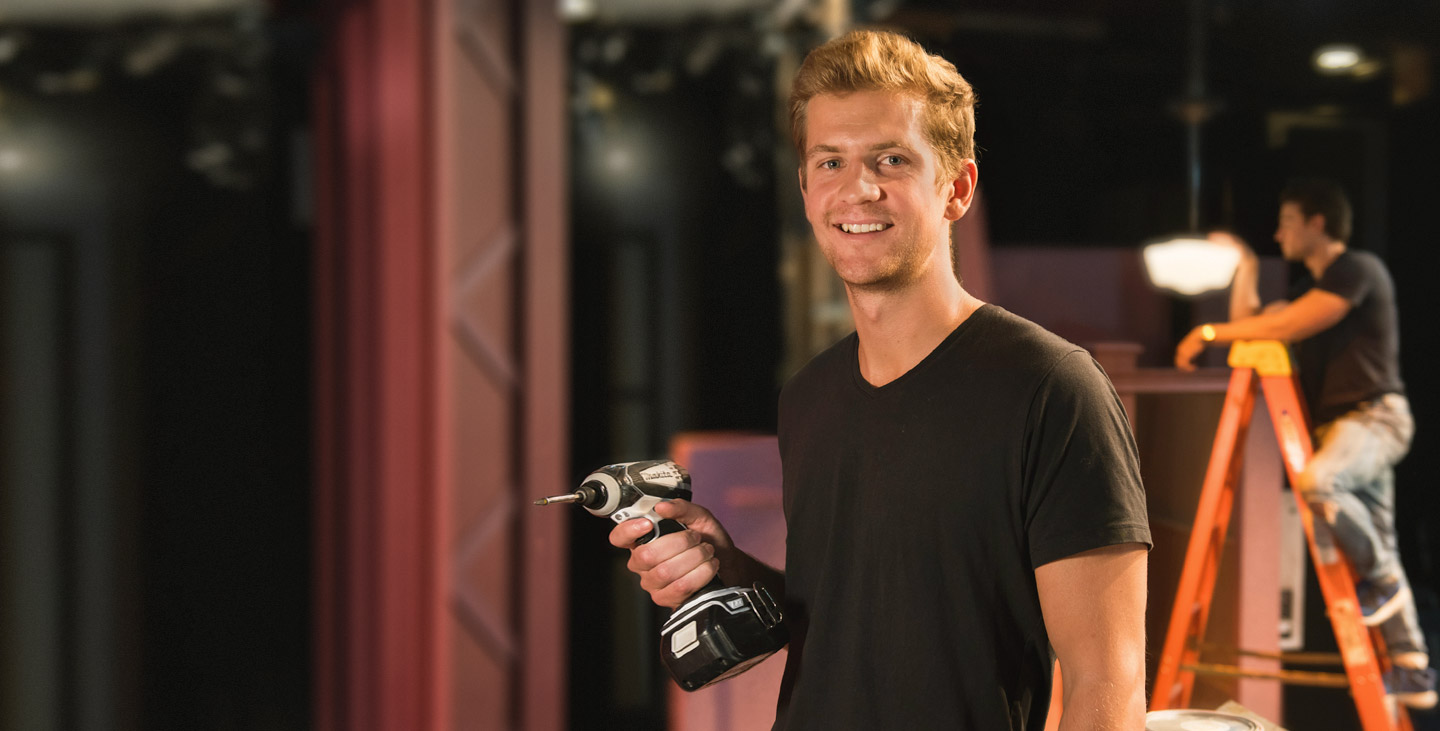 Academy Giving
Volunteering behind the scenes at The Academy builds stronger community – passing our legacy on to future generations.
Academy Giving
Each year, gifted artists from around the world travel to The Academy to study with master instructors in an environment that encourages students to find their deepest potential, empowering truth with each new performance.
A gift to The Academy is an investment in the future of acting and the global performing arts community. We count on your generosity to help further The Academy's mission of excellence to provide students with the tools needed to make acting their profession. There are various ways to make a contribution to The Academy. Please click on any of the featured links, or contact our Development Department directly for more information.
Click here to see a partial list of our generous donors.
Archive and Preservation Giving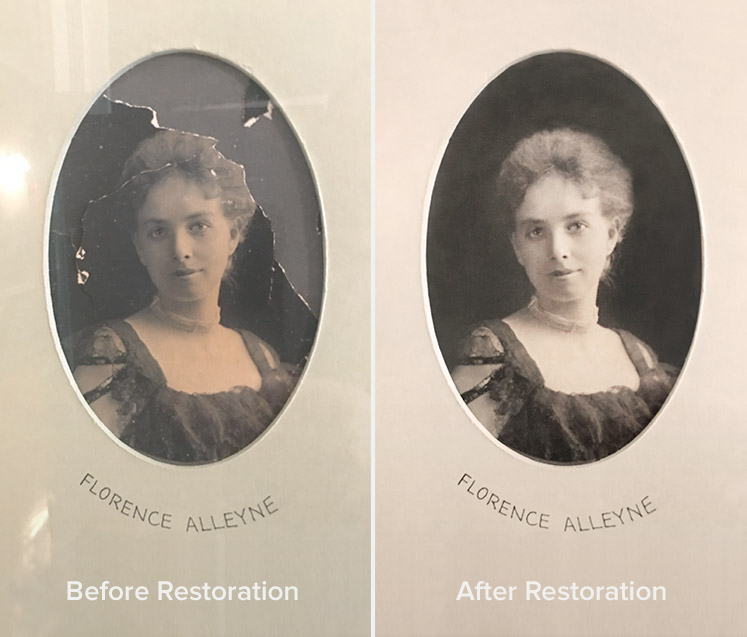 Dating back to the late 1800's, The Academy's rich history of online archives includes a variety of past production photos, graduation headshots, historical documents and priceless other treasures being brought to light for the very first time. It is the institution's duty to preserve this history before some of our most vulnerable pieces, at risk of deterioration, are lost forever. A gift to the Archive and Preservation Initiative will aid in the process of bringing these at-risk items online. We welcome you to join us in visually narrating The Academy's story and its profound impact on the history of American theatre and television.
Learn More
Volunteering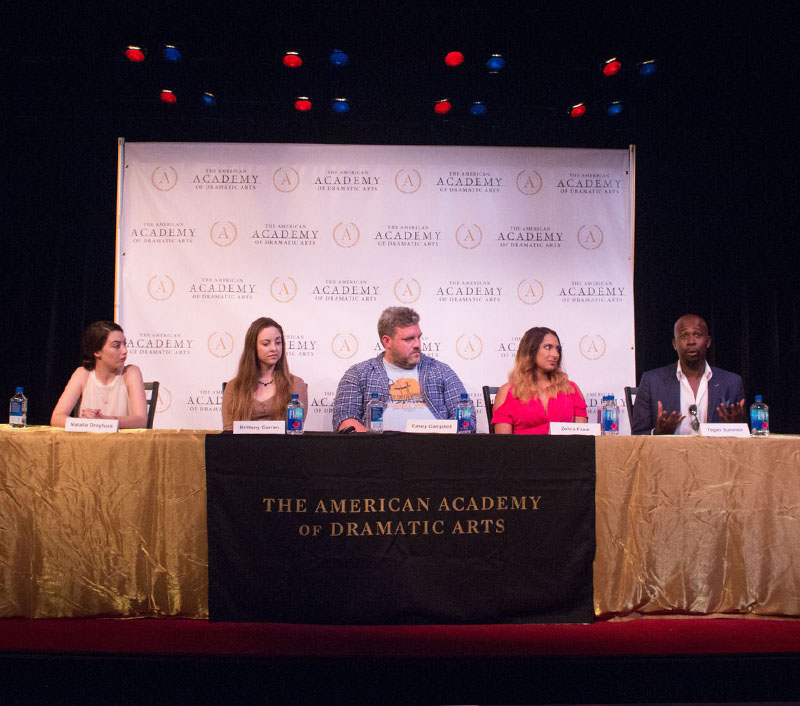 Volunteering is an important way to give back to The Academy community. A donation of your time may be in the form of a guest speaking engagement – sharing your first-hand knowledge and experience of the craft to an audience of passionate artists, or speaking on a panel about your time spent in the industry. In addition, The Academy is continually seeking volunteer support on-campus during student events, graduation ceremonies, alumni gatherings and assisting with our archives initiative. For more information, click below to contact The Academy directly.
Contact Us to Learn More
Are You a Past Academy Student?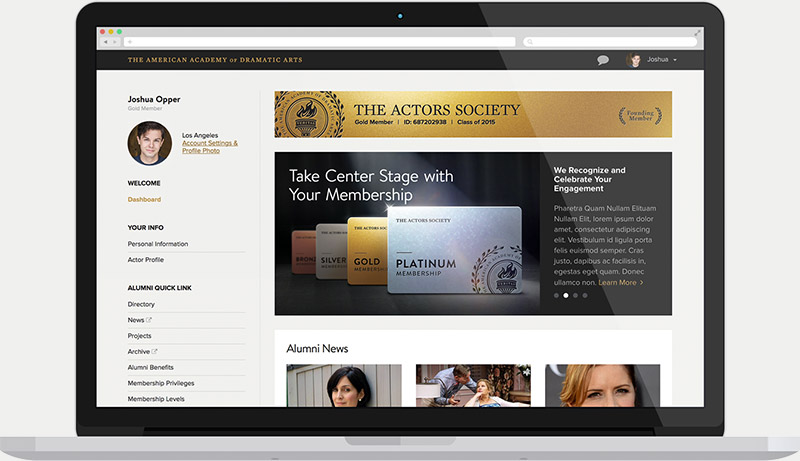 The Academy is pleased to offer past students a variety of benefits, privileges and special opportunities as members of The Actors Society. Sign up for your new online alumni account today.