Introducing the 2017-2018 New York Academy Company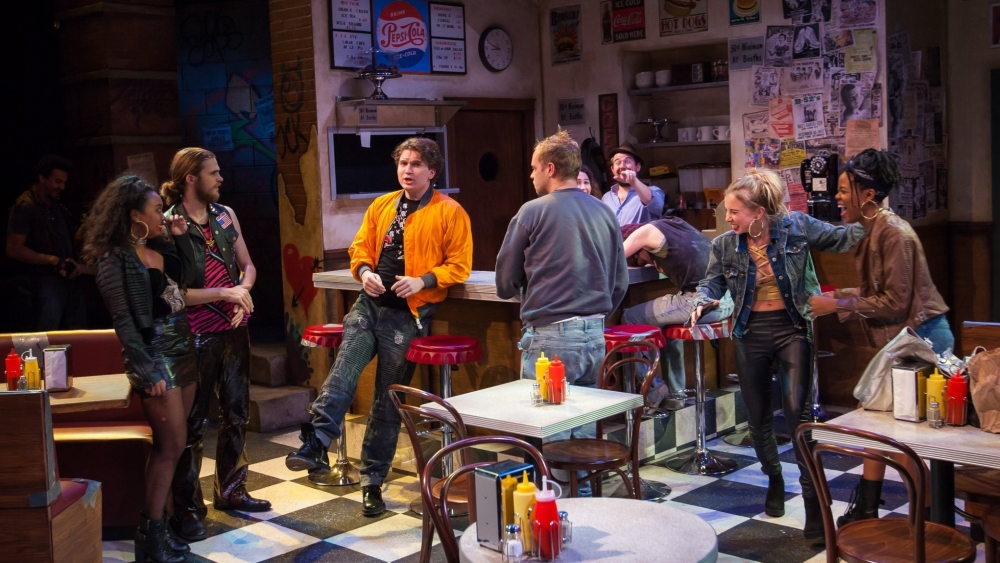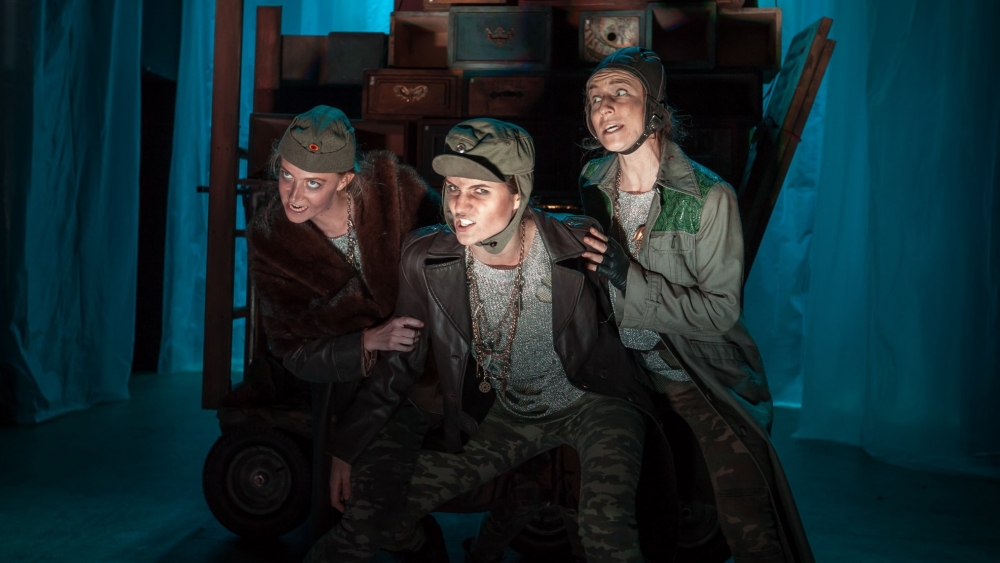 It is with much honor that we introduce this year's New York Academy Company and anticipate this full season of moving performances from the newest generation of dedicated and powerful actors.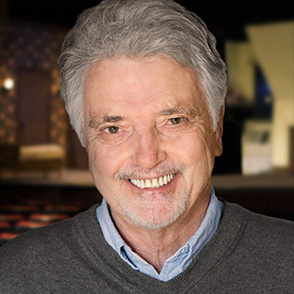 Jonathan Bolt
Company Co-Director
Barbara Rubin
Company Co-Director
Led by co-directors Jonathan Bolt, veteran actor, director and playwright; and Barbara Rubin, director, acting and dialect coach, The Academy Company performs a wide range of plays from classical to contemporary, which are performed before an invited audience of Academy guests, agents, casting directors and other industry professionals.
2017-2018 New York Company Members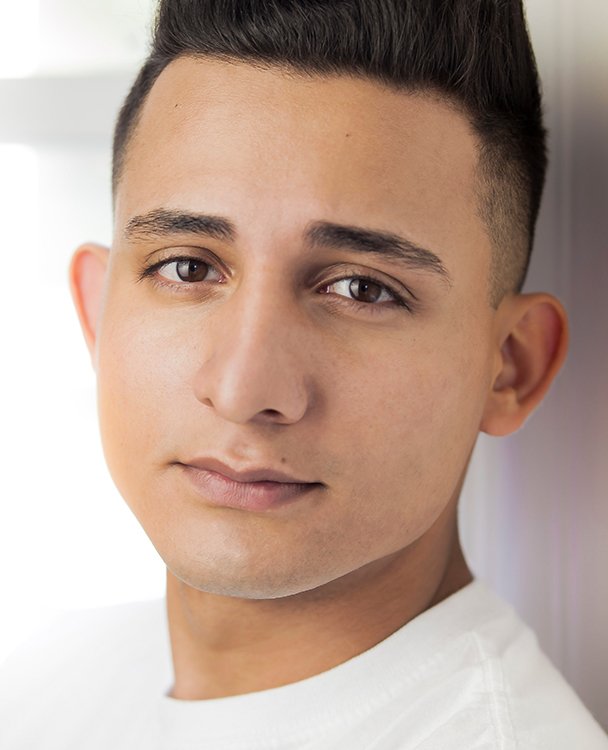 Ali Zaman
Queens, New York
Ali's family emigrated from Afghanistan to New York, where he was born and raised. He was exposed to a wide variety of films and television, which inspired him to become an actor – everything from classic American films and Kung Fu movies, to Bollywood musicals. In 2015, after working as a line cook and studying business, he decided to take a leap and pursue his childhood dream. At The Academy, Ali has played Orlando in As You Like It and Malik in Milk Like Sugar. He wrote and directed the short films Going, Going, Gone! and Baby Blue. Ali thanks his family, friends and teachers for their support and unconditional love. He is honored to be a Company member working with this outstanding ensemble.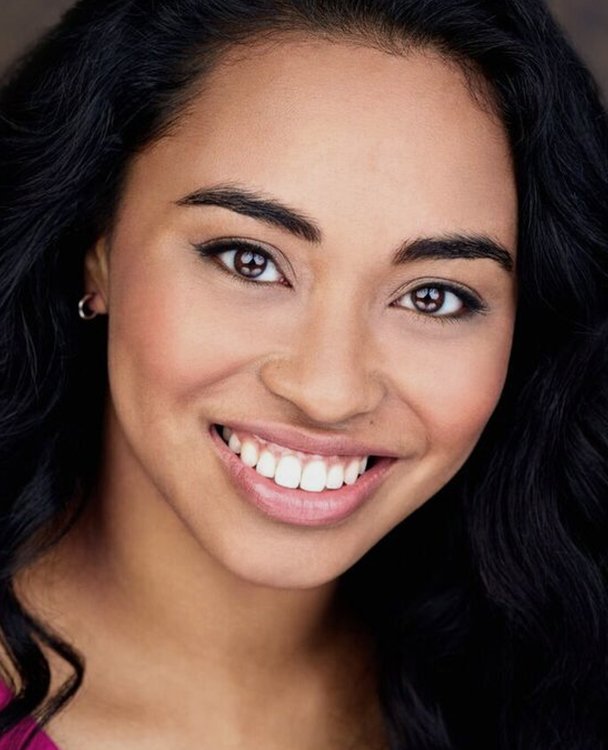 Imani Youngblood
Dallas, Texas
Imani traveled across the States and Asia to pursue her dreams. She recently graduated from both The Academy and St. John's University with a Bachelor's of Science degree. Academy credits include Horatio in Hamlet, and Hiro in Kentucky by Leah Nanako Winkler. Previously she played Millie Dillmount in Thoroughly Modern Millie JR. Most recently, Imani starred as Posey Powers in a staged reading of a new musical The Human Incubator. She endeavors to achieve her dreams of becoming an artist unafraid of challenges, constantly growing, and consistently giving her best efforts.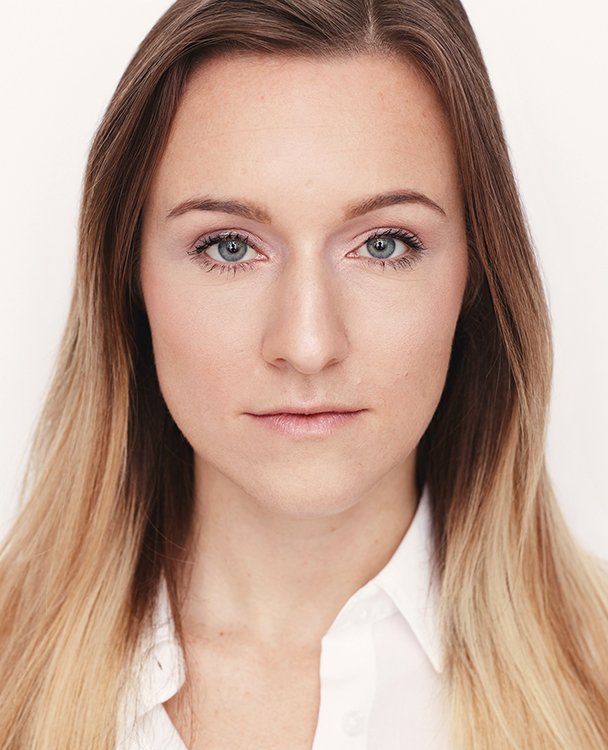 Flo Van Hove
Itegem, Belgium
"She's from another planet", were her mama's words when Flo was born amidst cows and meadows in the Belgian countryside, under the all-seeing eye of the leaning church tower. At age 10, Flo debuted in Snow White as Dwarf Sneezy. Perfecting that sneeze made her crave more. Flo had a dream, and the arts offered her an escape. A natural born cosmopolitan, she also explored the four winds from a very young age, and took time off to travel, finding relief in adventure. Flo recently rekindled her love of performing and decided to take a bold risk. Grateful to be nurtured by The Academy, she thanks family, friends and mentors for their support and belief in her potential. You know who you are.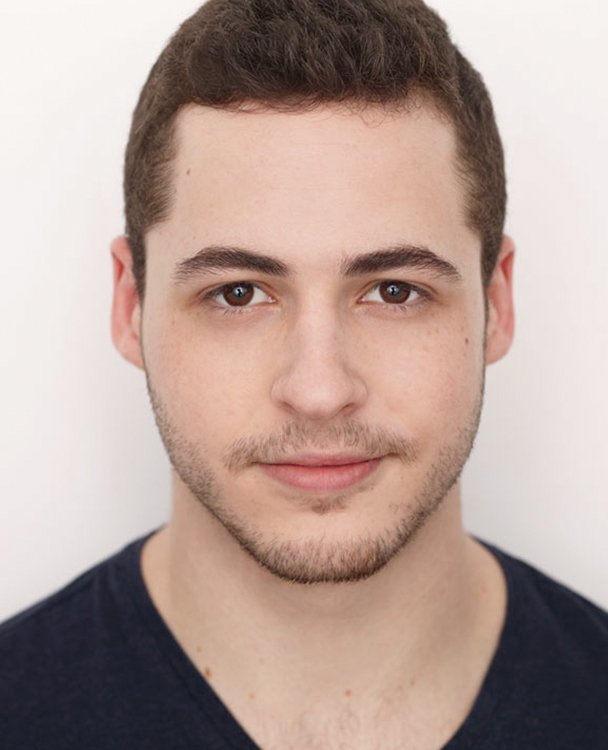 Olivier Sublet
Geneva, Switzerland
Olivier first stepped on stage at age six, and it has been his dream to remain there ever since. He joined a theatre company at 14 and studied musical theatre mostly, but found a love for plays in the role of Michael Johnston in Blood Brothers. Olivier practices martial arts including karate, in which he has a black belt. The Academy has helped him grow as an artist, inspiring him to draw, paint and write plays. The most valuable lesson he has learned is to never let the search for knowledge, exploration and risk be quenched – always dig deeper. Olivier thanks, forever and always, his mother for the unconditional support she gave him through life and through this journey to the new world.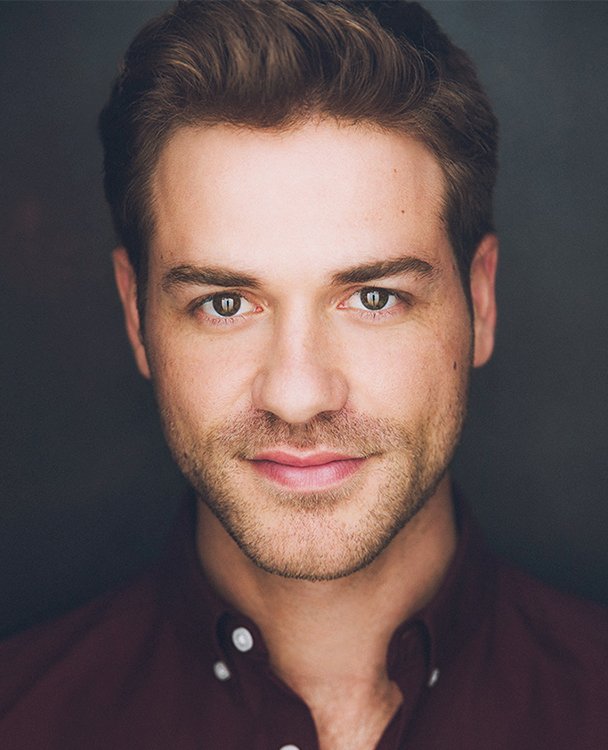 Nico Piccardo
Buenos Aires, Argentina
Nico had his first acting experience at 19 when his brother convinced him to join a musical theatre company. At 22, he graduated from law school and started working for a law firm, but later resigned to start a new and more fulfilling journey as an actor. In Buenos Aires, he trained with Julio Chavez for four years and worked in theatre, film and TV. His TV credits include Entre Canibales directed by Juan Jose Campanella, Circulos directed by Alfredo Lecchi, and the Disney series Violetta. In theatre he worked in Futuro Amor directed by Victor Laplace, Rinaudo and Rent. Nico is honored to be part of The Academy family and the New York Academy Company. www.nicopiccardo.com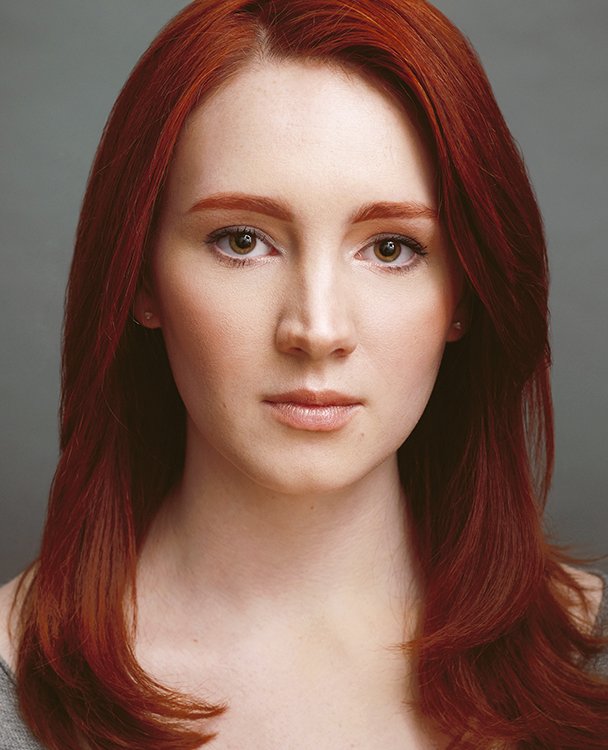 McKenna Parsons
Layton, Utah
McKenna first discovered her love of storytelling in books and writing, and cultivated a parallel passion for politics on the world stage, participating actively in the Model United Nations. In late adolescence, she found her passion for performance. After a summer intensive at the Utah Shakespeare Festival, she moved to New York to further study acting at The Academy, where she played Lady Macbeth in Macbeth, and Collette in Four Dogs and a Bone. She recently joined Cirque de Nuit for a performance in the summer festival You Are So Lucky. McKenna is delighted to join The Academy Company, and gives her thanks and love to her family, both in New York and abroad. www.mckennaparsons.com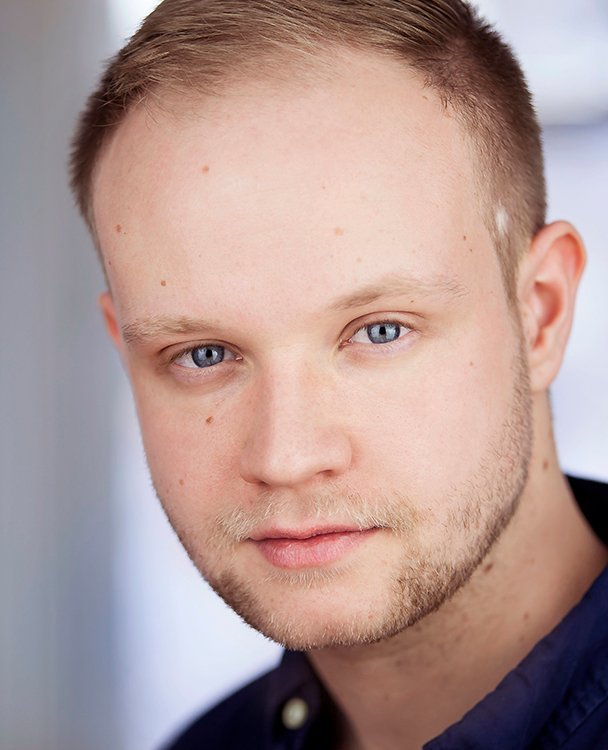 Luke Antony Neville
County Durham, England
Luke has been performing regionally for the past six years. Before moving across the pond and attending The Academy, Luke trained with the Gala Theatre in County Durham and in musical theatre at Newcastle College. Previous credits include Hanschen in Spring Awakening (Peter Sarah Theatre), Bobby in A Chorus Line (Gala Theatre). At The Academy he played Antonio in The Merchant of Venice and Drew in Teddy Ferrara. He is thrilled to work with such an incredible ensemble and he dedicates his Company year to his family back home in England.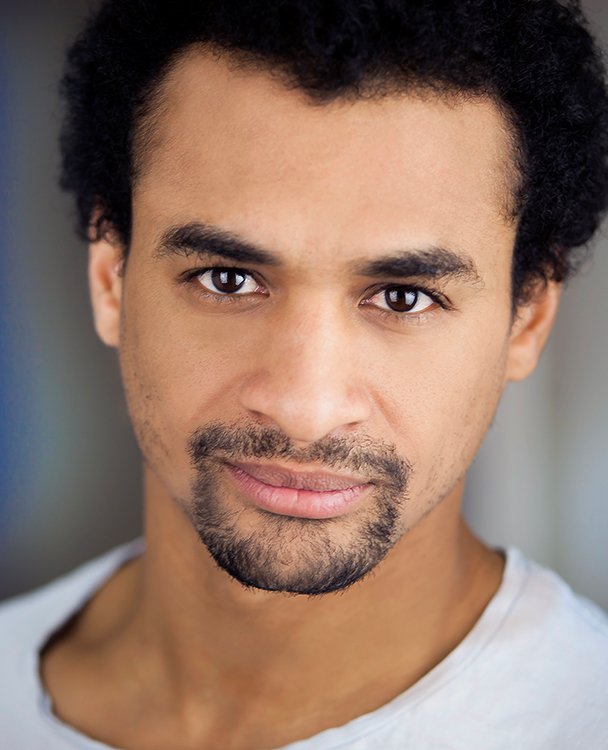 Rafael Jason Nadal
Paterson, New Jersey
Rafael performed in a few church plays as a child. As a teenager he started a hip hop group and performed on stages in his community and at open mic clubs in New York. Life took a different turn when he joined the U.S. Army jumping out of planes and working as a diesel mechanic. During his second tour in Afghanistan he decided that it was time to get back on stage, his true calling. Thanks to the GI Bill he was able to follow his dream and study drama at his local community college. His first acting teacher encouraged him to audition for The Academy, where he played Benedick in Much Ado About Nothing and Rooftop in Our Lady of 121st Street. He recently shared the stage with Penny Fuller and Tony Roberts for a reading at the Theater for the New City.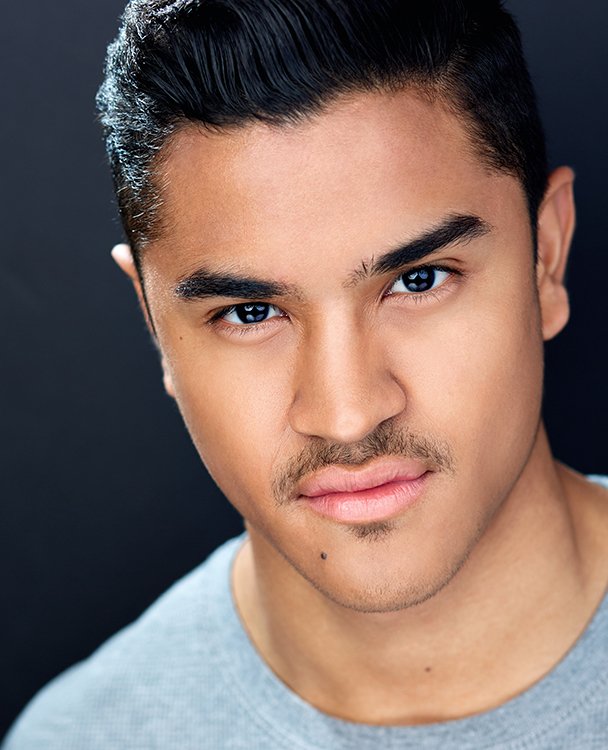 Juanes Montoya
Queens, New York
Juanes was born in Medellin, Colombia where he started his career as a young actor in original Christmas musicals for four years. Since then he has found through acting a great passion for expressing himself. After moving to New York and working hard on his personal growth, Juanes proudly has built credits in theatre, film and TV. Academy credits include Lopakhin in The Cherry Orchard, Edwin in Our Lady of 121st Street and Demetrius in A Midsummer Night's Dream. He is thrilled to be part of this year's Company and wants to thank his loving family for always encouraging him to follow his dreams, his friends for constantly reminding him of his capabilities, and The Academy faculty for drawing the best out of him.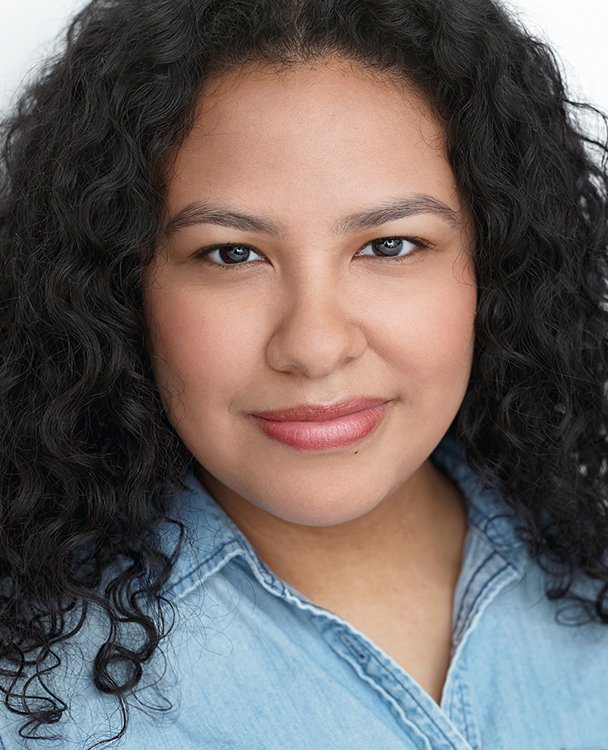 Gabriela Lopez Hernandez
Bronx, New York
Gabriela has always been moved by the arts. She followed that passion all the way through high school, performing in school productions and even joined a marching band, where she learned to play three instruments and performed in multiple parades around the tri-state area. After high school, she was eager to dedicate her studies and life to acting because she knew that it was ultimately what she was meant to do, which led her to The Academy. She is thrilled to be a part of this year's Company and attributes her growth as an actor and as a human being to her teachers. She is continually thankful to her beautiful family for loving her, supporting her artistic endeavors, and enriching her with their Honduran roots. I hope to make your name proud, familia. Los adoro.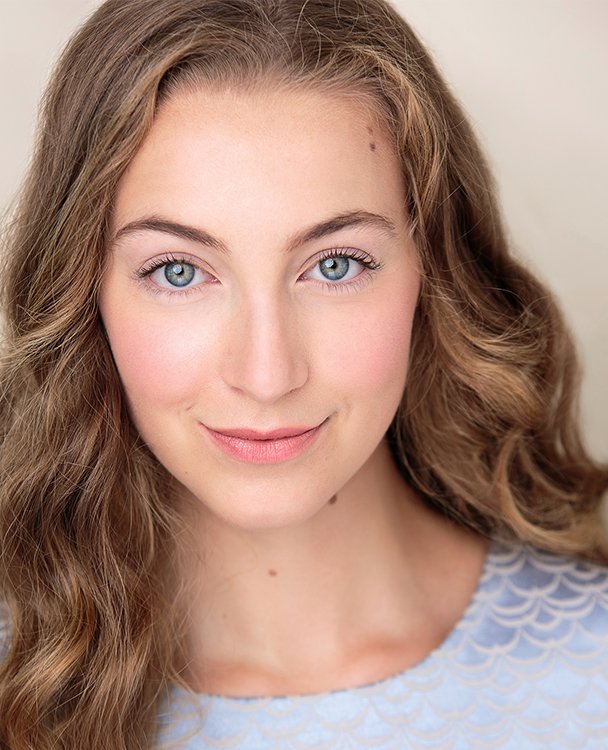 Jane Logan
Stony Creek, Connecticut
Jane took a winding path through The Academy, with a year away training with the Upright Citizens Brigade and The Barrow Group, as well as Global Affairs classes at NYU. She studied ballet and modern dance, and performed summers with the Shakespeare Youth Ensemble at Long Wharf Theatre in Connecticut. She graduated from Walnut Hill School for the Arts in Massachusetts, and was a member of the U.S. National High School Debate Team. Academy credits include Portia in The Merchant of Venice and Shirley in Mac Rogers' Blast Radius. She's grateful to The Academy for the opportunity to work with inspiring writers and directors. Jane is happy to be joining a talented group of colleagues for Company.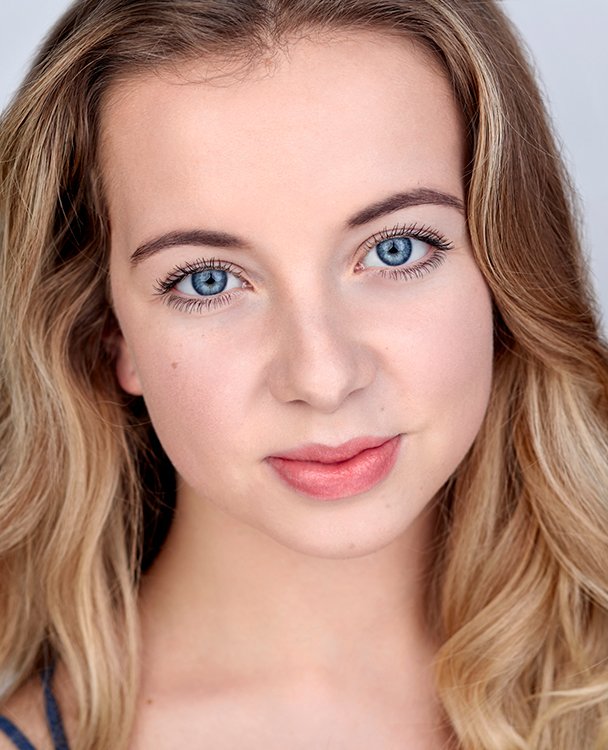 Aida Leventaki
Ayrshire, Scotland
Aida grew up in Athens, Greece where her parents ran an animal shelter. Since moving to Scotland when she was eight, she has worked professionally across the UK at The Citizens Theatre in Glasgow, The National Theatre in London and BBC Radio. Aida was one of six girls to be accepted onto the ATCL Musical Theater Course at the Dance School of Scotland and received a distinction and the senior singing award. Aida graduated from The Academy with the Lawrence Langner Award for Voice & Speech and is ready to rock with The Academy Company. She would like to thank her parents for bringing her up surrounded by rescued animals and teaching her the importance of supporting the underdog. www.aidaleventaki.com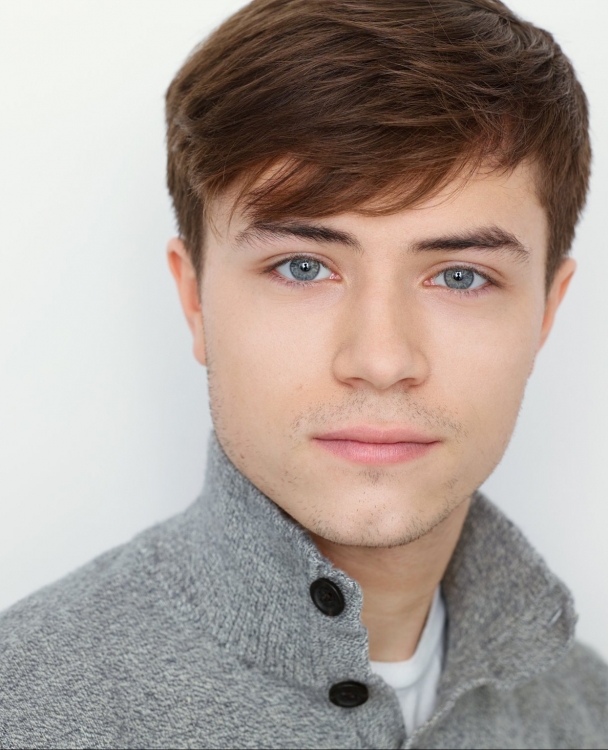 Jim Lawrenson
Wilmington, Massachusetts
Starting out not too far from Boston, Jim has been acting since his middle school production of Oklahoma! He has won three METG Awards for his performances in The Hobbit, Misalliance and the original play Still Falls the Rain. He would like to thank his family, friends, the faculty, and the F train for getting him here.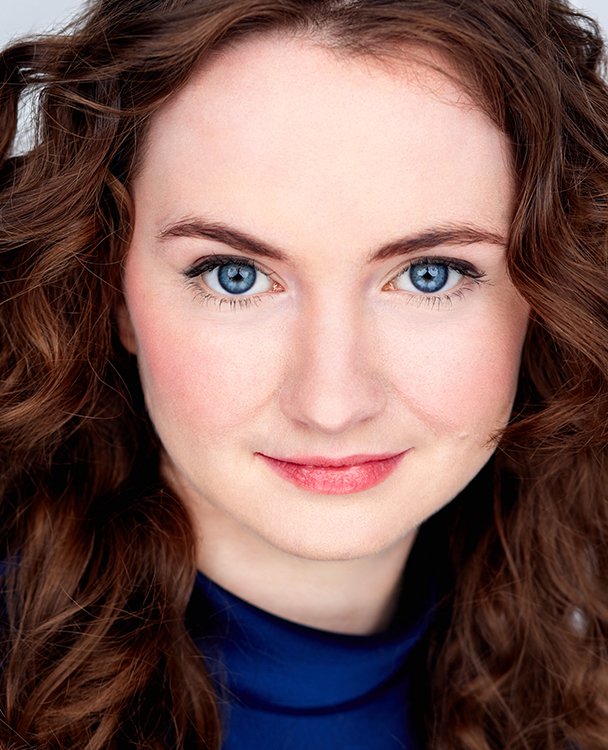 Finty Kelly
Reading, England
After playing the role of the Grumpy Sheep in her school nativity play at age five, Finty knew acting was for her. She's always loved making people laugh and enjoys writing and filming sketch comedy. Finty is a member of the National Youth Theatre of Great Britain and has performed with them at the National Theatre, London. One of her favorite acting experiences was spending a month at the Edinburgh Fringe Festival playing Imogen in Cymbeline. Academy credits include Katherine in The Taming of the Shrew and Lily in Punk Rock. Finty would like to thank her family back home and her inspiring teachers at The Academy for all their support. www.fintykelly.com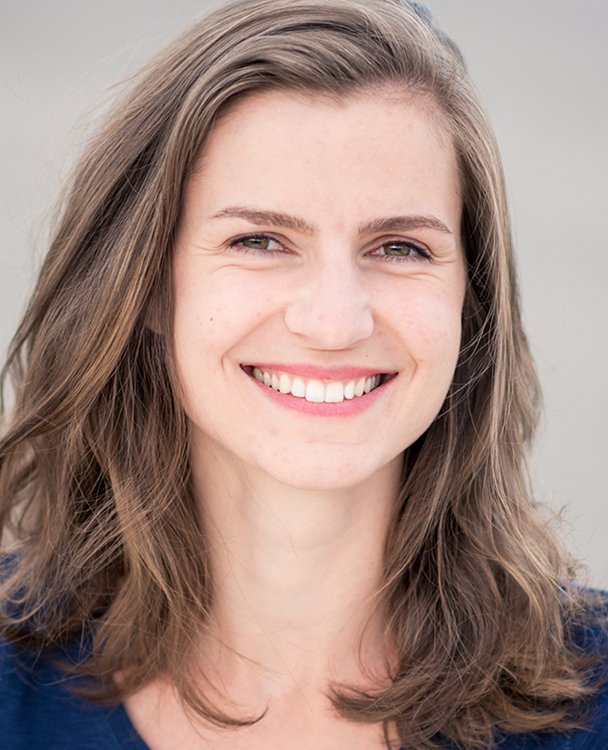 Valerie Gorris
Hamburg, Germany
The seed of an artistic career was planted when Valerie's parents supported her enthusiasm for music. At 15, she joined a musical theatre school where she spent the most defining years of her youth. They opened the door to a world that brought a unique fulfillment. After moving to Hamburg and earning a bachelor's degree in Media Acting in three years, she applied to The Academy – another door, another continent, another step closer to finding herself as an artist. This notion became reality when she moved to New York to study at The Academy. Valerie is grateful to her family and friends; their support, love, generosity and patience make this a crazy wonderful experience. www.valeriegorris.com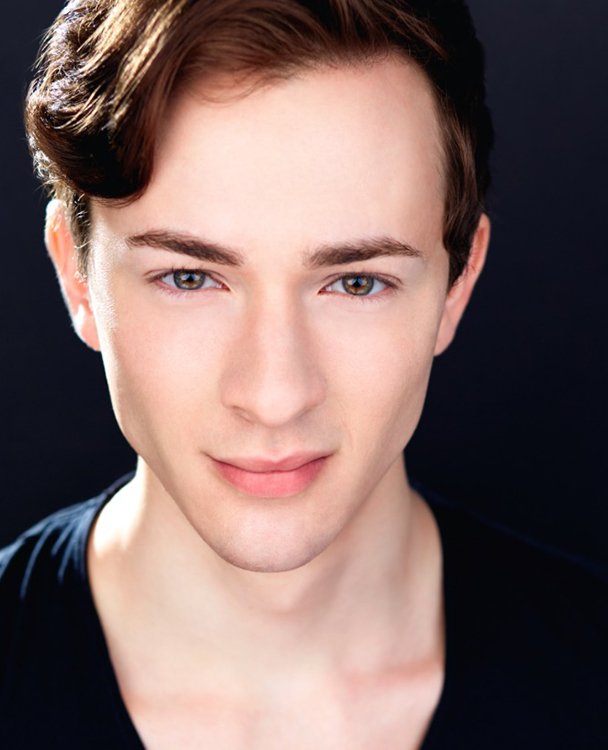 Caleb Gonzales
Houston, Texas
Caleb was born into a military family in Staten Island, New York, but was raised in Texas; and he considers himself a sweet southern boy at heart. His love of acting started when young Caleb produced a play at his daycare in which he was told not to perform by his mother. He did anyway and was grounded shortly after. Ever since, acting has been his greatest revenge story. Caleb played Antipholus of Ephesus in The Comedy of Errors, and Teddy in Teddy Ferrara. He also recently appeared in RED by the immersive company First Person Xperience. Caleb is beyond excited to be collaborating alongside each member of this year's Company.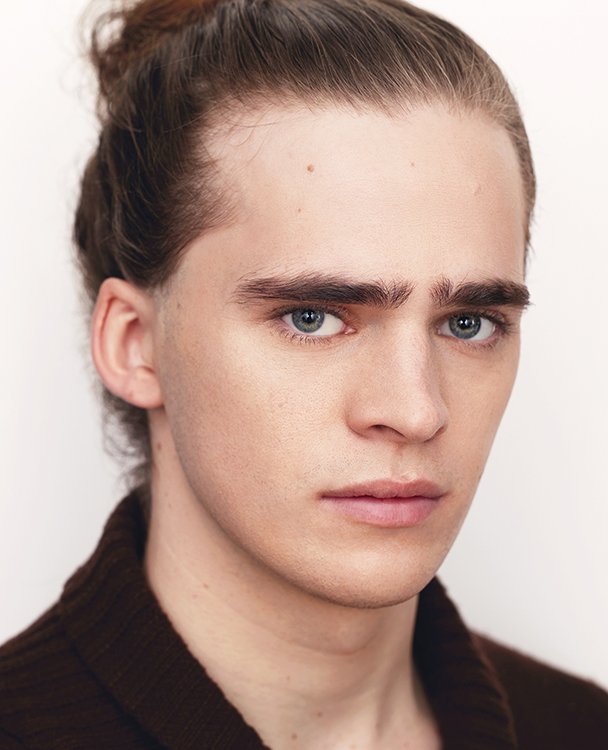 Alistair Don
Chirk, Wales
Alistair grew up in North Wales near the village of Chirk. When he was six, his family moved to Maputo, Mozambique for three years. Alistair moved to the U.S. in 2013, starting out in Utah. He discovered theatre in Oregon. Hungry, he took all the local college courses and successfully auditioned at the local theatres. His first shows were Humbug, a contemporary twist on Scrooge, and Hot Spot in Pompeii, by a local playwright. Seeking further education he auditioned for The Academy and the rest is history. Academy credits include Lysander in A Midsummer Night's Dream and William in Punk Rock. Alistair won the Max Fischer Award at graduation.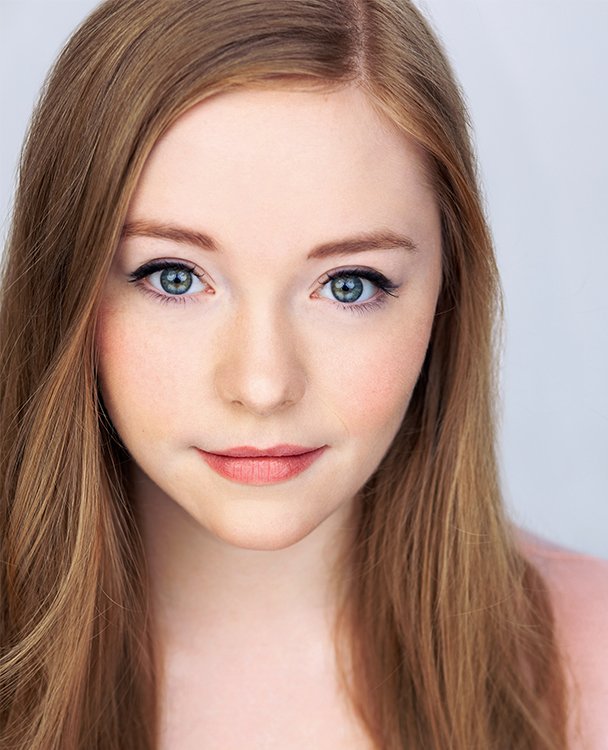 Holland Lane Curtis
Nashville, Tennessee
Imagining stories, worlds, and characters from a young age, Holland always had a passion for creating. She grew up in an artistic and enriching environment, creating original theatre and music with family and friends. She joined the Nashville Children's Theatre at age 11. Every summer and throughout her school years, Holland could be found in that theatre, where she discovered a second home. Academy credits include Alva in This Changes Everything and Mary Mooney in Once a Catholic. She is grateful and excited to be working amongst such a passionate company of actors. She thanks her friends and family for the never-ending support.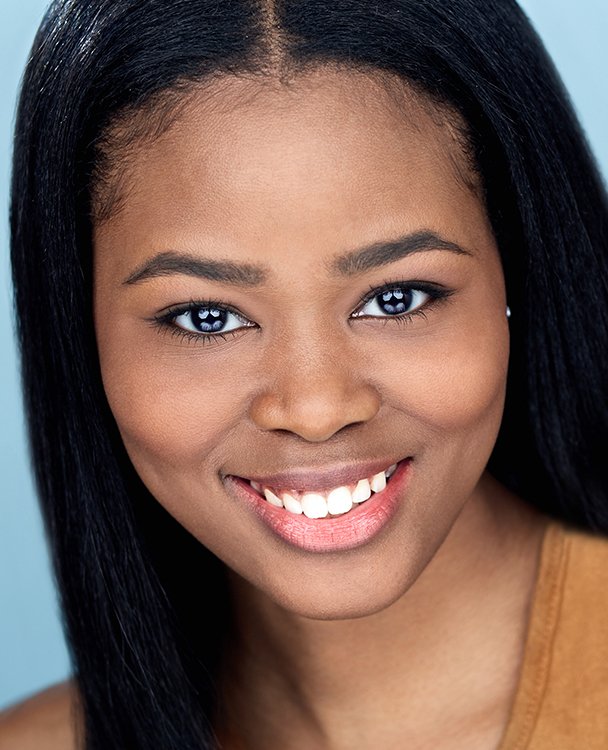 Mecca Christy
Edgewood, Maryland
Mecca grew up with four brothers and was raised by a single mother. She didn't always dream of pursuing acting. When very young she had hopes of becoming a farmer, then later a professional bowler. She fell in love with Hollywood's golden age watching Alfred Hitchcock's Psycho, and her love for acting was born. She performed in plays in high school and local theatre before taking her biggest step yet and moving to New York to attend The Academy. Here, she has flourished more than she could have imagined. Academy credits include Annie in Kirsten Greenidge's Milk Like Sugar and Maria in Twelfth Night. Mecca is grateful to be part of the Company, and would like to thank her mother for always believing, supporting and constantly going to the ends of earth just for her.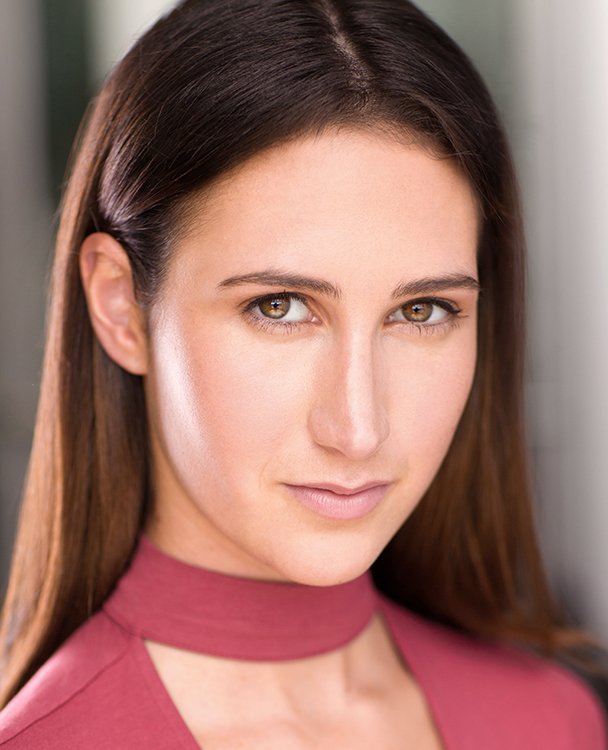 Mia Christinis
London, England
Mia has a Greek and Irish background. She previously trained at the prestigious Arts Educational Schools in London and The Academy of Live and Recorded Arts in Manchester. Mia found her love for acting through ballet. Notable credits include Viola in Twelfth Night, Davis in Passing Out Parade and the lead in Joel Horwood's This Changes Everything. Mia is thankful for her culturally vibrant upbringing and particularly to her mother who has allowed her to find her place in the world. Without her she would not be who she is today. Mia is thrilled to be a part of The Academy Company and is excited for what the future holds. www.miachristinis.com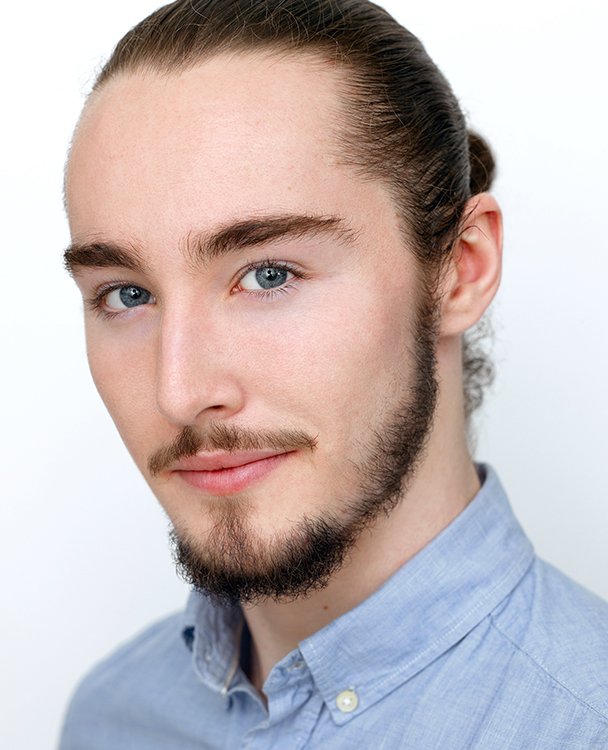 Tom Chandler
Penarth, Wales
Tom trained at Royal Welsh College of Music & Drama and under Peter Wooldridge in Cardiff, before joining The Academy. Notable credits include Chadwick in Punk Rock and Claudio in Much Ado About Nothing. Tom played Taff in Origin Theatre's reading of Owen Sheers' Pink Mist, directed by Steven Ditmyer. Previously, he appeared in Tamás Tatai's debut award-winning short On a Knife Edge and the BBC's The Story of Wales. Tom thanks The North America Wales Foundation, The St. David's Society of New York and the NYC Welsh Community for their continued support. Above all, Tom thanks his incredibly supportive family.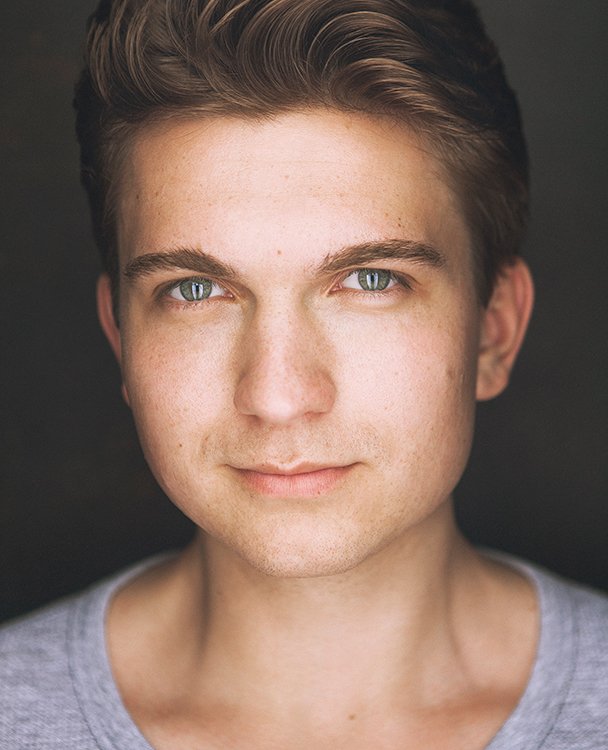 Stephan Byc
Queens, New York
Queens bred, born and raised, Stephan is a true New Yorker. From selling candy bars in subway cars to becoming a beekeeper peddling overpriced local honey to yuppies and hipsters, he has always sought personal improvement and a life worthy of biographies. Through a chance conversation one night at dinner with his priest friend, the possibility of becoming an actor first appeared on his radar. After spending days at his local library, reading all their acting books, and late nights with the Criterion Collection, he applied to The Academy. He was showcased in The Merchant of Venice and Our Lady of 121st Street and it was there, while looking out from the stage, he knew he found home. www.stephanbyc.com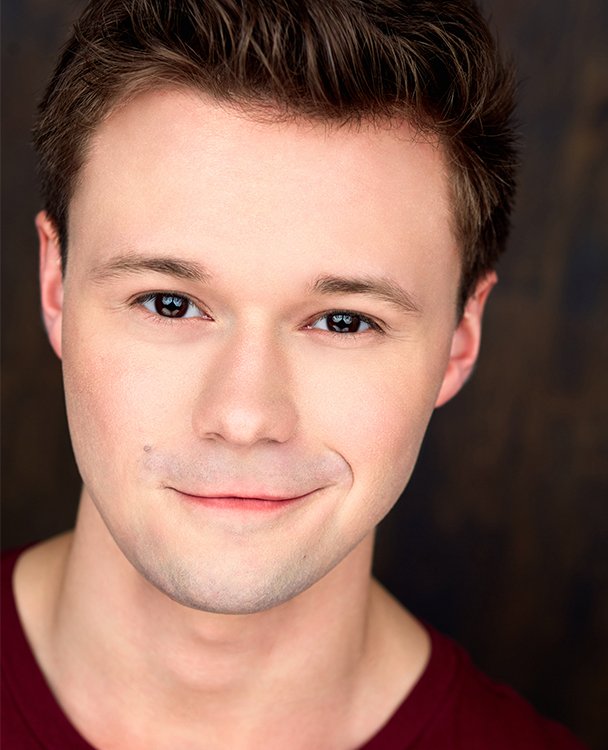 Korey Brown
Douglasville, Georgia
Growing up just outside of Atlanta, Korey seized every opportunity possible to perform. In high school, he participated in the International Baccalaureate program and still made sure he had the time to take part in every production at school and in community theatre. Academy credits include Antipholus of Syracuse in The Comedy of Errors and Gabe in Teddy Ferrara. Korey cannot be more grateful for the friends and family who have constantly supported him back home, as well as his New York friends and teachers who keep him grounded and help him grow. He is honored to be a part of such a great ensemble.
Academy 2017-2018 Company Shows Coming Soon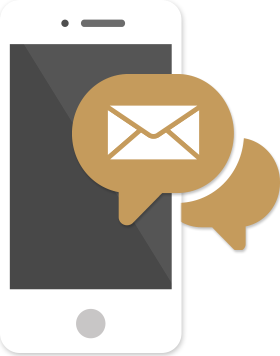 Until then, sign up for exciting news on upcoming company performances and other Academy events
Sign Up to Get Notified
Get Notified of Upcoming Academy Events
The Academy offers a wide variety of event opportunities. Please select the event(s) for which you would like to receive email notifications.


Thank You for Signing Up
You will be notified via email when your selected events become available.
This Season's Past Shows
---
Written and Directed by: Douglas Carter Beane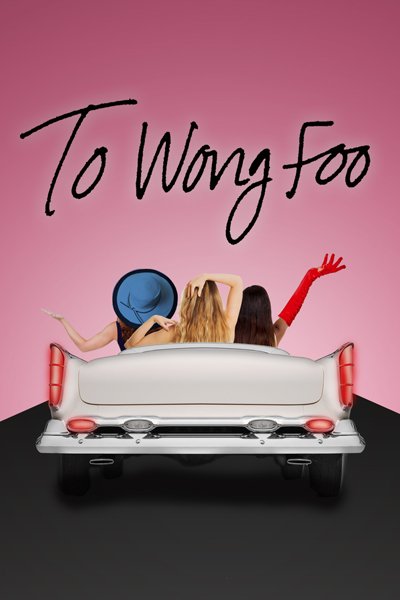 The Academy welcomes Douglas Carter Beane back to his alma mater for another original work, this time with our 2017-2018 Company and acclaimed composer Lewis Flinn (Hood and Lysistrata Jones). To Wong Foo was Beane's first screenplay. Produced by Steven Spielberg and filmed with an all-star cast, it became the #1 movie in America and a groundbreaking LGBTQ cult favorite film. Join us as he brings it to the stage for the first time ever!
---
Cast: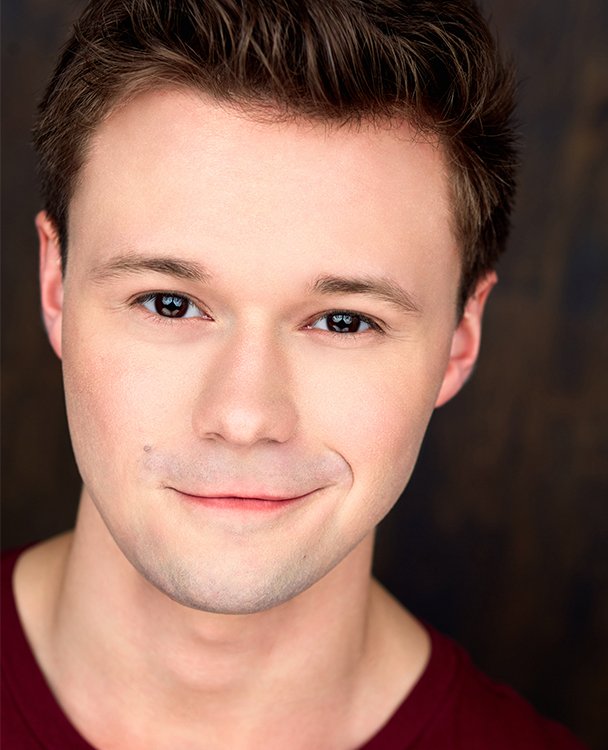 Korey Brown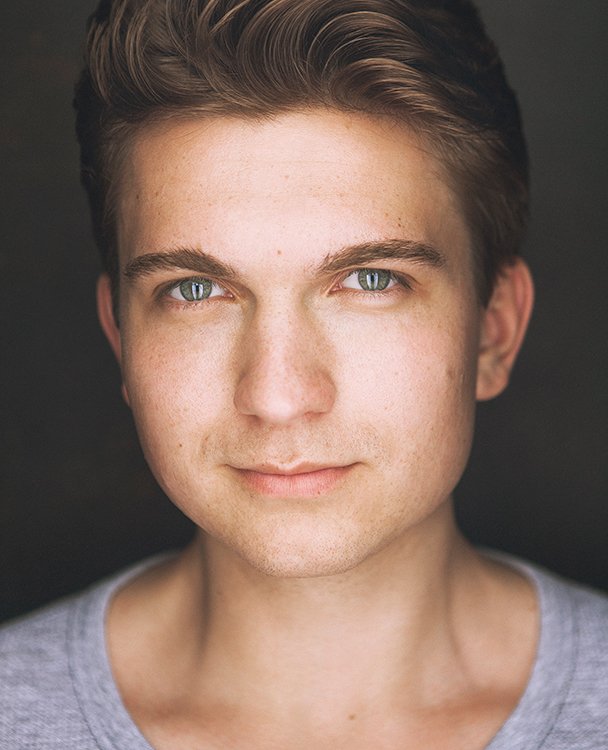 Stephan Byc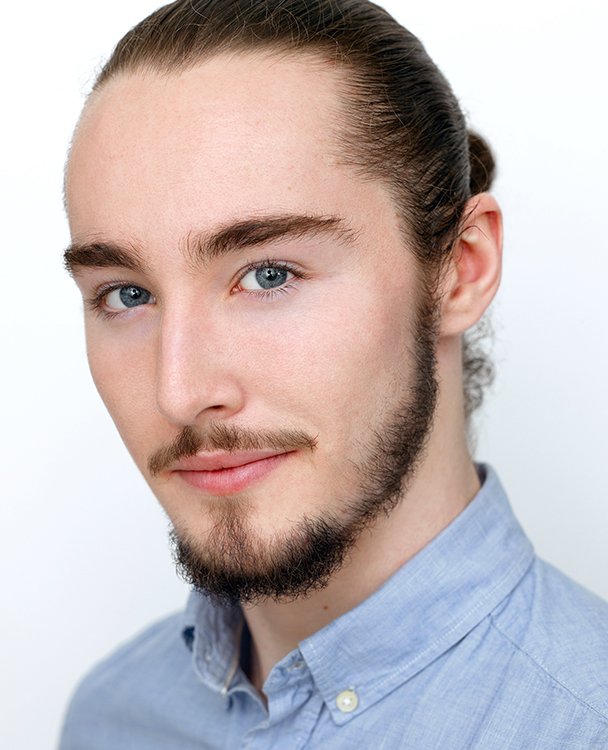 Tom Chandler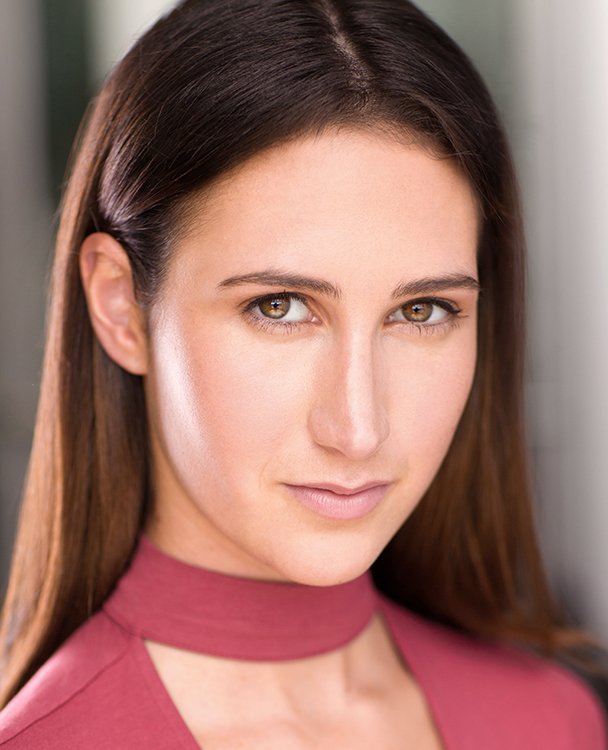 Mia Christinis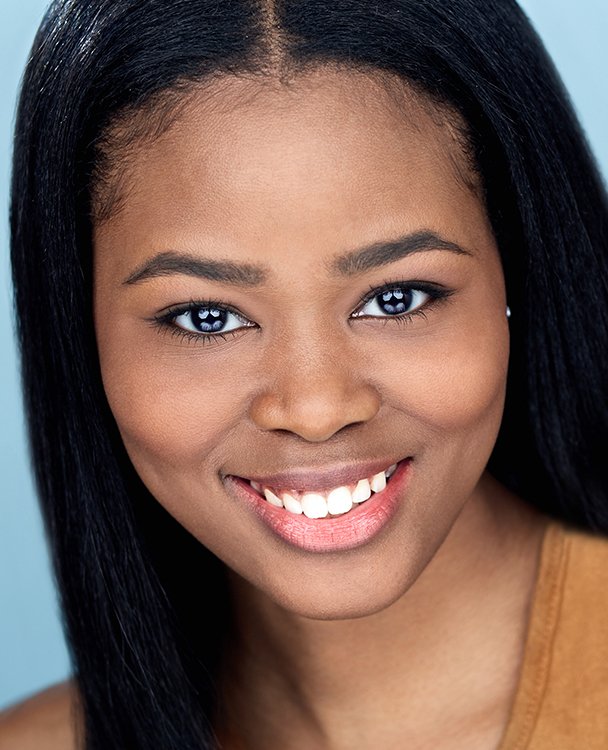 Mecca Christy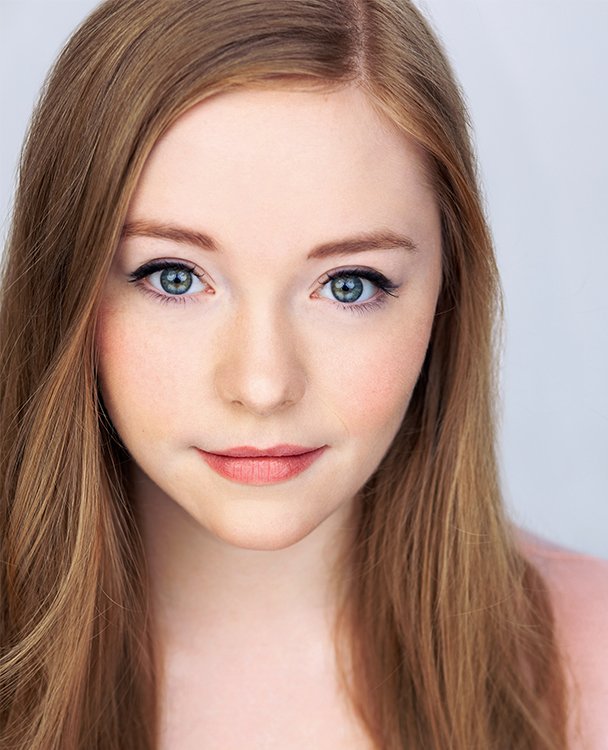 Holland Lane Curtis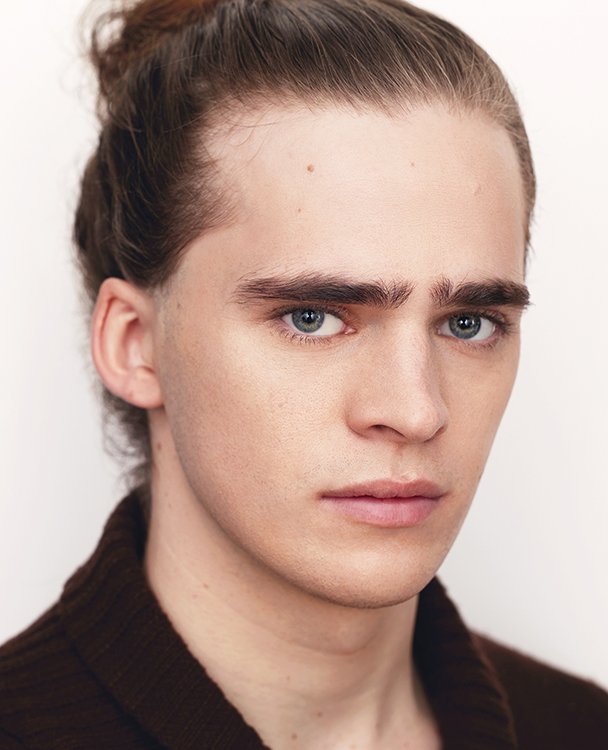 Alistair Don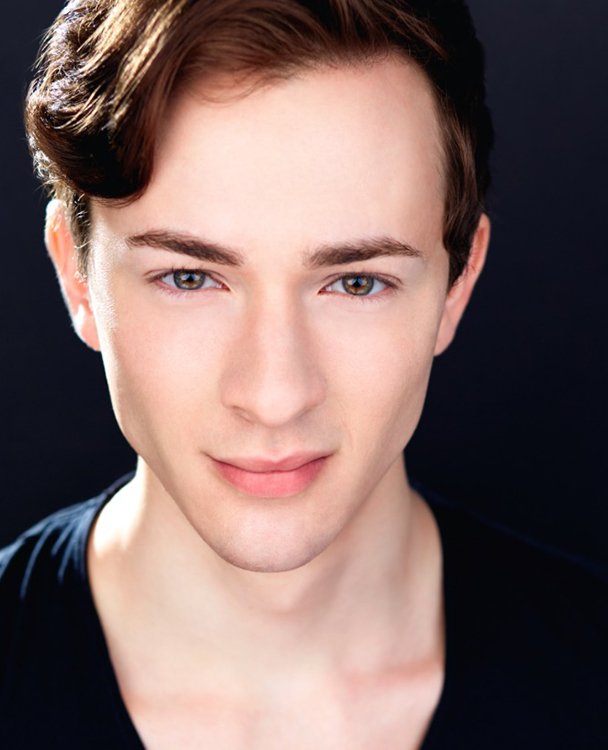 Caleb Gonzales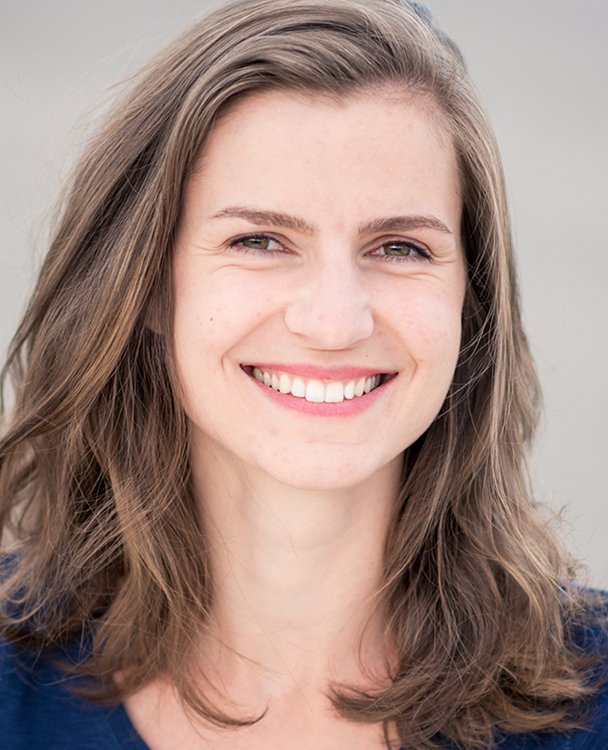 Valerie Gorris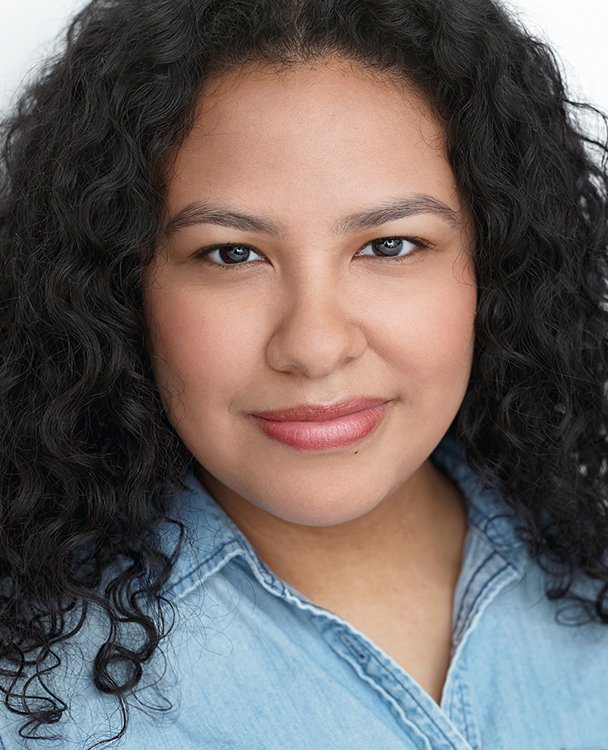 Gabriela Lopez Hernandez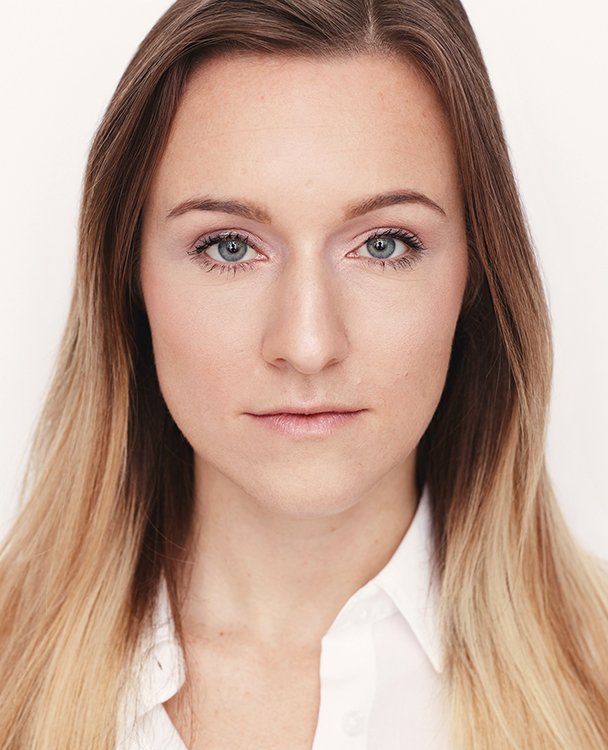 Flo Van Hove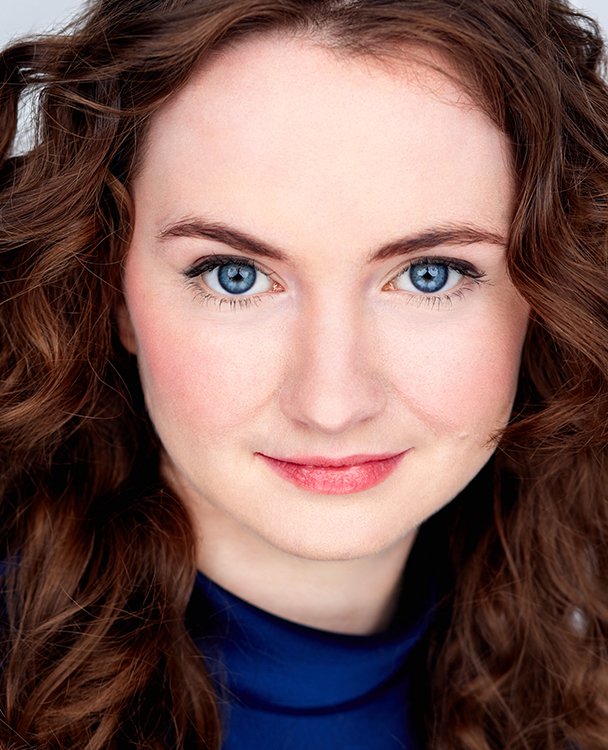 Finty Kelly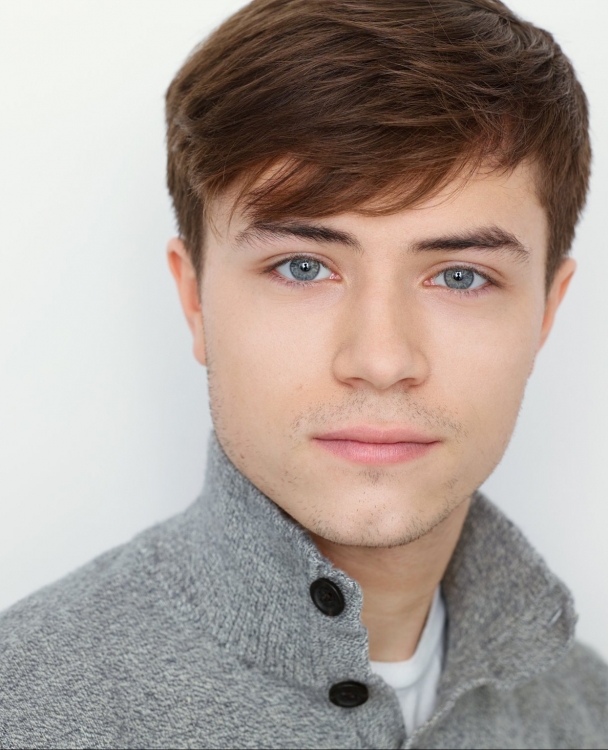 Jim Lawrenson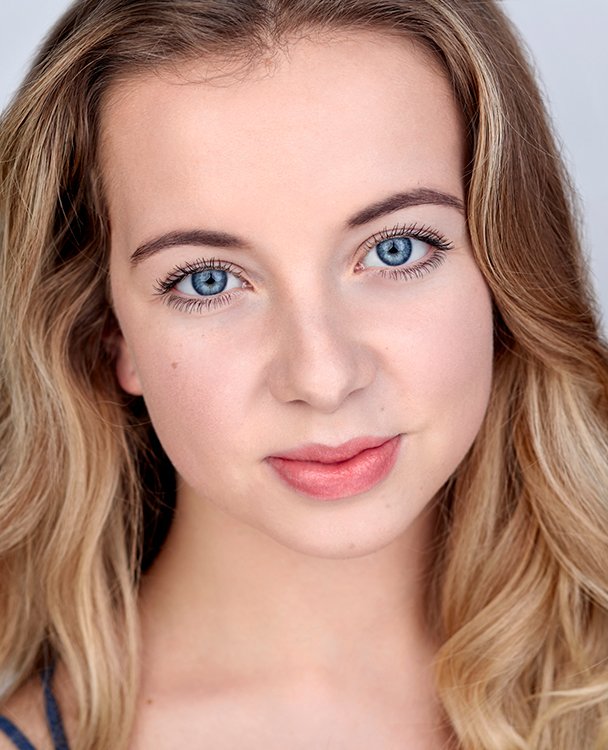 Aida Leventaki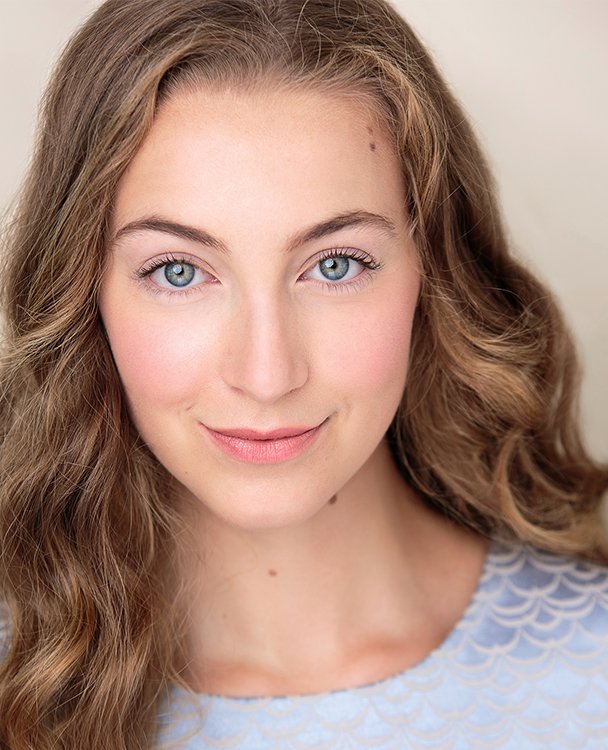 Jane Logan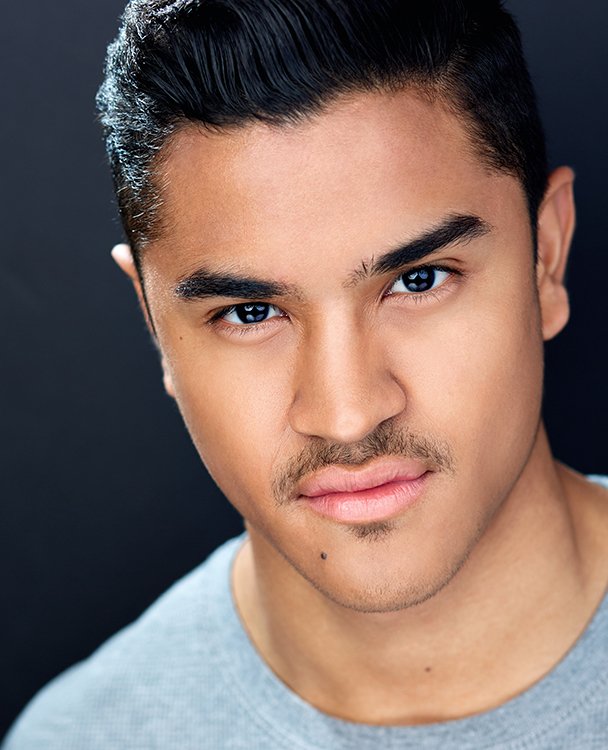 Juanes Montoya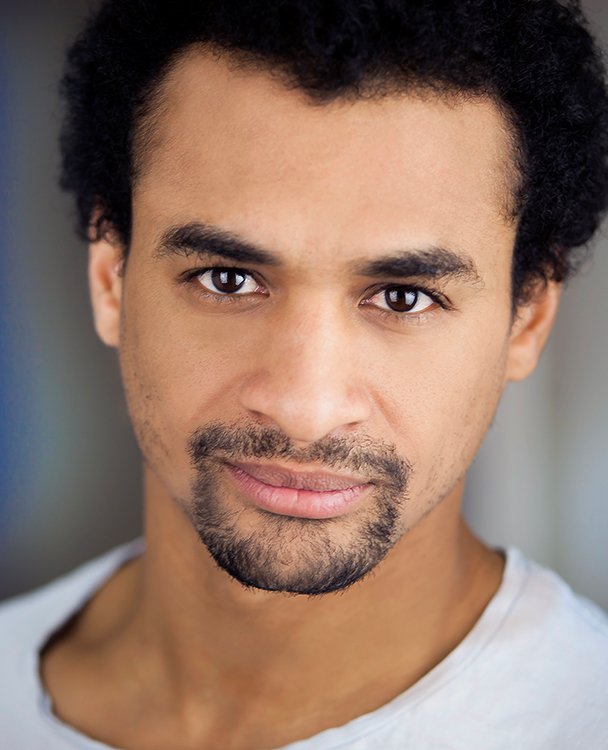 Rafael Jason Nadal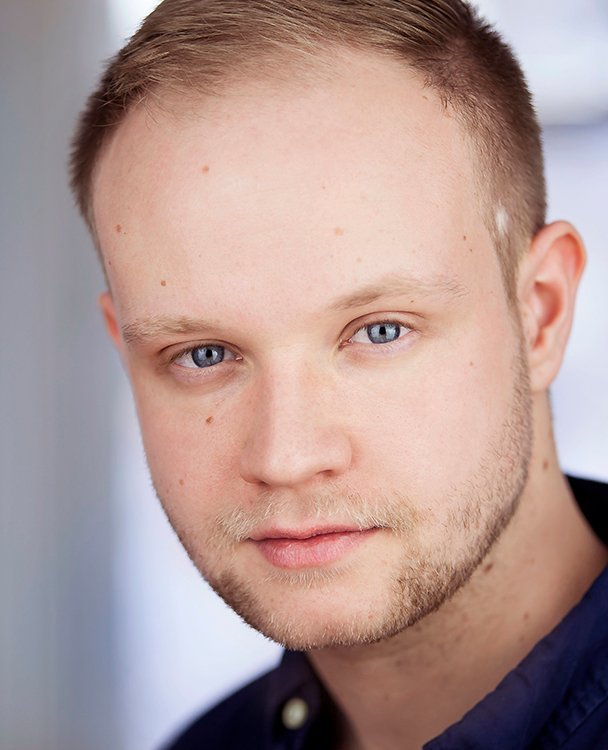 Luke Antony Neville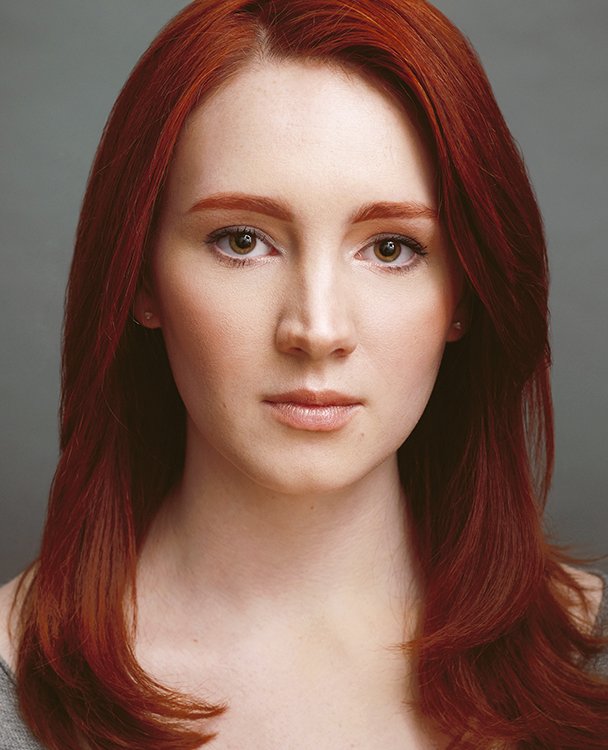 McKenna Parsons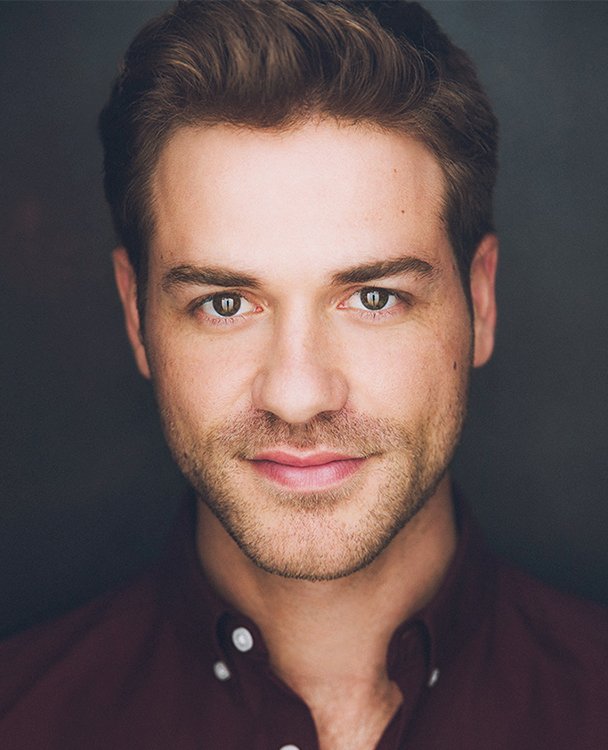 Nico Piccardo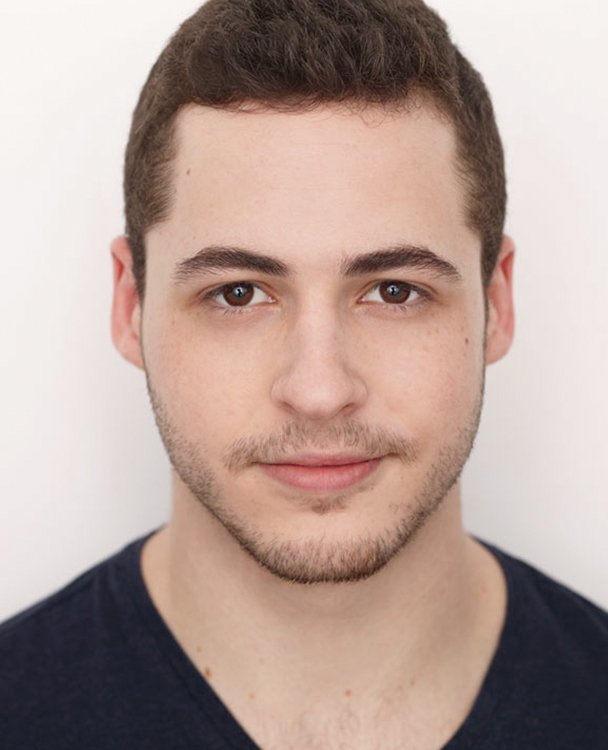 Olivier Sublet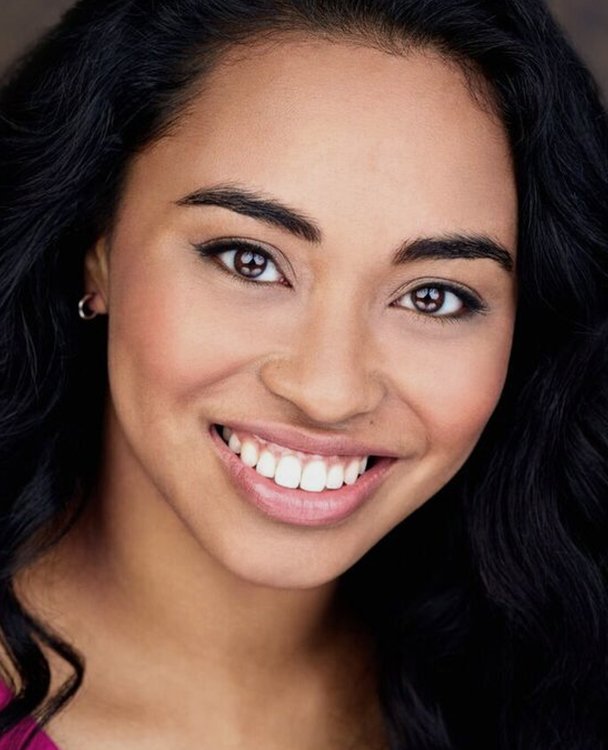 Imani Youngblood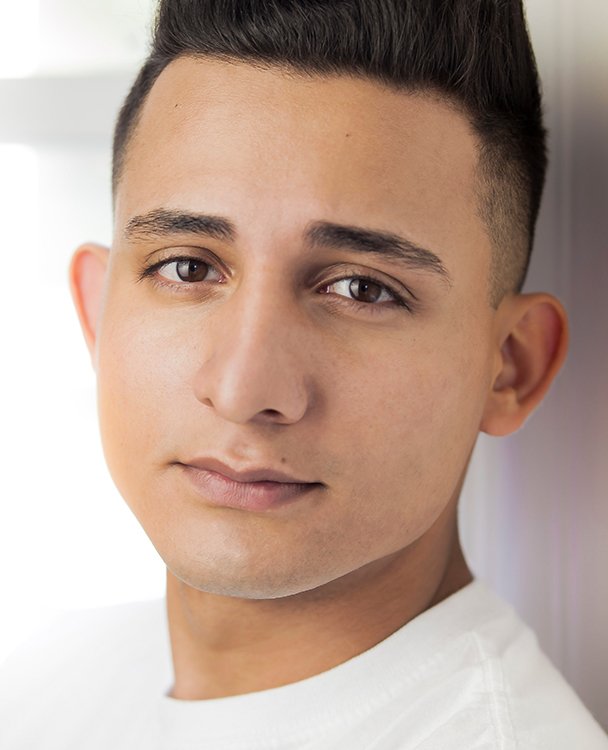 Ali Zaman
Reservations
Performance Times
Performances are free. Click on time to RSVP.


Location
New York Campus
120 Madison Avenue
New York, NY 10016
---
Mother Courage and Her Children
September 19-24
By: Bertolt Brecht
Directed by: Barbara Rubin
Translated by: David Hare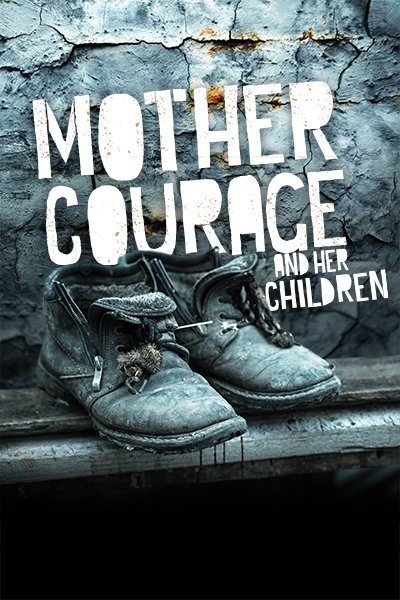 A lone merchant, Anna Fierling, (played here by three actors) tries to achieve the irreconcilable aims of making money and keeping her children alive during the nightmare of the Thirty Years War. Bertolt Brecht's masterpiece of silence and survival seems only to have grown in stature since its premiere in 1941 as we consider the recent ravages of wars still plaguing the planet. This version by David Hare first premiered at The National Theatre in London in 1995. It features new original music composed for this production by Matthew Dean Marsh. 
 
---
Cast: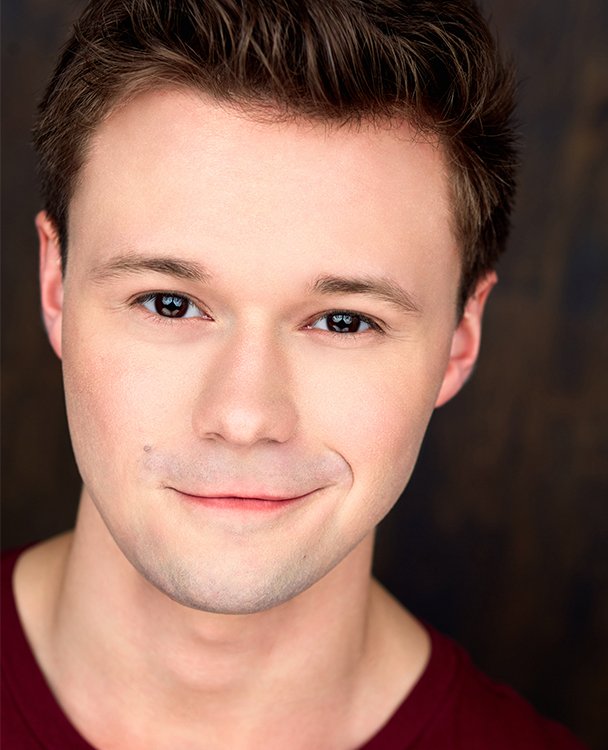 Korey Brown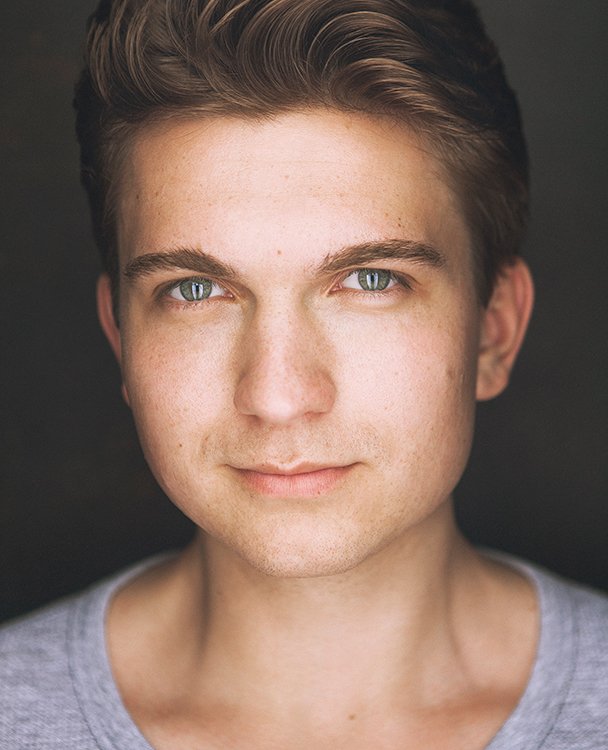 Stephan Byc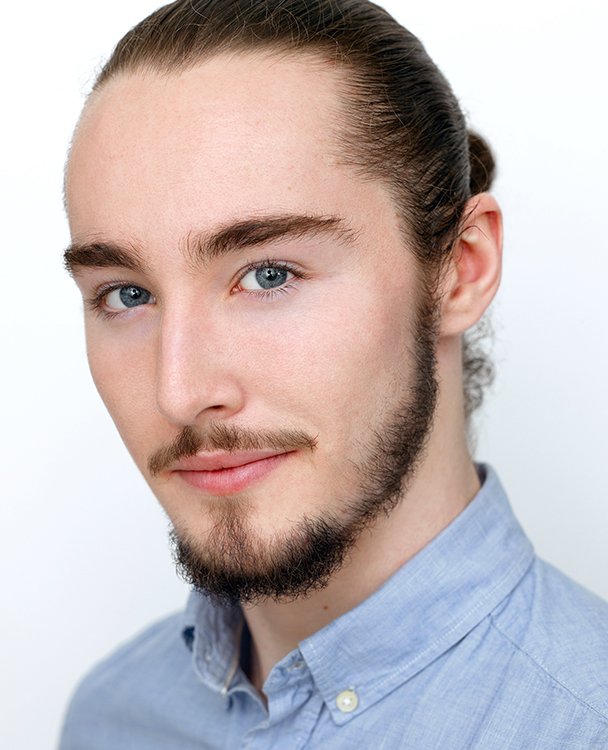 Tom Chandler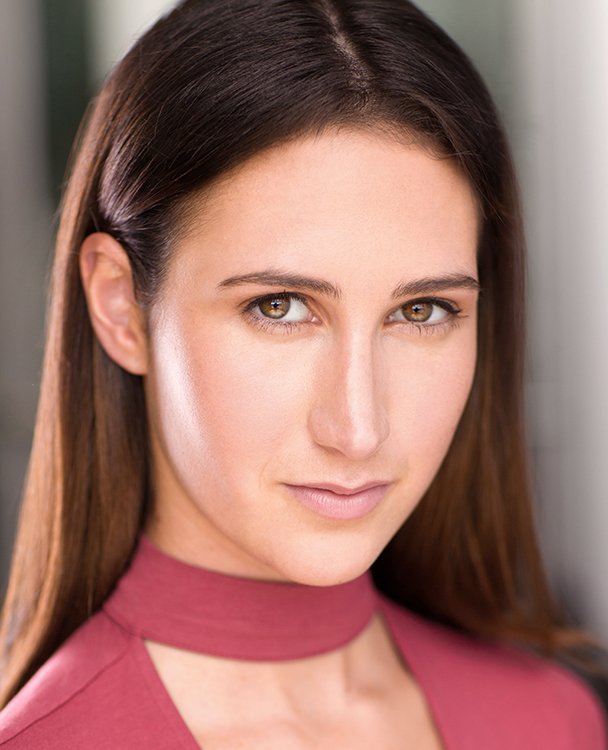 Mia Christinis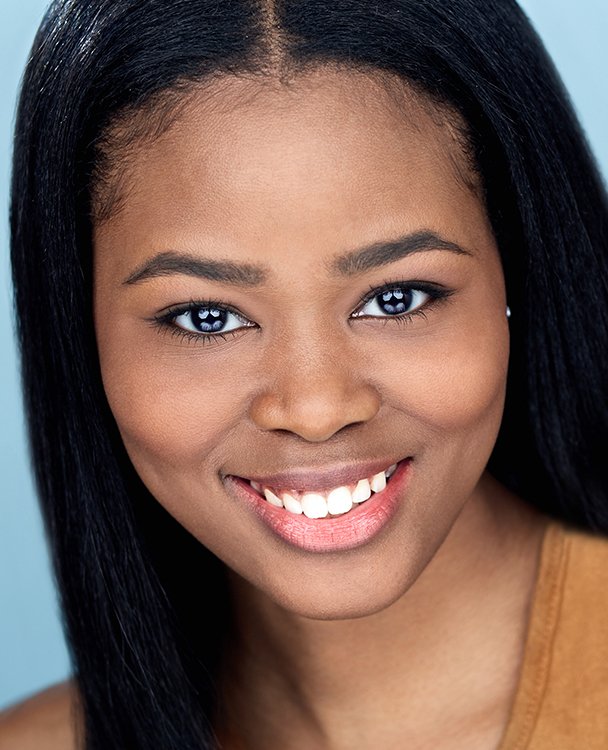 Mecca Christy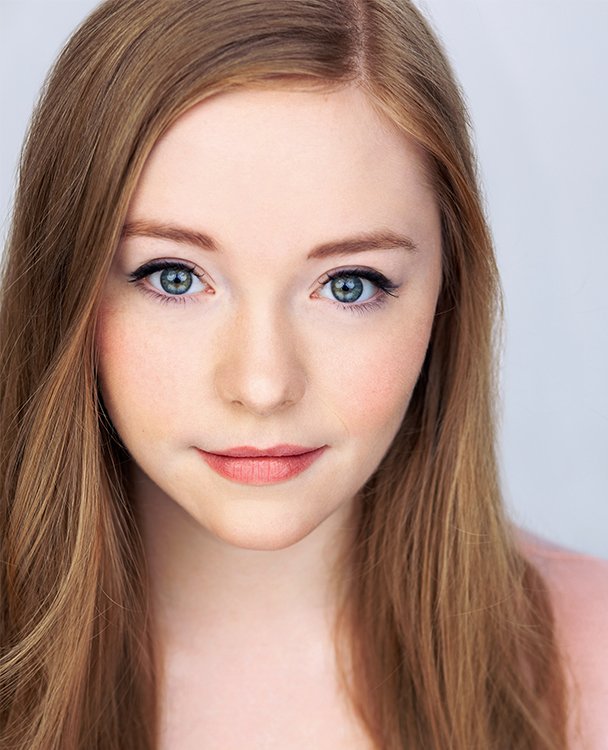 Holland Lane Curtis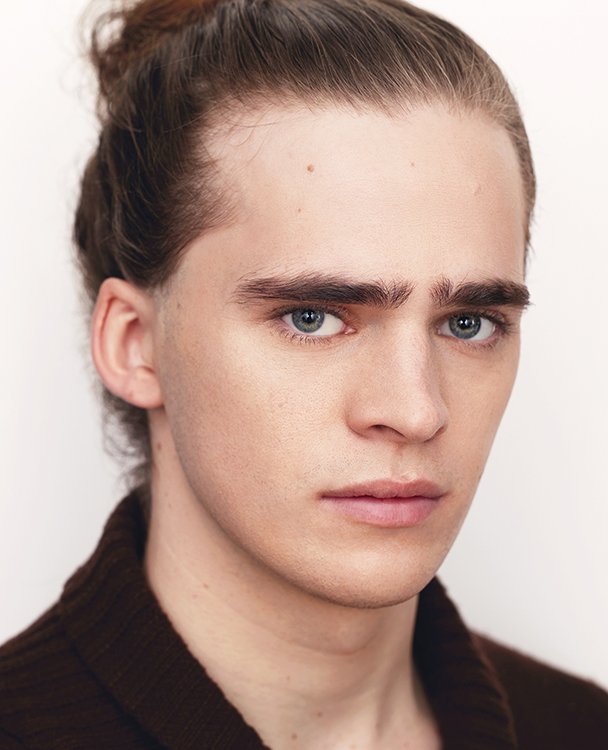 Alistair Don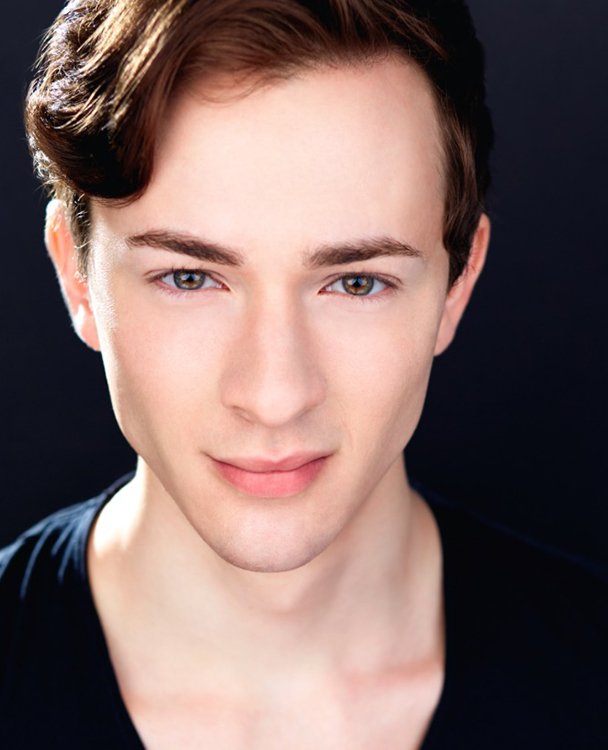 Caleb Gonzales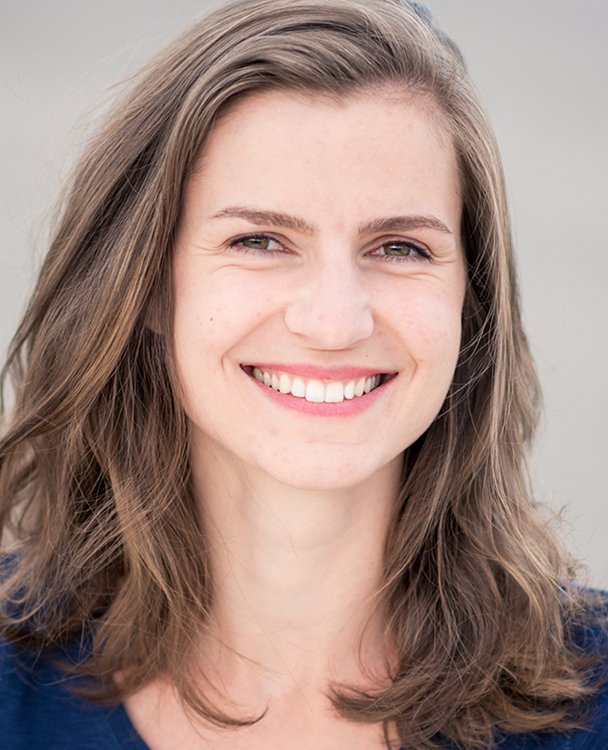 Valerie Gorris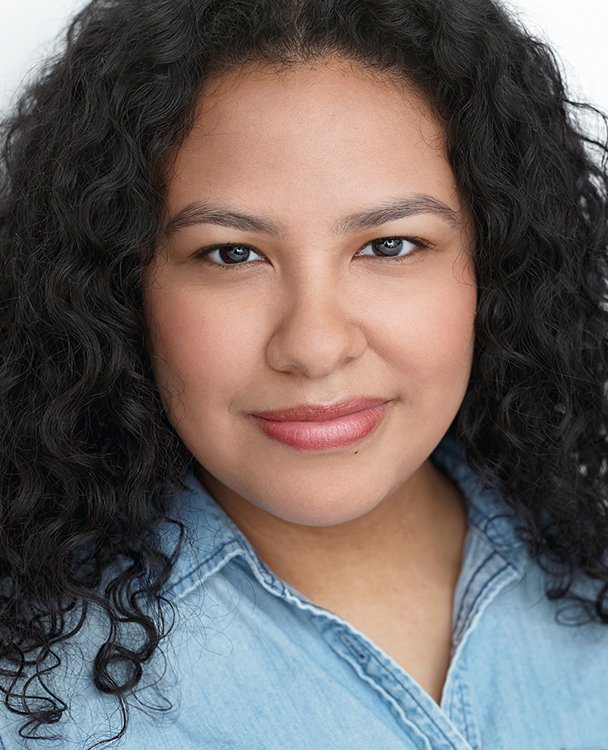 Gabriela Lopez Hernandez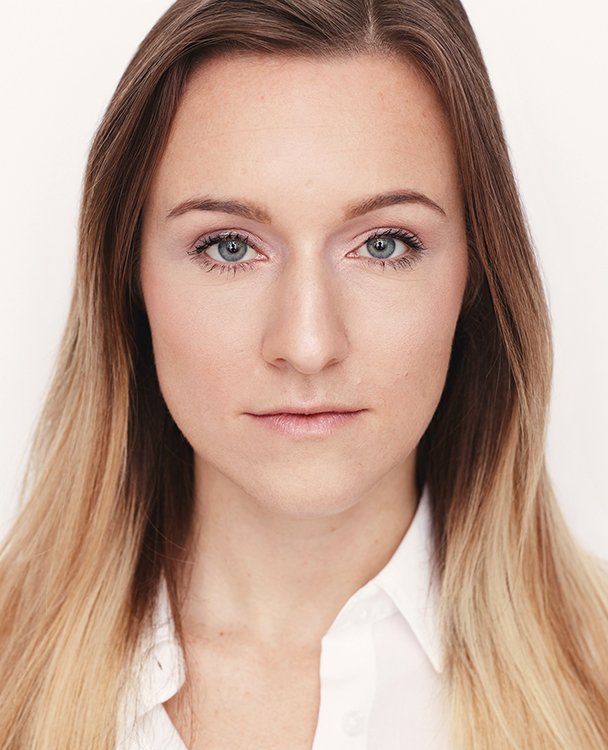 Flo Van Hove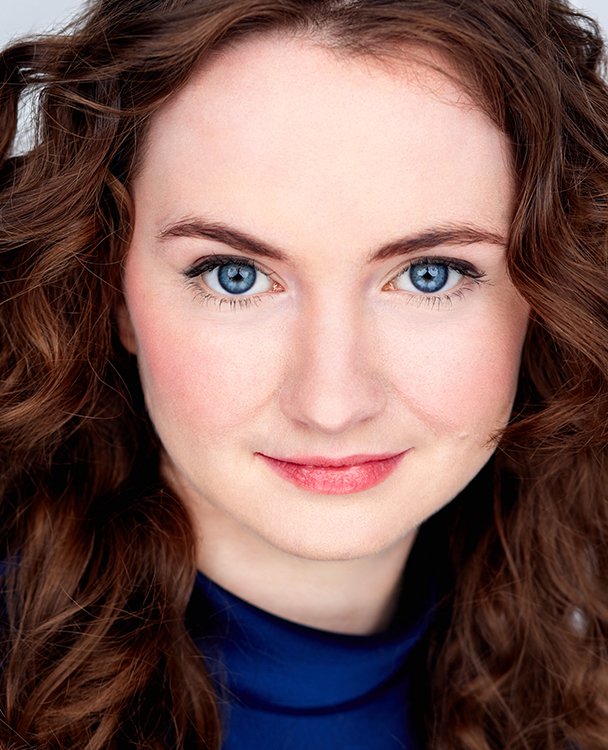 Finty Kelly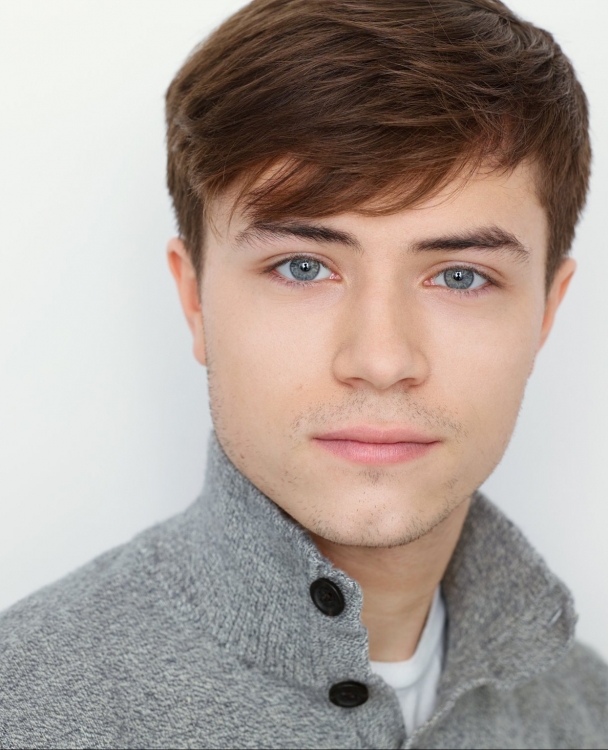 Jim Lawrenson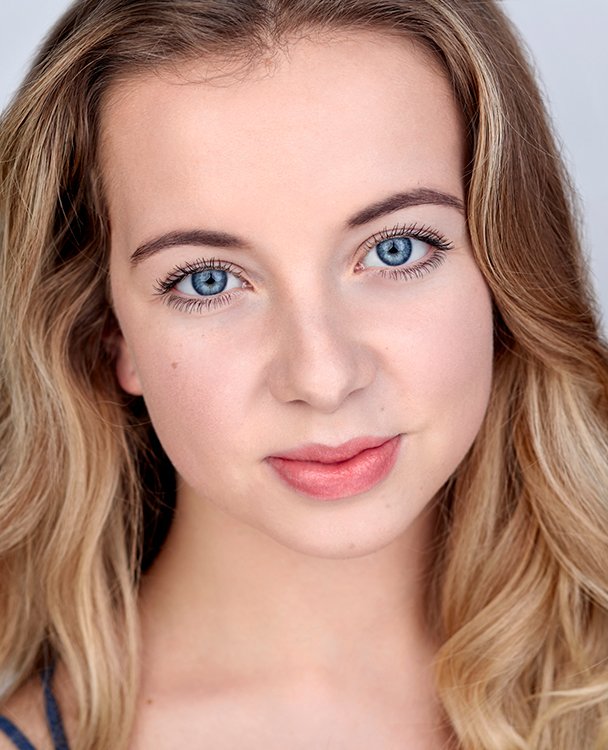 Aida Leventaki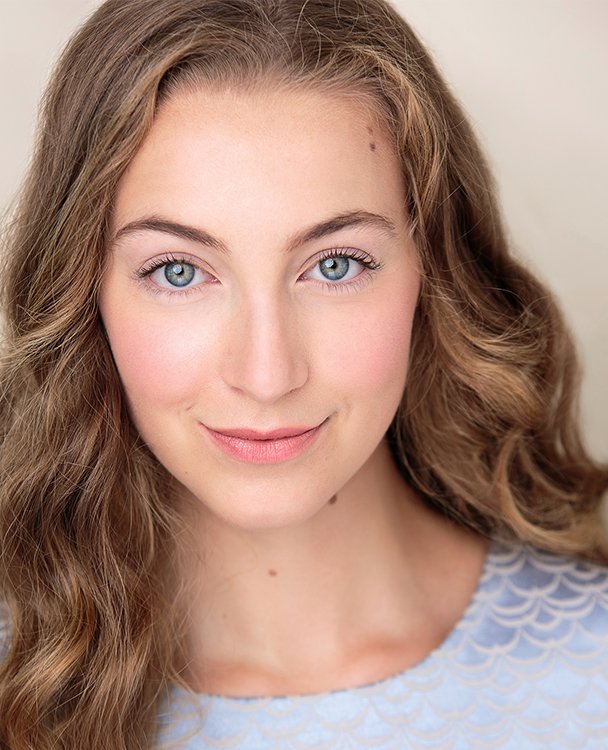 Jane Logan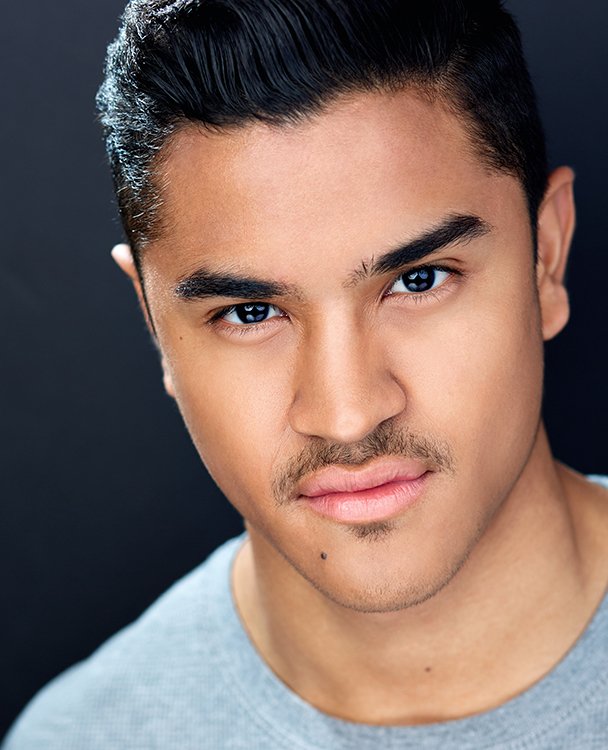 Juanes Montoya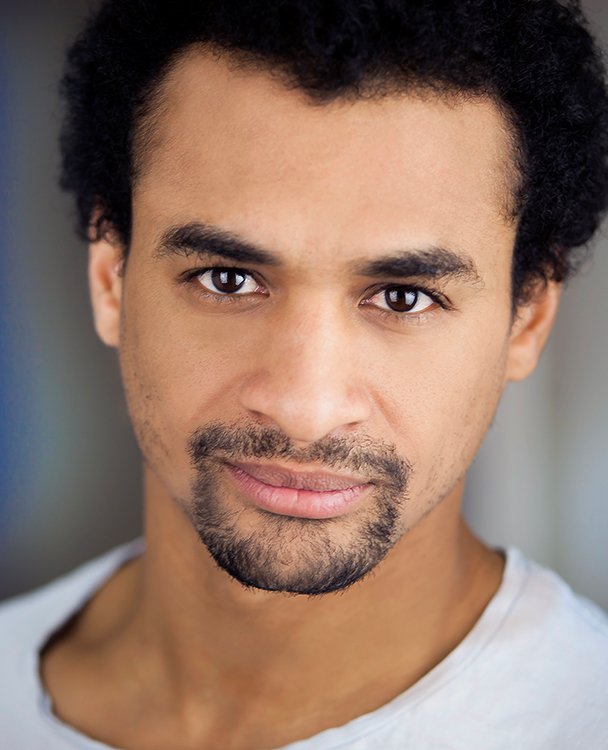 Rafael Jason Nadal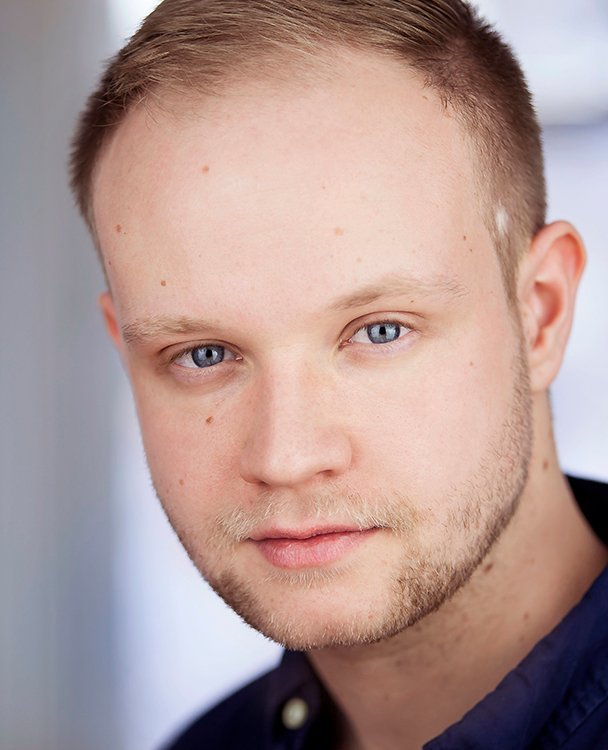 Luke Antony Neville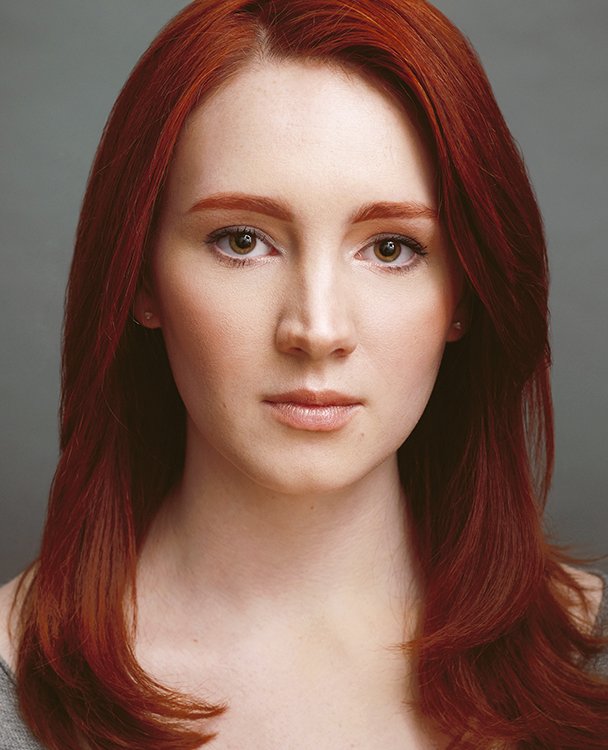 McKenna Parsons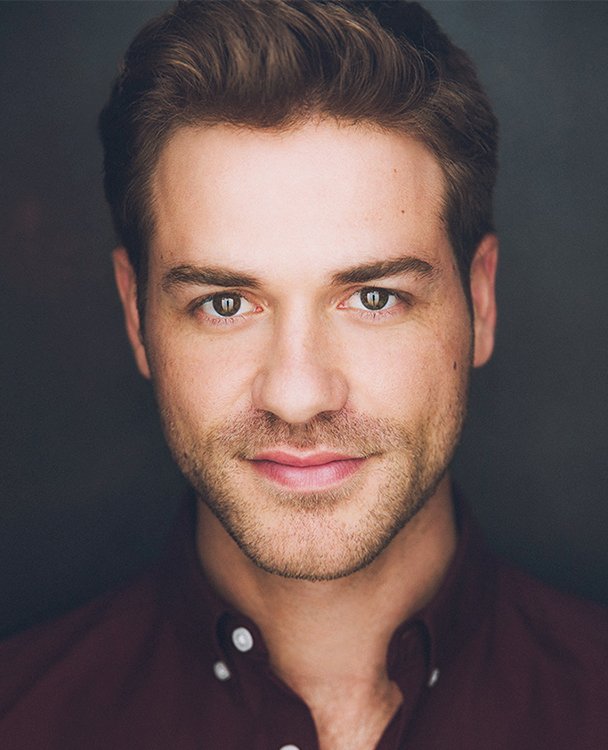 Nico Piccardo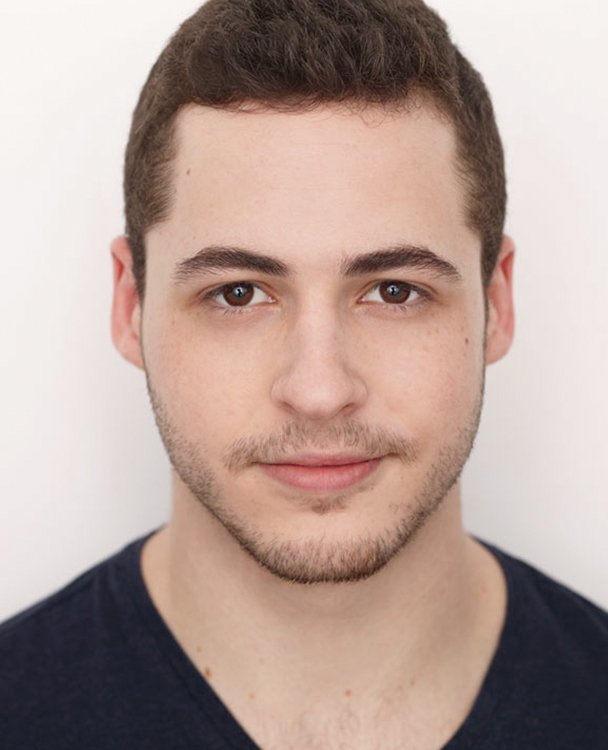 Olivier Sublet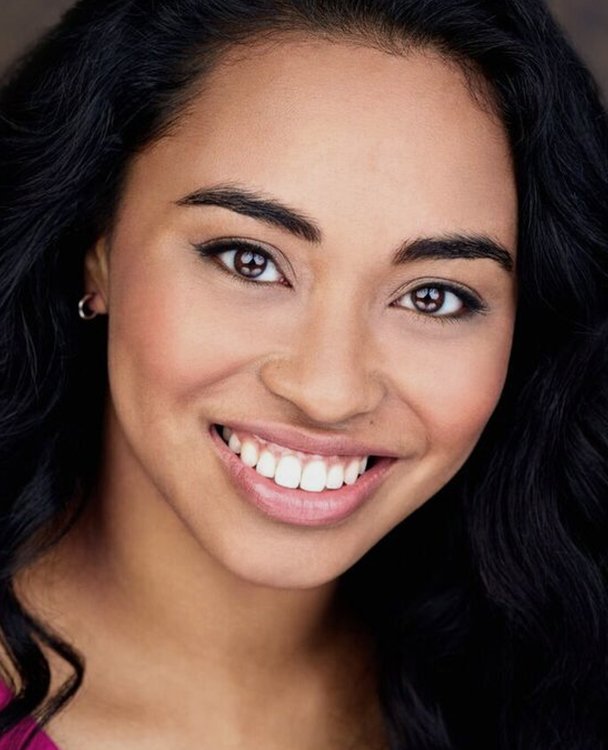 Imani Youngblood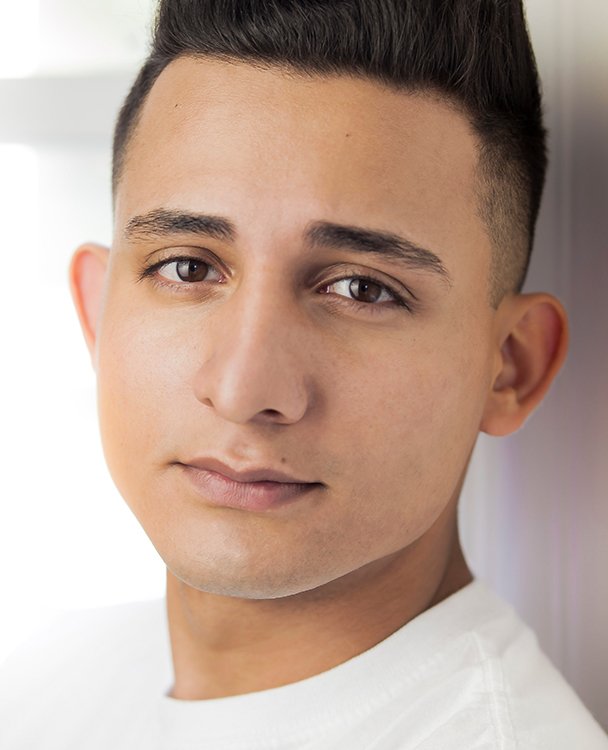 Ali Zaman
Reservations
Performance Times
Performances are free. Click on time to RSVP.


Location
New York Campus
120 Madison Avenue
New York, NY 10016
---
Balm in Gilead
September 18-23
By: Lanford Wilson
Directed by: Jonathan Bolt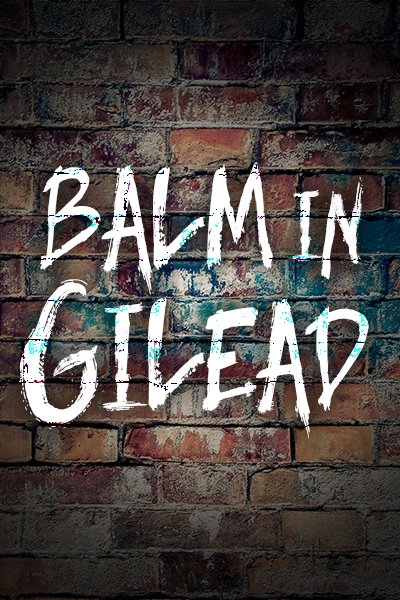 Set in an all-night coffee shop on New York's upper Broadway, where the riff-raff, the addicts, prostitutes, bums, the petty thieves, the desperate of the big city come together. At the core of the play are Joe and Darlene, two young people who seem to have the need to transcend the turmoil and ugliness of the life in which they found themselves.
 
---
Cast: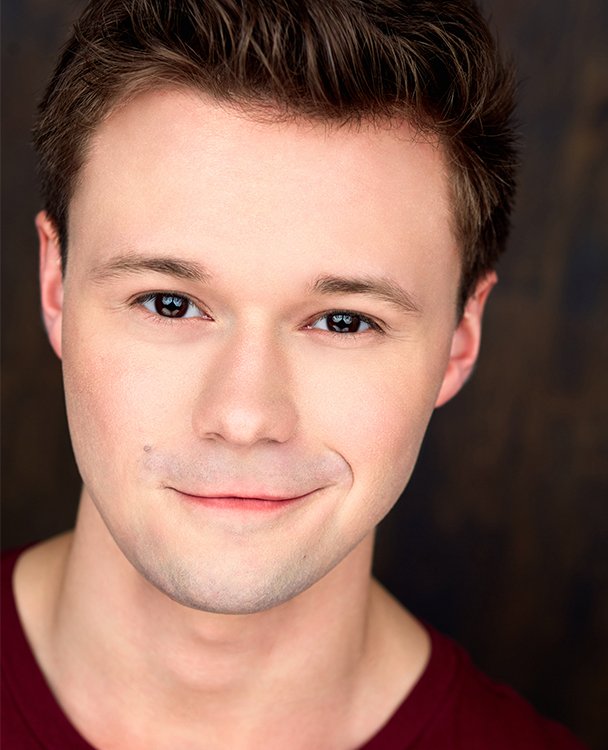 Korey Brown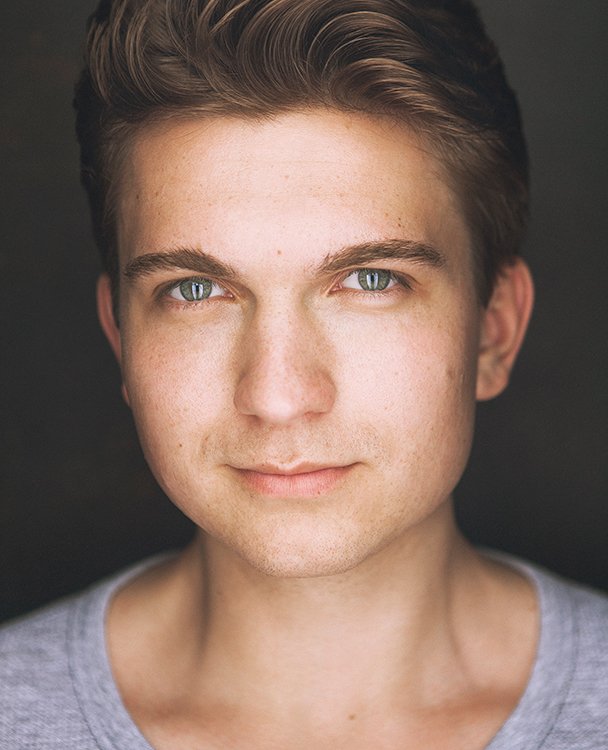 Stephan Byc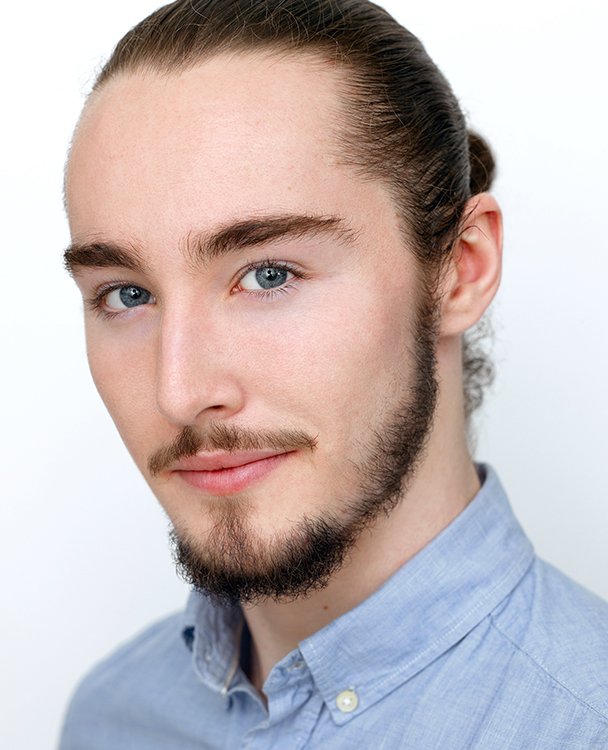 Tom Chandler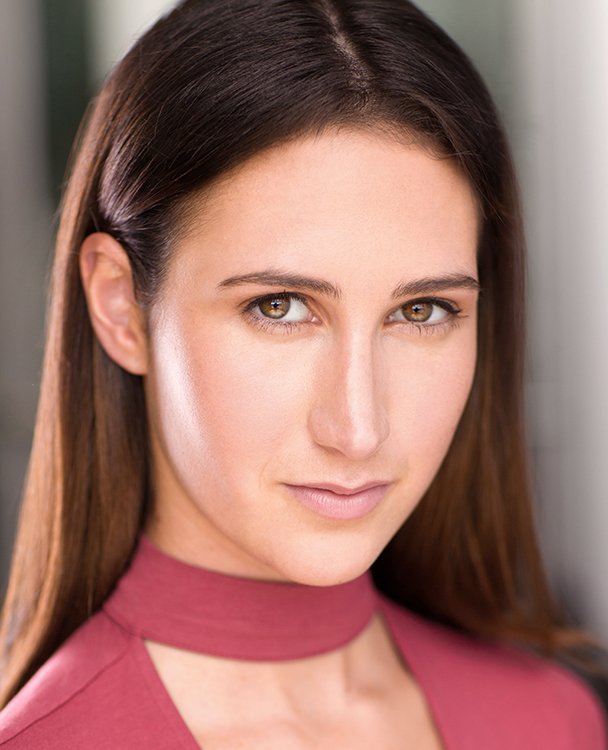 Mia Christinis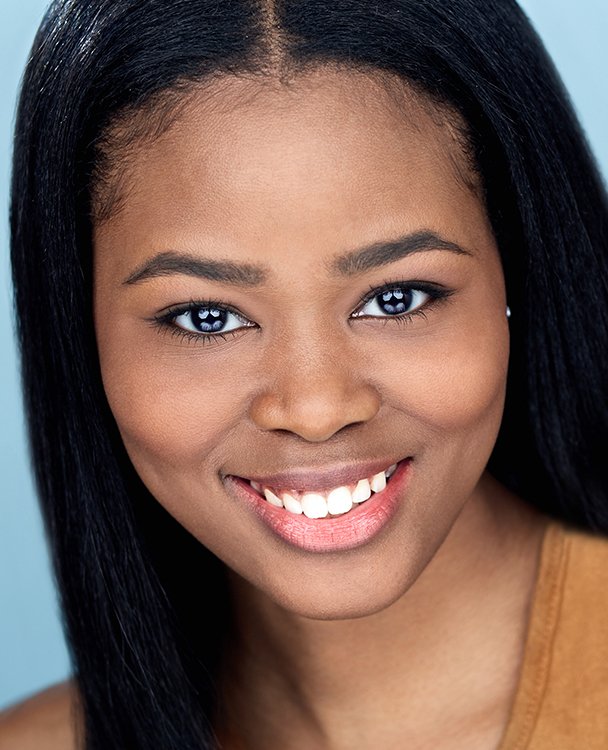 Mecca Christy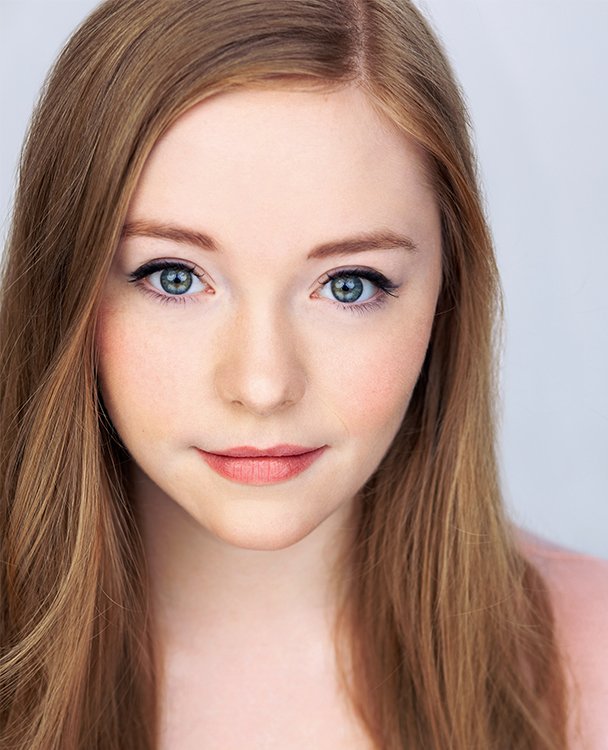 Holland Lane Curtis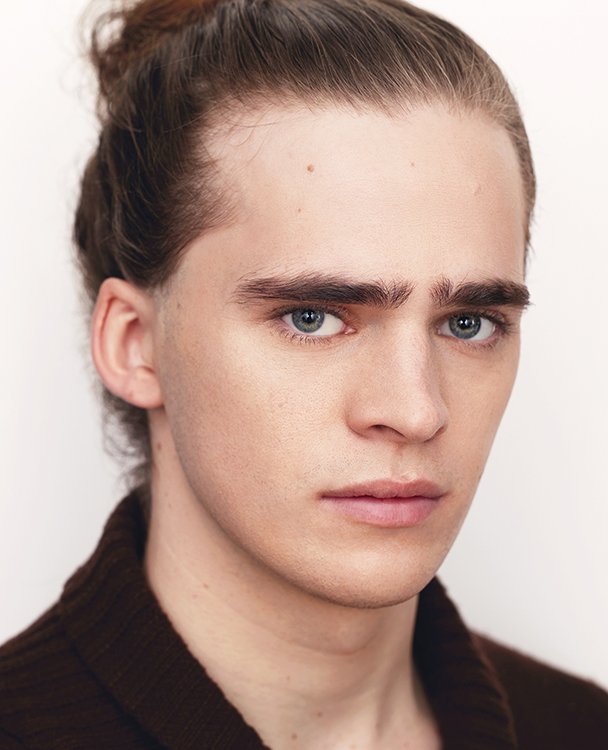 Alistair Don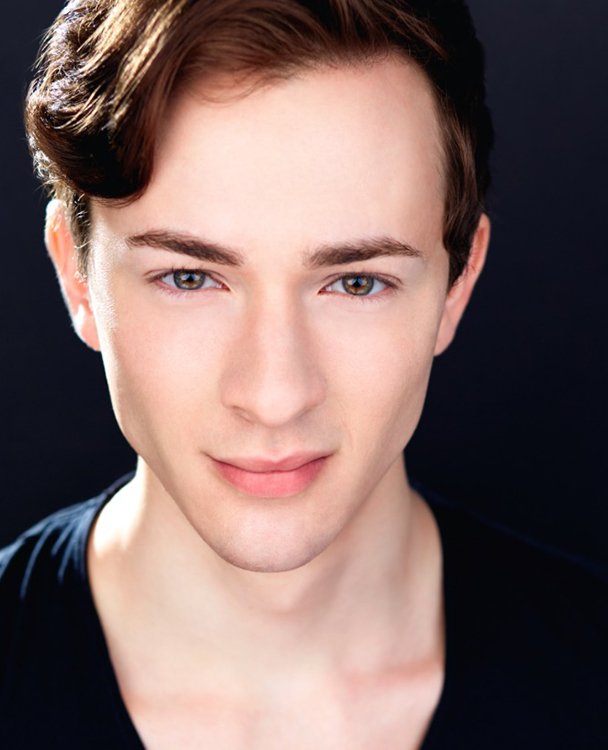 Caleb Gonzales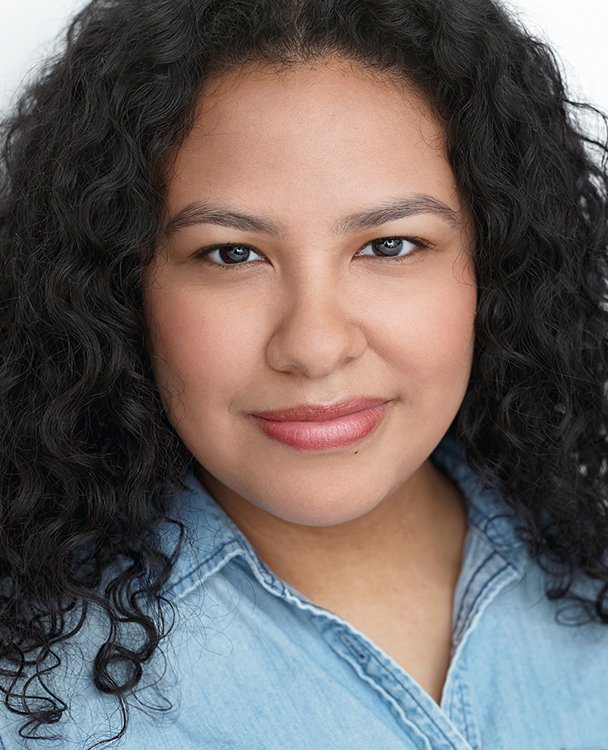 Gabriela Lopez Hernandez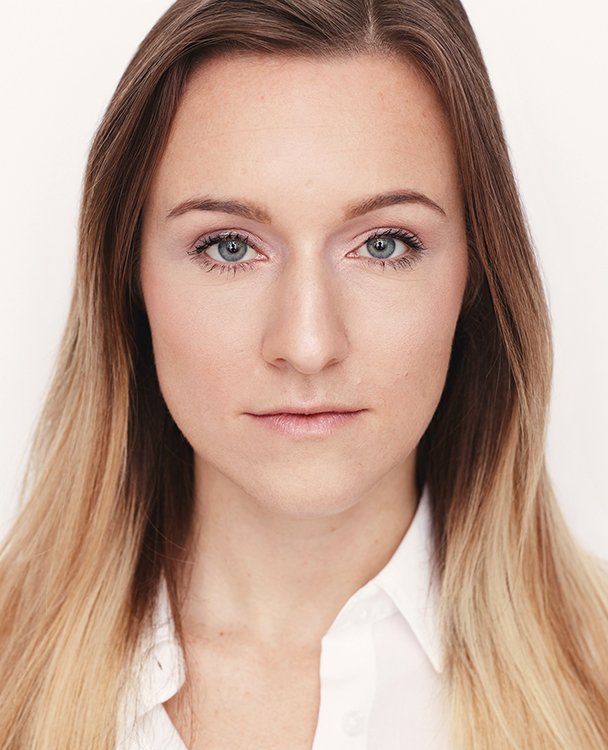 Flo Van Hove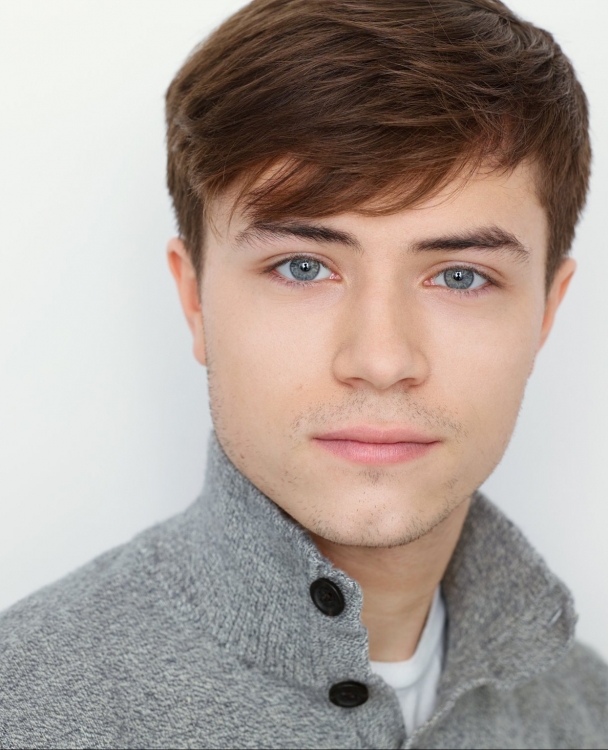 Jim Lawrenson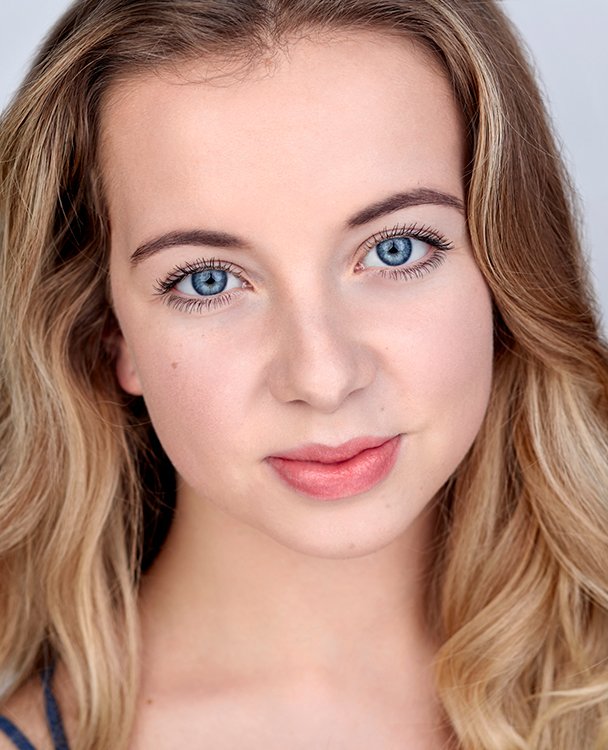 Aida Leventaki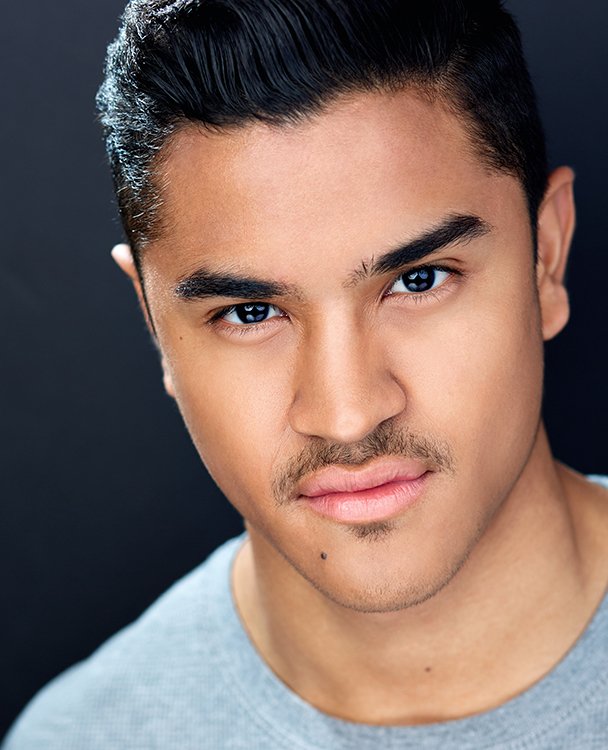 Juanes Montoya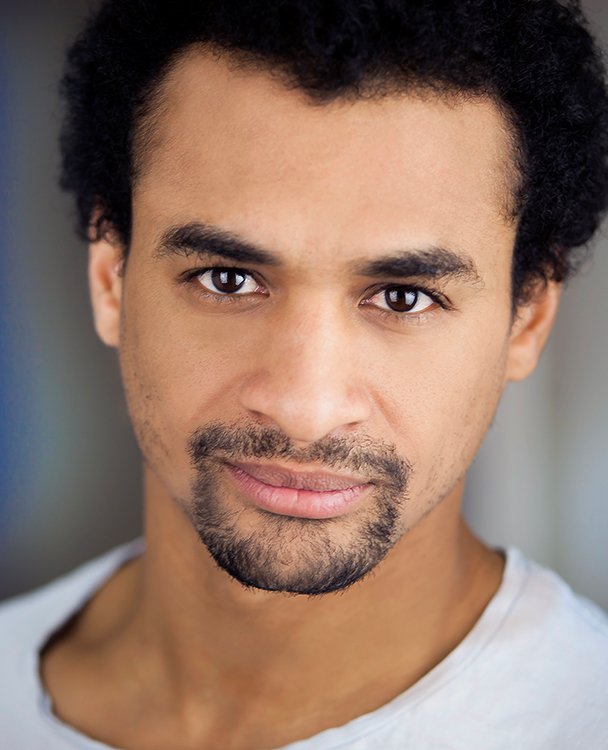 Rafael Jason Nadal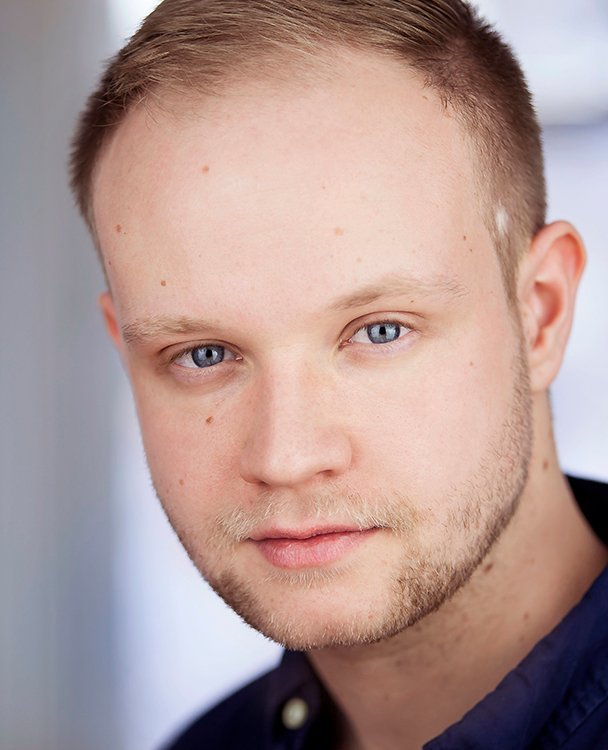 Luke Antony Neville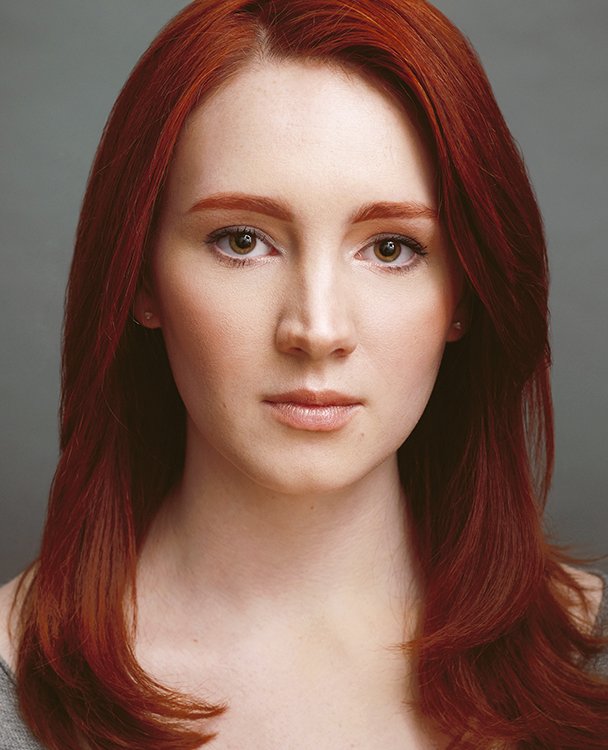 McKenna Parsons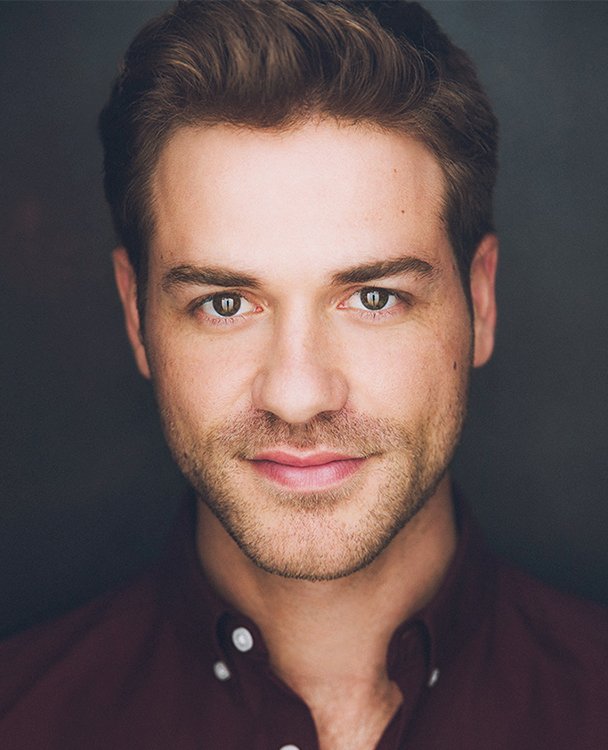 Nico Piccardo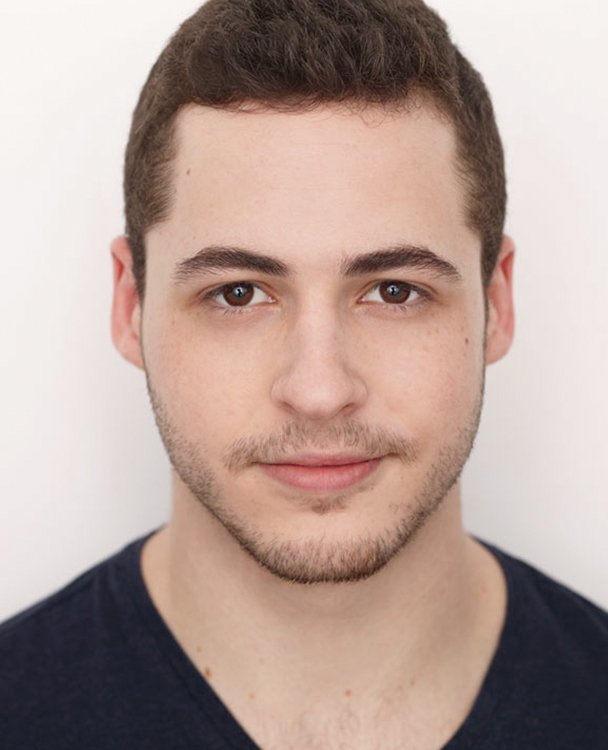 Olivier Sublet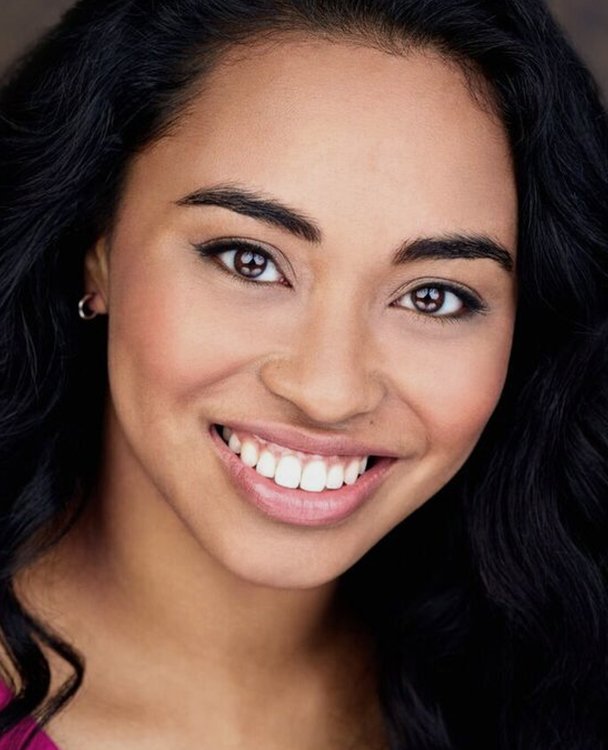 Imani Youngblood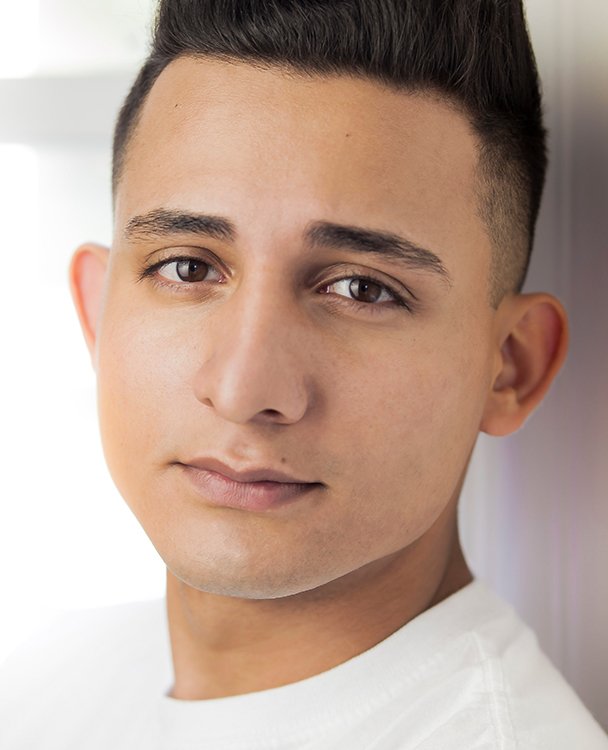 Ali Zaman
Reservations
Performance Times
Performances are free. Click on time to RSVP.


Location
New York Campus
120 Madison Avenue
New York, NY 10016
See

This Season's Past Shows