Apply to Our Programs
Our Full-Time Conservatory Program is an immersive two-year, performance-based experience from day one, preparing students for a professional career on stage and screen. Dedicated students embark on an educational journey upholding time-tested and innovative techniques of expressing and harnessing truth in all performances.
Learn About Our Full-Time Program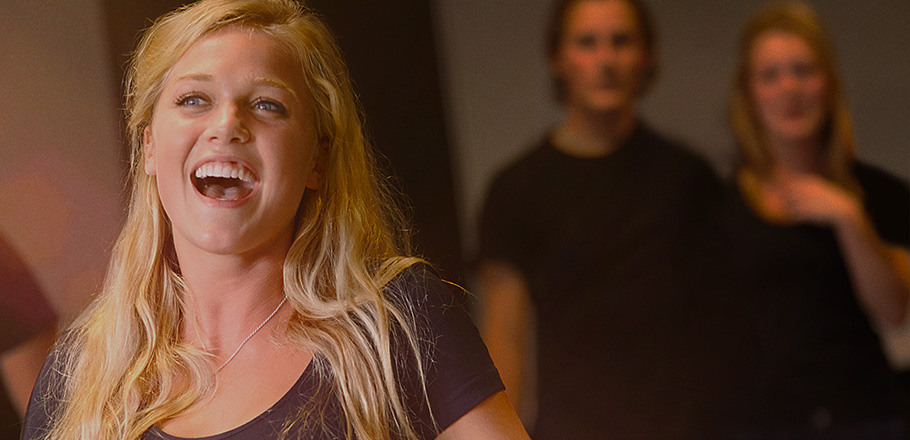 Students age 16+ can immerse themselves in the heart of entertainment and experience our training from the same master instructors as our Full-Time Program.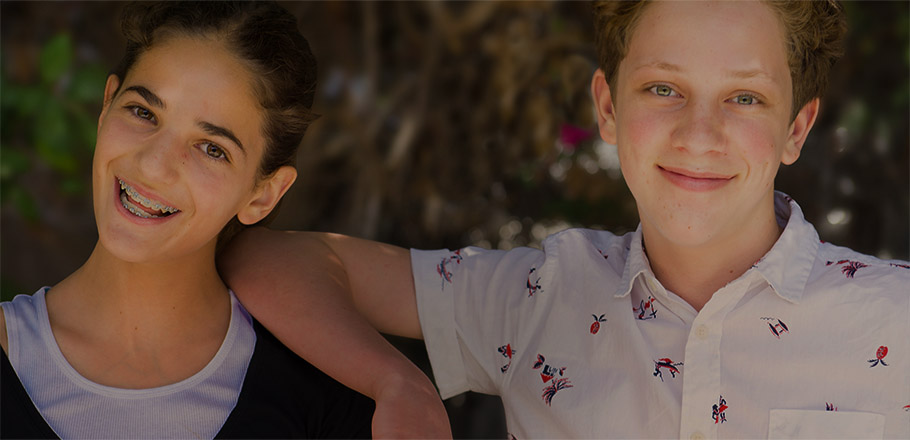 For ages 12-16, The Academy's Conservatory for Young Actors (ACYA) is a fun, four-week summer intensive for stage and screen training at our Los Angeles campus.