Two-Year
Conservatory
Program
Our full-time education prepares students
for a lifelong career on stage and screen
The Distinction of Academy Training
Our Full-time Conservatory Program sets a select group of dedicated students on an educational journey of discipline, exploration and self-awareness, upholding time-tested and innovative techniques of expressing and harnessing truth in all performances.
Our students are passionately guided by the highest level of experts in every aspect of professional acting. Our master instructors come together with the same goal: To properly equip each student to thrive in a lifelong career in the craft of acting.
---
A Complete Education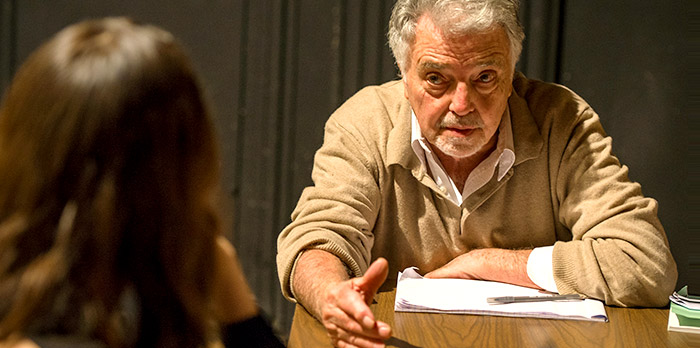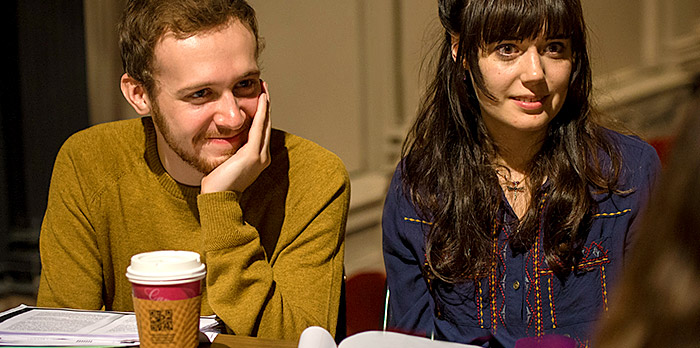 The Full-time Program provides our students with a complete education. Students will study world history, civilizations and culture, emphasizing periods of style, dialect and etiquette. In addition, there is a detailed examination of story theory, script and character analysis. And most importantly, a practical study of foundational acting techniques is explored including Strasberg, Meisner, and Hagen. Students will also be led on a quest inward to emotional discovery and the breaking down of internal barriers. It is a highly individualized process, one that leads to a lasting vulnerability and openness that is a true strength. Students are taught how to find, control and deeply understand emotions.
---
The simple concept of truth is the foundational artistic discovery that transforms how a
performance is experienced by the audience and it is the cornerstone of The Academy's training.
---
---
Refinement Through Performance
The path to learn any craft is by doing, and for Academy students this means having the daily opportunity to perform and receive constructive feedback, from the very first day of class. Through physical training and performance, every aspect of the actors' instrument is engaged, encompassing extensive movement, speech, voice and sensory work.
Our students are exposed to all facets of stage and on-camera performance. They become proficient in the specific technical skills needed, and gain first-hand knowledge of behind-the-scenes roles, making them more informed as actors, able to work confidently in any performance environment.
To bring further refinement to their education, our students are prepared to sustain lifelong careers by learning the intimate details of the industry from accomplished and notable professionals. As part of their training, The Academy offers unprecedented access to leading industry professionals. Our students graduate equipped and ready to succeed with business skills in strategic marketing, time management, interview and audition skills and online promotion.
As part of your training, The Academy offers unprecedented access to leading industry professionals.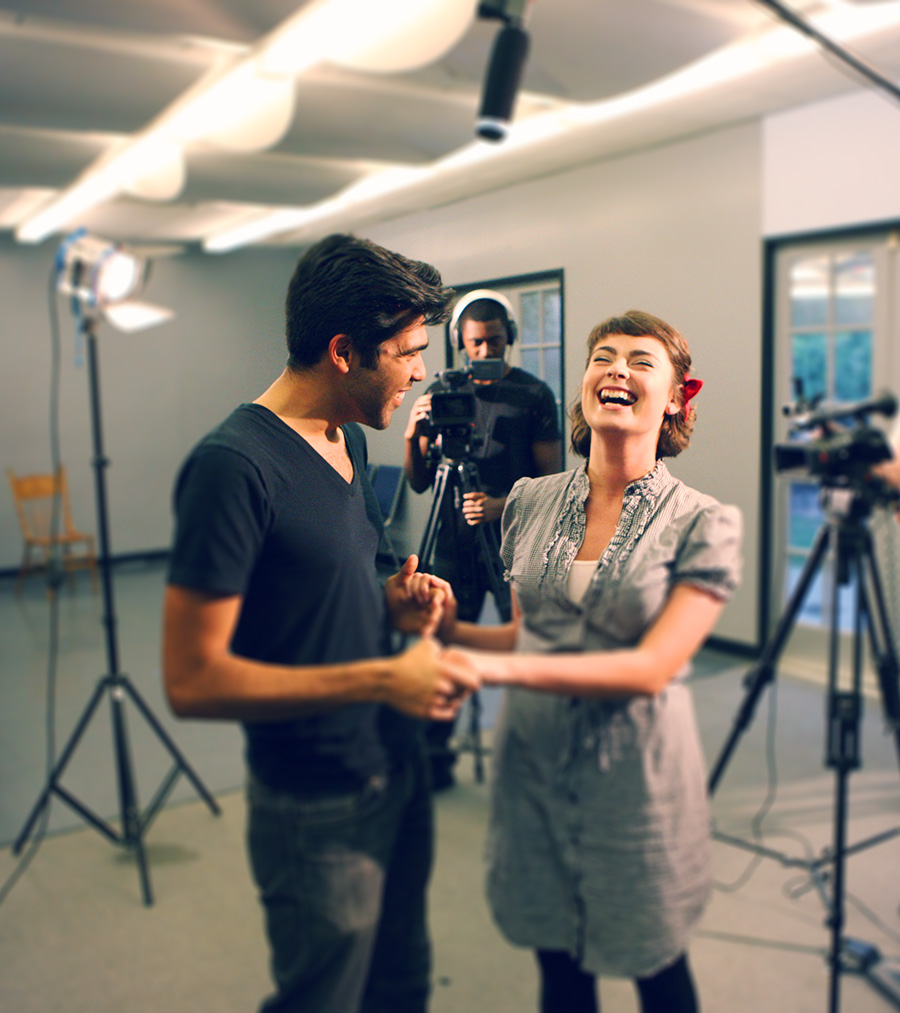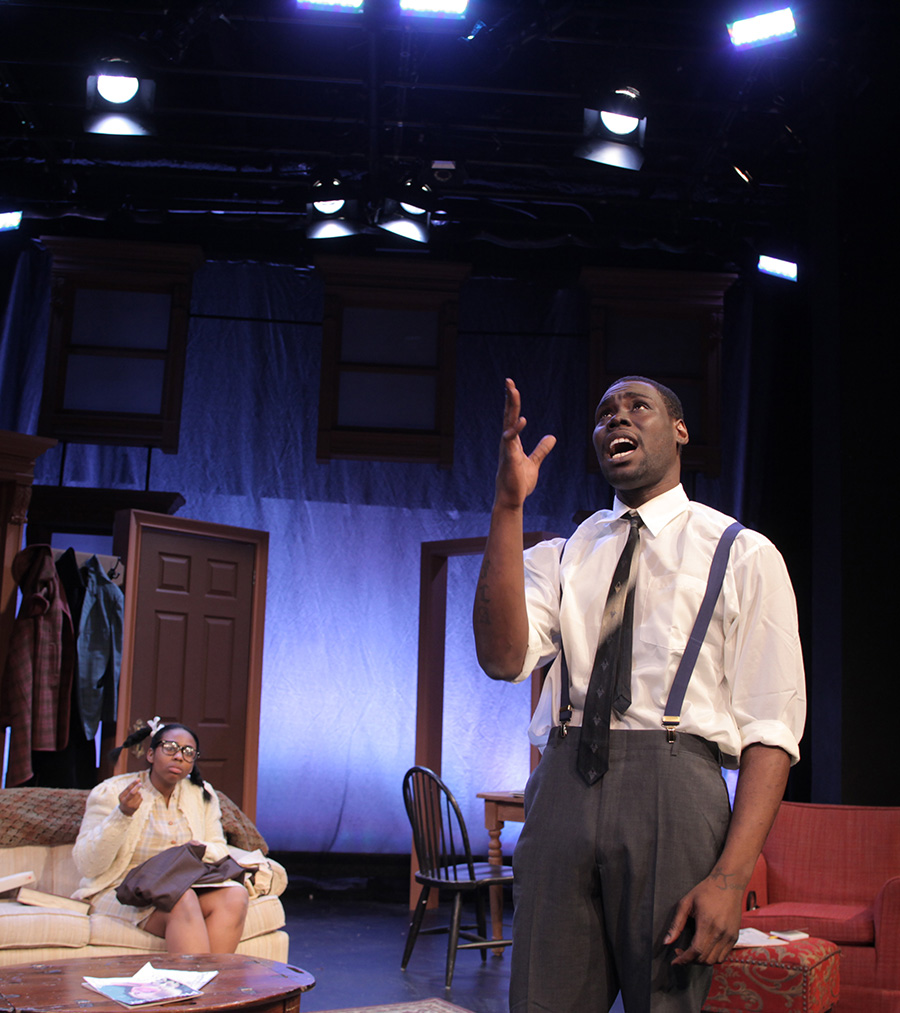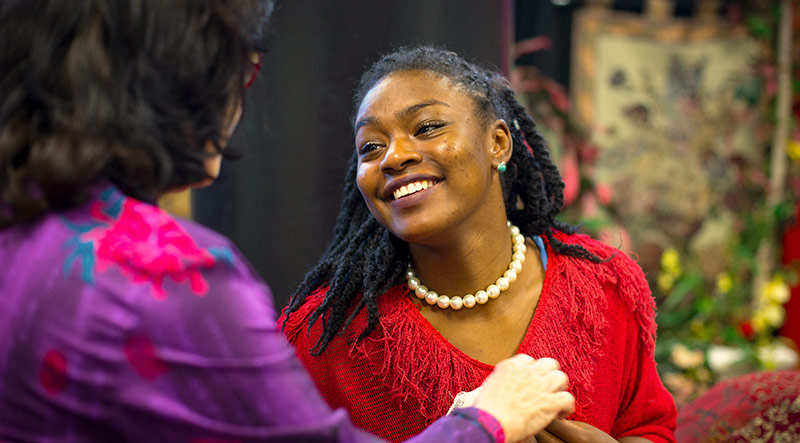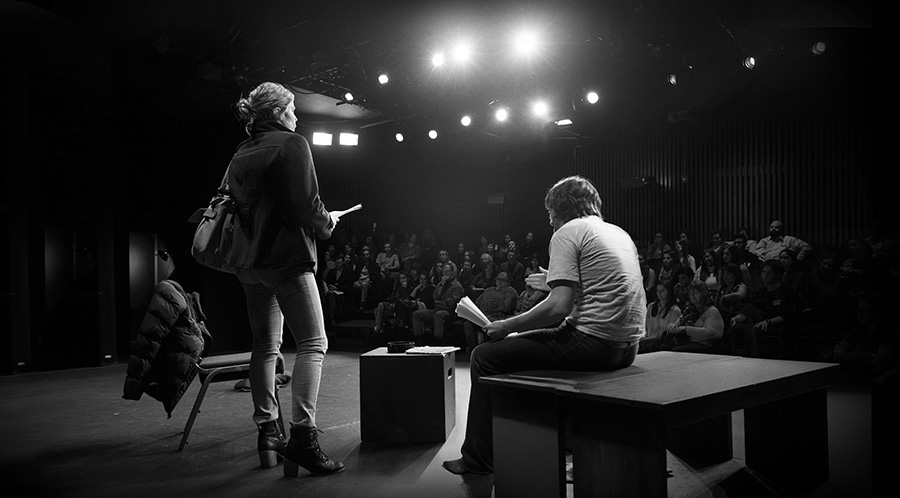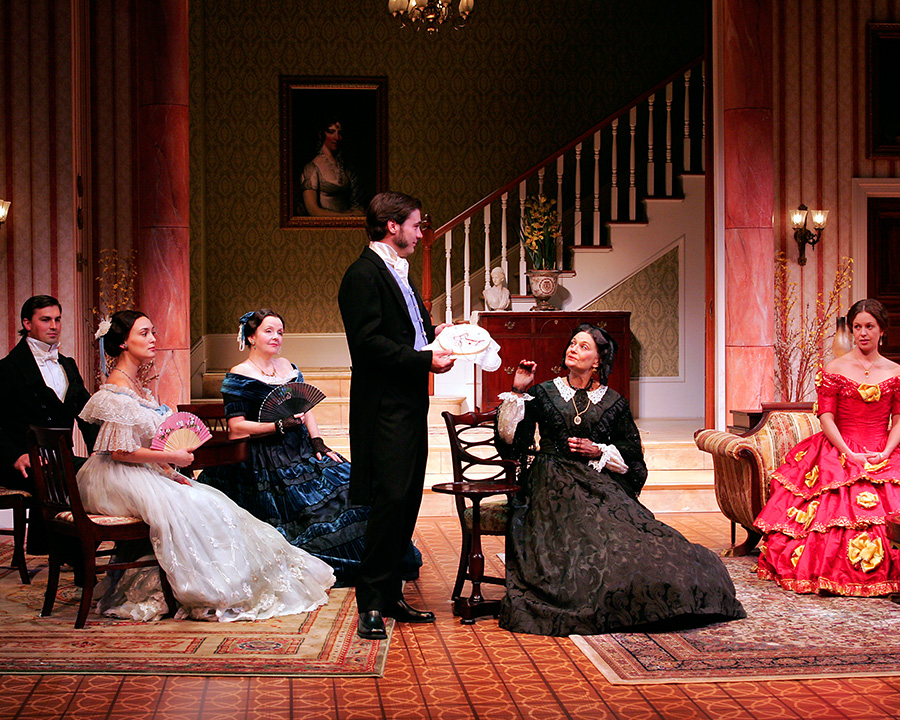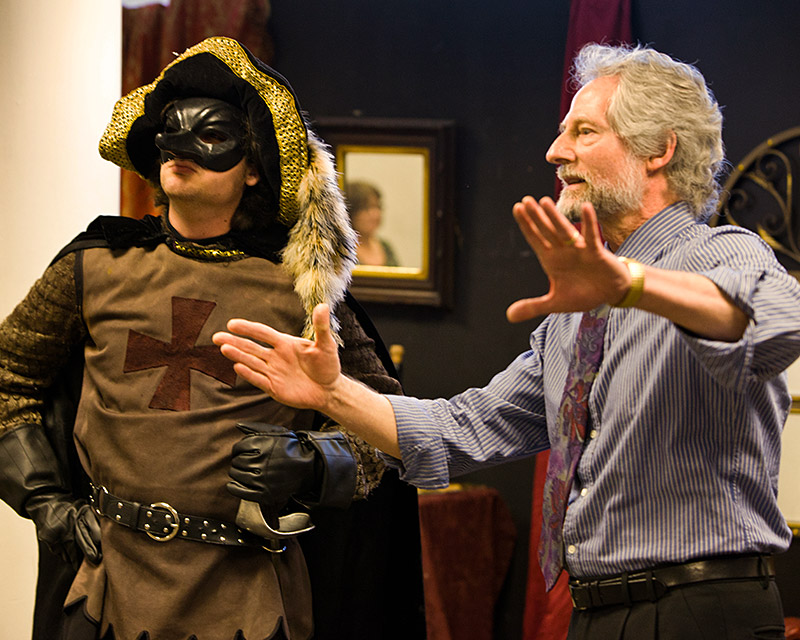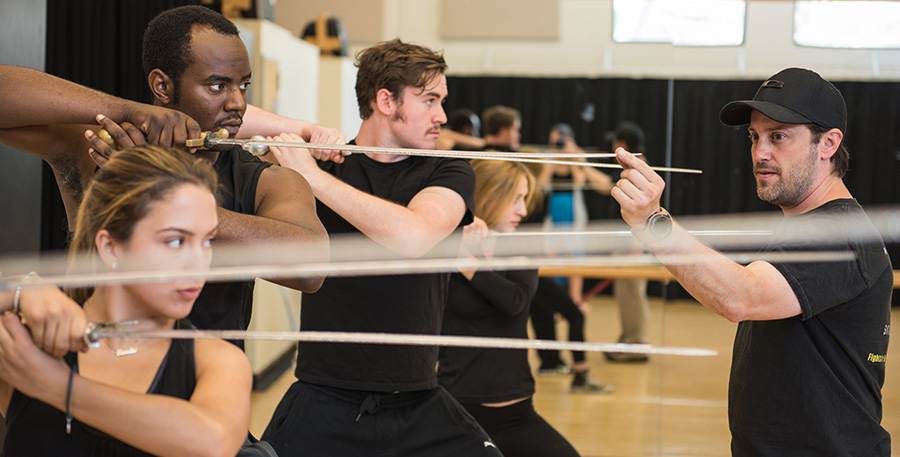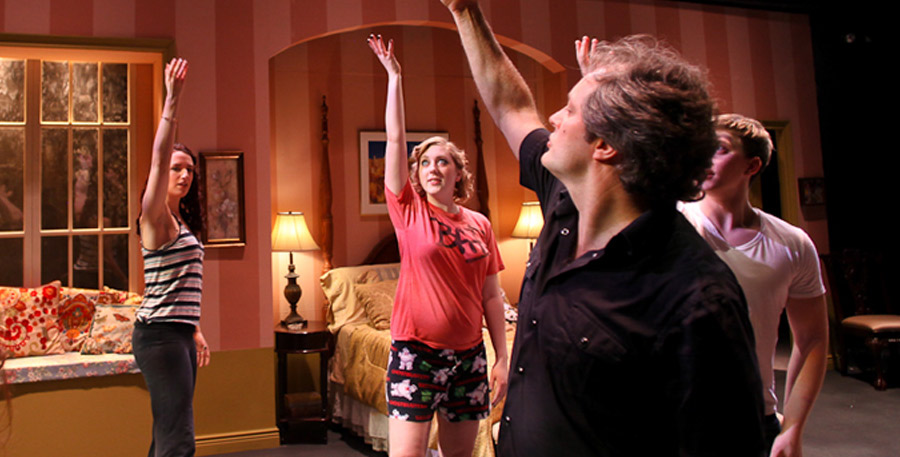 The Academy's Conservatory graduates are awarded with the degree of Associate of Occupational Studies (AOS).
Learn More
---
Our two-year Conservatory education prepares our graduates with
the power to impact and inspire audiences.