Details about The Academy's 2021 Summer Program are coming in late November. Receive an update as soon as information is released.
Our World-Class
Summer Program is
Coming to You
Take your acting to the next level from
the comfort of home.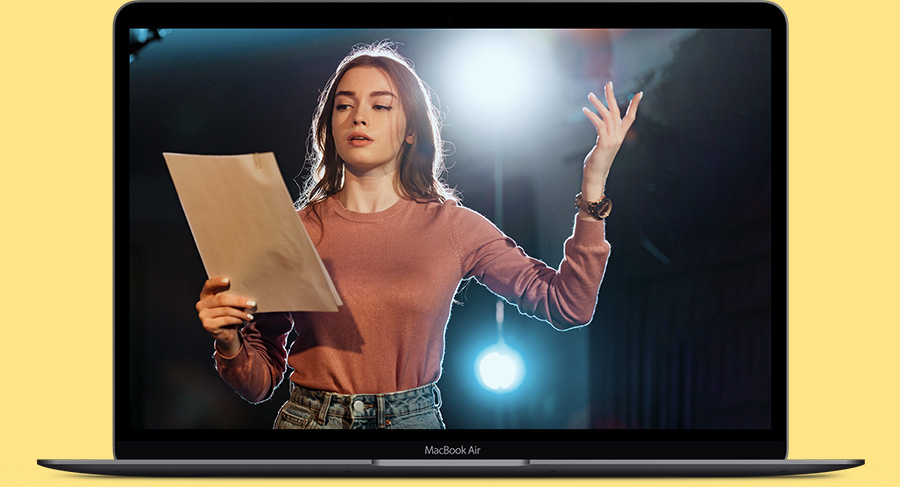 Customize Your Training
to Fit Both Your Interests and Schedule
Musical theatre
On-camera acting
Audition techniques
The Business of Acting
Movement for the Actor
Dialects
Improvisation
Shakespeare
Singing for the actor
Solo performance
... and more!
Two-week Online Intensives
Cost:
$1,500 each

Dates:
Session A: June 8 - June 19 (Closed)
Session B: June 22 - July 3 (Closed)
Session C: July 6 - July 17 (Closed)
A Two-Week Intensive allows actors to hone in and focus on a single aspect of their craft.
For beginning to advanced actors
Choose your focus from a broad range of Intensive options: Musical Theatre, On-Camera Technique, Auditioning Technique, and Acting for Film & TV
Access to Industry Insight Series interviews every week
See Program Details
Five-week Online Program
Cost:
$2,750

Dates:
July 20 - August 21
The Five-Week Program offers more comprehensive training. It is ideal for actors who are looking to get a more well-rounded acting experience this summer.
For beginning to advanced actors
Grow your craft with acting & scene study, voice & movement, and courses for refining technique
Choose an elective from nine concentrations to further customize your training
Access to Industry Insight Series interviews every week
See Program Details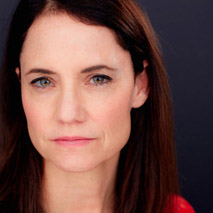 "One of the many joys of teaching at The Academy in the summer is meeting diverse students from all over the world. They vary in age and background, and what they all have in common is the passion and desire to learn acting. It is my honor to nurture their creativity, to let each one of them know they matter, what they are pursuing as storytellers matter, and they are accepted here at The Academy."
Jennifer Mann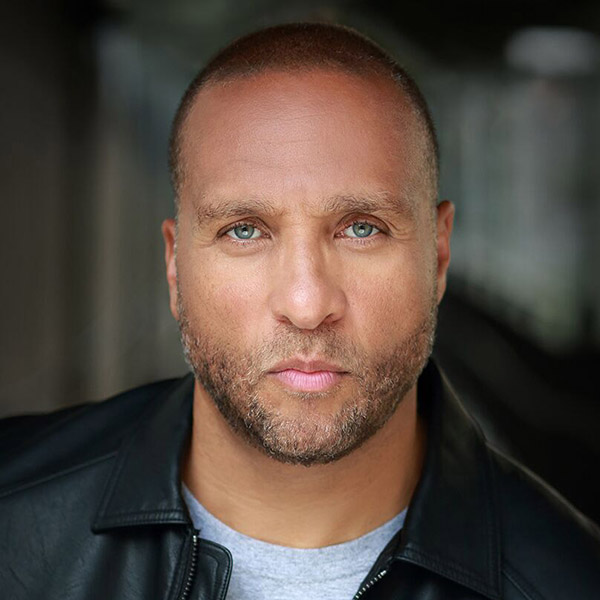 "The Academy's summer experience is exceptional and motivational! It helped propel my talent, creativity, and confidence to move to full-time acting in New York City and Los Angeles. The Academy's training and family is simply fantastic!"
Kenneth Whitted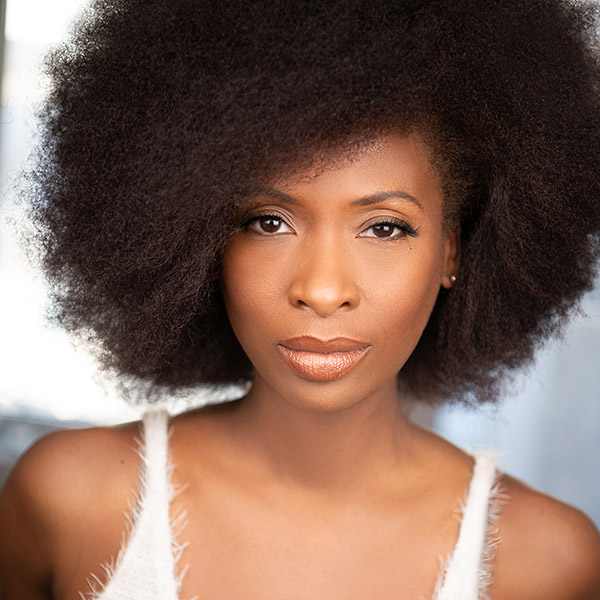 "The Academy's Summer Program was exactly the training I needed to complete my transition from Broadway to TV/FILM. From On-Camera, to Improv, to Scene Study to Physical Acting, every class was invaluable."
Taprena Augustine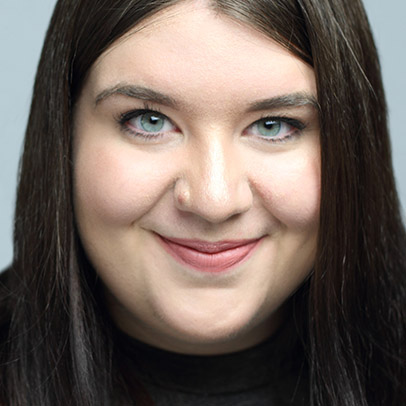 "The Summer Program was the best summer I've ever had! I learned so much about the craft of acting, the business side of acting, and I made friends for life! I loved it so much that I auditioned to go to school at The Academy that fall, best decision ever."
Elisha Fraley
Frequently Asked Questions
Are there scholarships or financial aid available?
Unfortunately, scholarships and financial aid are reserved for those attending our full-time program. At the time you are accepted, you will receive a tuition payment deadline by which your payment must be received in full. If you need additional time, we would be happy to work with you to the best of our ability to extend this deadline pending space in the program.
Do you offer payment plans?
Unfortunately, we are unable to provide payment plans for our Summer Program. Tuition must be paid in full by your payment deadline.
Who can take classes?
We encourage those of all levels of training and experience to apply. We pride ourselves on meeting students of all levels, exactly where they are, tailoring our work in the classroom so each student gets the maximum benefit from their experience.
What is the time commitment?
You can expect to be in class between 4 – 6 hours per day, Monday – Friday. Work will be expected outside of the classroom (research, character development, memorization, etc.); however, it is up to each student to self-manage their time and what is expected of them.
Can I take more than one program?
Yes. You are able to take any combination of Two-Week Intensives and the Five-Week Program. You are limited, however, to only taking one intensive per two-week session.
Do I get a certificate?
You will receive a formal letter confirming your completion via email at the end of the program.
This is the summer to follow your passion and find your light as an actor