Details about The Academy's 2022 Summer Program are coming in late November. Receive an update as soon as information is released.
Transform Your
Future This Summer
Step into the spotlight and explore your
creativity through our online and
on-campus summer program.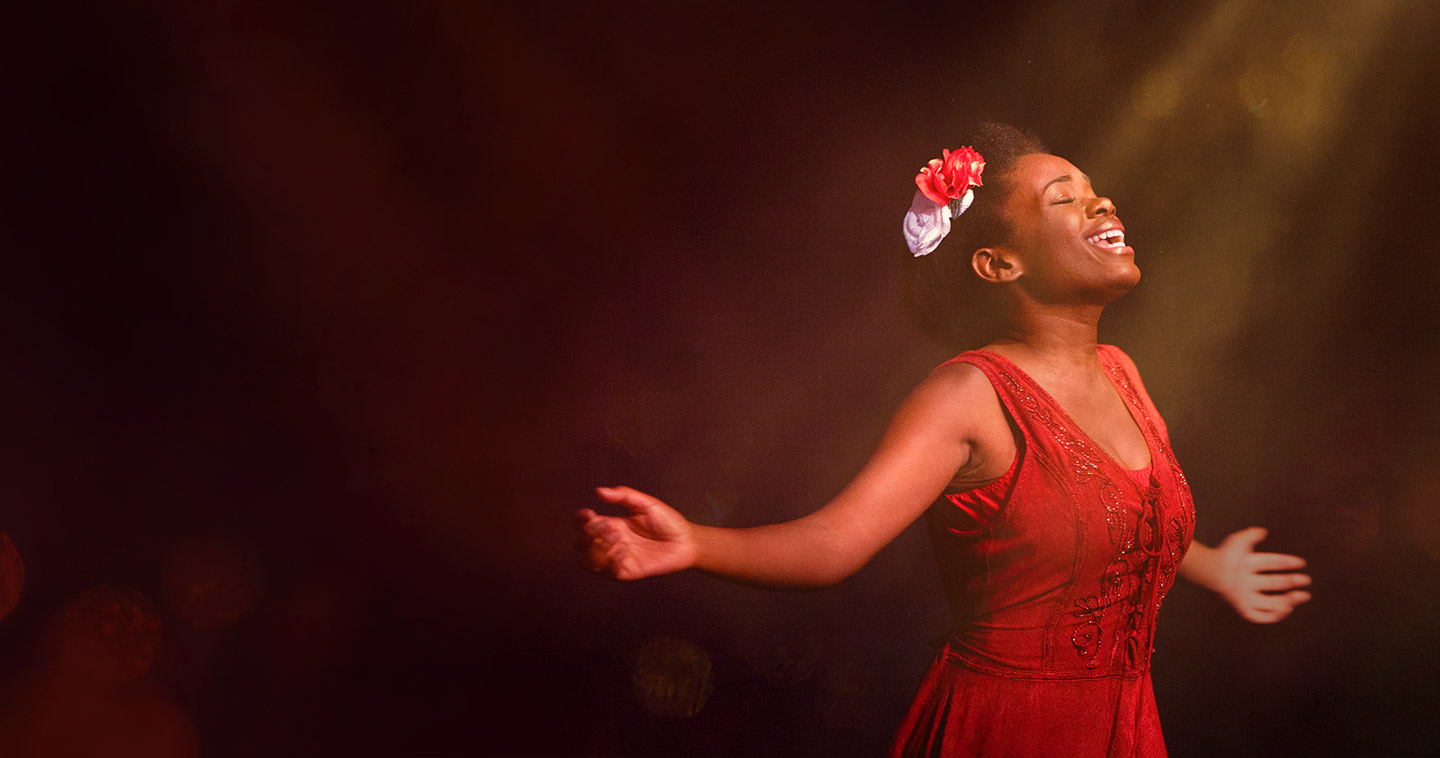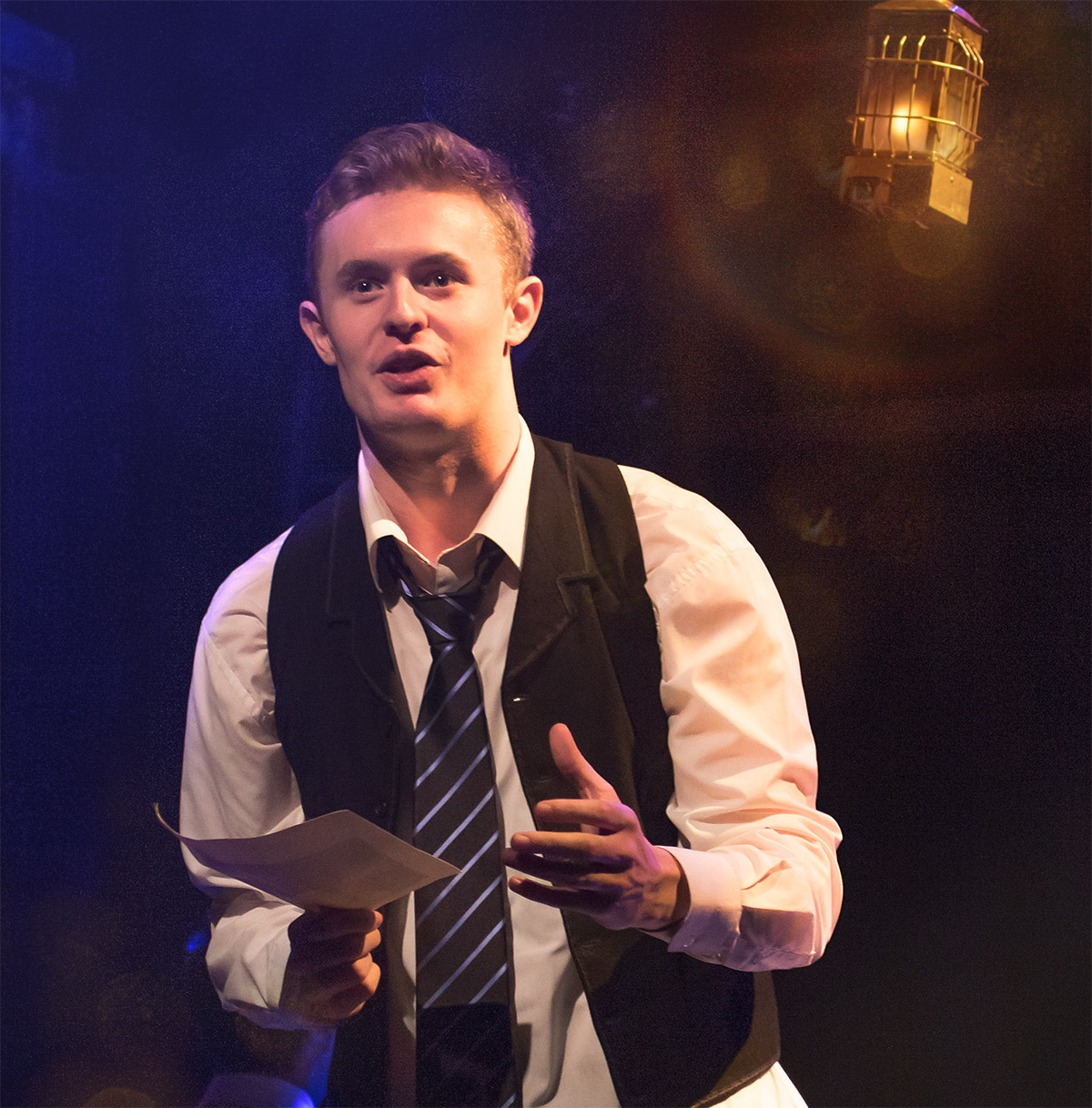 Unleash Your Creative
Power with Our World-Class Training
Are you excited about acting for the camera, passionate about musical theatre, or looking to audition with confidence? The world-class training built into every one of our distinguished programs will help you refine your talent and prepare you for your future. Ignite your potential.
Classes include:
Musical Theatre
Camera Acting
Audition Techniques
The Business of Acting
Writing and Creating
Dialects
Improvisation
Shakespeare
Audition Monologues
Alexander Technique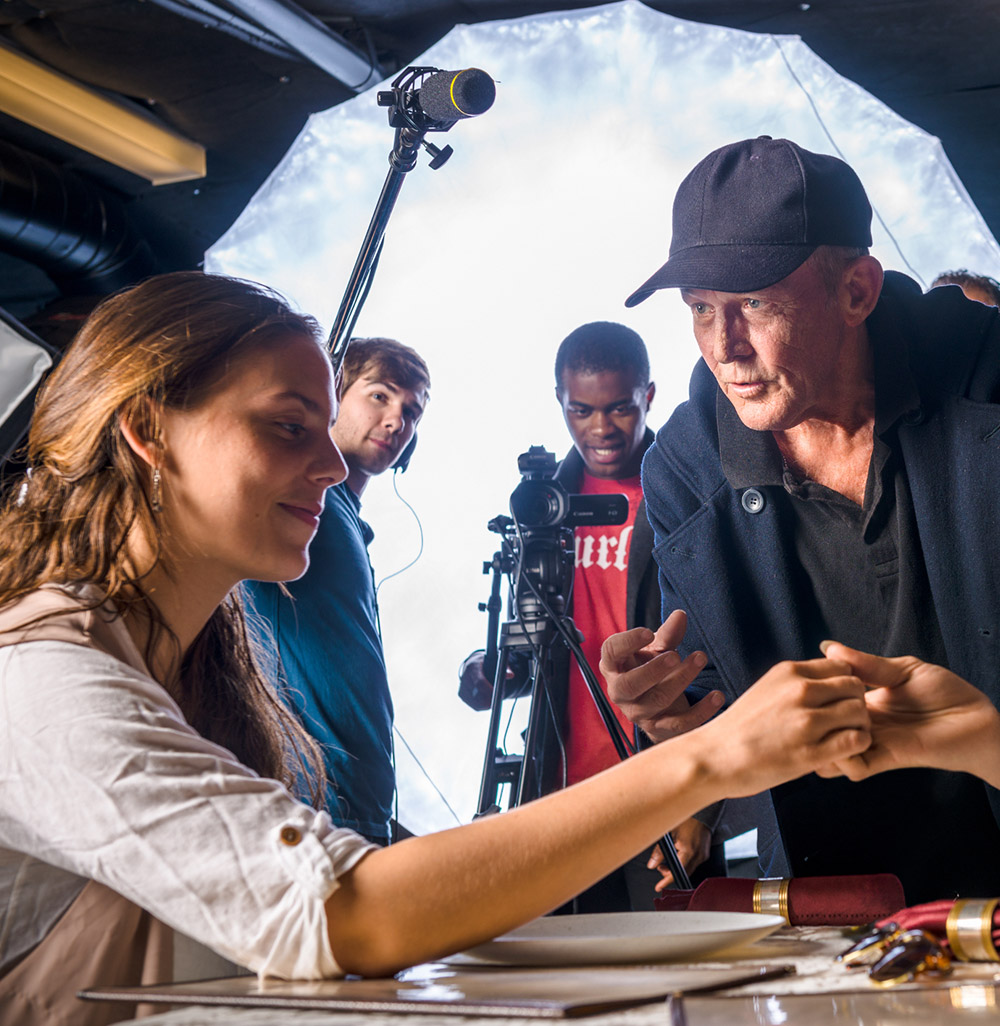 Master Your Craft with
Our Passionate and Dedicated Faculty
Break through personal barriers as you master the same time-honored techniques that have given confidence to our numerous Academy alumni and have helped launch their artistic and career success.
Meet This Year's Featured Summer Faculty
Below are a few of our previous Summer Program alumni.
Hank Azaria
Carmen Soo
Julia Garner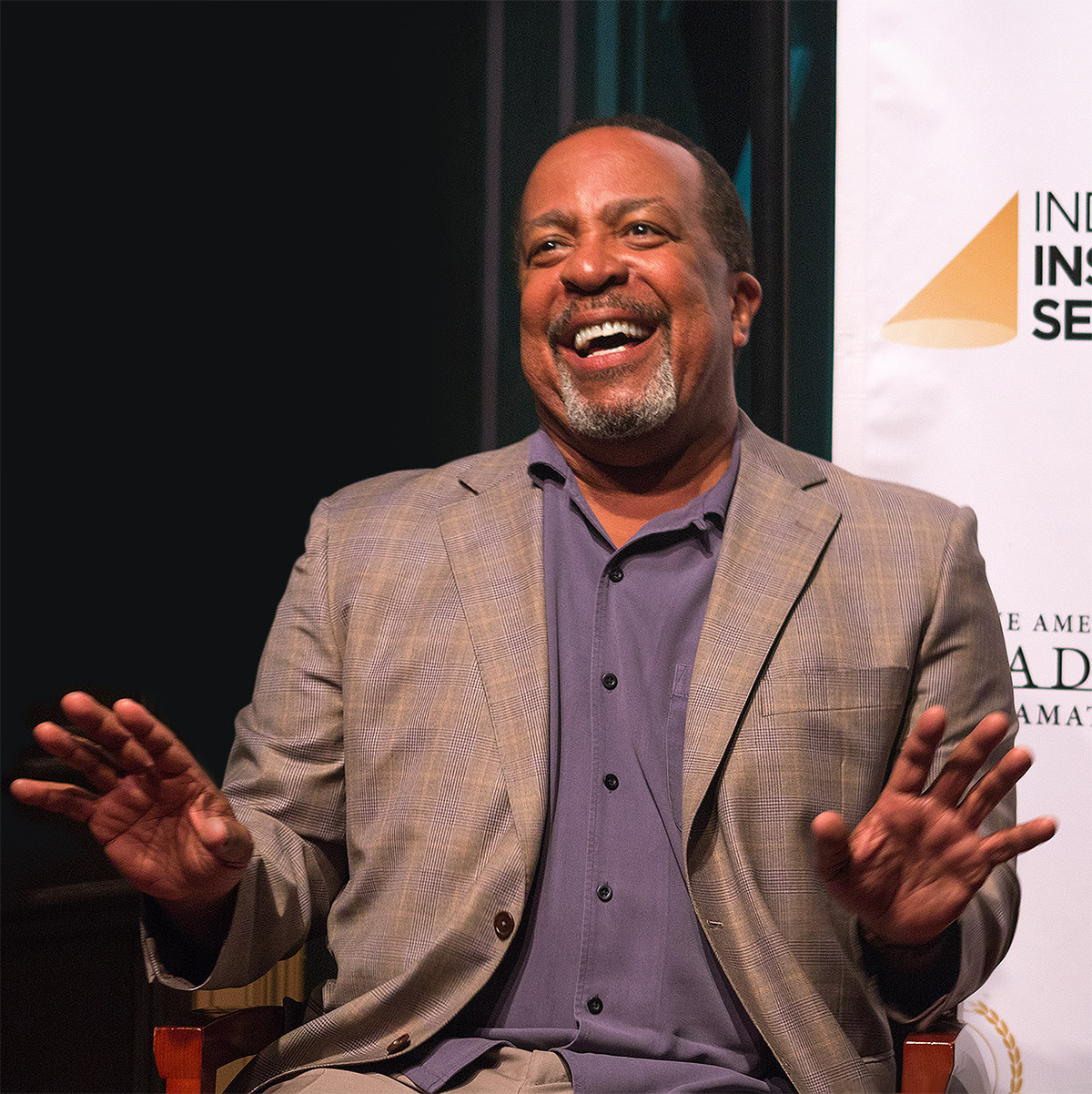 Expand Your Knowledge
with Professional Industry Guests
Two-Week and Five-Week summer students are invited to watch our weekly exclusive Industry Insight Series interviews, featuring advice from Academy alumni and other well-known stage and screen professionals.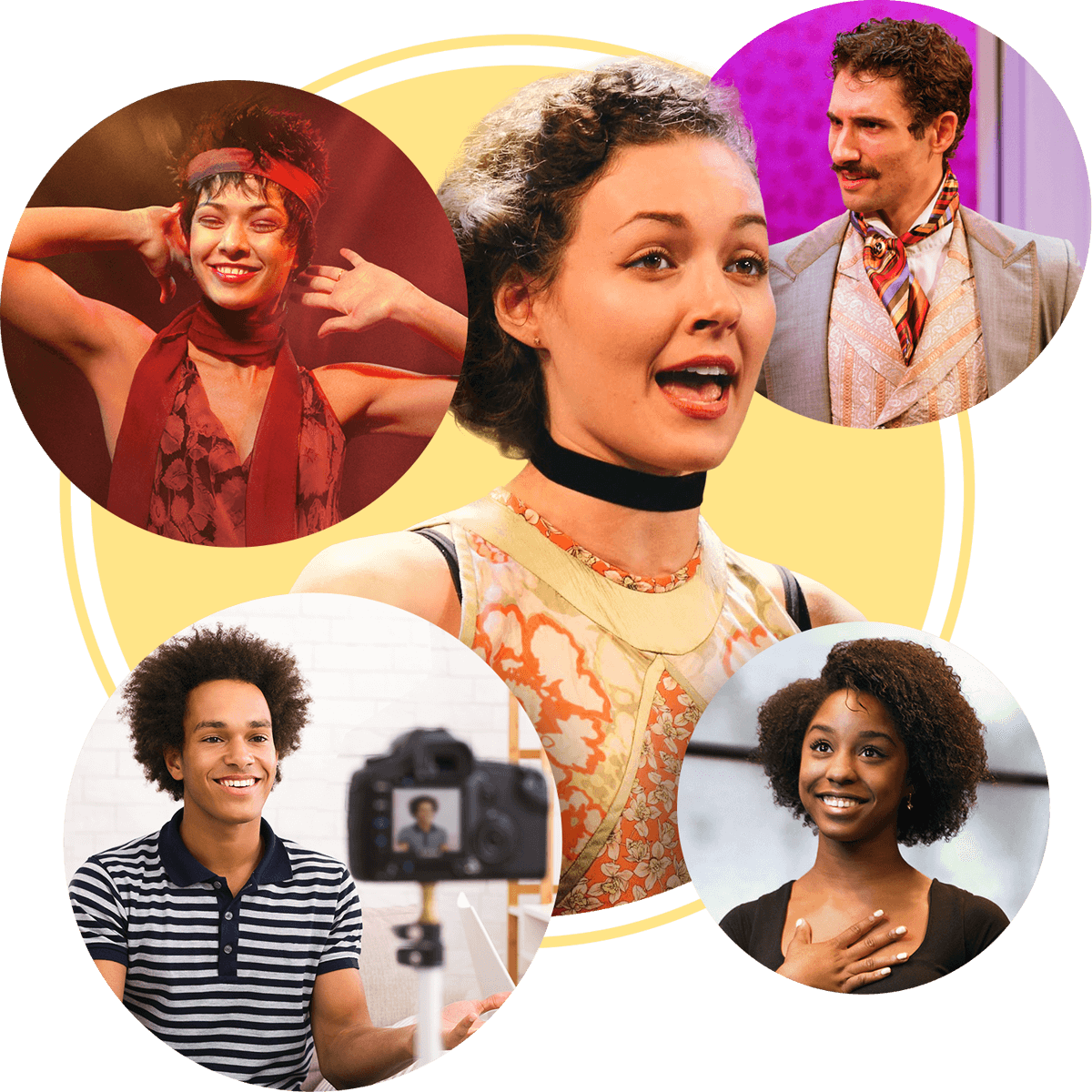 Grow Your Artistic
Network
Immerse yourself in the small group setting as you build lifelong relationships with a global family of rising talent. Learn and grow from experienced professionals who can mentor you in both the business and craft of acting.
Choose Your Summer Experience
Now offering both online and
on-campus

classes
---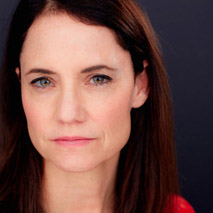 "One of the many joys of teaching at The Academy in the summer is meeting diverse students from all over the world. They vary in age and background, and what they all have in common is the passion and desire to learn acting. It is my honor to nurture their creativity, to let each one of them know they matter, what they are pursuing as storytellers matter, and they are accepted here at The Academy."
Jennifer Mann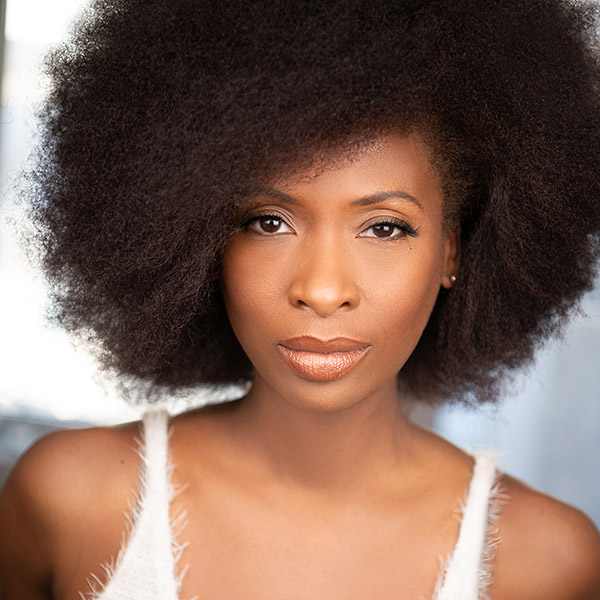 "The Academy's Summer Program was exactly the training I needed to complete my transition from Broadway to TV/film. From On-Camera, to Improv, to Scene Study to Physical Acting, every class was invaluable."
Taprena Augustine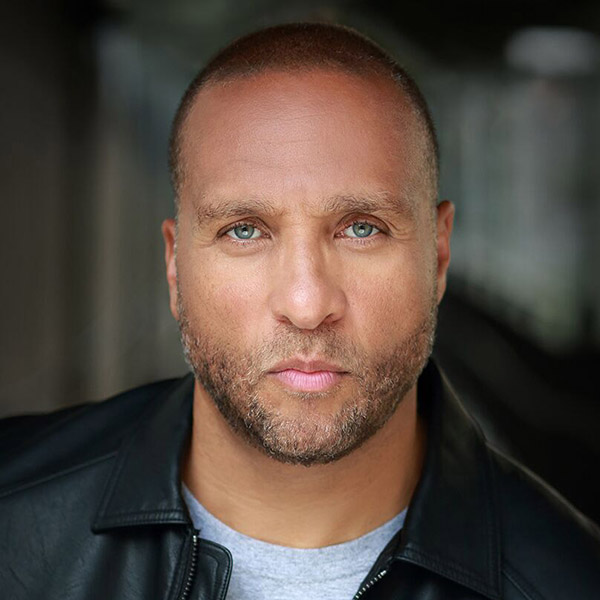 "The Academy's summer experience is exceptional and motivational! It helped propel my talent, creativity, and confidence to move to full-time acting in New York City and Los Angeles. The Academy's training and family is simply fantastic!"
Kenneth Whitted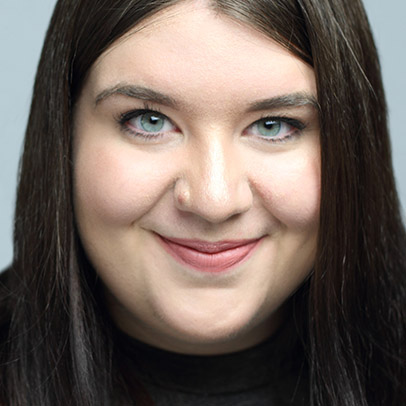 "The Summer Program was the best summer I've ever had! I learned so much about the craft of acting, the business side of acting, and I made friends for life! I loved it so much that I auditioned to go to school at The Academy that fall, best decision ever."
Elisha Fraley