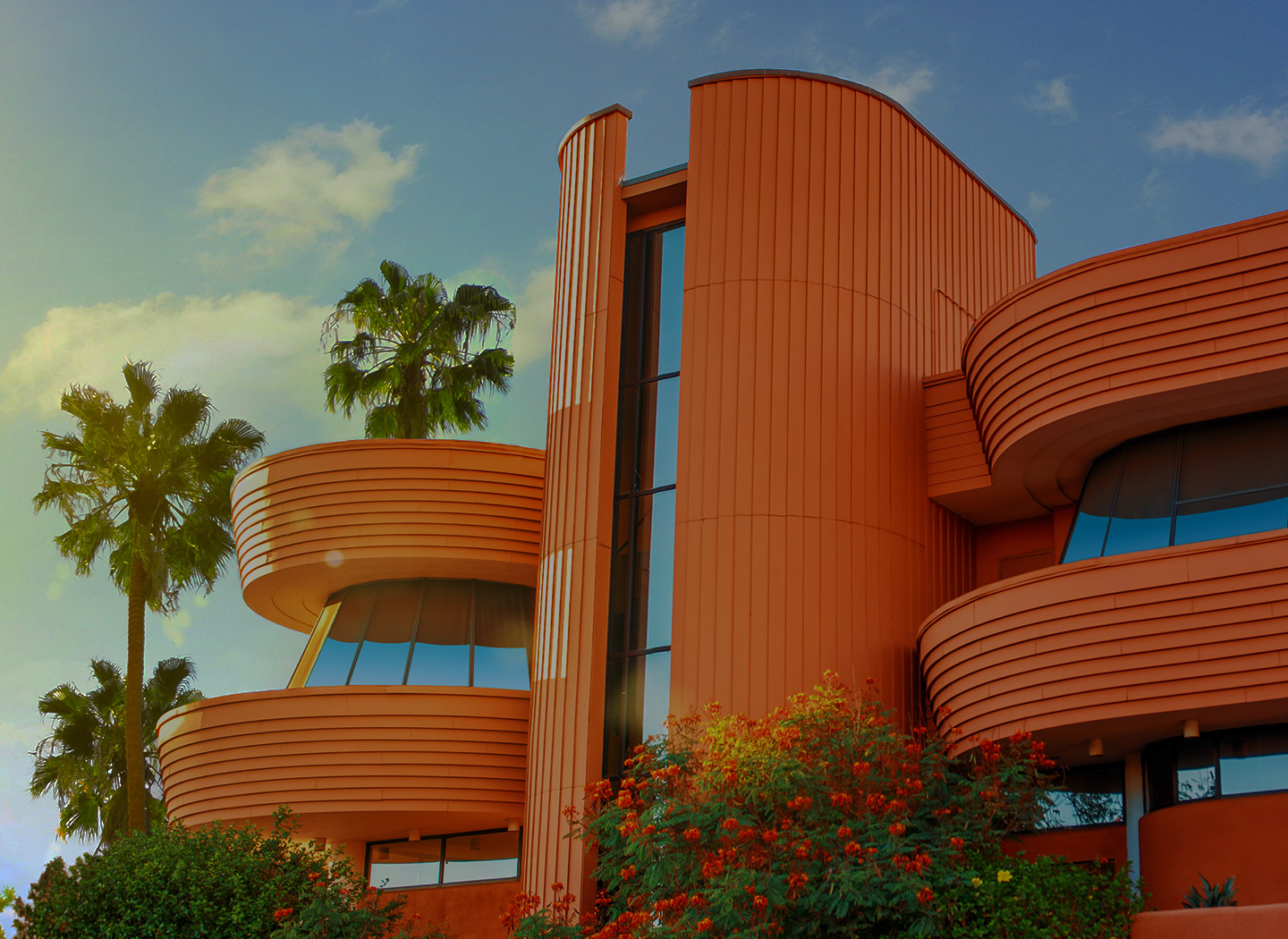 Train in the Heart of Film and Television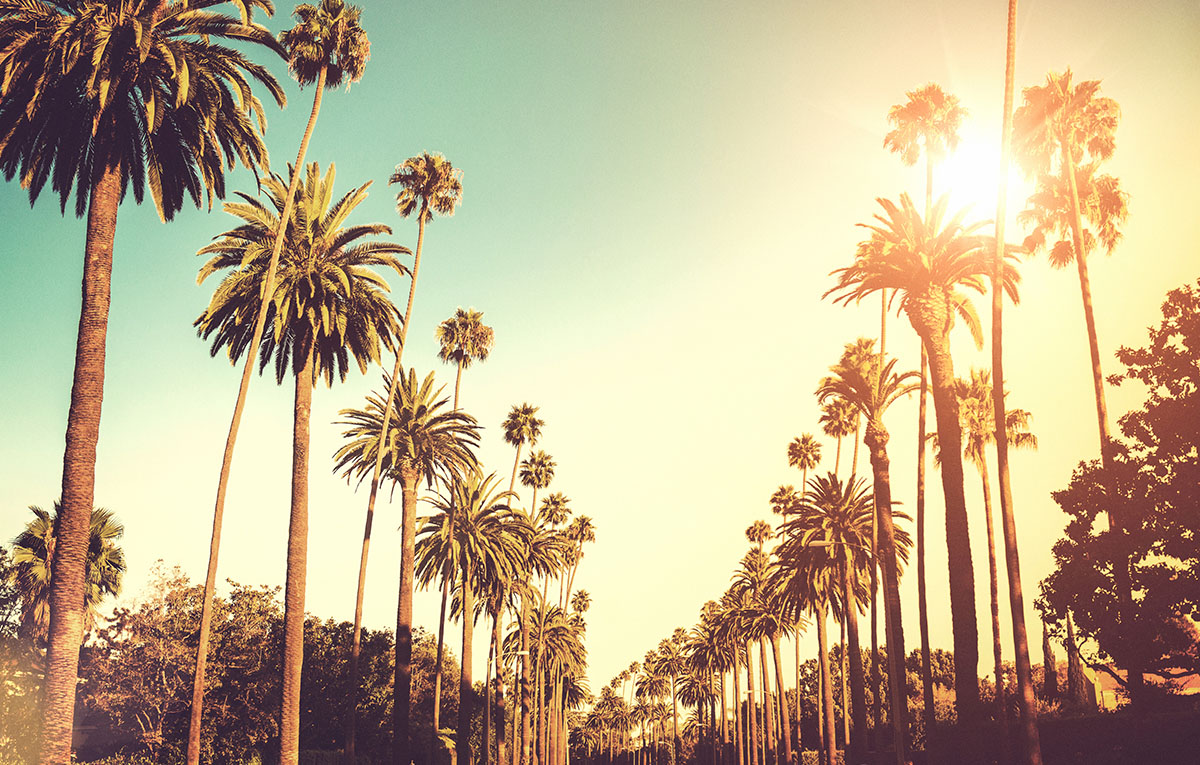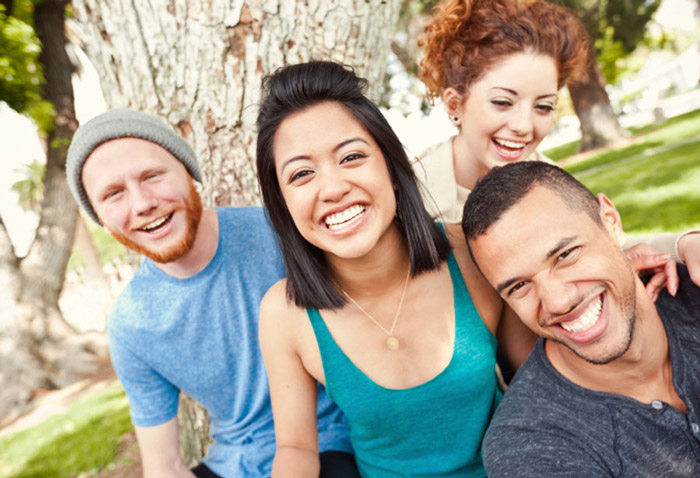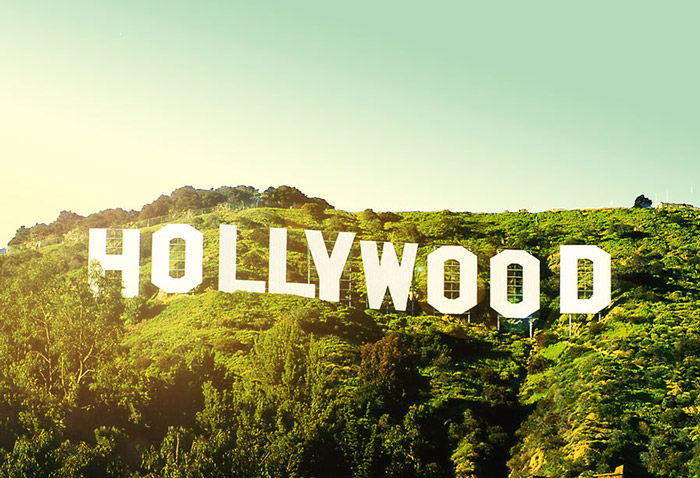 Just beyond the sunshine and palm trees of Sunset Boulevard, our Los Angeles campus is certain to inspire you. Steps from world-famous film and television studios, Hollywood red carpet premieres, and a dynamic theatre scene, you will see firsthand why Los Angeles is home to the stars.
As soon as you arrive, you will be surrounded by entertainment history—and history in the making. Our campus is adjacent to Hollywood's first movie studio back lot, where legendary actors, producers and directors still produce hit TV shows and films on a daily basis. Walk around the block and you will find Hollywood's Walk of Fame, the world famous Chinese Theatre, Hollywood & Highland Center with the Dolby Theatre and numerous museums, stage venues, cafés and iconic attractions.
Nearby Attractions
Visit our Campus
Calendar & Events
Directions to Campus
View our New York Campus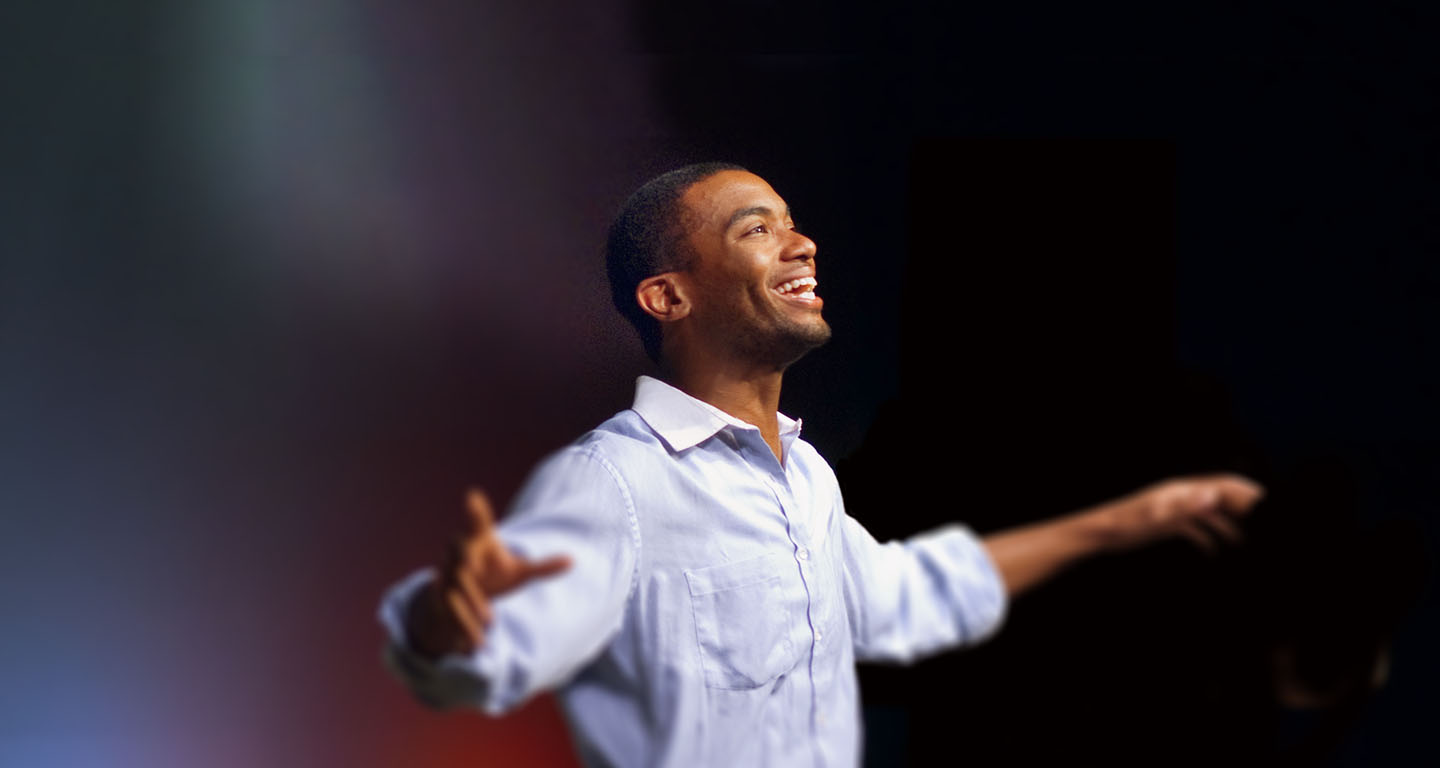 Inside Our Legendary Campus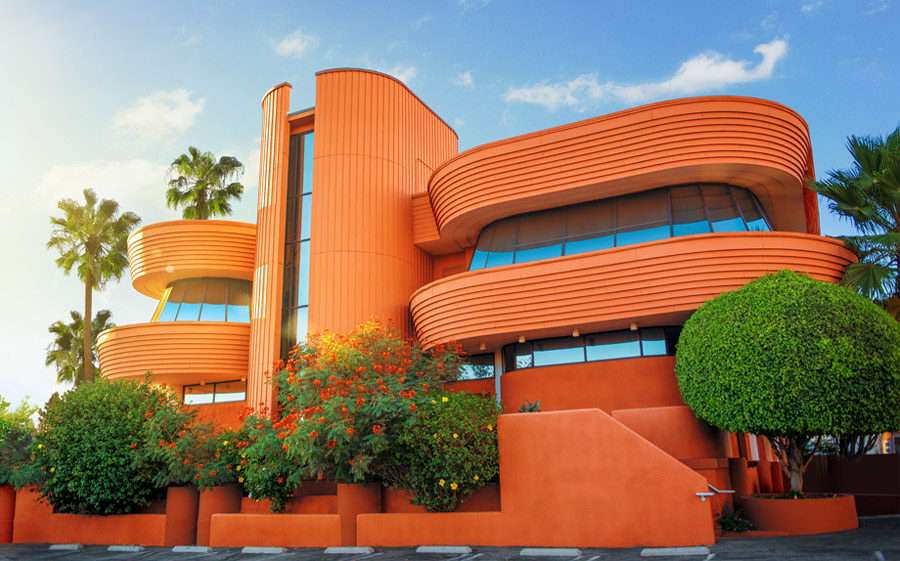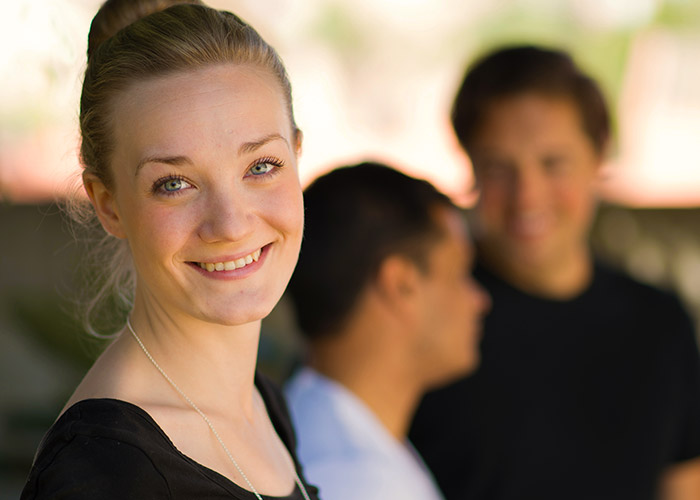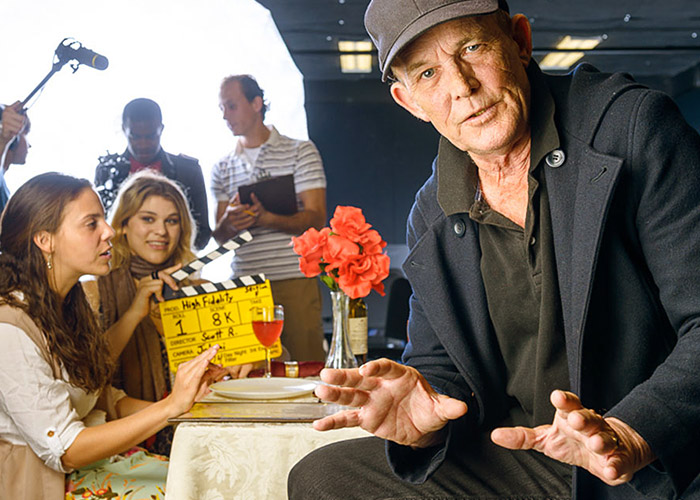 Built on what was once the south lot of Charlie Chaplin Studios, our Hollywood campus features acting and camera studios, along with an extensive costume and prop shop. In our movement and vocal production building you will find generous rehearsal and dance spaces, a vocal production studio and a scene shop. Also, the campus is home to an impressive 150-seat theatre that is used for numerous full-scale productions throughout the year.
Our library is located in one of the historic Chaplin Studio bungalows. It houses a computer lab, a screening room, and a comprehensive collection of reference materials on every aspect of theatre and on-screen acting and production. The collection includes published scripts, musical scores and recordings. Plus, our media studios are outfitted with all the technology you will need for on-camera training, including advanced video and lighting systems.
Our Los Angeles campus creates the perfect environment for you to grow and learn to succeed as a working actor in today's thriving entertainment industry.
What Makes Our Los Angeles Campus Exceptional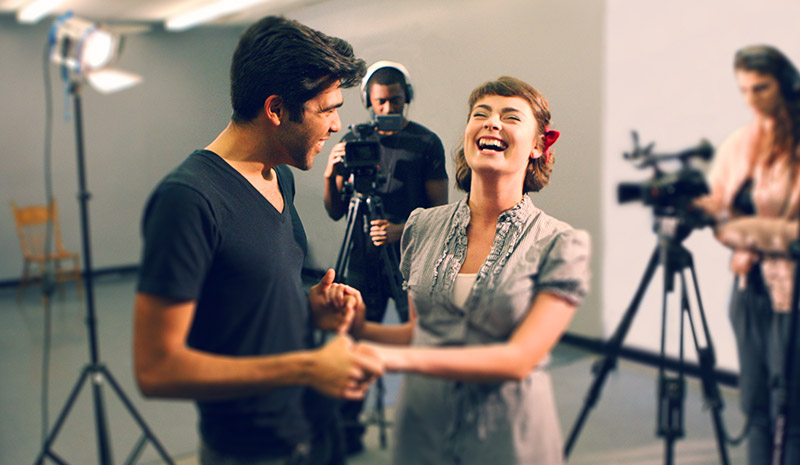 Rehearsing an On-camera Acting Scene in One of Four Professional Video Studios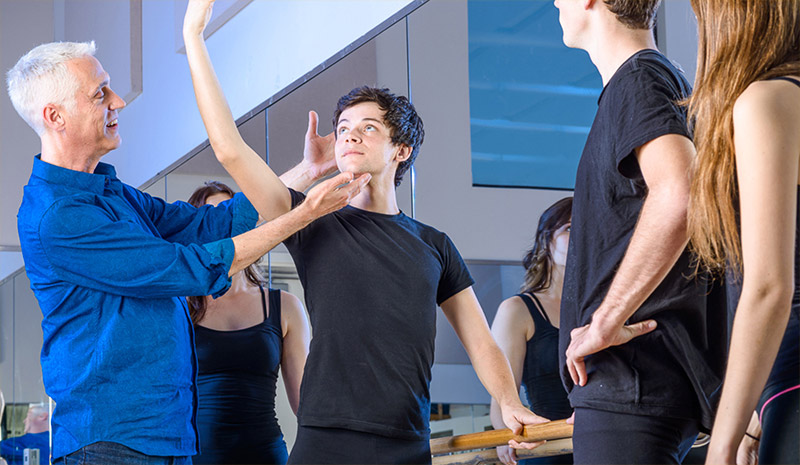 Professional Dance and Movement Studios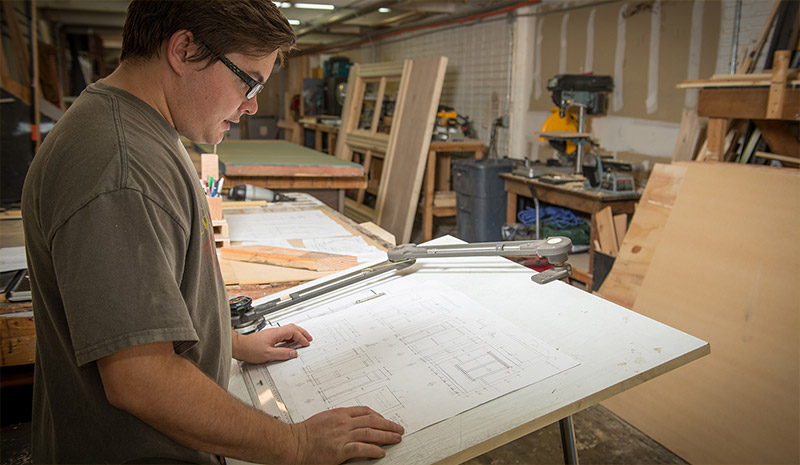 Fully-equipped Scenic and Prop Departments

Jim Henson Studios and Other Famous Hollywood Landmarks are Steps Away from Campus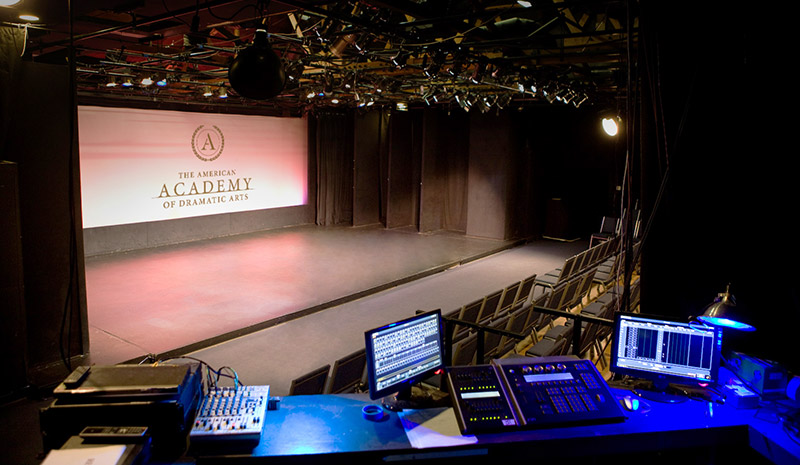 The Los Angeles Main Stage is a 150-seat Proscenium Theatre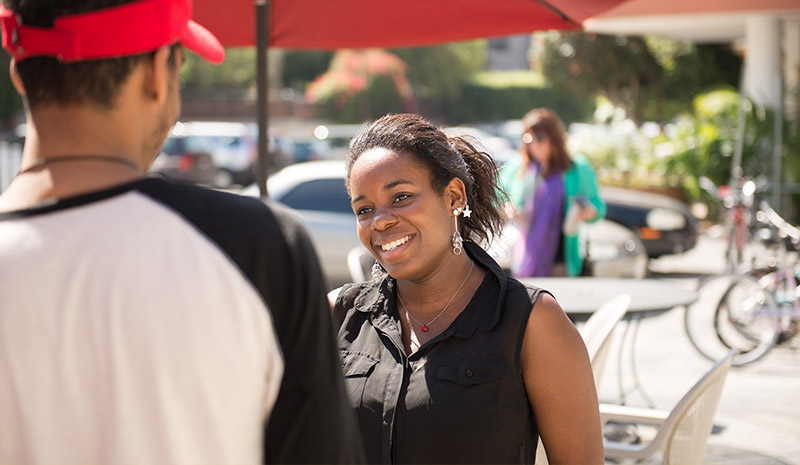 Students Enjoying Some California Sunshine Outside the Chaplin Bungalows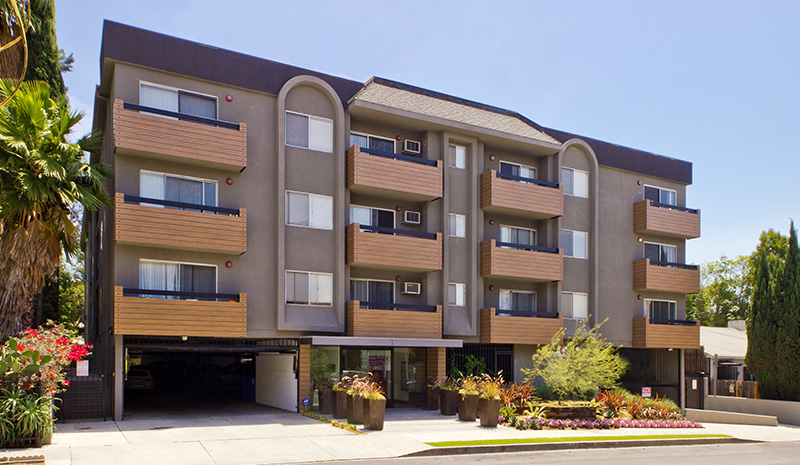 The Academy House West, Our Student Housing Building with Direct Access to Campus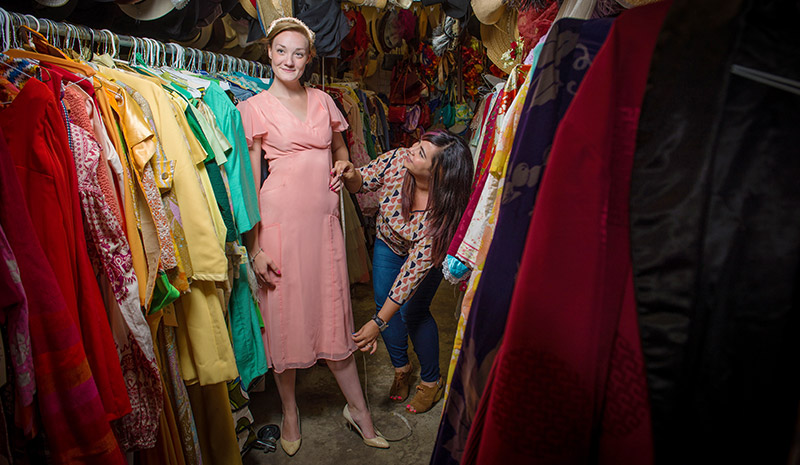 A Wardrobe Fitting in the Props and Costume Department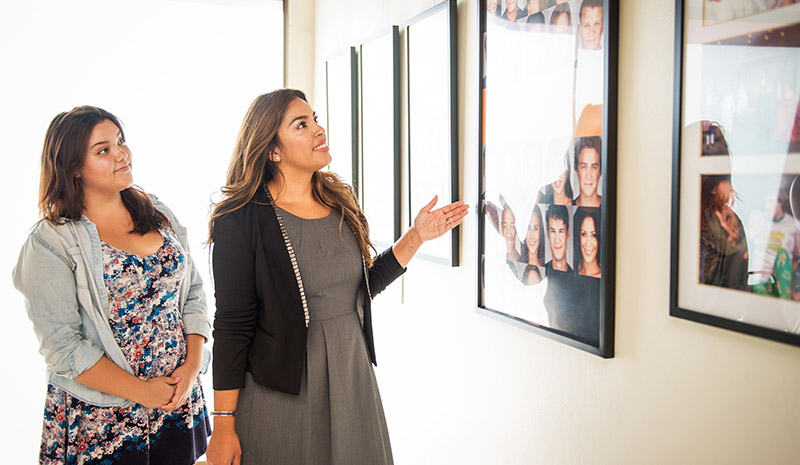 A Campus Tour Highlighting Academy Alumni and Student Production Photos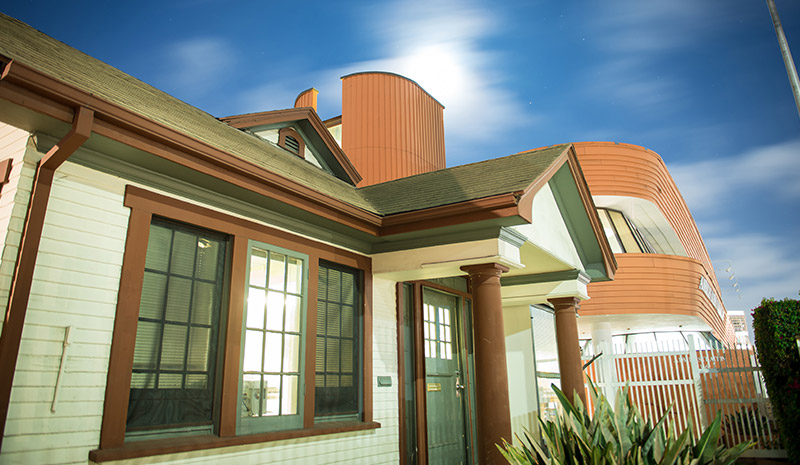 The Chaplin Bungalow Library Houses Original Scripts, Archives and a Student Computer Lab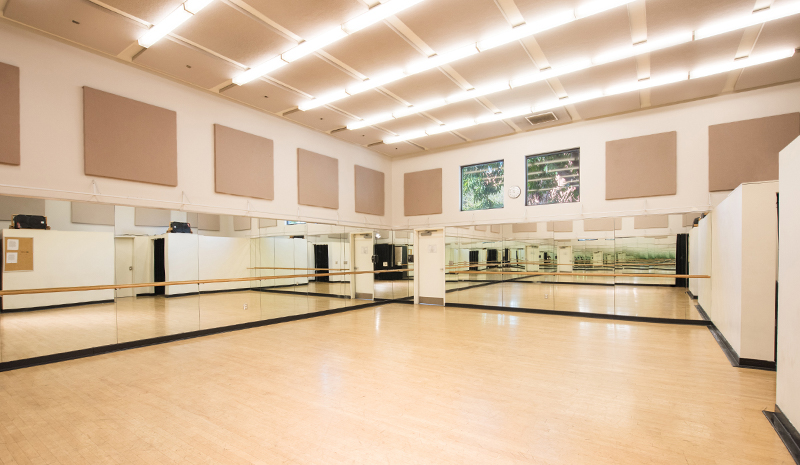 Fully Equipped Dance Studios Specialized for the Actor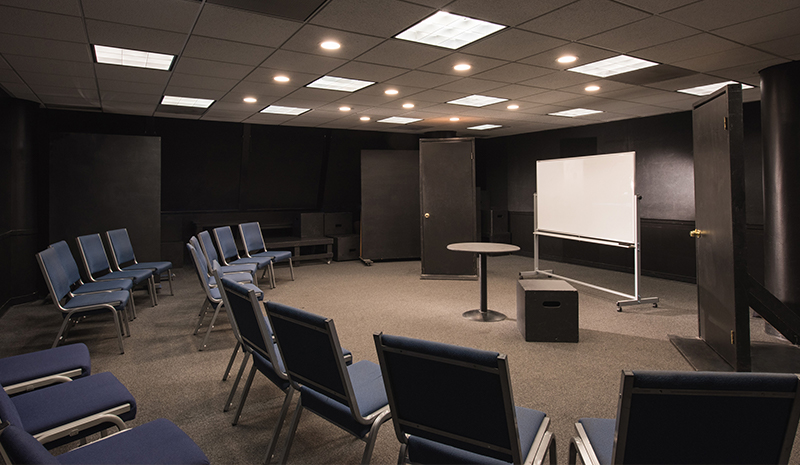 Black Box Theatre Classroom with a Variety of Set Pieces Available for Scene Work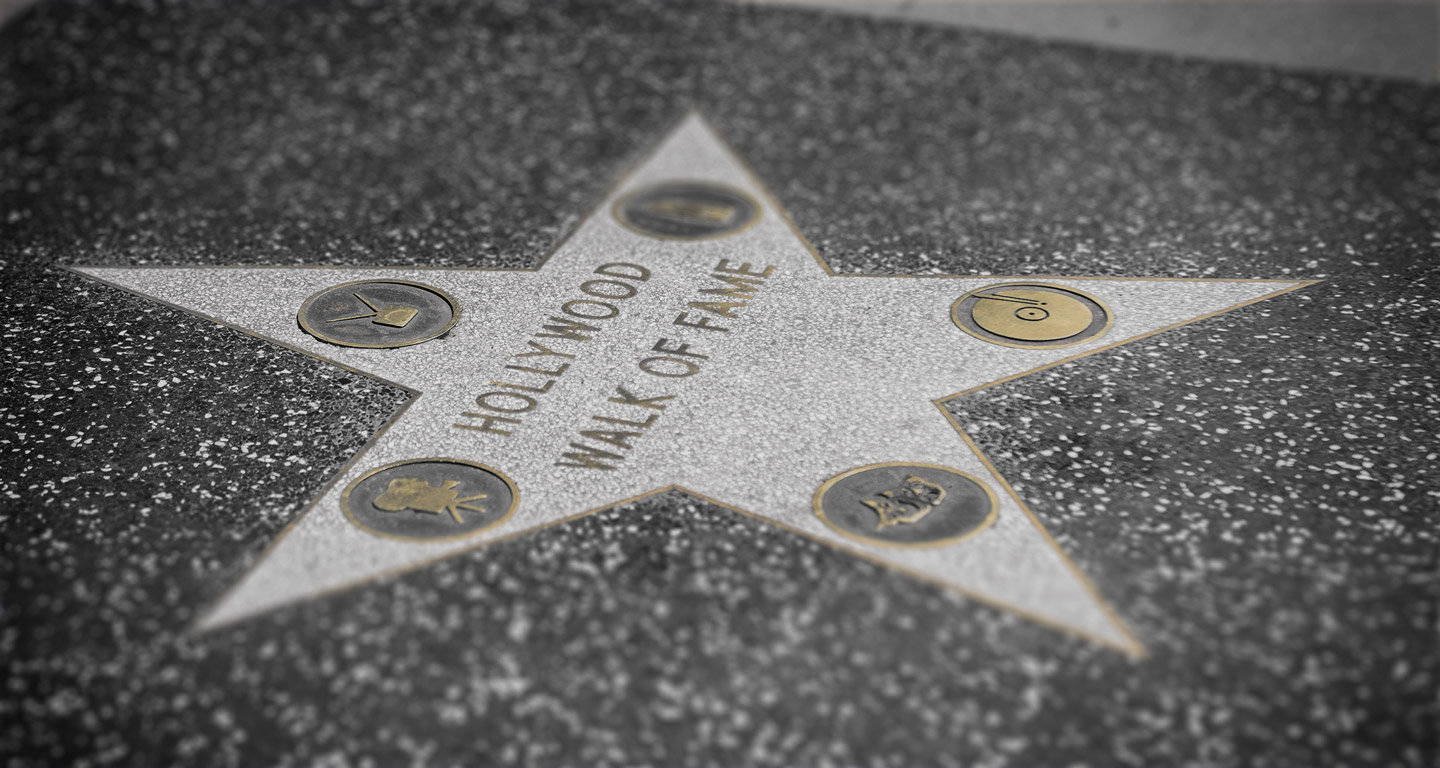 Student Housing at The Academy House West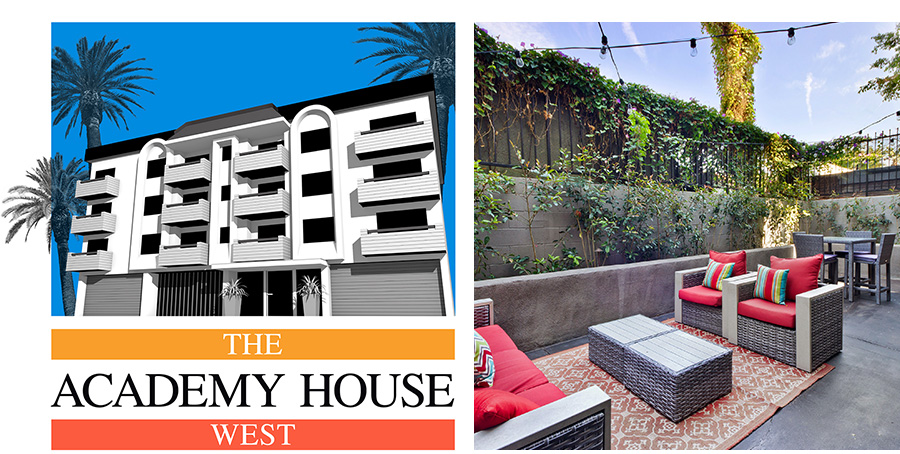 The Academy House West is a 3-story, beautifully remodeled apartment-style student housing building with direct private access to The Academy's Los Angeles campus. It provides furnished housing with options for single, double or three-person shared rooms along with rehearsal space, full kitchens, parking and 24-hour campus security. This ideal address offers community, safety and convenience in the heart of Hollywood.
Learn More