Proudly Supporting an
International Student Body
At The Academy, we believe that a strong diversity of cultures enriches the learning environment for all of our students. Fostering a welcoming place to study the craft of acting is important to The Academy as every student becomes part of our family. We come along side and encourage all students in their journey to transform their passion into a lifelong profession. In fact, our program is made up of 30% international students representing more than 40 nations.

Below you will find information that will help international students have confidence in making The Academy their new home.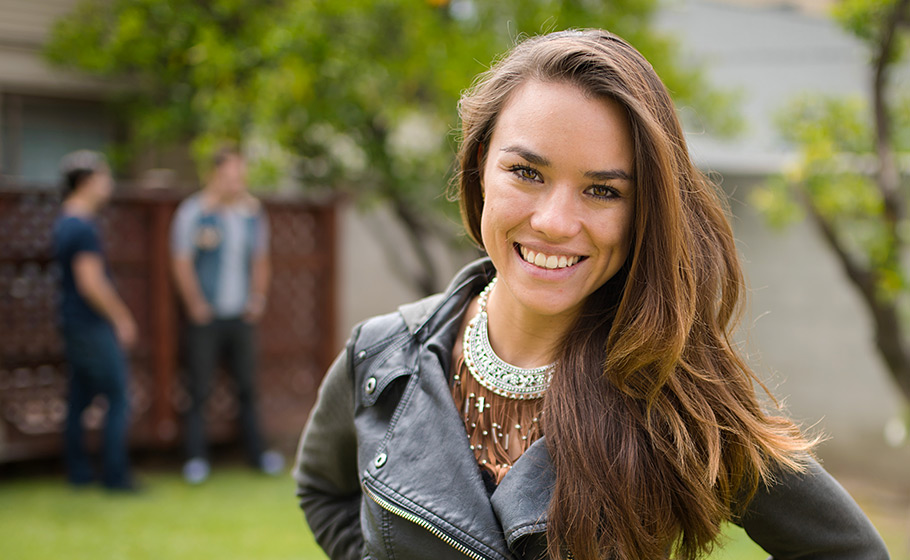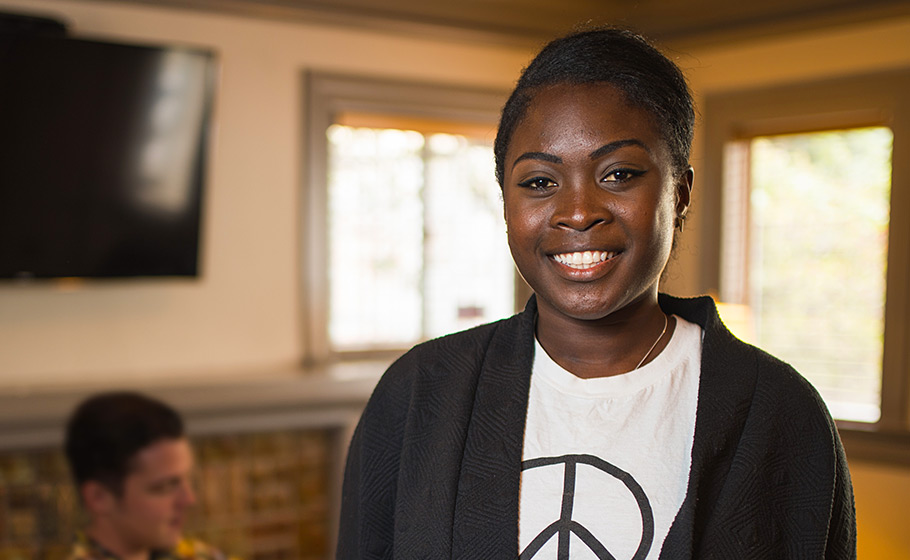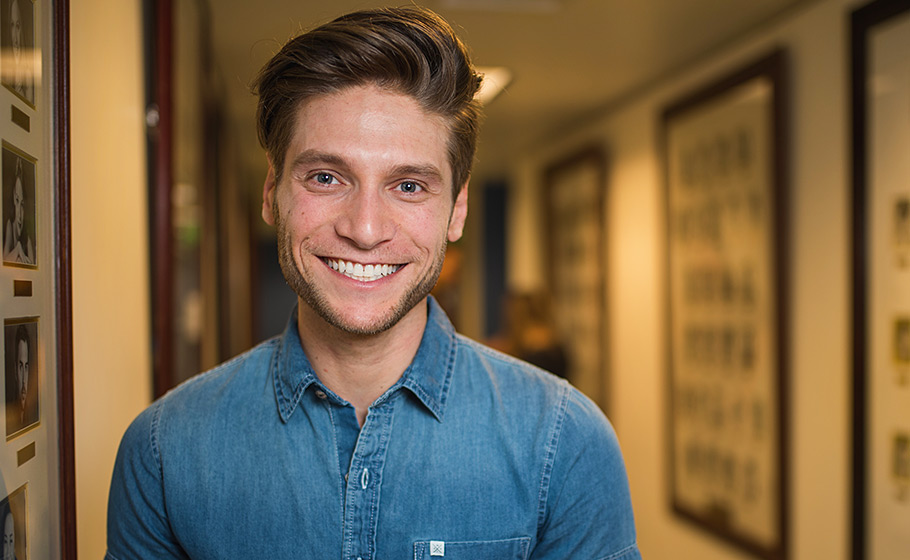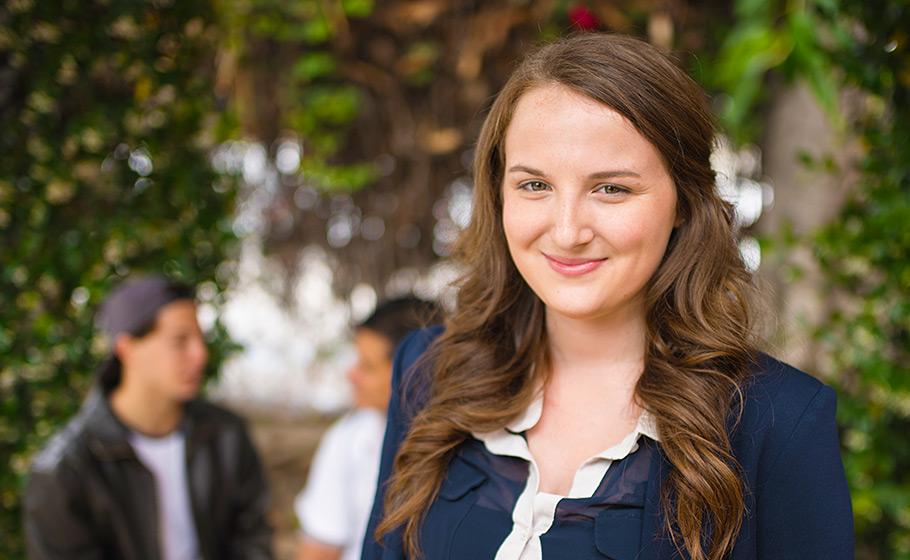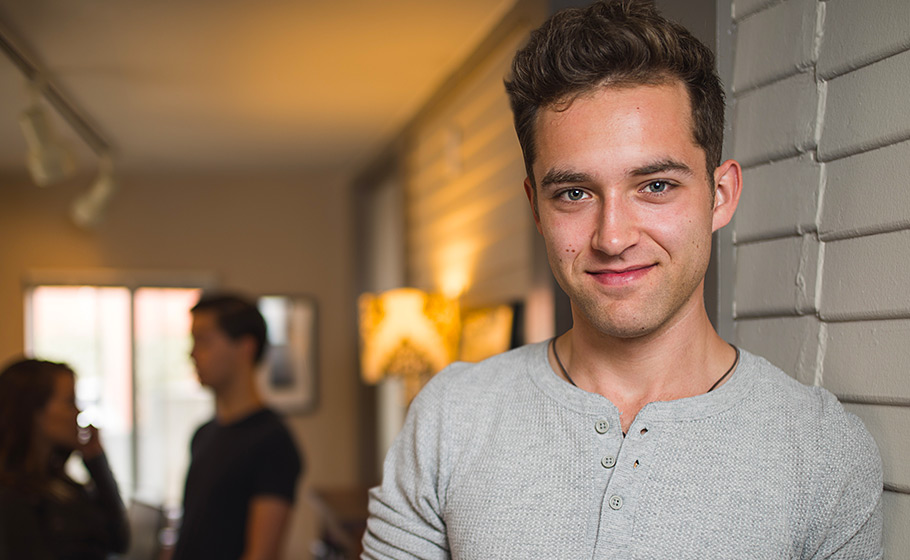 Additional Requirements for International Students
1 Early Application and Audition Prep
General admission requirements are the same for all applicants regardless of citizenship, but immigration regulations and financial matters require added procedures for international students. Our Admissions and Financial Aid offices will assist with all issues regarding these policies and procedures.
2Student Visa
After the audition, applicants who are admitted to The Academy will be sent visa information along with their acceptance letter from the Admissions Office. Important visa guidelines will also be enclosed and forms which you must complete and return to the Admissions Office.
Form I-20 will be issued only after the applicant has been accepted for enrollment and has met all standards set forth by the United States Citizenship and Immigration Services and The Department of Homeland Security.
3Academic Records and Official Transcripts
International applicants must submit copies of their academic records (transcripts) from all high schools and universities they have attended. Depending on the country, academic records may include school reports or exam scores (i.e. GCSE or A-Level Reports, International Baccalaureate, National School-Leaving Exams or Certificates). When applying, documents may be submitted in their original language. If an English translation is needed, you will be notified.
Upon acceptance to the program, official final academic records from foreign schools must be submitted to demonstrate equivalency to a U.S. high school diploma. Unless you are instructed otherwise, please plan to order a Credential Evaluation Report through a NACES-approved agency [https://www.naces.org/members]. This report is a requirement to enroll in the program.
SpanTran is our recommended international transcript evaluation service. They have created a custom application for AADA that will make sure you select the right kind of evaluation at a discounted rate. You can access their application here: SpanTran Application - The American Academy of Dramatic Arts
4Language Consideration
In addition to the requirements listed for all applicants on the Admissions Requirements page, international students whose native language is other than English must demonstrate sufficient competence with spoken and written English. This is a necessary step to prevent problems with faculty and student verbal communications that might impede a student's learning and development. This proficiency is determined through the application and audition process.
---
Helping International Students With Financial Aid
All international applicants are eligible to apply for the need-based financial aid scholarship. The Academy offers a variety of scholarships, assistance opportunities and a choice of payment plans. We also participate with foreign government aid programs, if available. All prospective students are encouraged to apply for financial aid at the time of their acceptance. Financial aid packages may consist of a combination of loans and scholarships. All prospective students must submit the required documents by the appropriate deadlines for consideration of financial assistance. These documents will be made available to you from the Financial Aid Office or in your online application account.
Financial Aid Options
1Academy Scholarships
Academy scholarships refer to monies that do not need to be repaid. All students who have applied and been accepted by The Academy are considered for scholarships. Merit scholarships are awarded based on an applicant's audition. Need-based awards are assessed through the financial aid process.
All students must re-apply for scholarships every year. Second Year and Academy Company students apply for scholarships by submitting the application (provided by the school) to The Academy's Scholarship Committee. See Academy Scholarships
2On-Campus Employment
There are a limited number of on-campus jobs offered by The Academy. Following registration, international students may apply for a variety of Academy departments, such as Admissions, Production, Costumes, and the library, among others.
3Loans
Some private lenders offer loans to international students. If you meet the requirements and are approved, you can re-apply for these loans each year you are a student of The Academy. Visit the Financial Aid Office to further discuss this option.