Info Nights Coming
to a City Near You
Meet us at an Info Night Event and hear
about The Academy's programs
from our faculty and alumni
Discover More at Academy Info Nights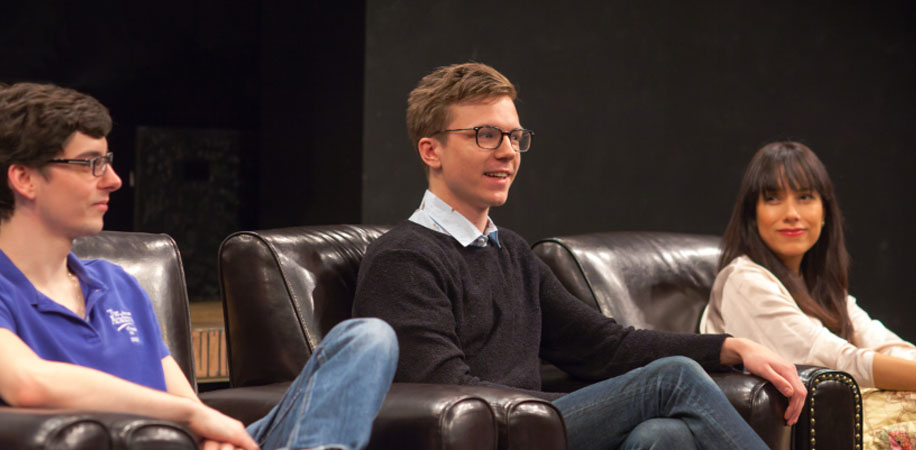 Info Nights are free and open to all prospective students, parents and friends. They are local events hosted exclusively by The Academy in major cities around the world. Come join us and learn more about the high level of education and professional training you can expect from our school.
Our alumni, faculty and admissions representatives will be there to explain what goes into our distinctive training and why talented actors across the globe are drawn to The Academy. What's more, many events include free professional acting workshops taught by Academy master instructors. We look forward to meeting you at an Info Night near you.
Hear firsthand
from faculty and alumni
Gain an understanding of our
mission and training philosophy
Free acting workshops taught by Academy
master instructors are offered in select cities
Get audition tips
and program details
Learn about scholarships
and the financial aid process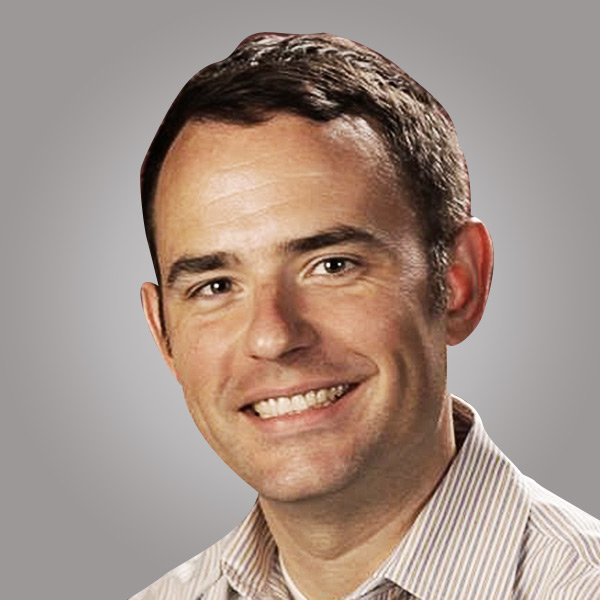 Join us at an Info Night
Event and meet Chip
Killingsworth, our Director
of Recruitment
All Upcoming Info Night Events Currently Postponed
"I loved The Academy's workshop in São Paulo, it helped me realize that I truly want to act. Thank you so much for allowing me to be a part of this event and experience what your school has to offer." - Angélica M. São Paulo Workshop and Info Night
"I can't express how thankful I am for the Info Night and workshop. I am truly intrigued by how good The Academy really is and so are my parents." - Charles E. London Info Night
"We really enjoyed the Info Night as it was so inspiring. Our daughter has gone back to school uplifted and wanting to share her passion for The Academy with her fellow school friends and tutors. She's also certain in her heart that it's what she wants to do." - Liz H. London Workshop and Info Night
"Thanks for the informative event. Now I know where I belong. Thanks Academy!" - Jamarey C. Tampa Info Night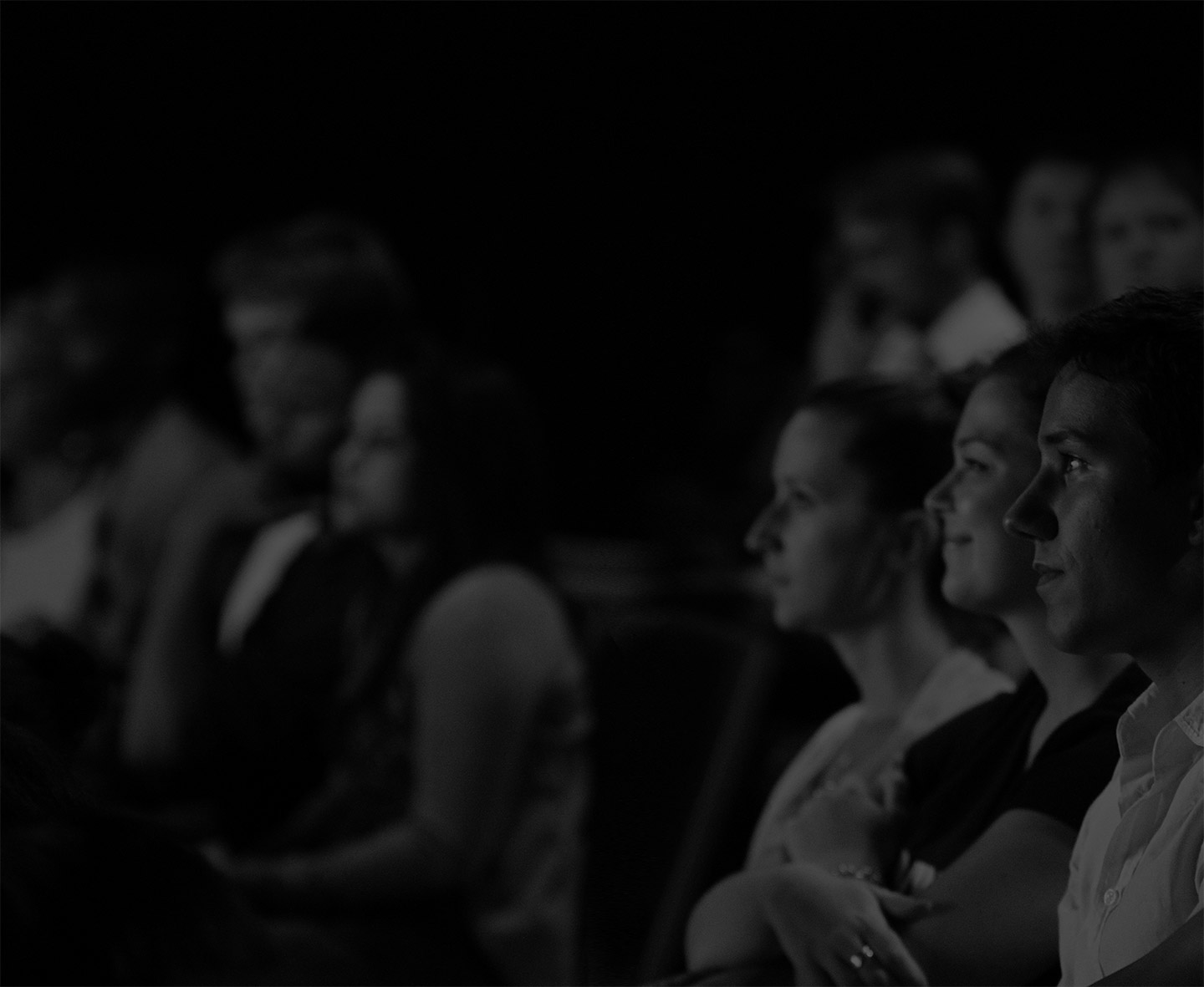 Explore Other Academy Events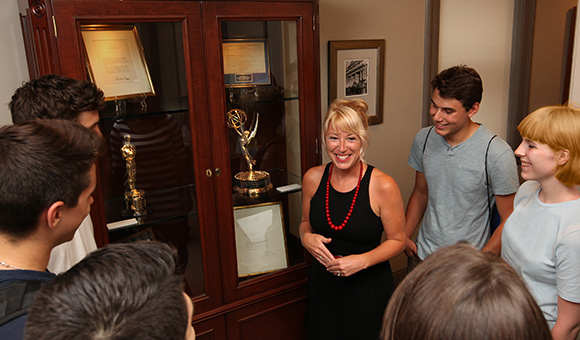 Open Houses
We're rolling out the red carpet for you to join us at our landmark campuses. Hear from instructors and alumni and experience firsthand the magic that makes The Academy such a special place.
See Open House Events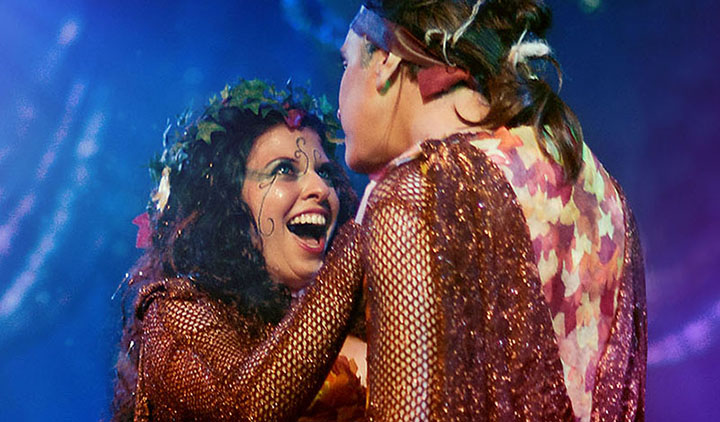 College Fairs &
Thespian Festivals
Our admissions representatives attend many fairs and festivals to give you easy, face-to-face access to us so we can answer your questions and explain what goes into our distinctive training.
See All Fairs & Festivals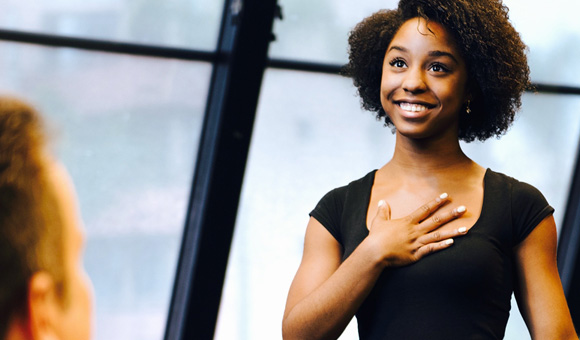 Academy Auditions
For those destined to train with us, we host over 50 auditions across the US and throughout the world, including scheduled on-campus auditions. Apply today before these auditions pass you by.
See All Auditions