New York Community Updates
There's exciting new development
in our neighborhood
The Academy's New York neighborhood, affectionately known as NoMad, is growing and that's good news for everyone. In the coming years expect to see many new shops, restaurants, public spaces, apartments, hotels and lots of activity around every corner. Check out this link to see some of the latest news on projects going up in our neighborhood.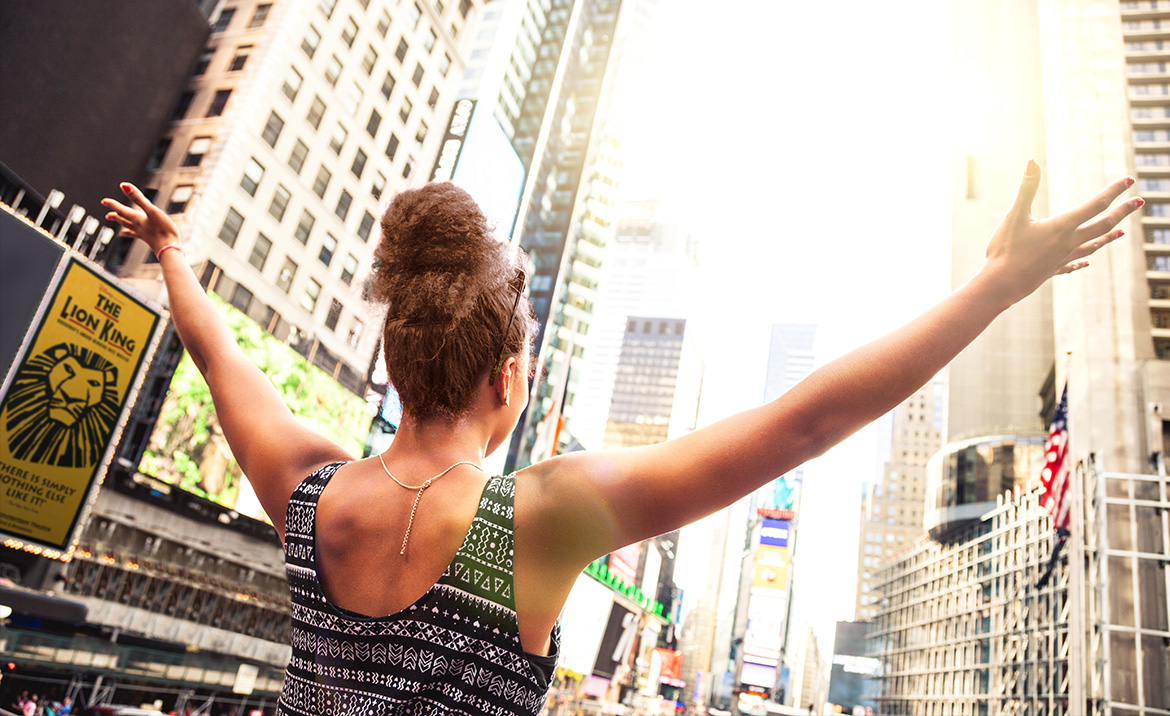 What to expect
Starting in June 2015 our neighbors located directly behind our main campus building will begin to clear the way for a new high-end residential tower. This means that during hours of construction, our area will be quite busy and noisy at times.
Here are some details:
Expected hours of construction: 7:00am - 3:30pm (Monday - Friday)
Length of construction: Phase Two (foundation) starting approximately September 1, 2016 – December 31, 2017.
Phase Three (superstructure) starting approximately January 8, 2018 – March 31, 2019
What we're doing
We have an excellent relationship with our neighbors and they are working with The Academy to ensure that construction goes as smoothly as possible and that the project has the least amount of impact on our school.
We have appointed our Director of Housing, Nicholas Severson, as The Academy's official point person to assist with any concerns during the construction process. Nicholas will be our community's special liaison to make certain that the projects go smoothly for everyone. Feel free to contact him below.
Living in a thriving metropolis like New York City requires flexibility and patience at times. To ensure the best experience for our students, we may plan to temporarily close off certain areas of our campus to keep disruption to a minimum. Check this webpage often for the latest news and updates.
Questions
Contact Nicholas Severson
Director of Student Housing and NoMad Community Liaison
---