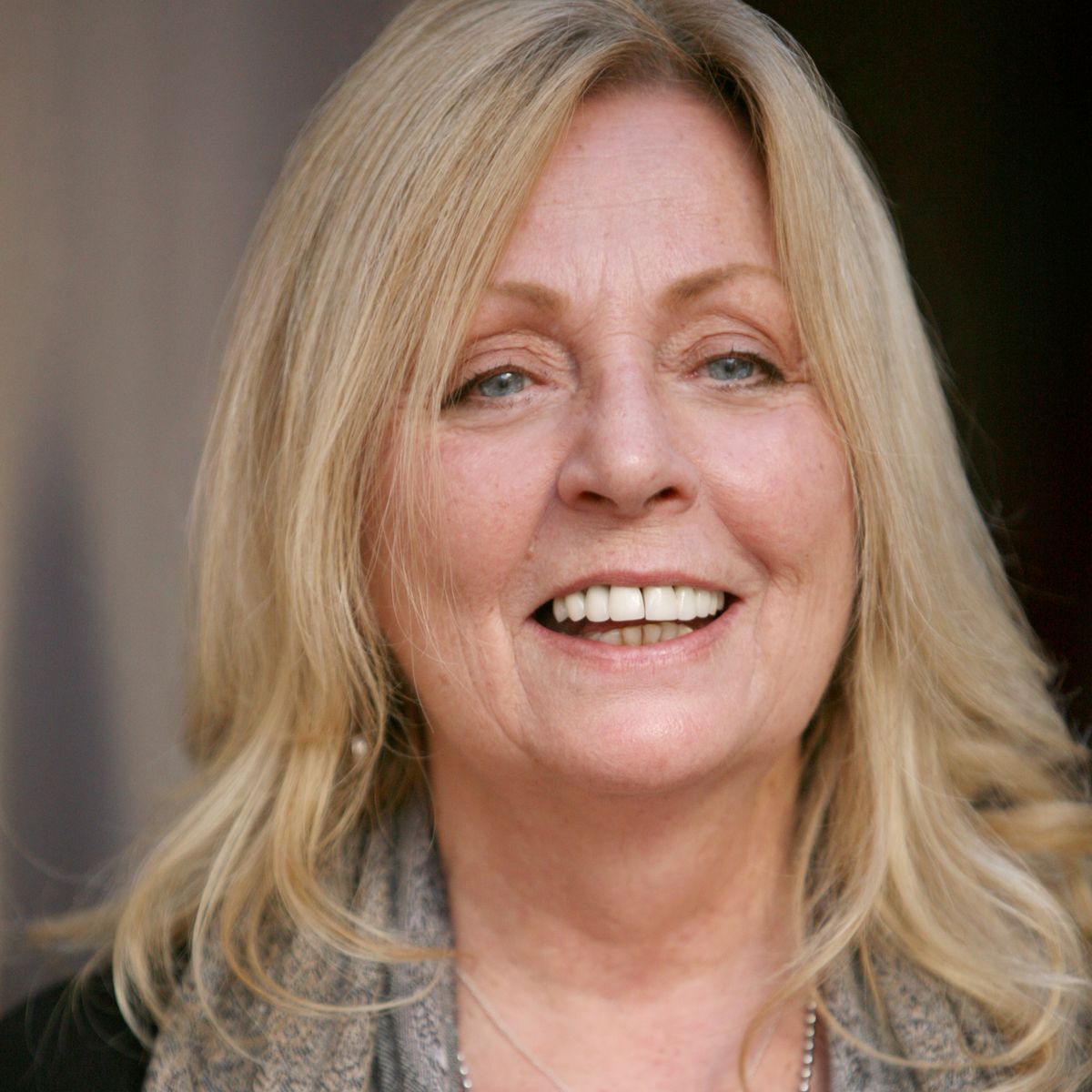 Betty Karlen
Core Faculty Company Director—Acting, Directing
Los Angeles Campus
Fields of Study: Acting, Directing
Betty Karlen has an undeniable vibrant presence that is fueled by a genuine passion for her students' development as actors. As Director of The Academy Company on the Los Angeles campus, she draws upon her rich professional experience and encourages her students to reach into the core of what makes acting so profound – truth and honesty.
Karlen spent the first half of her career perfecting a multitude of acting techniques with some of the industry's most renowned method founders. Having studied directly under Herbert Berghoff and Lee Strasberg, Karlen tested and refined her approach to the craft firsthand while acting in and directing more than 200 stage and screen works. Among her many credits are the critically acclaimed CBS television series Cagney & Lacey and a recurring role on NBC's nine-time Emmy winner Fame, where she co-starred alongside Debbie Allen and Michael DeLorenzo. But it's the intimacy and camaraderie of a theatre company that first brought Karlen to The Academy as a director and faculty member.  
One of Karlen's most powerful characteristics as a director is her ability to form a deep, genuine connection with her students. She gets to know who her students are – both as people and as actors – and uses this insight to challenge her actors to deliver their most truthful performances.
"When you give all of who you are—and your honesty, then there is only gain," she says.
While being at the helm of a production is Karlen's forte, directing a group of students through their journey as actors is undoubtedly her calling. She leads with a true sincerity in her love for the craft and an authentic drive to helping her students thrive as working actors in the industry. For more than 15 years, she has motivated her Company actors to deliver meaningful performances, and there's no question Karlen will continue to inspire the Los Angeles Company for many seasons to come.
"I love giving back," Karlen beams. "I love to see these young people grow. It's just amazing to me. It's such a gift."
---
"When you give all of who you are—and your honesty, then there is only gain."


---