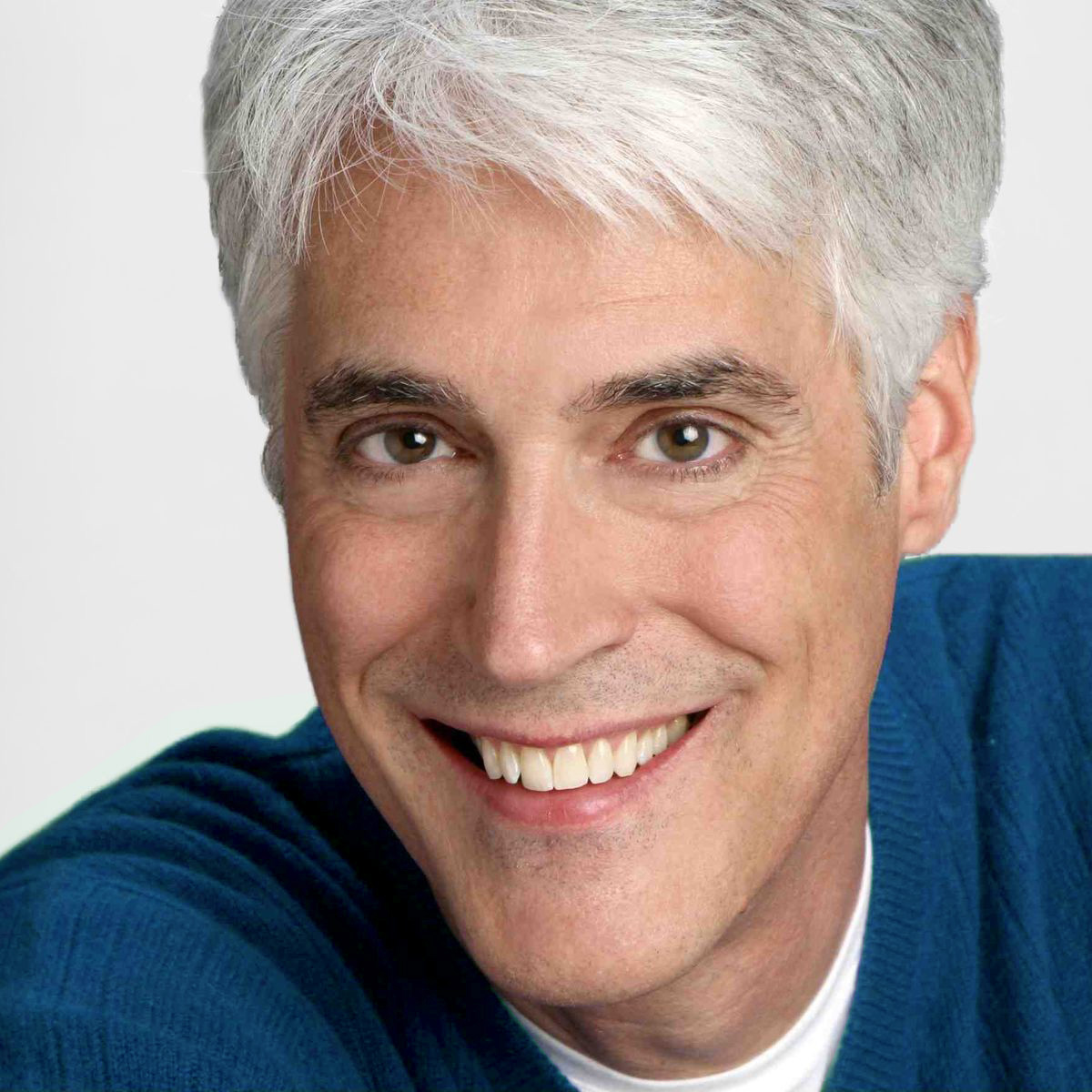 Mark Knowles
Core Faculty, Head of Movement - Movement for the Actor, Musical Theatre, Directing
Los Angeles Campus
Fields of Study: Movement & Dance for the Actor, Period Dance, Musical Theatre, Director
It's not uncommon for Academy students to hear "Face! Face!" being shouted from inside one of the Los Angeles campus movement studios. "I'm kind of famous for it," laughs core faculty member Mark Knowles. "I'm always telling my students: the way that you practice is the way you perform."
Knowles leads the Movement and Dance Department with vast knowledge and professional experience, coupled with keen honesty and genuine compassion for his students. With an emphasis on becoming a full-bodied actor, he strives to help each one of his students thrive in the industry upon graduation, both technically trained and emotionally ready.
"A former student of mine sent me a picture quoting something I had said one day in class," Knowles recalls. "'In this business you have to develop a thick skin with a totally vulnerable heart.' I don't remember saying it, but I do think it's apropos for surviving in the business and being happy while doing it."
Knowles is passionate about education, having earned a BA in Theatre and Dance from Wesleyan University and a MA in Visual and Performing Arts from Antioch University. Having choreographed for the famous Radio City Rockettes, his technical disciplines developed under his mentors and instructors Roland Dupree, Michael Peters, Jaime Rogers and Louis DaPron. Knowles is no stranger to the professional stage, having waltzed between performing and directing for more than 300 worldwide productions, and he is the author of multiple books on the history of tap, period dance and choreography.
As an instructor, Knowles thrives on the ability to share his professional experiences and pass on his industry knowledge to his students while always highlighting one major intention: love what you do.
"Love is ultimate," Knowles says. "If you love what you do, the spirit to instill the discipline needed will follow."
---
"Love is ultimate. If you love what you do, the spirit to instill the discipline needed will follow."
---