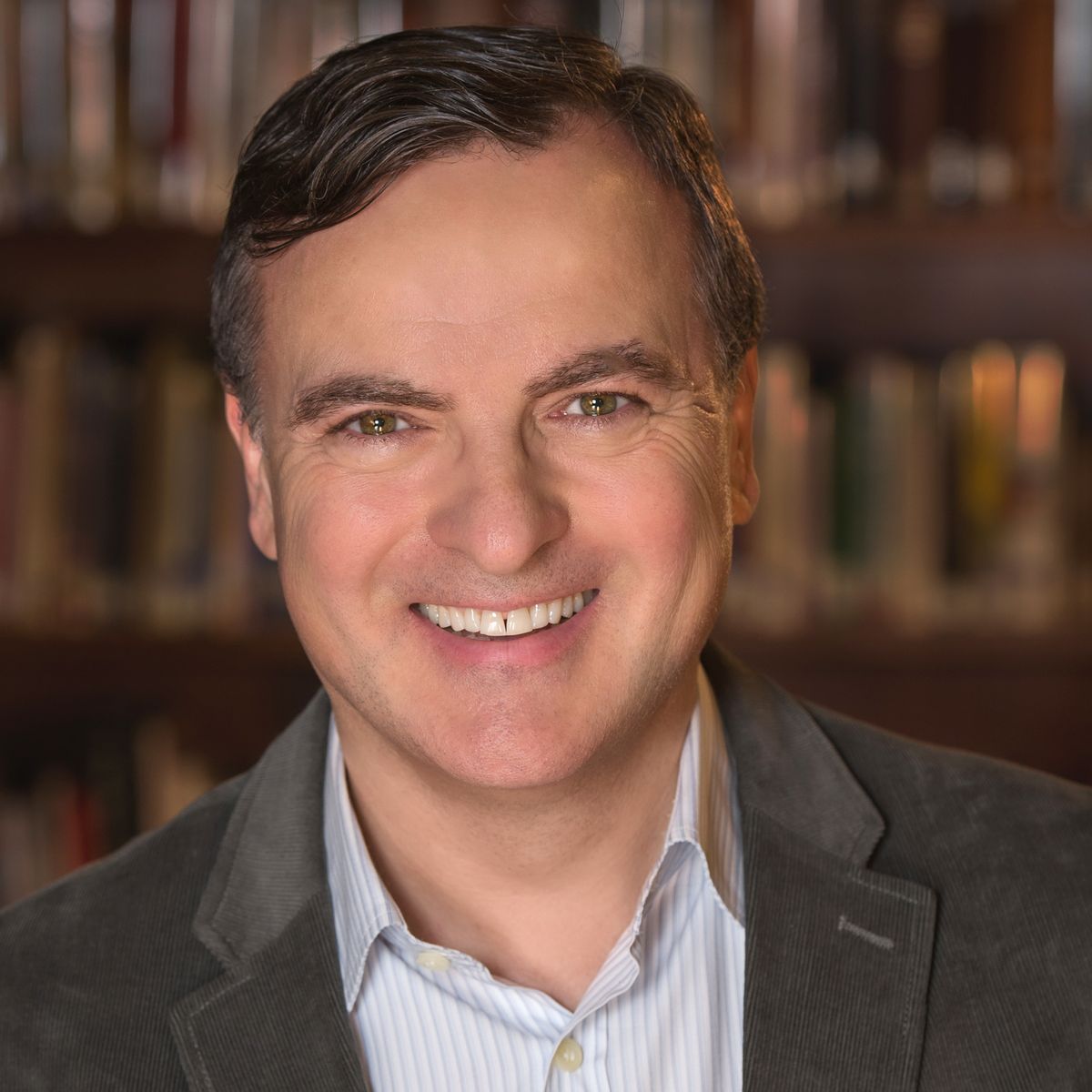 Zenon Kruszelnicki
Core Faculty—Acting
New York Campus
Fields of Study: Acting, Directing
Zenon Kruszelnicki's passion for education began at a young age. While growing up in Poland, he became fascinated with the numerous methods of acting, seeking out instructors to teach him the Stanislavski and Chekov methods. As his drive to expand his education evolved, Kruszelnicki moved to America to study at The Actors Studio and develop his methodology with Meisner and Strasberg's techniques.
As an extremely devoted student of the craft, Kruszelnicki has earned two MFAs in Acting and Directing, and went on to direct workshops in New York and London, collaborate with The Wooster Group and utilize his fluency in five languages as a dialect coach to award-winning actors like Willem Dafoe.
"Working with imagination is critical to understanding one's characters," he says. "I teach my students that even if sitting, actors need to learn how to remain present with the scene; every movement has its purpose."
As an Instructor and Guest Director at The Academy, Kruszelnicki has found his niche with second-year students, incorporating sensory work into his acting and movement classes. He bases his teaching methods on overcoming psychological barriers and introduces a unique skill set to his students to connect emotion and imagination with each specific physical exercise. Drawing from his vast professional experience, Kruszelnicki pushes his students to focus not on who they are individually as actors, but to devote their energy into detailed character work.
Kruszelnicki creates an encouraging environment on the New York campus that allows actors to break through their own barriers and unleash their creative power as performers. With a playful, yet intentional approach to his teaching, he has a keen understanding of character development and a genuine passion for the craft. Kruszelnicki is an invaluable member of The Academy's esteemed faculty and is certain to inspire for generations to come.
---
"Working with imagination is critical to understanding one's characters."
---