Virtual Events Center
Join our live events, take a campus tour, and explore The Academy right from your digital device.
Upcoming Live Admissions Events
Get Notified of Future Virtual Admissions Events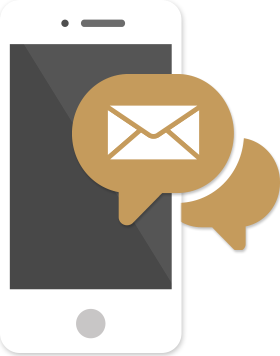 You will also be notified about other upcoming Academy events.
Sign Up to Get Notified
Get Notified of Upcoming Academy Events
The Academy offers a wide variety of event opportunities. Please select the event(s) for which you would like to receive email notifications.


Thank You for Signing Up
You will be notified via email when your selected events become available.