Advice for Your Best Self-Tape Audition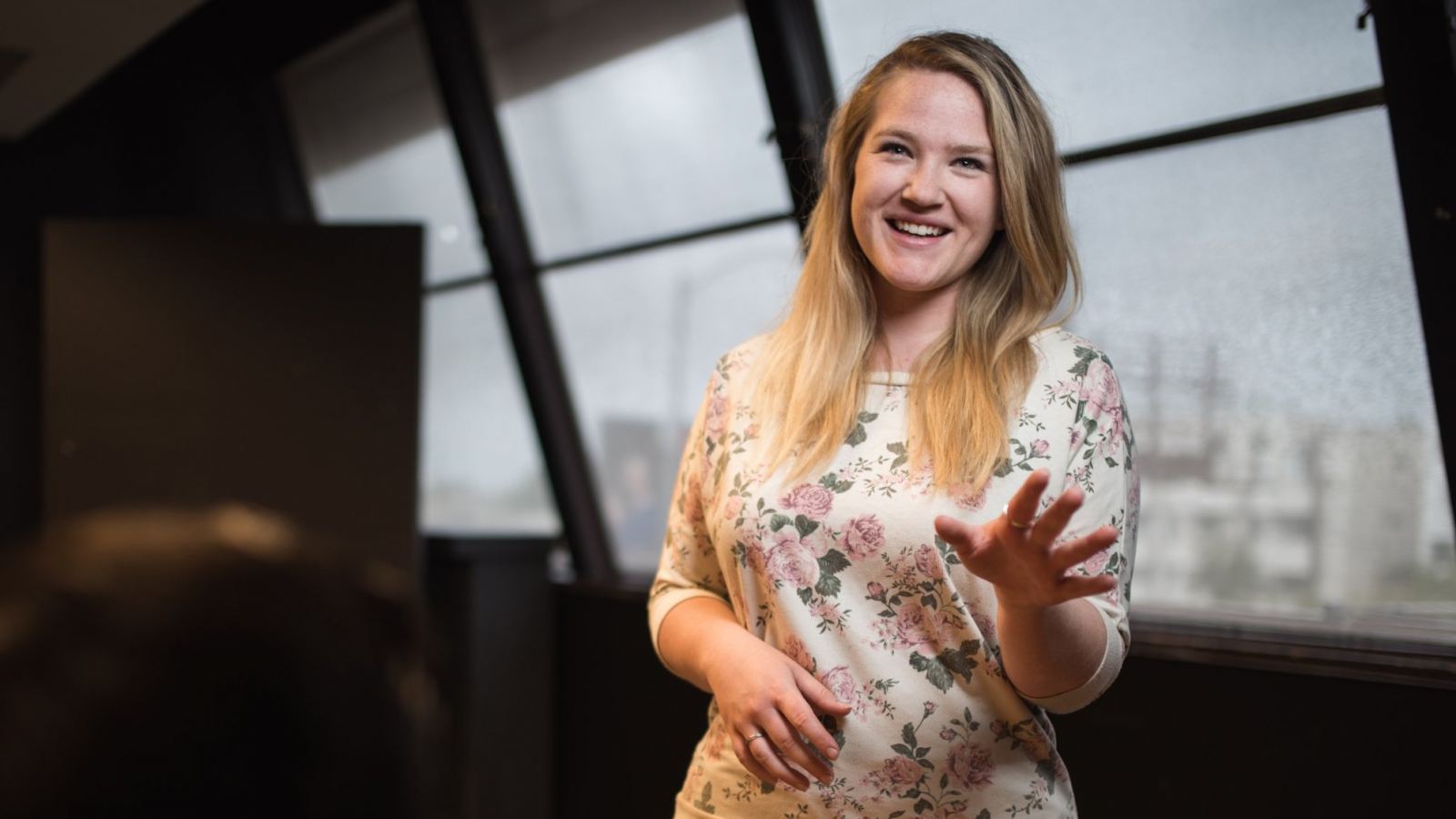 The audition is one of the most important elements in the application process for prospective students. It's an opportunity to gauge which applicants would best benefit and grow from The Academy's training, as well as assess important factors such as emotional connection to text and general preparedness. 
For some applicants, it may be possible to arrange for a video audition that you can tape from home. Your Admissions Advisor can help you determine whether a video audition might be right for you. To inquire about setting up a video audition, please contact us via email at
nyadmissions@aada.edu
or
laadmissions@aada.edu
. 
Our Admissions team has some tips to ensure that you showcase your performance in the best possible way.
Keep your introduction brief
Limit your opening to two or three minutes. Make sure to say your name and announce each of your monologues clearly before beginning.
Avoid looking directly at the camera
Pick a spot behind or to the side of the camera and focus your gaze there during your monologue.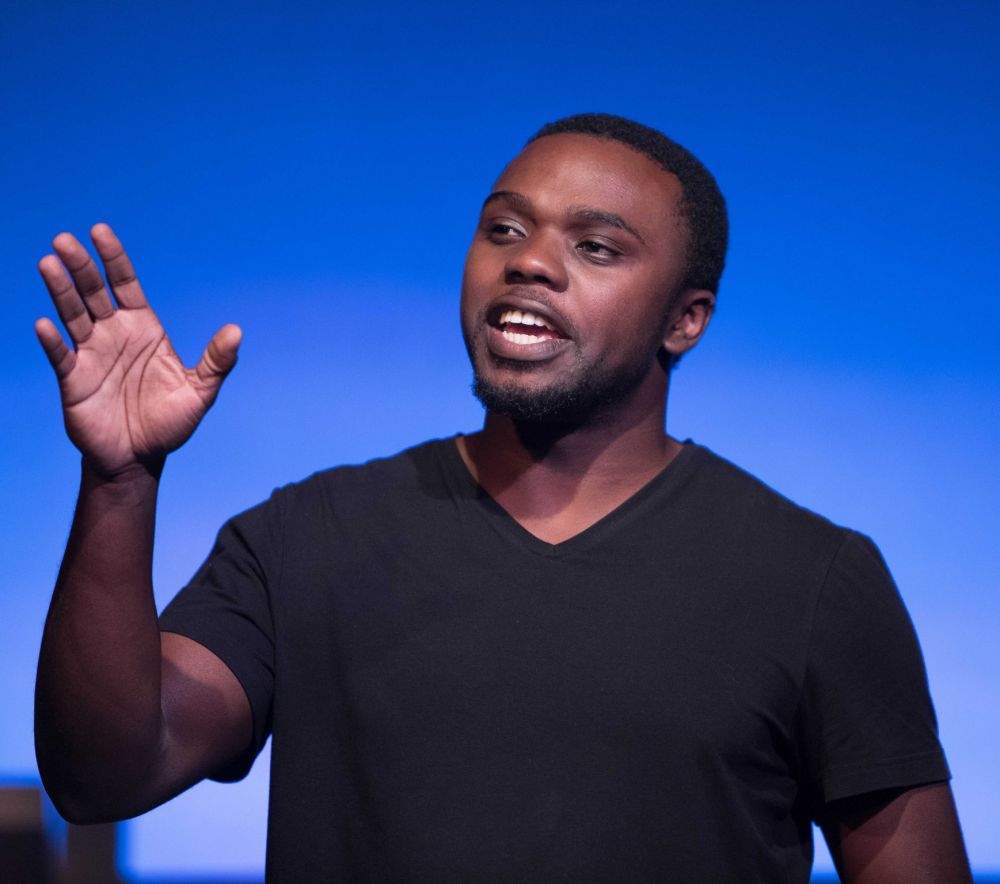 Minimize distractions
Find a quiet place where you will not be disturbed for the entire recording. Ambient noise and other people or pets in the background can distract from your performance.
Use a simple background
A plain backdrop is the best. If you can't locate an empty wall space to use, consider pinning a blue or gray sheet behind you.
Dress appropriately
While it's not necessary to fully dress in character, you should look as professional as you would for an in-person audition. Make sure you can move comfortably.
Framing is important
Try to position your full body in the frame, or as much as possible without hindering the audio. Part of your audition will be evaluating how you move while you perform, so avoid close-up framing.
Consider your lighting
Make sure that you use adequate lighting so that your face is clearly visible. Try to avoid overhead lighting, which creates too many shadows, and place your lights eye-level on the side of your camera.
The focus of your audition is, ultimately, your acting, so your taped audition should convey the same passion, truthfulness and connection to the text. Following these guidelines will ensure that the focus is on your performance rather than the quality of your recording.
For any other questions regarding the audition process, reach out to our Admissions office:
---
---