2019 ACYA Students Focus On Theme of Connection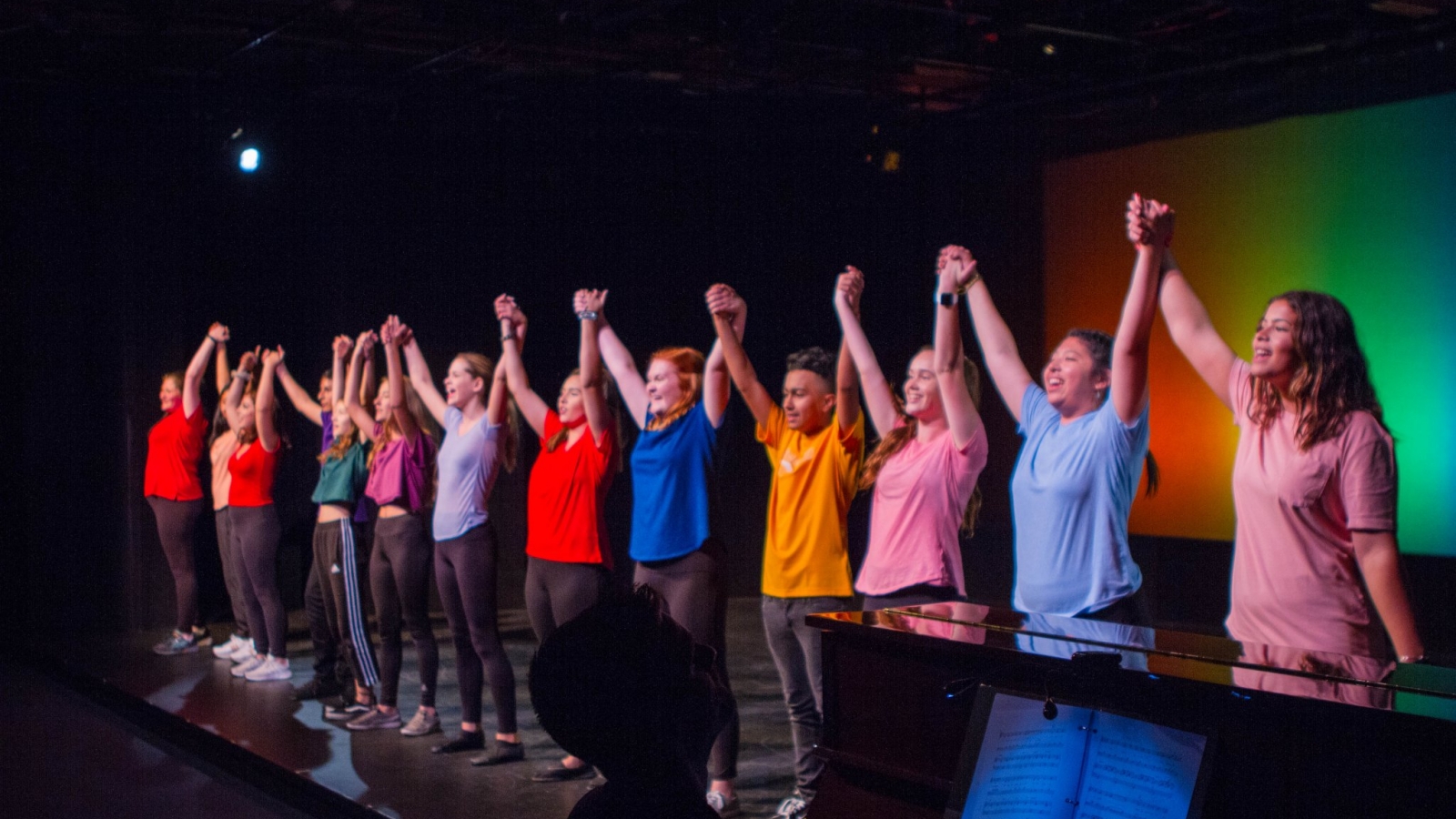 The Academy's Conservatory for Young Actors (ACYA) is a four-week summer intensive for students ages 12-16. Led by longtime faculty member Tim Landfield, ACYA's mission is to provide a solid foundation for young actors who desire to strengthen their skills and develop new techniques to excel at the craft of acting. 
This year, an enthusiastic group of young actors focused on the theme of "connection." Over the course of the program, they had immersive training in stage combat, improv, musical theater, and even created their own short films. At the culmination of the program, The Academy's Rising Stars are able to showcase all of these skills onstage during a presentation for faculty, family and friends.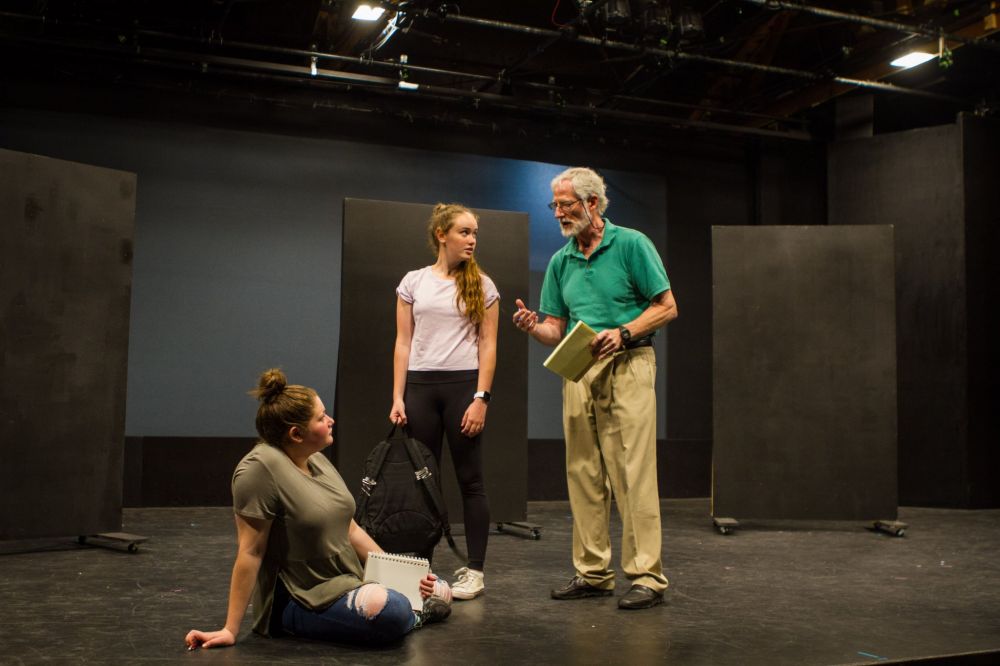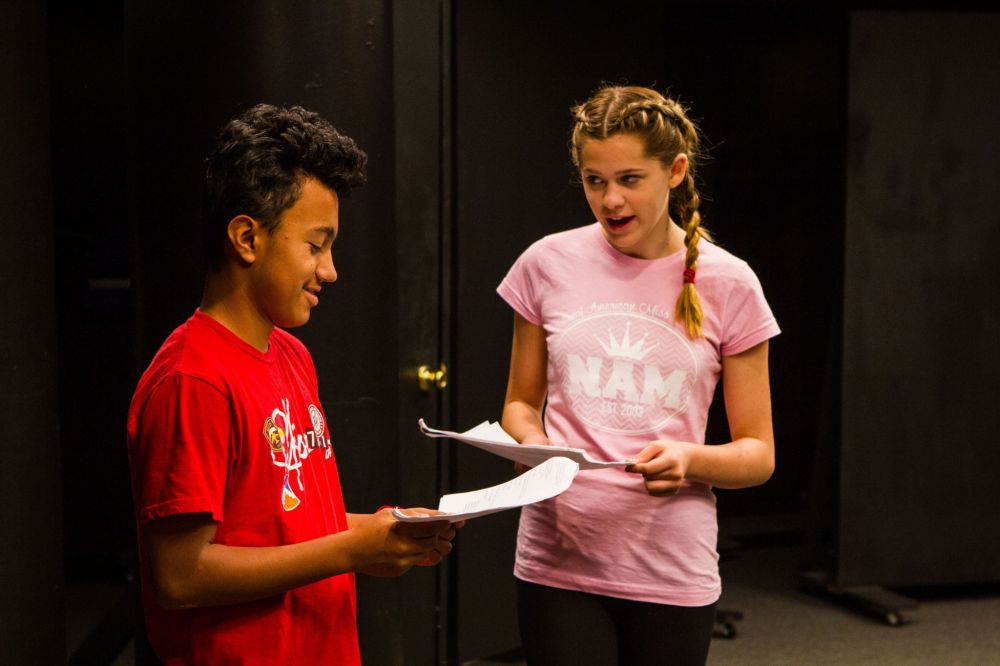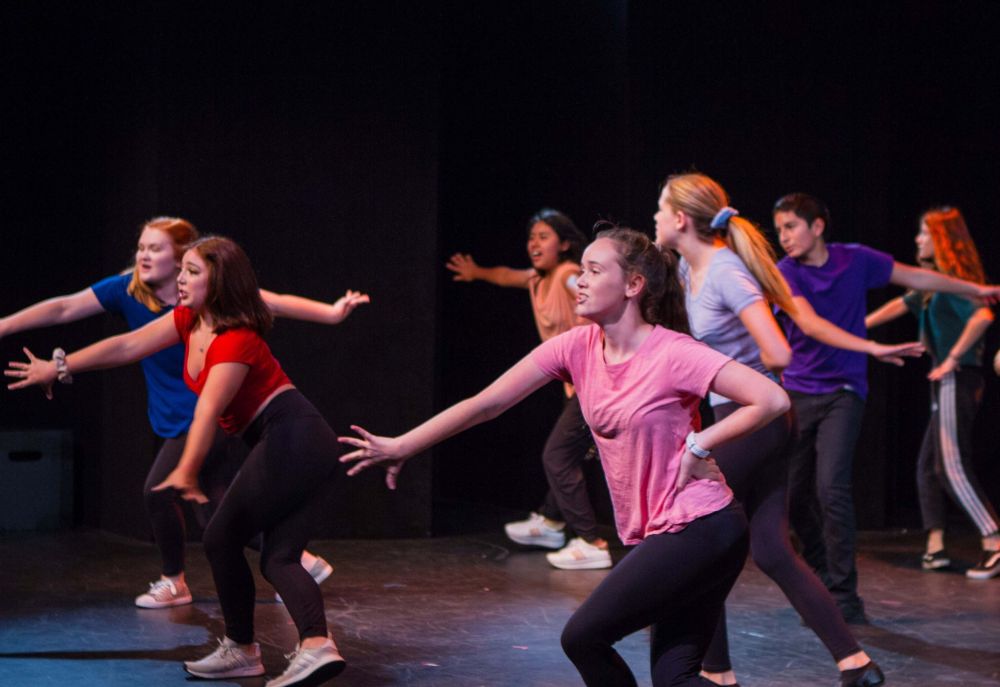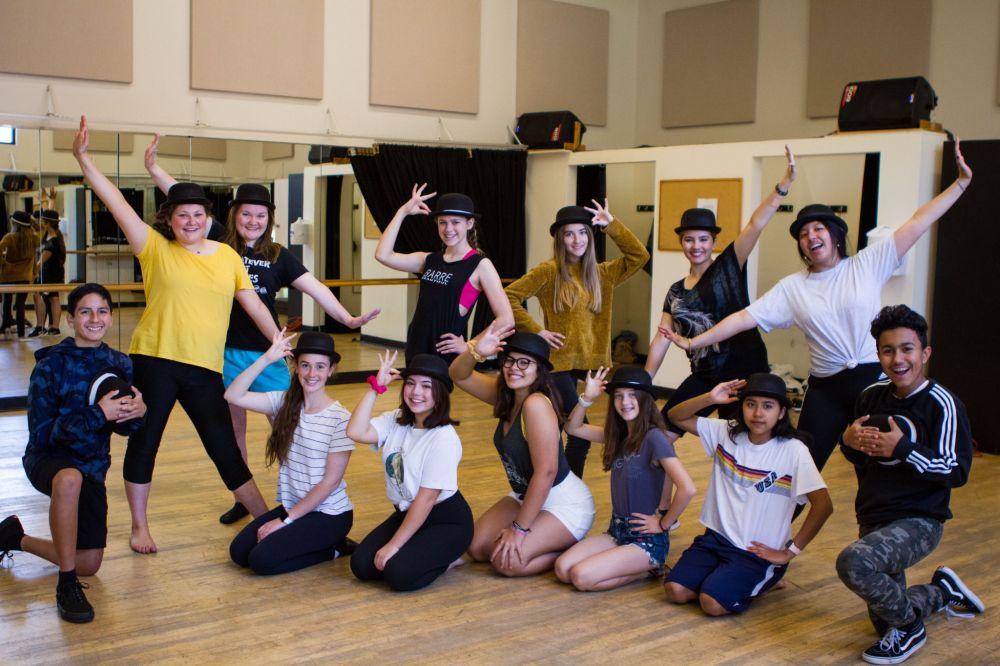 ---
---