'Tis The Season to Celebrate Academy Alumni in Holiday Favorites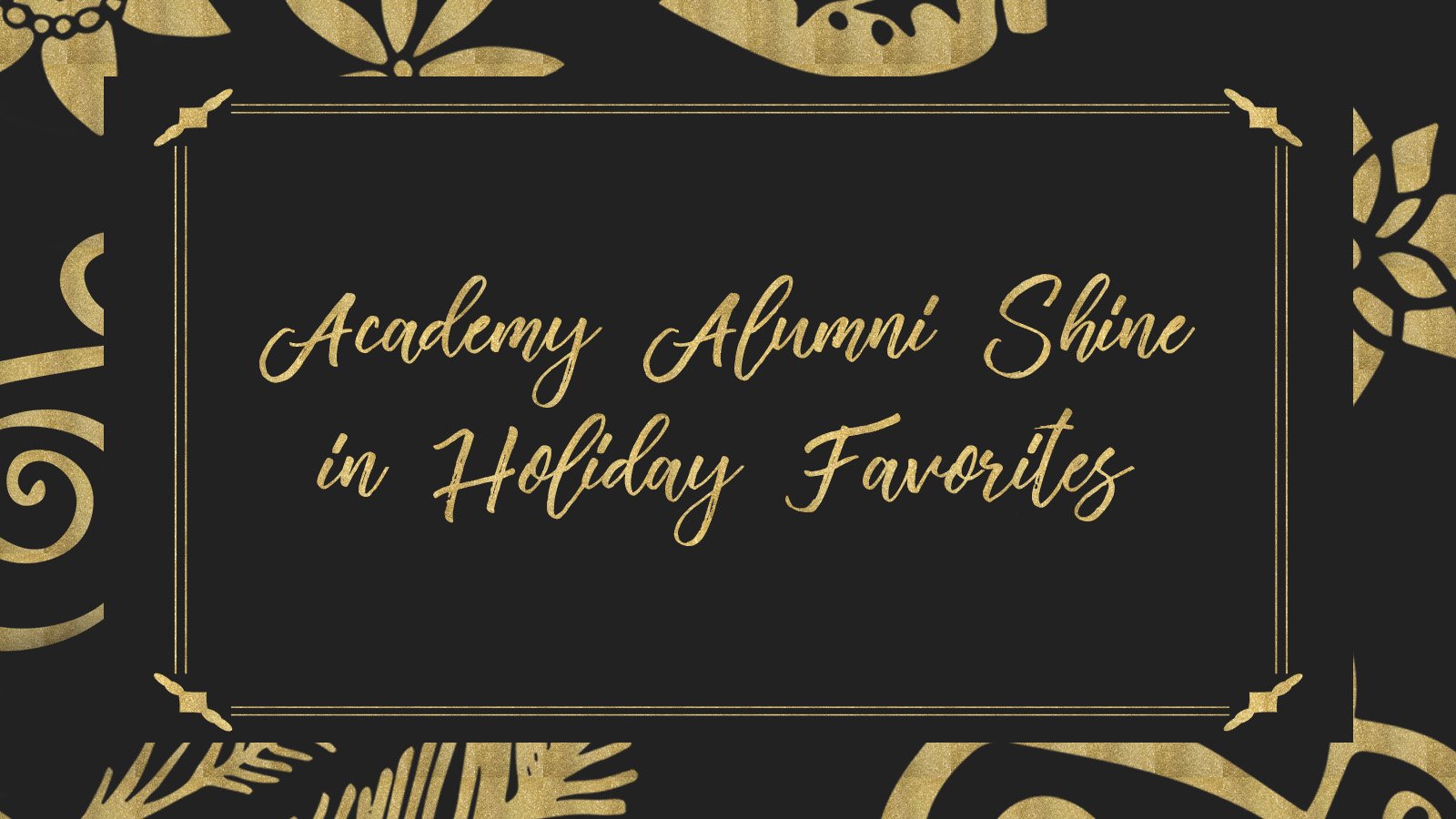 It's the time of year when loved ones gather together to celebrate the season with lights, gifts, feasting and, of course, holiday movies! Academy alumni can be seen spreading cheer in many classic favorites that depict the true spirit of the holidays.
A holiday classic, Christmas with the Kranks sees three Academy alumni sharing the limelight. Graduating just one year apart, M. Emmet Walsh (Class of 1961) and Elizabeth Franz (1962), play onscreen couple Walt and Bev Scheel, the foil to Luther and Nora Krank. Tom Poston (Class of 1947) shines as Father Zabriskie, whose scene with Nora Krank is one of the film's highlights.

In El Camino Christmas, Eric Norris - played by Luke Grimes (Class of 2004) - is tasked with finding his father. The film combines multiple genres; western, comedy, and drama, in this holiday film showcasing the talents of Dax Shepard, Kurtwood Smith, and Tim Allen.

Spencer Tracy (Class of 1923) and Dina Merrill (Class of 1944) star in the Walter Lang classic Desk Set, starring Katharine Hepburn. Released in 1957, the romantic comedy deals with themes of modernity versus tradition amidst the backdrop of an office at the holidays.

Eion Bailey, a 1996 graduate, plays a husband none the wiser that there are some shenanigans afoot in Switched For Christmas. When identical twin sisters are stuck planning their respective holiday parties, they're convinced the grass is greener on the other side and swap lives. However, in the spirit of the season, they instead learn to appreciate their own families and each other.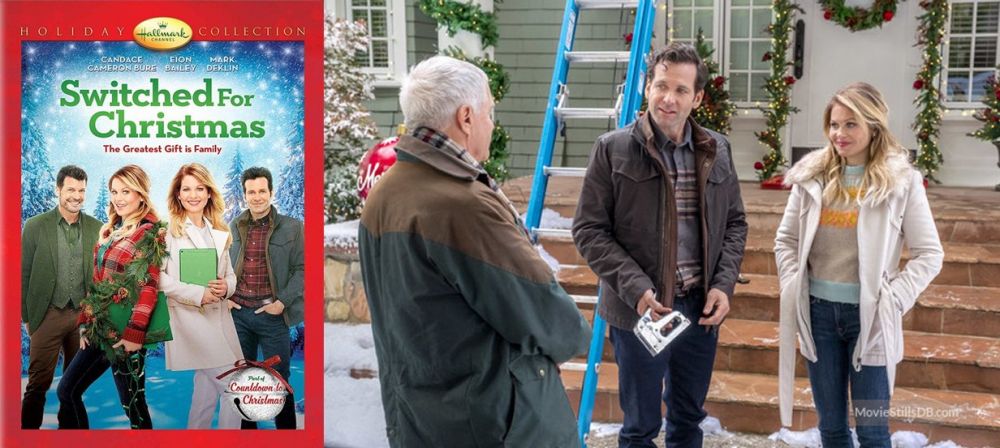 In one of Jodie Foster's earliest directorial projects, Anne Bancroft (Class of 1950) and Charles Durning (Class of 1948) share the screen with Holly Hunter and Robert Downey Jr. in the 1995 family dramedy Home for the Holidays.

As the high-strung Mr. Matuschek, owner of The Shop Around The Corner in the classic holiday comedy, 1914 alumnus Frank Morgan must contend with a motley crew of employees and their resulting hijinks as Christmas Eve approaches.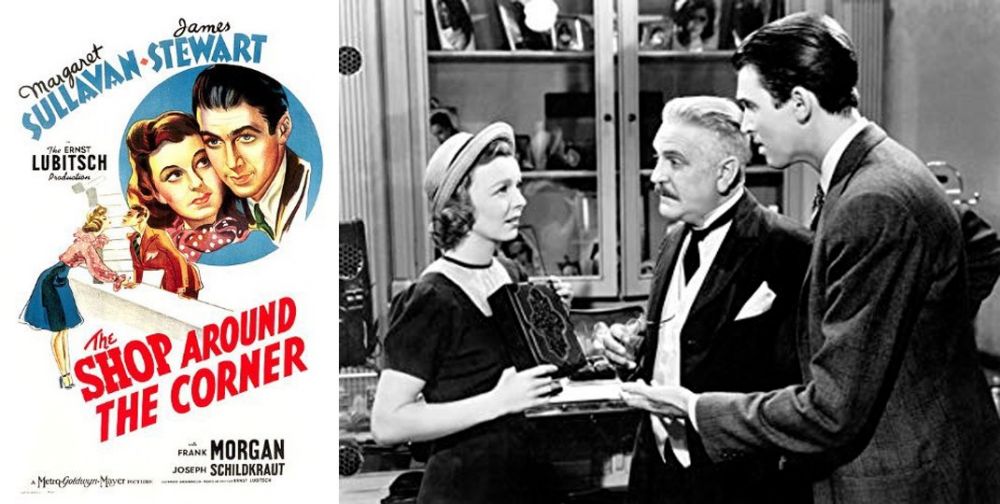 What starts as a friendly rivalry between
Danny DeVito
, a 1960 alumnus,
and
neighbor Matthew Broderick escalates into a full-blown war in
Deck The Halls
. Is it even really Christmas if your holiday decorations can't be seen from space?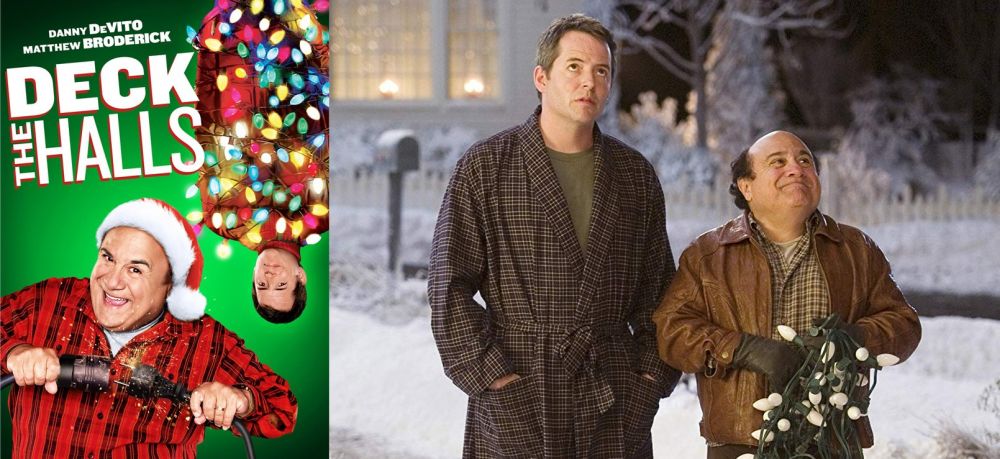 Jason Robards
, a 1948 graduate, portrays a widower who can't bring himself to celebrate the holidays, despite the pleas of his daughter, in the classic made-for-television film 
The House Without A Christmas Tree.
 Winning two Emmys and airing annually from 1972 until 1977, the film was eventually adapted into a children's book.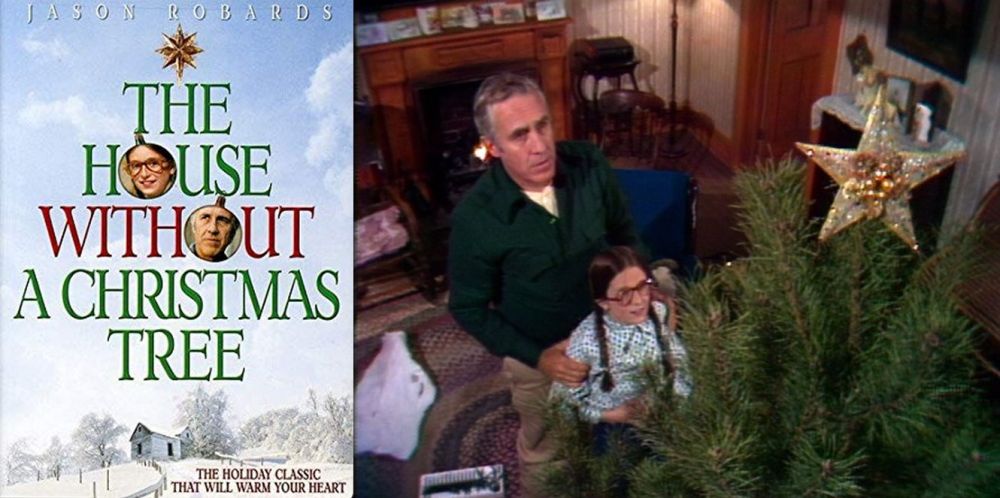 For nearly 20 years, 1977 graduate
Cristina Fontanelli
has been delighting audiences with a taste of
Christmas in Italy
, her holiday show at New York's Carnegie Hall. Featuring a festive mix of opera, holiday standards and even an appearance by Santa himself, the annual event raises funds for children's charities, such as St. Jude's Hospital.  

It's A Very Merry Muppet Christmas Movie 
finds Kermit, Miss Piggy and the rest of the gang organizing a special Christmas show to save their beloved Muppet Theater from closing. Enter 1990 alumnus
Matthew Lillard
as over-the-top choreographer, Luc Fromage, to help with the big production number.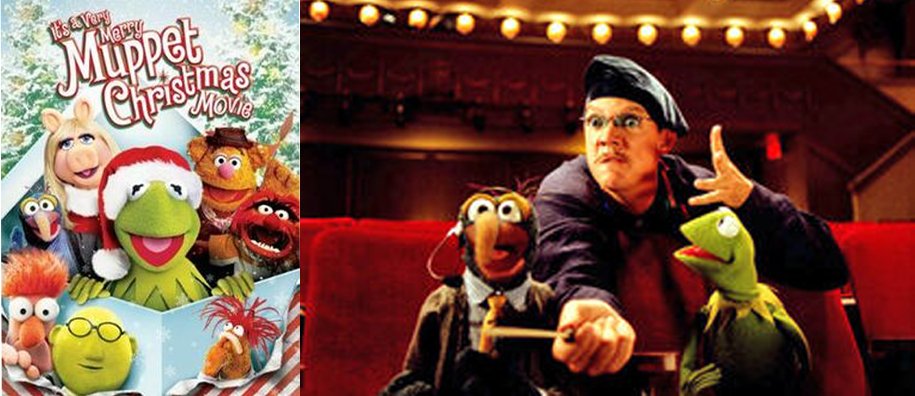 Not only did the film
Holiday Inn
first introduce the now-classic carol "White Christmas," it also gave 1918 alumnus
Walter Abel
a  memorable showcase as talent agent Danny Reed, alongside Fred Astaire and Bing Crosby as rival performers in business and love.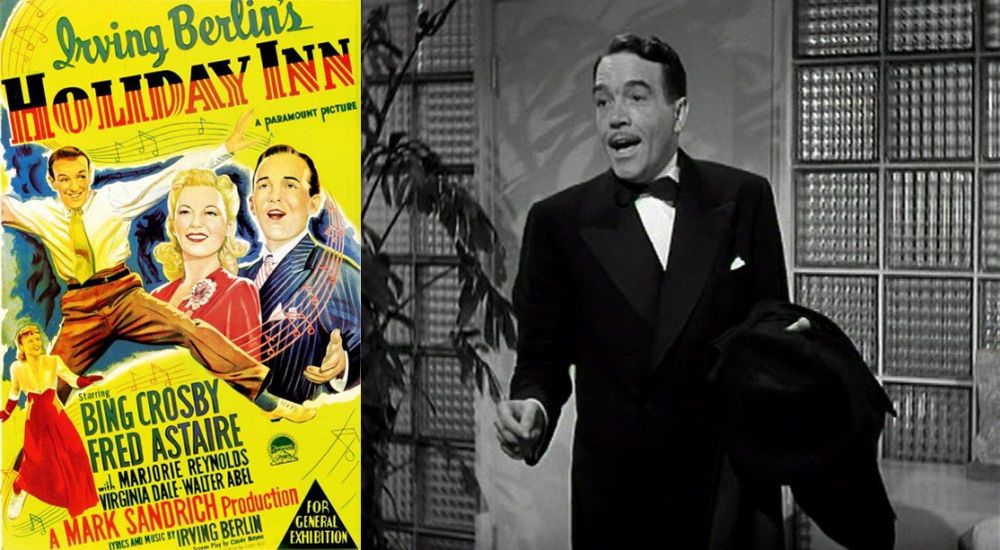 1992 graduate
Robert Creighton
didn't build a snowman, but he did take the stage as the dastardly Duke of Weselton in the Broadway adaptation of Disney's smash hit
Frozen. 
The show took home the 2018 Tony Award for Best Musical, along with Best Book of a Musical and Best Original Score.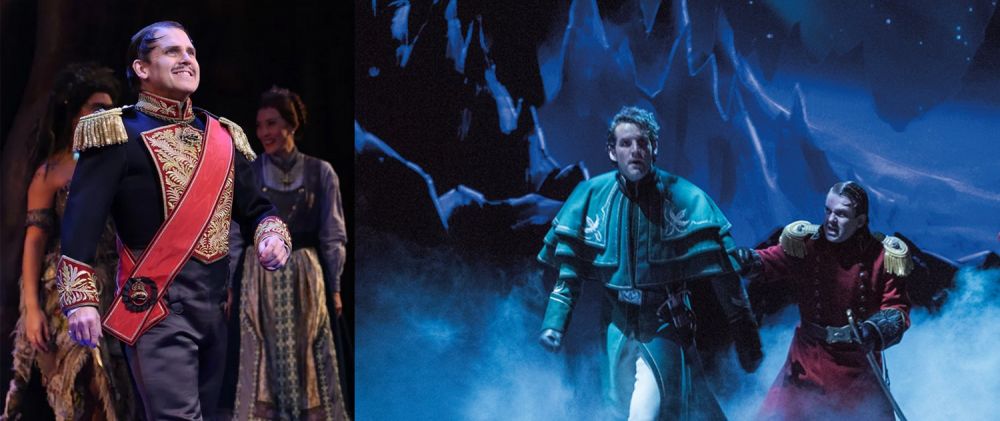 As a pair of siblings scheme to get their divorcing parents back together in the comedy
All I Want For Christmas,
they get a little help from their grandmother, played by none other than the legendary
Lauren Bacall
, a 1942 graduate.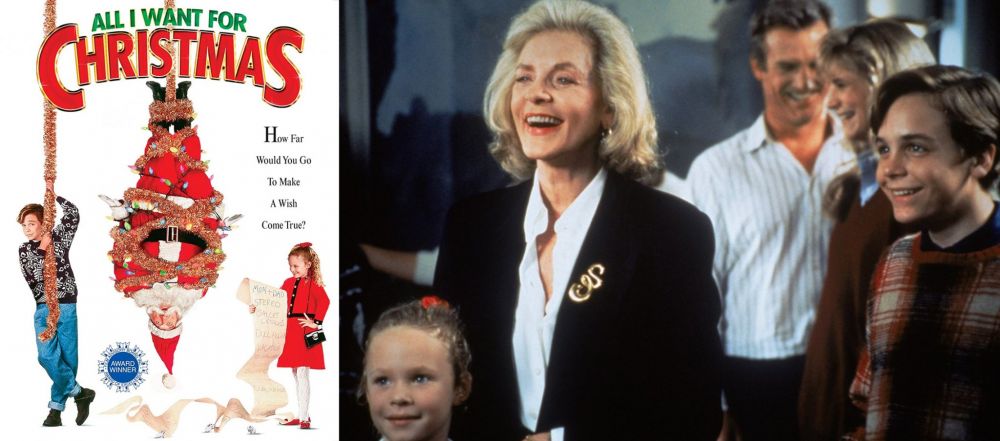 1991 graduate
Paul Rudd
teams up with Paul Giamatti in the dark comedy
All Is Bright
, following two shady characters selling Christmas trees in New York City while out on parole.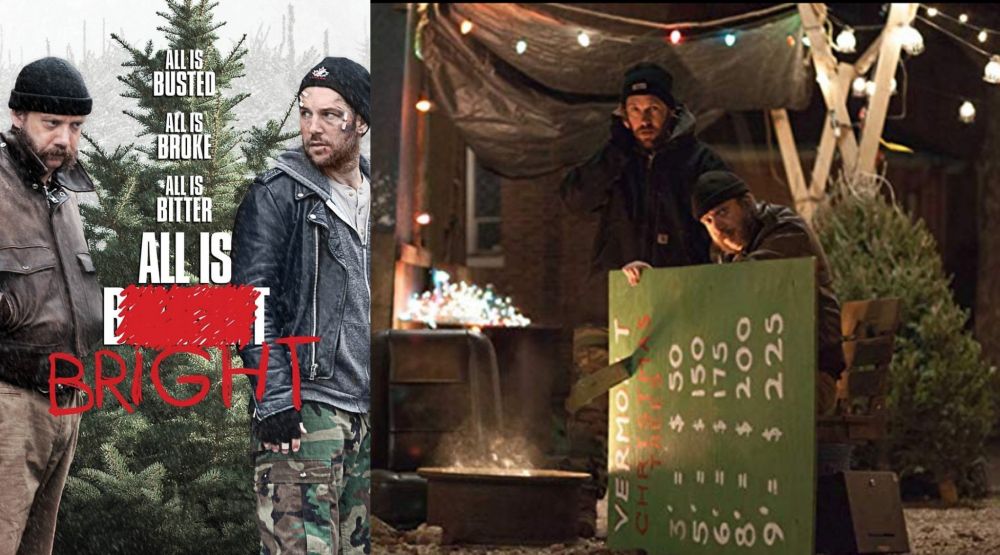 In the romantic comedy
Remember The Night,
a sympathetic prosecutor brings his shoplifting defendant home for the holidays to meet his family, including 1923 alumnus
Sterling Holloway
as Cousin Willie.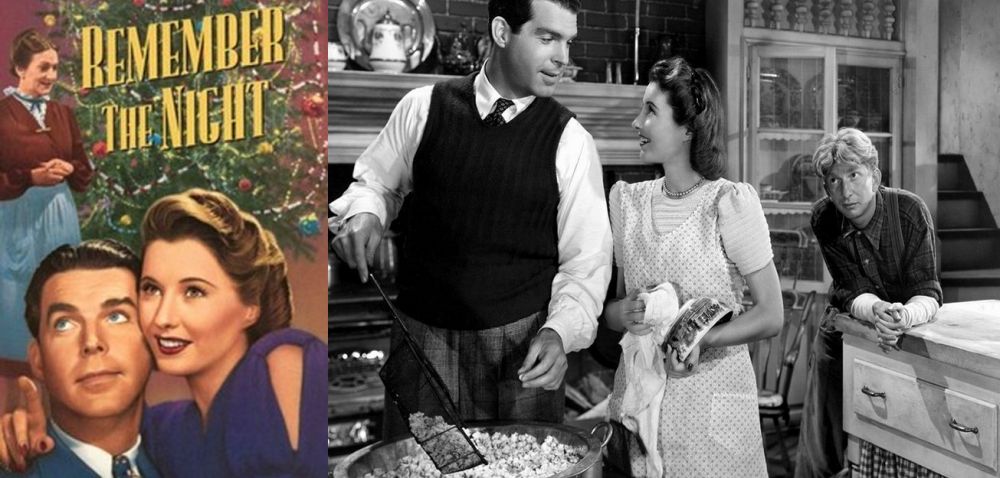 Dennis Haysbert
, a 1977 alumnus, appears opposite Patti LaBelle in
Christmas Everlasting, 
the story of a high-powered executive who must re-evaluate her priorities after the death of her sister. Forced to live in her hometown over the holidays as a condition of her sister's will, she reconnects with her high school sweetheart as well as the rest of her family.  
1987 graduate
Max Casella
portrays one of several unlucky characters who get trapped in an elevator in the comedy 
Christmas Eve,
which forces them to not only reassess their priorities but connect with each other.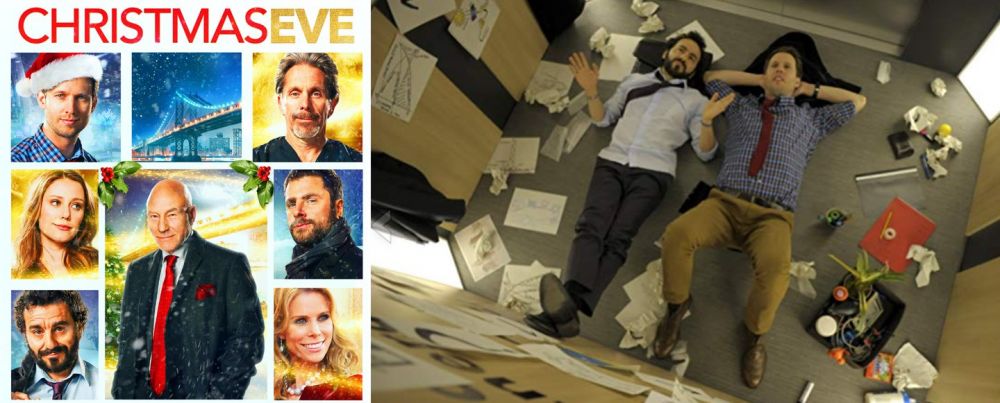 Ice Princess
features 1974 graduate
Kim Cattrall
as a disgraced former figure skating champion who first hinders and then helps a young skater.
Forced to choose between her plan of attending Harvard and her newfound skill in figure skating, a high school student finds an unlikely champion and coach, who also happens to be the mother of her skating rival.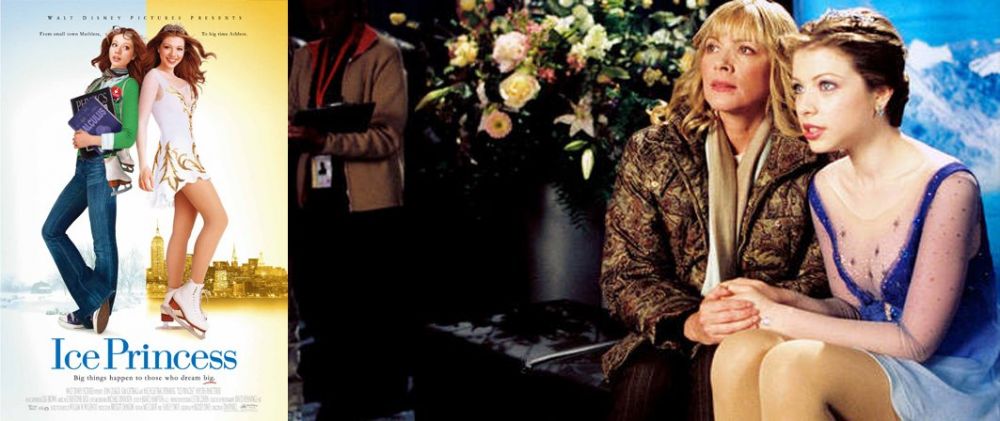 So This Is Christmas
features 1977 alumnus
Eric Roberts
opposite Vivica A. Fox as a married couple trying to manage their blended family over the holidays. When their daughter volunteers for a Christmas play with underprivileged children, she finds that helping those in need also helps to bring her family together.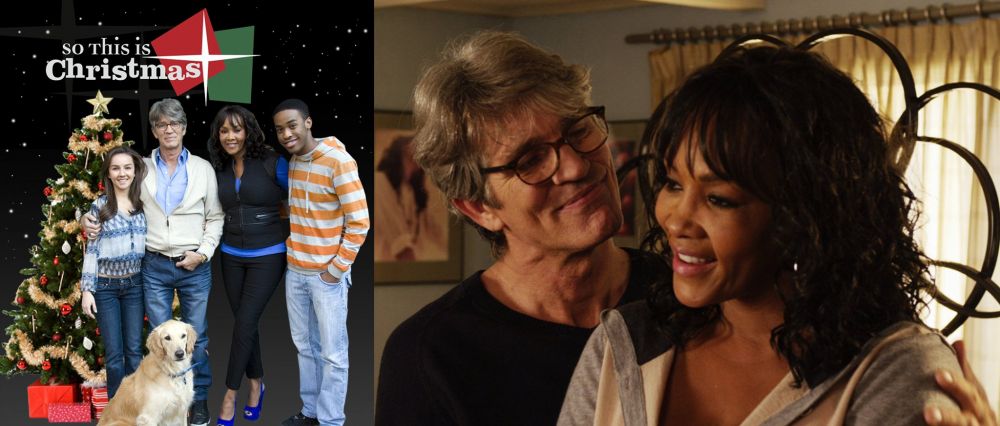 ---
---