Love Is In the Air with Academy Alumni in Valentine's Day Favorites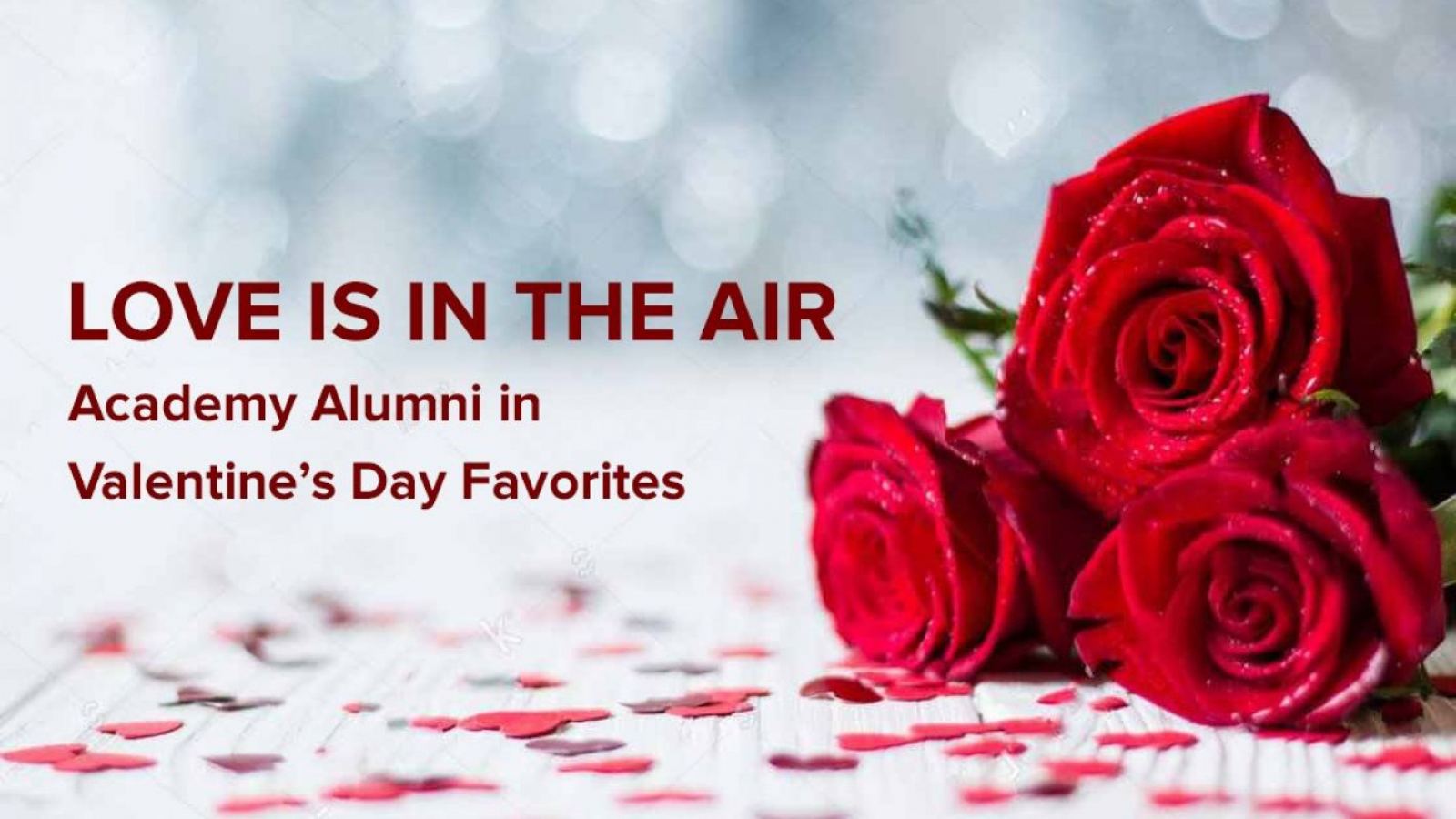 It's the most romantic time of year! Along with roses and a box of chocolates, these Valentine's Day love stories featuring Academy alumni are sure to set the mood. 
Hollywood royalty
Grace Kelly
, a 1949 graduate, stars as a princess trying to provoke a proposal from Alec Guinness's Prince Albert in the classic romantic comedy
The Swan
. When her plan goes awry, as these things tend to do, she finds herself having to choose between two suitors. Alumna
Agnes Moorehead
 rounds out the royal cast as Prince Albert's mother, Queen Maria Dominika.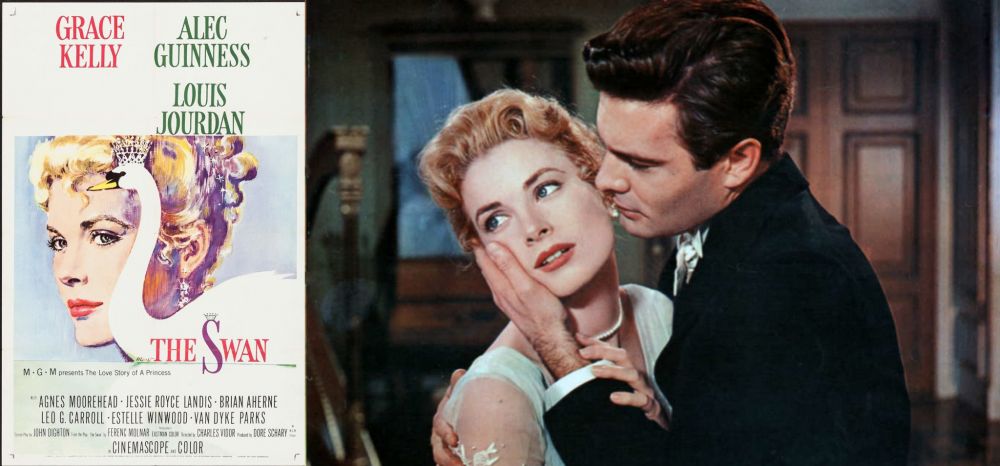 A modern romantic classic,
The Notebook
was directed by 1980 alumnus
Nick Cassavetes,
based on the novel by Nicholas Sparks.
The film also features Cassavetes real-life mother and fellow alumnus 
Gena Rowlands,
a 1952 graduate,  as a woman struggling to remember her fraught romance as a young woman in a South Carolina beach town in the 1940s. In 2019, a Broadway musical adaptation of the film was announced.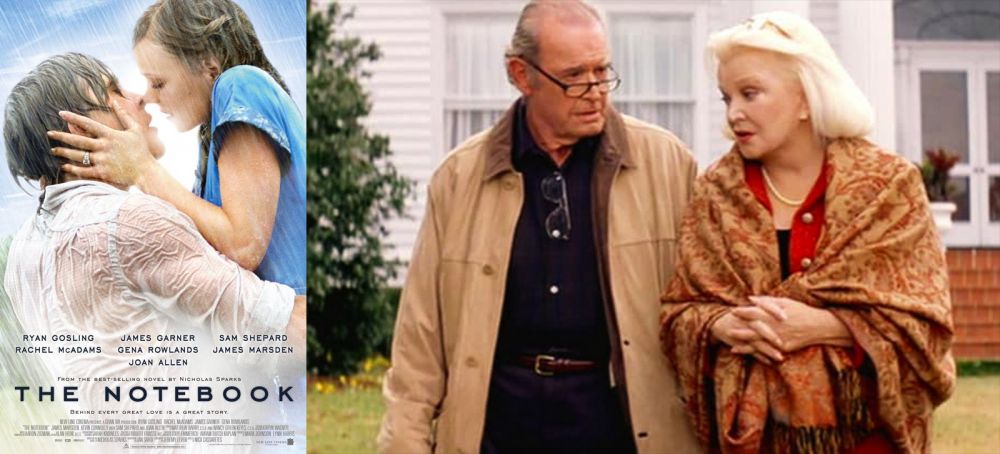 Having a child with your best friend while you search for The One; what could go wrong? 1993 graduate
Adam Scott
and Jennifer Westfeldt try this exact approach in the ensemble romantic comedy
Friends With Kids.

Past student
Anne Hathaway
 stars opposite Jake Gyllenhaal in the drama
Love & Other Drugs, 
following the tumultuous romance of a pharmaceutical salesman and a woman with early-onset Parkinson's disease. For her role as Maggie Murdock, Hathaway received a nomination for a Best Actress in a Musical or Comedy at the 68th Golden Globes.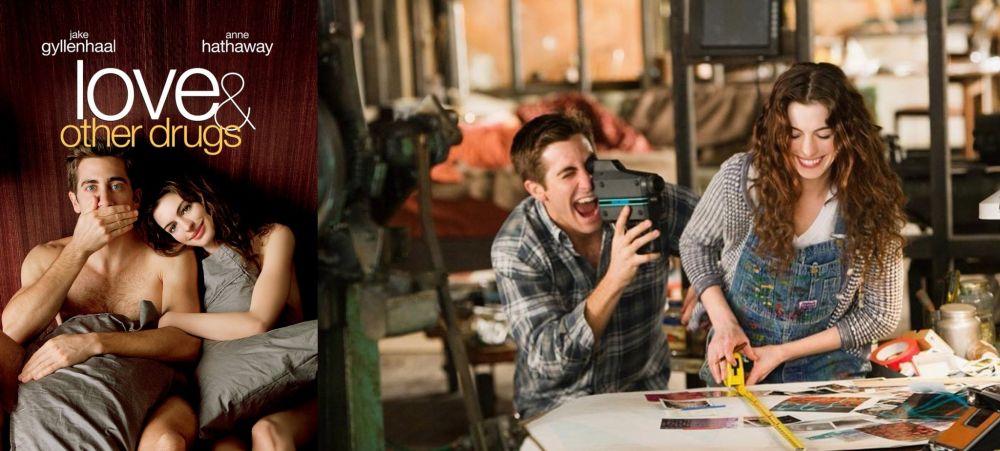 Robert Redford
, a 1959 alumnus, reprised his role in the film adaptation of Neil Simon's play
Barefoot in the Park
, which cast him opposite frequent costar Jane Fonda. Playing straitlaced Paul married to Fonda's more free-spirited Corie, the film depicts the ups and downs of this opposites-attract couple in New York City.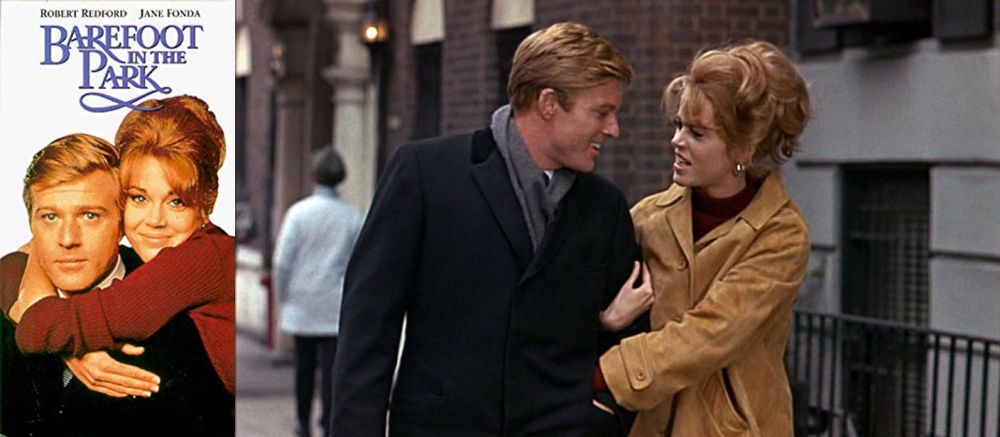 Focusing on the love among a group of supportive female friends as much as their various romantic relationships,
Waiting to Exhale
features 1977 alumnus
Dennis Haysbert
as a married executive who courts a successful television producer, played by Whitney Houston.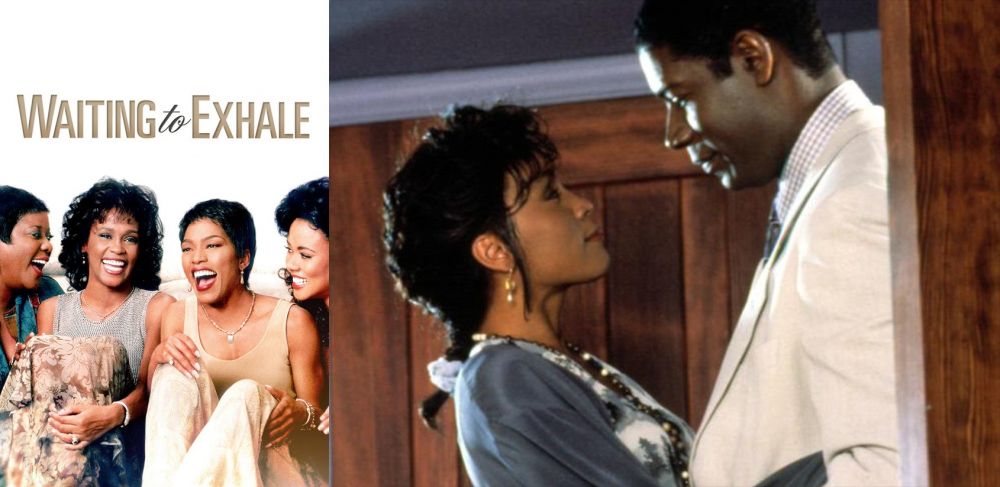 The
Fifty Shades
trilogy, which takes a more adult look at love and romance, features 2004 graduate
Luke Grimes
as Elliot Grey, the adopted brother of millionaire playboy Christian Grey.   

Perhaps the quintessential comedy about modern love and dating, HBO's 
Sex and the City
stars 
Kim Cattrall
, a 1974 graduate, in her iconic role as the raunchy Samantha Jones, as well as 1986 alumnus
David Eigenberg
as Steve Brady, the eventual match of high-strung Miranda Hobbes. Both went on to appear in the movie adaptations of the series.  

The 1955 film
All That Heaven Allows,
featuring 1929 alumnus
Agnes Moorehead, 
follows the courtship of a well-to-do widow and a younger landscape designer, portrayed by Jane Wyman and Rock Hudson. This classic melodrama about a May-December romance in the glare of small town conformity was unusual at the time for its "older woman-younger man" dynamic.  

Past student 
Jessica Chastain
made her professional acting debut in the ultimate doomed romance as Juliet in the TheatreWorks production of
Romeo & Juliet
in San Francisco. The production reimagined the classic Shakespearean tragedy in war-torn Londonderry, Northern Ireland.  

Paul Rudd
, a 1991 graduate, stars opposite Jennifer Aniston in the romantic comedy
The Object of My Affection
, which finds a social worker falling in love with her gay best friend.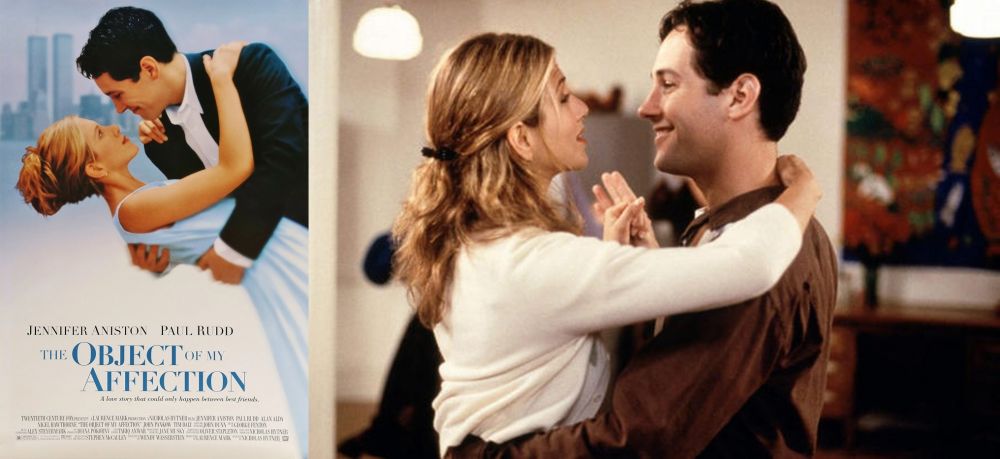 Inspired by the life of jazz musician Bix Beiderbecke, the film noir 
Young Man With A Horn
stars alumni
Kirk Douglas
, a 1941 graduate,
and
Lauren Bacall
, a 1942 graduate,
as a trumpet player and aspiring psychiatrist entangled in a complicated affair. Famed trumpeter Harry James performed the music Douglas is shown playing on screen.  
---
---