Class of 1983 Benefit Show Gets Rave Reviews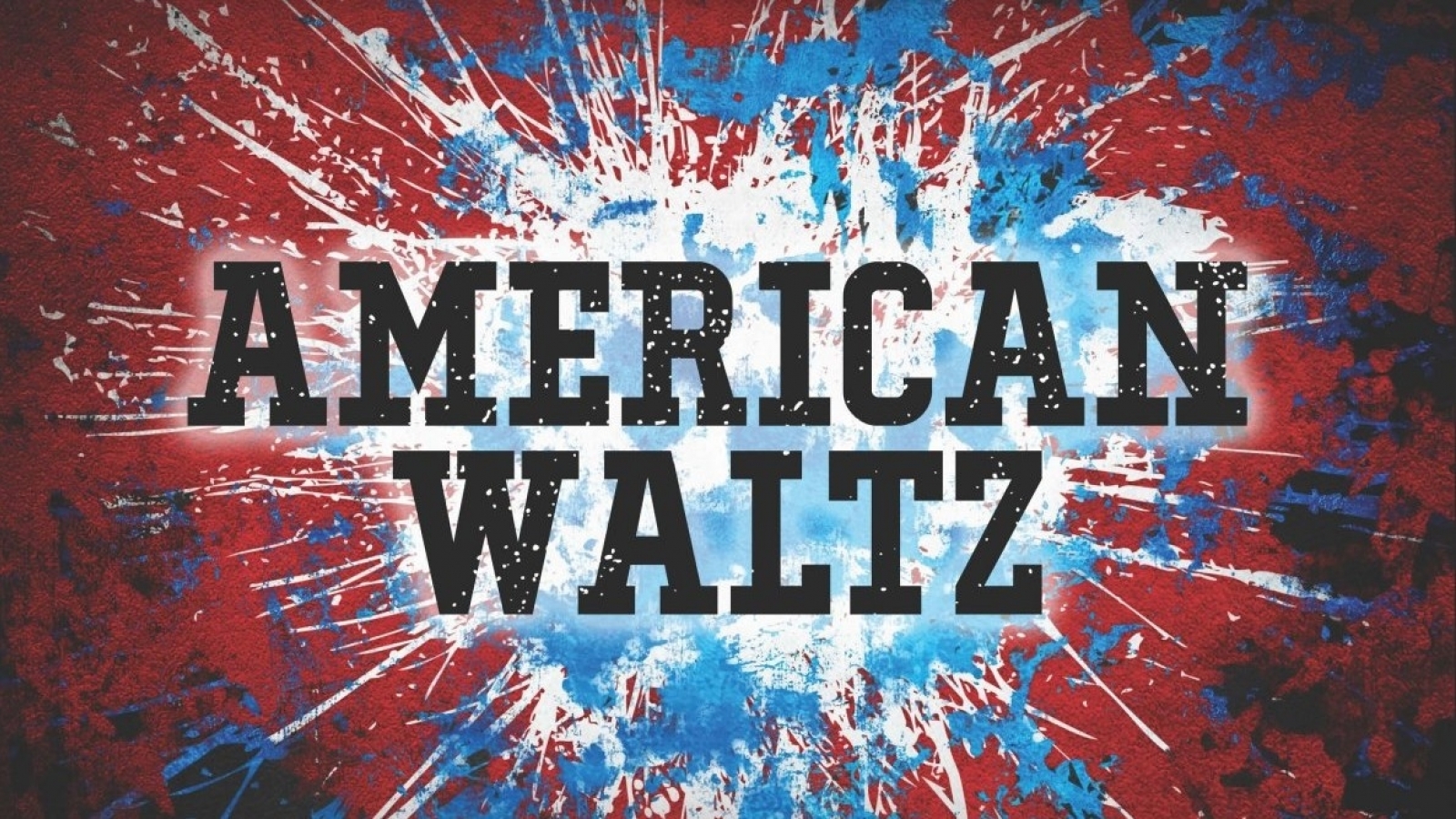 On Wednesday, August 16, 2017, graduates from the Class of 1983, supported by a cast made up of fellow Academy alumni, celebrated opening night of its fourth annual alumni production,
American Waltz
. The presentation debuted at The Academy's New York campus and benefited The Class of 1983 Scholarship Fund.   
Amidst the excitement, producers announced early Friday that they had surpassed their fundraising goal and that the alumni program would soon be launched as the first-ever Actors Society Scholarship Fund at The Academy.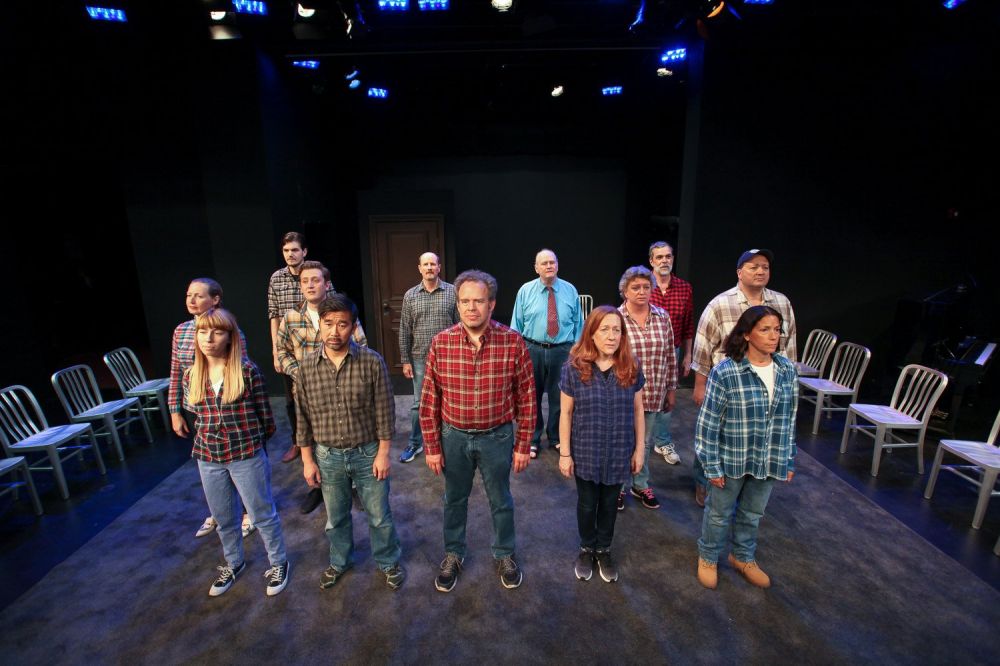 The full alumni cast of "American Waltz" on stage in the Mary MacArthur Theatre
"We've worked really hard and persisted over these last four years to reach our goal to establish this fund," said Hope Garland, Class of 1983 alumna and one of the scholarship performance producers. "I feel such pride and love for my fellow alumni that have contributed their time and talent, and I believe we will continue to create great things together."  
The idea to create a scholarship fund supported solely by alumni-exclusive productions in New York came about organically at the Class of 1983's 30-year reunion in 2013. The Scholarship team was led by alumni Phill George, Jody Wood, Michael Carter, Jim Demonic and Hope Garland. 
"It is an invaluable gift to reconnect," added Garland. "Strengthening our alumni bonds enriches our lives creatively and personally as we work to 'pay it forward,' and we are indeed fortunate to have the opportunity to do so." 
Past Class of 1983-produced productions include Neil Simon's
California Suite; The Old Beginning
and
The Oil Well
by Horton Foote;
Vital Components
by Mac Rogers; and
Spontaneous Combustion
, all of which included alumni-casts spanning over multiple generations of class years.  
"Every year, this event has become bigger than just about the Class of 1983," said co-producer and Class of 1983 alumnus Phill George. "What has been really amazing is watching the older actors and the younger actors interact as craftsmen. To watch the generations of actors feeding off of each other and experience the instantaneous bond we formed, it was very good for everyone!"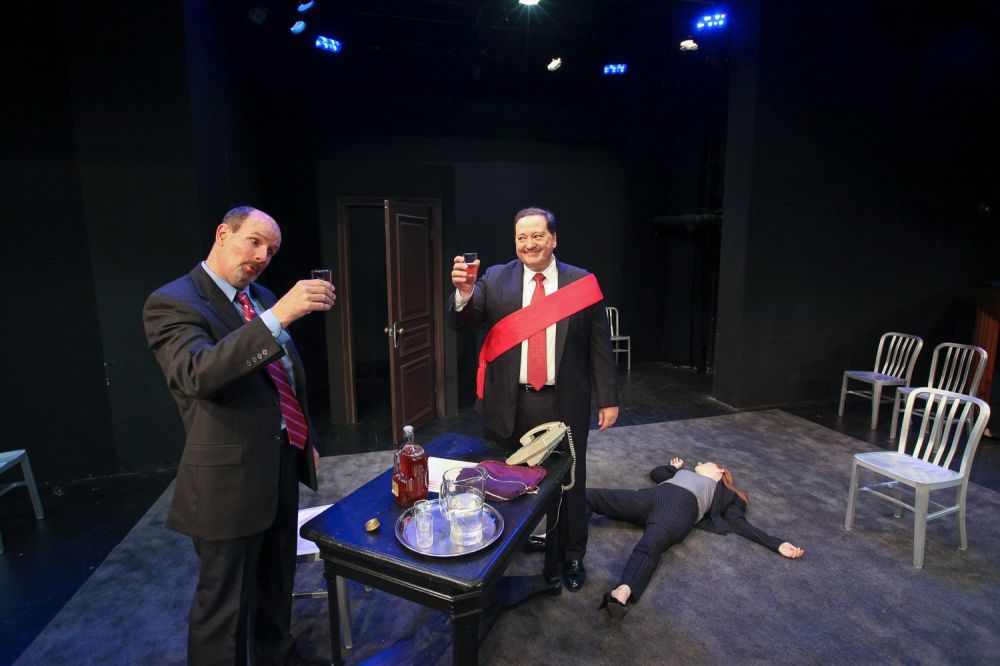 A scene from the Alumni Production of "American Waltz"
The Class of 1983 is, undoubtedly, a stellar representation of the creativity, camaraderie and ongoing mission of The Academy that has for decades impacted the institution's long-standing tradition of excellence. And as founding members of The Actors Society, their selfless commitment to fostering meaningful connections and encouraging collaboration with fellow classmates has set the momentum for what our strong alumni community can truly achieve as a group.
"I think once the scholarship is funded, this project becomes something else," said George. "I think it becomes an alumni association project that embraces
all
alumni and that creates an opportunity for a lot of people to come back and support the school. It feels like thats where it is headed."
The Academy is incredibly proud of the work The Class of 1983 has produced and is honored to have had them pave the way for generations of alumni to come. So, here's to the newly-minted Actors Society Scholarship Fund! No doubt many future Academy actors will have the opportunity to take the stage thanks to your hard work and generous spirit.
Bravo, Class of 1983!
---
---