Alumna Constance Zimmer Returns to The Academy; Delivers Keynote at Los Angeles Graduation Ceremony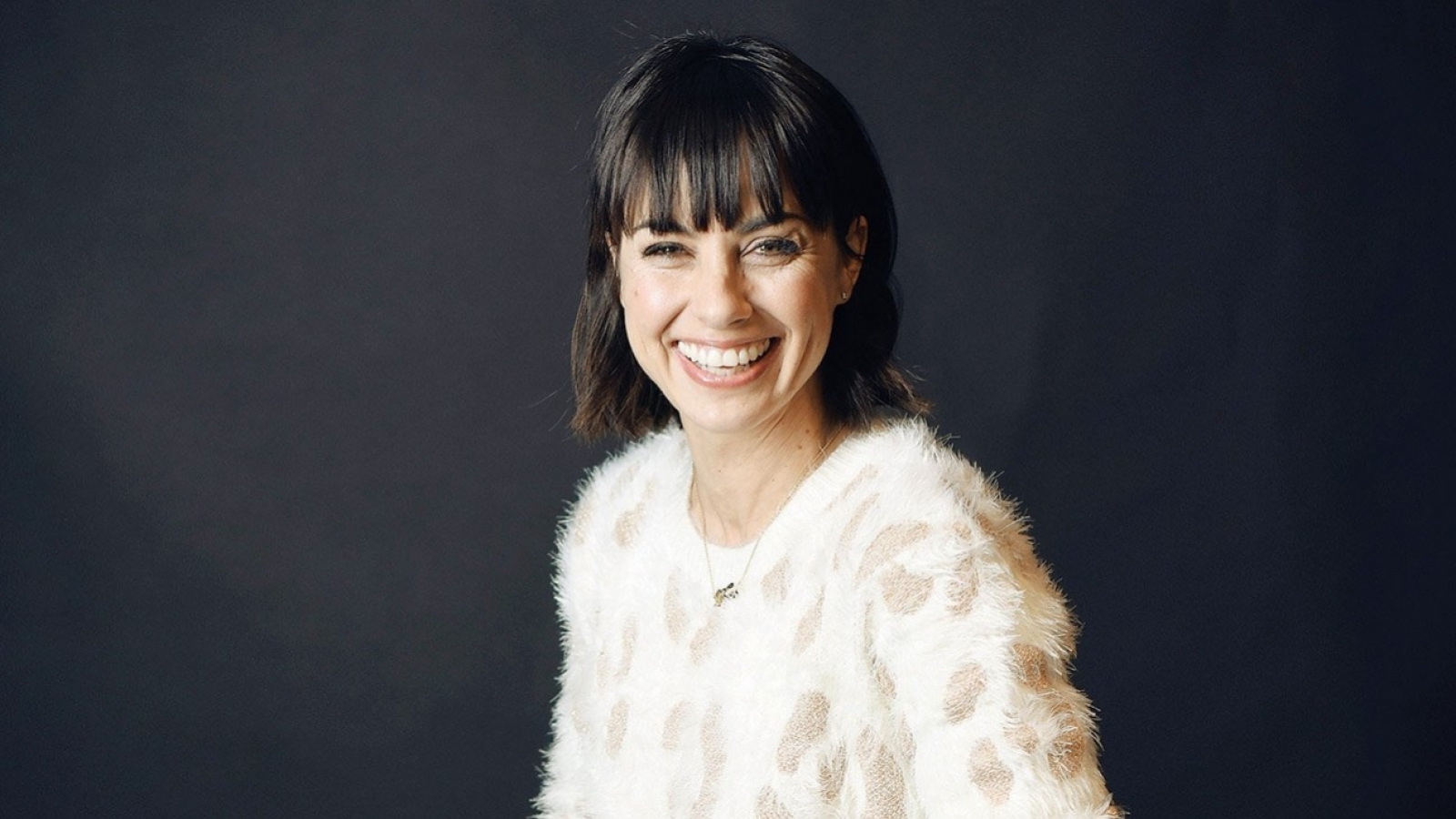 Academy alumna Constance Zimmer has been widely celebrated for playing powerful female characters; from her memorable six seasons as commanding studio executive "Dana Gordon" on HBO's
Entourage
(later reprising her role in the 2015
Entourage
Warner Brothers film), to her recurring role as pragmatic political reporter "Janine" on Netflix's Emmy® nominated series
House of Cards
.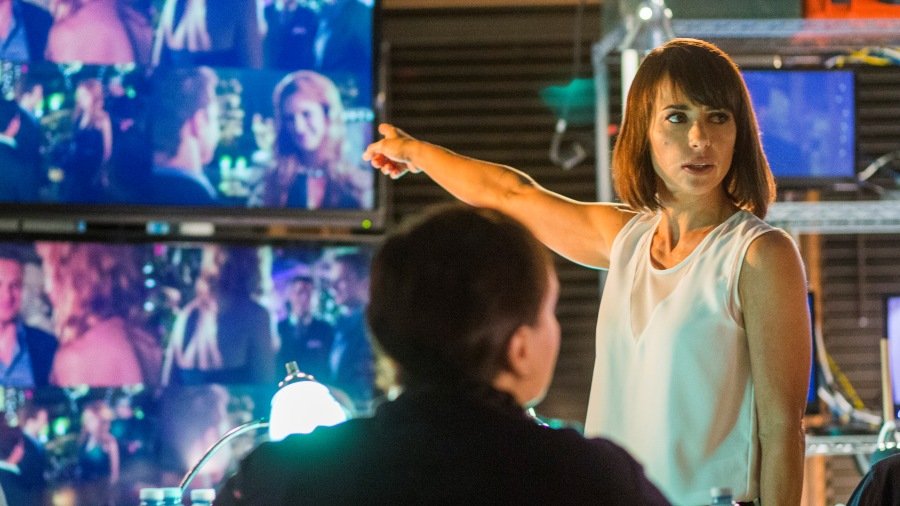 Constance Zimmer as "Quinn" in Lifetime's UnREAL
Now with her newest Lifetime series,
UnREAL
, Zimmer has stepped into the limelight once again – and is nabbing much deserved critical-acclaim and accolades for her portrayal of the ruthless, take-charge character, "Quinn."
Produced by A+E Studios and co-created by Marti Noxon and Sarah Gertrude Shapiro,
UnREAL
offers a fictitious behind-the-scenes peek at the inner-workings, politics and manipulations surrounding the production of a reality TV dating competition titled
Everlasting
.
UnREAL
was honored by the American Film Institute as "Television Program of the Year," nominated for three Critics' Choice Awards – with Zimmer winning for "Best Supporting Actress in a Drama Series," and two 2016 Primetime Emmy® nominations – one snagged by Zimmer again, for "Outstanding Supporting Actress in a Drama Series."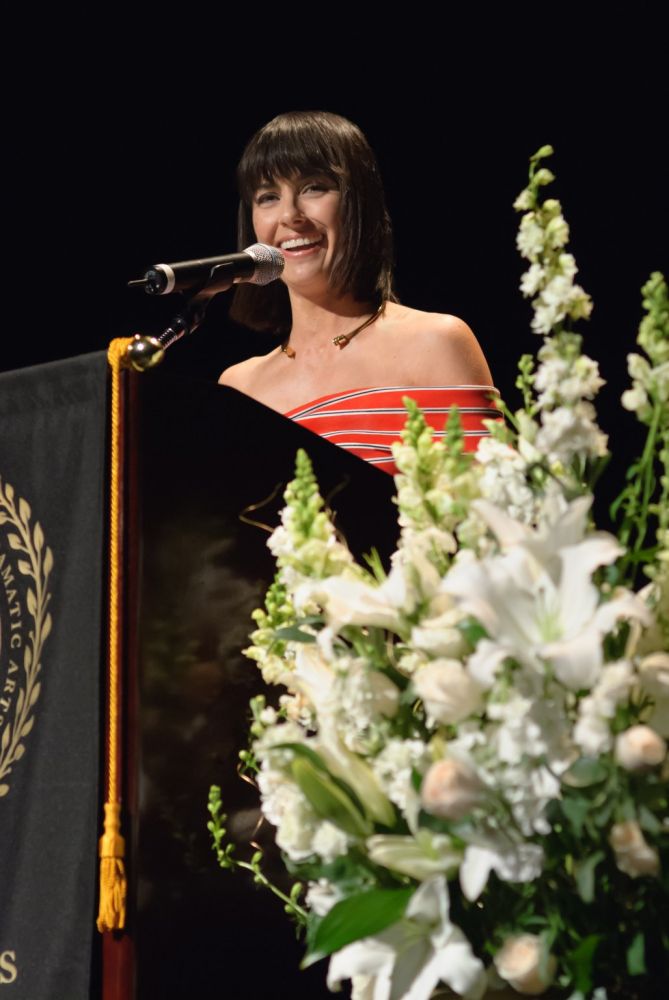 Zimmer delivers 2017 Los Angeles Graduation Keynote Address at The Dolby Theatre. Photo credit: June Czerwinski Photography
Last Sunday at the iconic Dolby Theatre, Zimmer's accomplishments were celebrated in a new light – and in the company of her alma mater. The Academy was thrilled to welcome Zimmer as the esteemed Keynote Speaker at its Los Angeles Graduation Ceremony.
Sharing meaningful insight from her own personal journey, advice on how to deal with the inevitable ups-and-downs and how to persevere to attain one's goals, Zimmer's address was beautifully delivered with powerful messages of moxie and encouragement.
Zimmer's generosity and spirit toward the newest class of Academy actors set the tone for a joyful and irrefutably inspirational event; a moment not one member of the audience will forget.
It is with heartfelt gratitude that we thank you, Constance, for "returning home" to share your brilliance and insights with The Academy community. We are truly honored to have been a part of your journey as an actor, and we look forward to continued celebration of your work for years to come.  
---
---