Alumna Tara Wilson-Noth Premieres New Play in Los Angeles
The new play  
B.R.O.K.E.N code B.I.R.D switching, 
written by alumna Tara Wilson-Noth, premieres in Los Angeles at the S. Feury Theater in November 2019. Produced by Chris Noth (
Sex and The City, Law & Order
) and alumnus Tegan Summer, the original work focuses on a black teenager accused of murder and the woman responsible for representing him. The thought-provoking, timely story touches on marriage, race and how to make peace with complicated choices.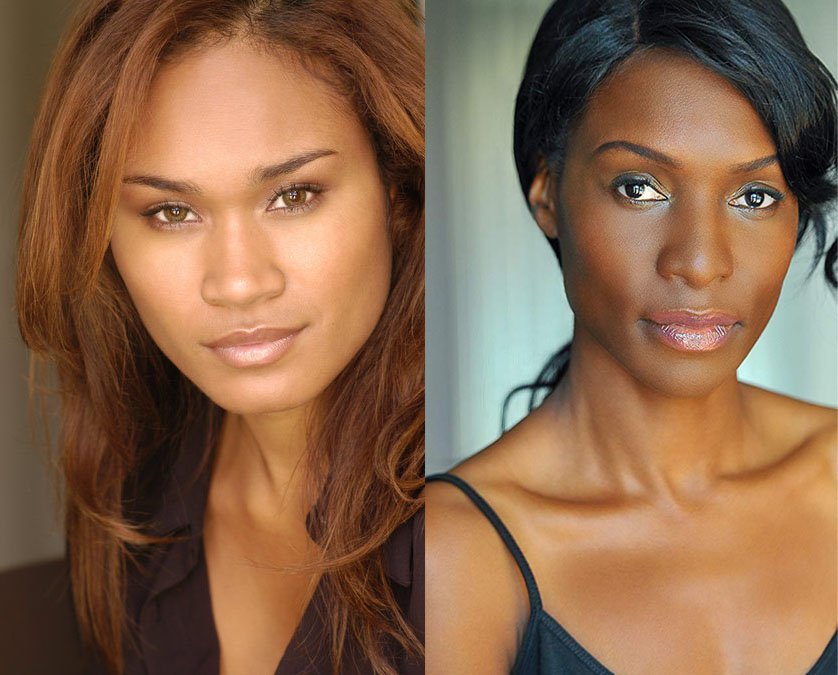 "I feel very fortunate that I could use my words to craft this story," says the playwright. "It is a story of race and identity, of promise and purpose, but perhaps more importantly, it is the story of the potency of being seen."
B.R.O.K.E.N code B.I.R.D switching
had its world premiere with the Berkshires Theatre Group as a a staged reading prior to its move to Los Angeles as a full theatrical production.
Directed by alumna Rayna Campbell, whose directing credits include
Tangled
at The Critereon Theatre in London and
The Shekinah Monologues
at Manchester's Zion Arts Centre, the cast includes Terrah Bennett (
Stuck With You, Games People Play
), Jim Titus (
Pretty Little Liars
) and Dominic Leeder (
Grand Hotel, The Wrong Neighbor
). 
Services available to alumni through The Actors Society were instrumental readying the production for its Los Angeles debut. Rehearsals took place on The Academy's Los Angeles campus, and the production team was able to utilize the campus' in-house props. Via the Alumni Projects and Collaborations Board, recent graduates Jasmine Haver and Charlotte Hendrickx were afforded the opportunity to join the production as stage managers.  
Performances begin on November 7
th
through November 23
rd
. Tickets and more information about the production are
available here
.
---
---