Academy Alumni Scare Up Chills in Halloween Favorites
It's the time of the year when things go bump in the night. Academy alumni can be seen giving audiences goosebumps in these Halloween favorites.
In the 2019 adaptation of Stephen King's sprawling horror epic
IT
, alumna
Jessica Chastain
must face the evil clown Pennywise and confront some dark secrets from her own past by returning to her hometown of Derry as the grown-up Beverly Marsh.  

The beloved classic sitcom Bewitched featured a trio of alumni with 
Elizabeth Montgomery
as married witch Samantha, trying to live a "normal" life without using her powers,
Agnes Morehead
as Samantha's meddling sorceress mother Endora
and
Marion Lane 
as bumbling Aunt Clara, who was posthumously awarded an Emmy for the role.  

Alumnus
Paul Rudd
faced down the unstoppable Michael Myers and lived to tell the tale in the 1995 film 
Halloween: The Curse of Michael Myers
. Rumor has it that his character Tommy Doyle might make an appearance in future installments of the franchise.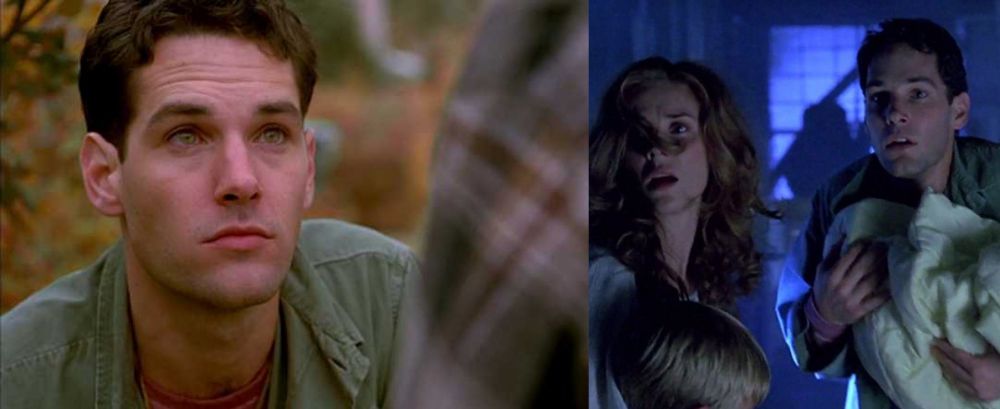 Battling the undead is the family business for alumna
Kelly Overton
as Vanessa Helsing, the daughter of the legendary vampire hunter, in the 2019 television series
Van Helsing.
 

Alumnus
Danny Devito
took the character of Gotham City villain The Penguin from cartoonish to terrifying in the 1992 film
Batman Returns.
His role was a big reason why the film went on to be nominated for Best Makeup at that year's Academy Awards.  

The Addams Family
might be plenty creepy and kooky already, but past student
Elizabeth Wilson 
added that extra touch of evil as Dr. Greta Pinder-Schloss in the 1991 film adaptation of the classic television series.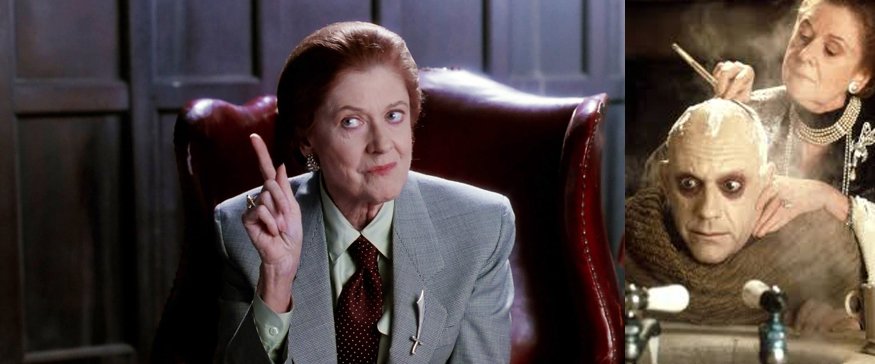 Past student
Alex Pettyfer
is
Beastly
in the 2011 film that puts an updated twist on the classic Beauty & The Beast fairy tale. Portraying arrogant rich kid Kyle Kingson, Pettyfer is cursed with finding love in spite of his twisted appearance and mending his ways.  

The original
Scream
 effectively rewrote the rules for slasher films by playing right along with them. Past student
Matthew Lillard
brings his signature wit and energy to his unforgettable role as Stu Macher.  

Alumna
Sarah Paulson
has faced down every manner of fright throughout Ryan Murphy's
American Horror Story
anthology series - from demonic possession and extraterrestrial abduction in Season 2's "Asylum" to leading a pack of stylish witches in Season 3's "Coven" to portraying conjoined twins in Season 4's "Freak Show" and more.   

M. Night Shyamalan's 2004 film
The Village
features past students
Michael Pitt
and
Adrien Brody
in a tale of a 19-century town which is plagued by what appears to be vicious monsters.   

Starring alongside Melissa Joan-Hart and Caroline Rhea in the beloved 1996 series
Sabrina the Teenage Witch
, alumna
Beth Broderick
starred as Sabrina's aunt Zelda Spellman, helping the young witch use her powers responsibly. And, of course, chasing after Salem the cat.  

Alumnus
Frank Morgan
wore many hats - sometimes literally - in the classic 1939 film
The Wizard of Oz
. Appearing as Professor Marvel, the Emerald City Doorman and the all-powerful Oz himself, Morgan was able to make audiences both laugh and quake in their boots.   

Alumna
Casey Labow
appears in the culminating chapters of the epic
 Twilight
film series as Kate, a member of the Denali coven with the power to control electricity.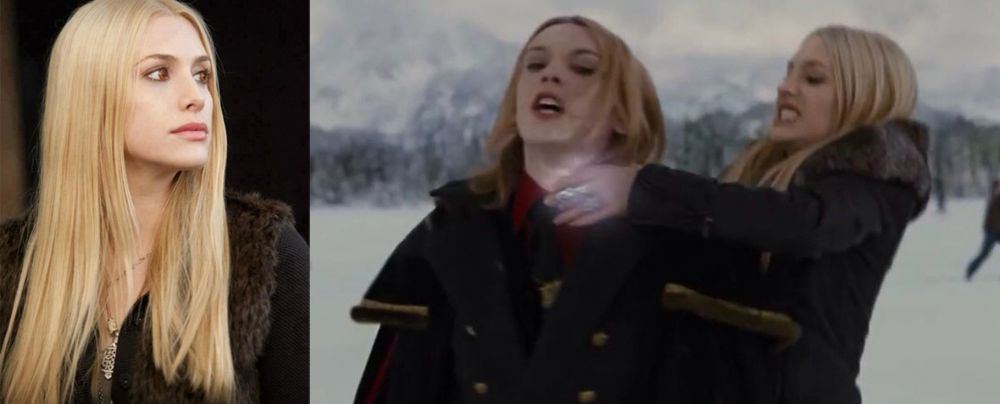 It truly is a "Nightmare at 30,000 Feet" for alumnus
Adam Scott
in the 2019 reboot of the classic
Twilight Zone
series. His PTSD-addled journalist begins to believe that a podcast predicts disaster for him and everyone else aboard his flight.  

---
---