Academy Alumni Scare Up Chills in Halloween Favorites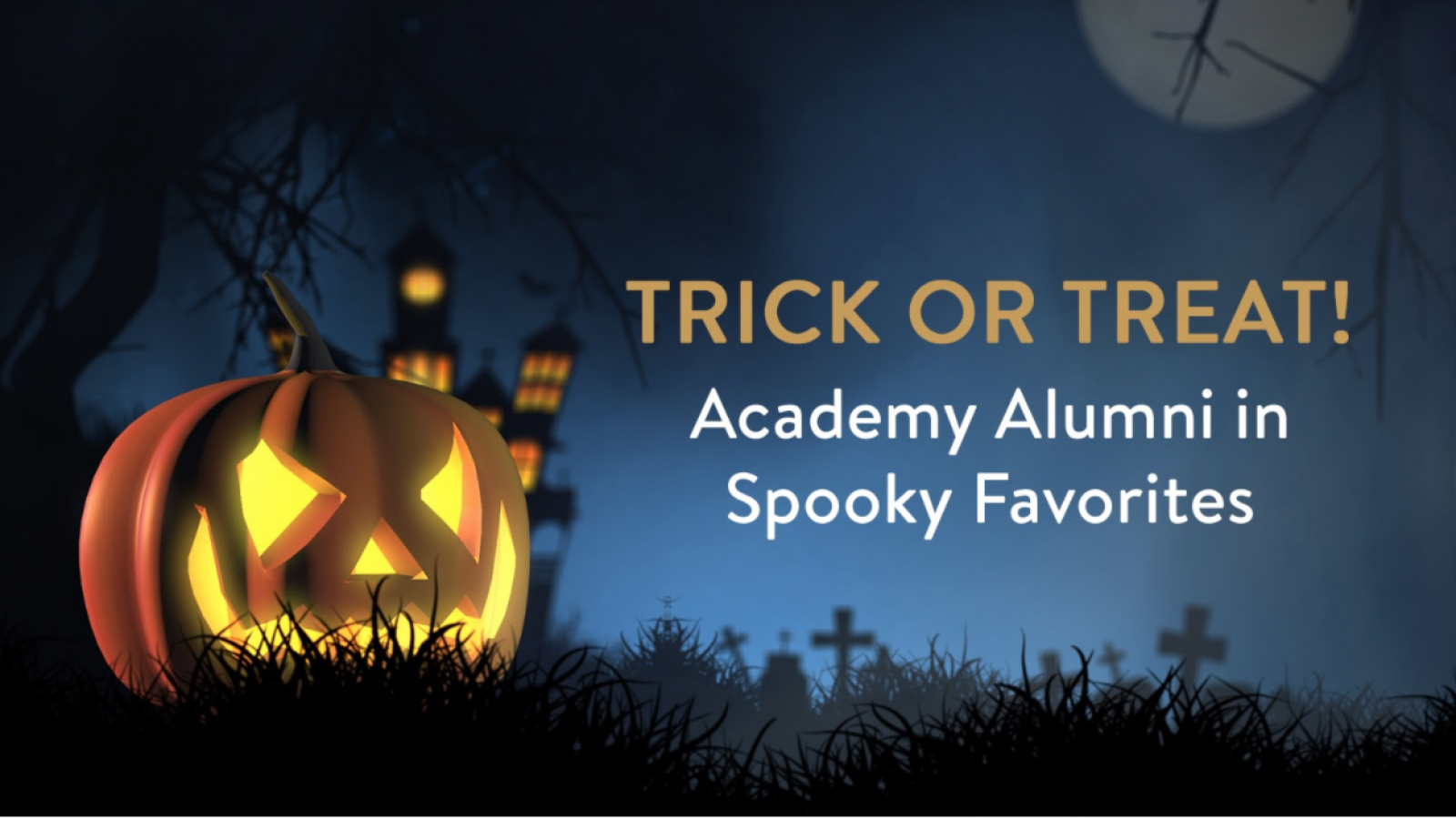 It's the time of the year when dreaded things go bump in the night. This Halloween, catch Academy alumni in these spooky favorites - and get ready for goosebumps!

Sarah Paulson, star of American Horror Story, reteams with creator Ryan Murphy for Netflix's Ratched. Paulson revives the iconic role of Nurse Mildred Ratched, the villain of "One Flew Over the Cuckoo's Nest."

Born and raised in the Midwest, Lisa Brescia arrived to the Broadway production of Wicked on February 13, 2007, as the standby for Elphaba. Departing Broadway in May of 2008, Brescia then played the role in the Chicago production for several months. More recently, she continued to cast spells on audiences as the Witch in Into The Woods with the renowned PlayMakers Repertory Company in North Carolina.

Alexander Ward specializes in monster, creature, and inhuman characters, and his resumé is chock-full of them. From American Horror Story to Annabelle Comes Home, and with characters such as: Addicted Demon, Wolf, Monster, Xenomorph, Nosferatu, and Grummy, Ward has found his wheelhouse. The actor also streams playthroughs of games like Bloodborne and Dead by Daylight on Twitch.

The beloved classic sitcom
Bewitched
featured a trio of alumni with 
Elizabeth Montgomery
as married witch Samantha, trying to live a "normal" life without using her powers,
Agnes Morehead
as Samantha's meddling sorceress mother Endora
and
Marion Lane 
as bumbling Aunt Clara, who was posthumously awarded an Emmy for the role.  


In 1968, Rosemary's Baby showcased two Academy graduates: John Cassavetes and Ruth Gordon. Both actors had graduated decades apart, but found themselves cast in one of Hollywood's most famous horror films of all time.

Netflix's Stranger Things has garnered a massive following with young audiences by melding a childlike fantasy with the conventional blockbusters of the 1980's. Our very own Catherine Dyer appears throughout the first season as Agent Connie Frazier, as government forces search for Eleven.

In the 2019 adaptation of Stephen King's sprawling horror epic IT, alumna Jessica Chastain must face the evil clown Pennywise and confront some dark secrets from her own past by returning to her hometown of Derry as the grown-up Beverly Marsh.

Alumnus Paul Rudd faced down the unstoppable Michael Myers and lived to tell the tale in the 1995 film Halloween: The Curse of Michael Myers. Rumor has it that his character Tommy Doyle might make an appearance in future installments of the franchise.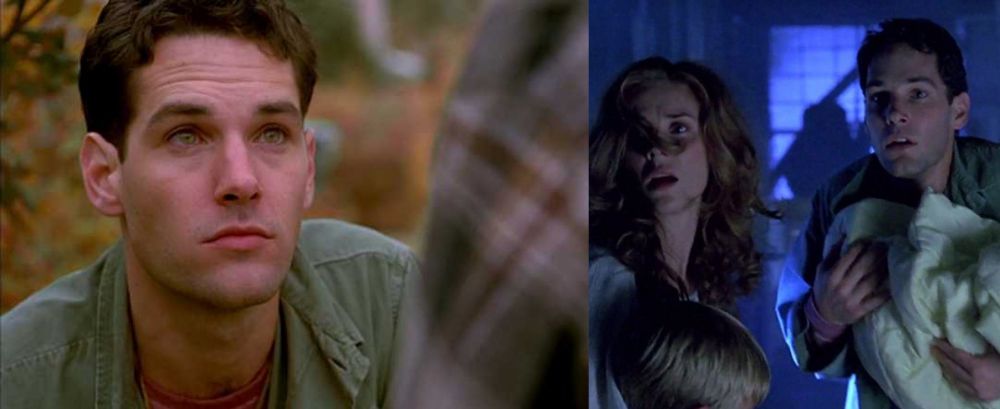 Alumnus
Danny DeVito
took the character of Gotham City villain The Penguin from cartoonish to terrifying in the 1992 film
Batman Returns.
His role was a big reason why the film went on to be nominated for Best Makeup at that year's Academy Awards.  

The original
Scream
 effectively rewrote the rules for slasher films by playing right along with them. Past student
Matthew Lillard
brings his signature wit and energy to his unforgettable role as Stu Macher.  

---
---