Alumnus Michael Burg Reflects On An Extraordinary Year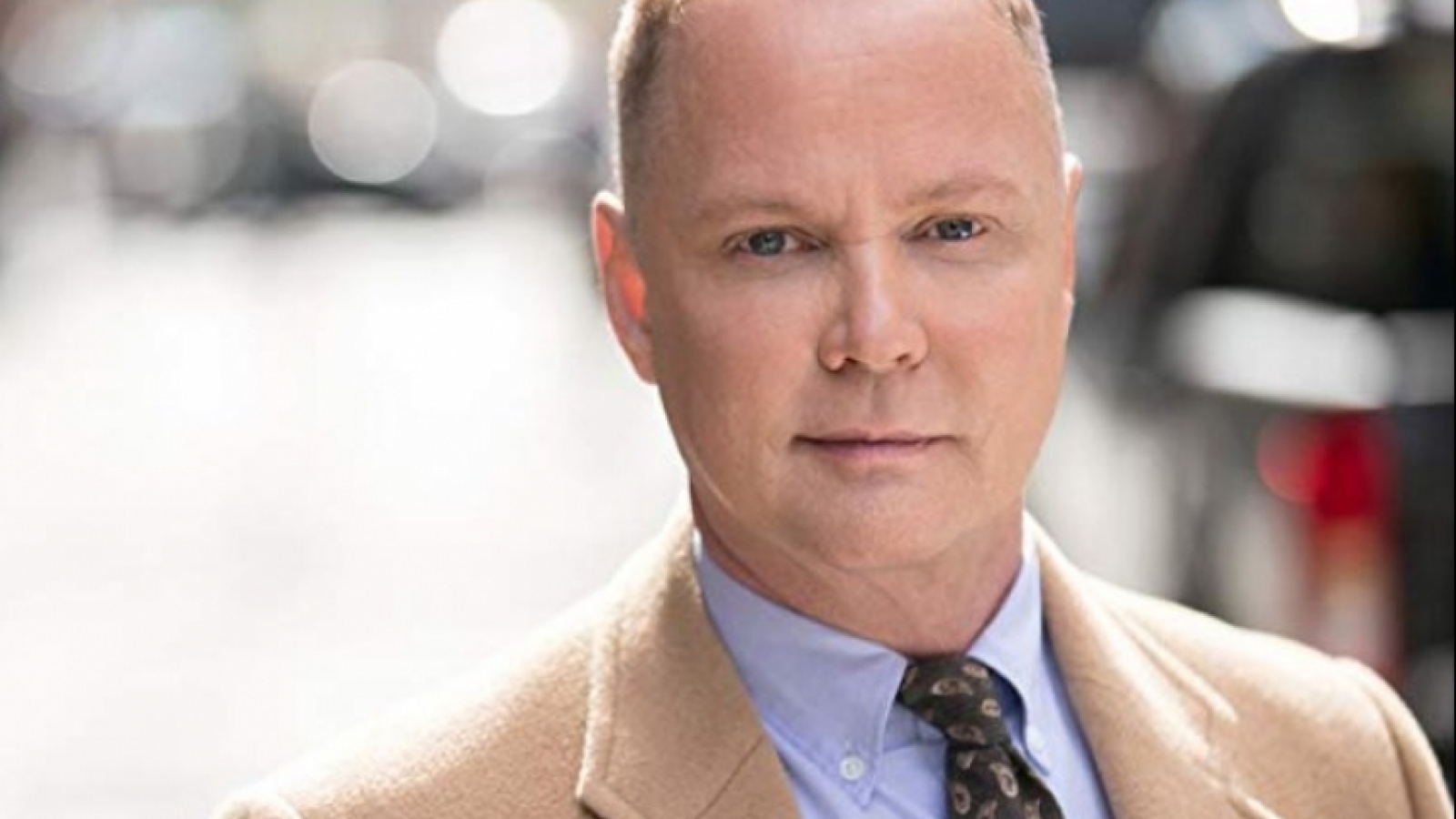 When describing the craft of acting and his decision to pursue performing as a career, Academy graduate Michael J. Burg likes to use the "swimming pool" analogy. Whatever nerves or doubt stand in your way, it's the act of total commitment, that bold dive into the unknown, that yields the reward.
This past year was an incredible season for Michael, including recurring roles on the acclaimed television shows
Orange is the New Black
on Netflix, and HBO's
Ray Donovan
, as well as a part in Spike Lee's Oscar-nominated film
BlacKkKlansman
. "That was my second time working with Spike," Michael says (the first was in Lee's remake of the cult hit
Oldboy
). "He's a great man, a great filmmaker and artist. I am proud to know him and to have had the opportunity to observe him in his element." Michael has worked steadily as an actor for nearly three decades, appearing on television in shows ranging from "Oz" to "Broad City", and working alongside a stable of acclaimed film directors such as Ang Lee, Bennett Miller, and Neil Jordan.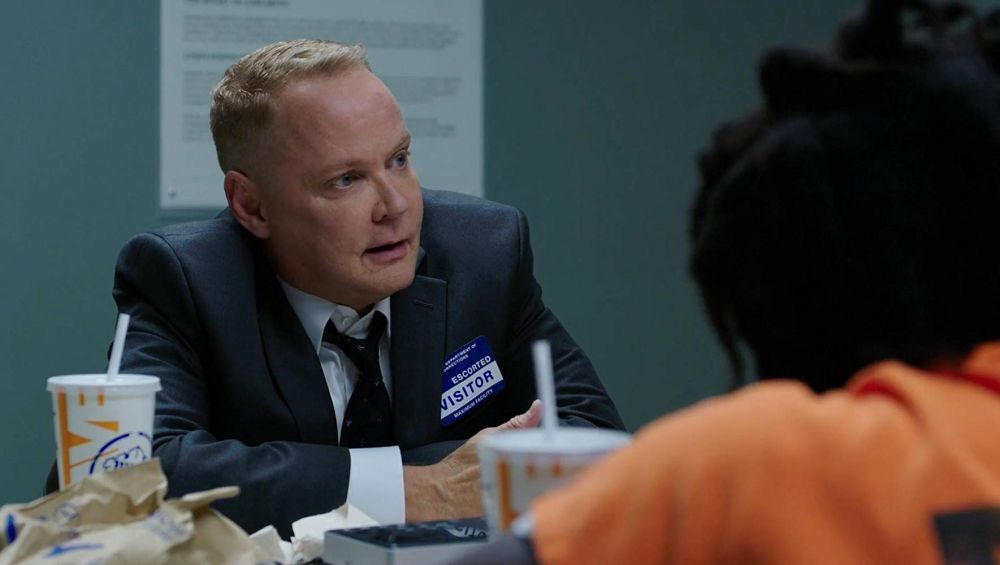 Michael's passion for storytelling began during his high school years in the field of commercial radio, working as an announcer with local station KTRX. His early work in radio set the wheels in motion for a career in performing. "It helped me build confidence and work through fears (stage fright), and it was the one time in my life I was totally cool!" Michael laughs. He came to New York to attend the The Academy's Summer Program, with the intention of returning home after to continue his work in radio but was surprised to discover he'd found exactly where he needed to be. After some consideration, Michael chose to leap into the deep end once more and continue at The Academy for the full-time conservatory program.
"Academy students [are assigned] great roles; from Greek tragedy to commedia dell'arte, to Arthur Miller to Neil Simon and so on," Michael explains. "You learn not only from doing, but also from observing - watching the other actors. There are times observation is even more important than doing. I think what I learned the most from my training, is that total commitment will get you where you want to go. As I've said, acting is jumping into the 10-foot end of the swimming pool."  
The roles Michael has tackled so far are anything but run-of-the mill. He's played Truman Capote three times, and Tennessee Williams once - ironically, in the movie Capote, opposite Phillip Seymour Hoffman. He's portrayed hardened police detectives, Revolutionary War generals, and one hilariously deadpan maitre'd, to name just a few. In addition to performing, Michael is also very active in the world of independent film producing, having served as Executive Producer on the films Turbine and The Eyes. He finds the challenge of investing in and helping to guide projects inspiring. "[Producing] is where an actor can find their real power," he says. "You have to be really honest with yourself and use your strengths first - it's important to stretch and challenge yourself - but find your strengths first and get them really down. The rest will follow."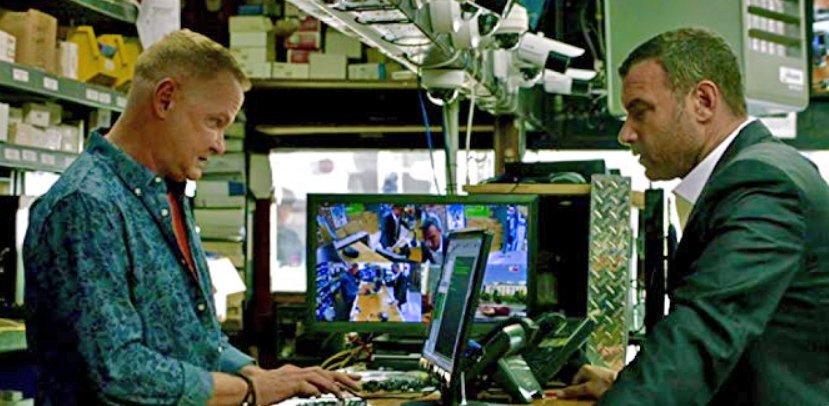 This coming year is shaping up to be another exciting year for Michael, but even with a full slate of work, he remains humble, hardworking, and focused. "There is nothing more thrilling for an actor than to be really, really busy, nothing!" he says. "But to be really busy you have to, on one level, be very together. The Academy brands that into their students. You cannot be late. You cannot be absent. You cannot be unprepared. And that imprint carries actors through their professional lives."
Carrying forth the professional behaviors and attitudes established during his training has helped shape Michael into the kind of versatile, in-demand actor, whose willingness to dive into the deep end of any project makes him stand out from the crowd.
---
---