Acting, Directing, Producing: Alumna Lori Kaye's Inspiring Career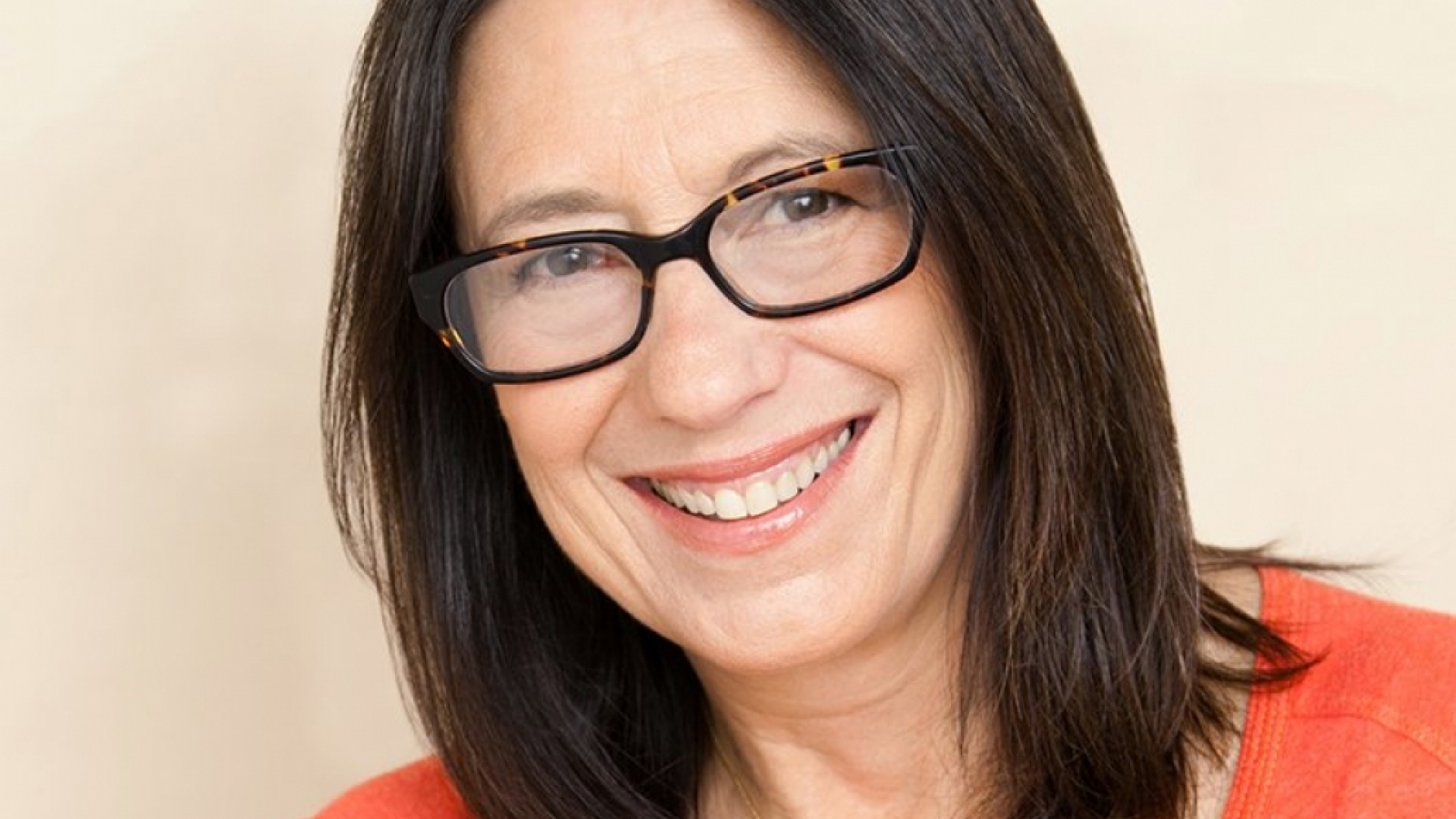 Though Lori Kaye trained to be an actor, her immense talent and broad range of interests, coupled with the skills she learned while studying at The Academy, opened the door to an incredible career behind the scenes. Her professional work has encompassed directing and producing in the fields of documentary, unscripted television, journalism and film.
The path was anything but straightforward. "Truth is, for many years after I graduated my only desire was to be an actor," Lori explains. "It wasn't until much later that I was able to appreciate that there were other ways to express my artistry and creativity. When I opened myself up to being behind the camera and in production, I realized I innately had a lot of those skills.  And I found it super empowering and creative to call the shots and put it all together."  
As a showrunner and executive producer, Lori has worked on projects ranging from the cult smash
Kathy Griffin: My Life on The D List
, to Bravo's
Work Out
- which she developed from concept - and
Arranged
, a docuseries about arranged marriage in America. She also developed, produced and directed the fashion documentary series
Stylemaker,
which featured fashion industry giants Donna Karan, Michael Kors, Carolina Herrera and makeup maven Kevyn Aucoin, with whom she became good friends. Forming the production company Putti Media with her partner in life and business, Leslie Thomas, Lori recently won a Daytime Emmy for the documentary
Kevyn Aucoin: Beauty & The Beast In Me
, currently streaming on Netflix.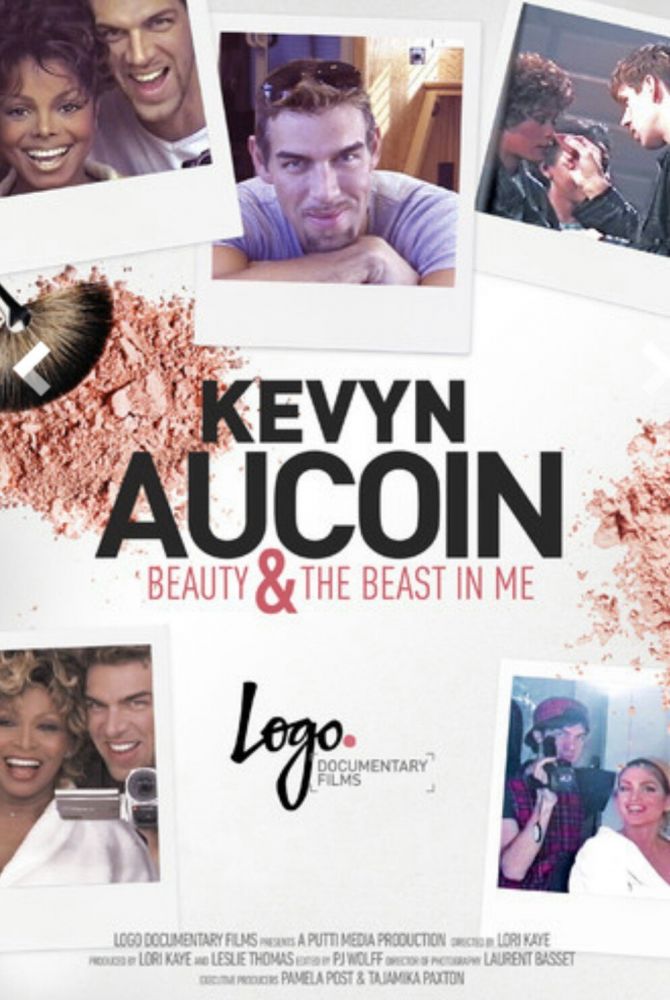 Lori acknowledges that much of her training as an actor helped shape her documentarian's eye for narrative and understanding of what a character needs. "I think so many of the great plays that I've worked on during my time as a performer and studied at The Academy helped me understand what makes a good and compelling story," she says. "At The Academy I had an amazing teacher, Betsy Shevy, and she taught us about objectives and using actions to overcome the obstacles standing in the way."  
When asked how acting training has helped her as a director, her response is thoughtful and effusive. "As a director, when conducting an interview, I find it incredibly important to stay in the moment and listen to what's being said," she says. "At The Academy I learned to trust my own instincts and at the same time to garner the trust of an audience. For me, earning the genuine trust of the people I'm working with is one of the most important aspects of what I do."  
Lori is also a writer, currently mounting a full production of her well-received play
The Bagel Principle,
and mulling a return to the stage with new stand-up comedy. "The truth is, in the back of my mind, I'm always getting ready to do another one-woman show!" she laughs. To any students or fellow Academy graduates who are interested in directing and producing, her advice is an enthusiastic DO IT!  
"For anyone who has those interests, put yourself in that space as early in your career as possible. Intern with or become an assistant to someone in the area that you want to get into," she explains. "It's like getting a Master's degree in directing or production by being in the middle of that world. And the people you meet and the relationships you foster early on will be helpful throughout your career, no matter what direction you go in."  
---
---