Alumna Julia Duffy Inspires Actors With Her New Book Bad Auditions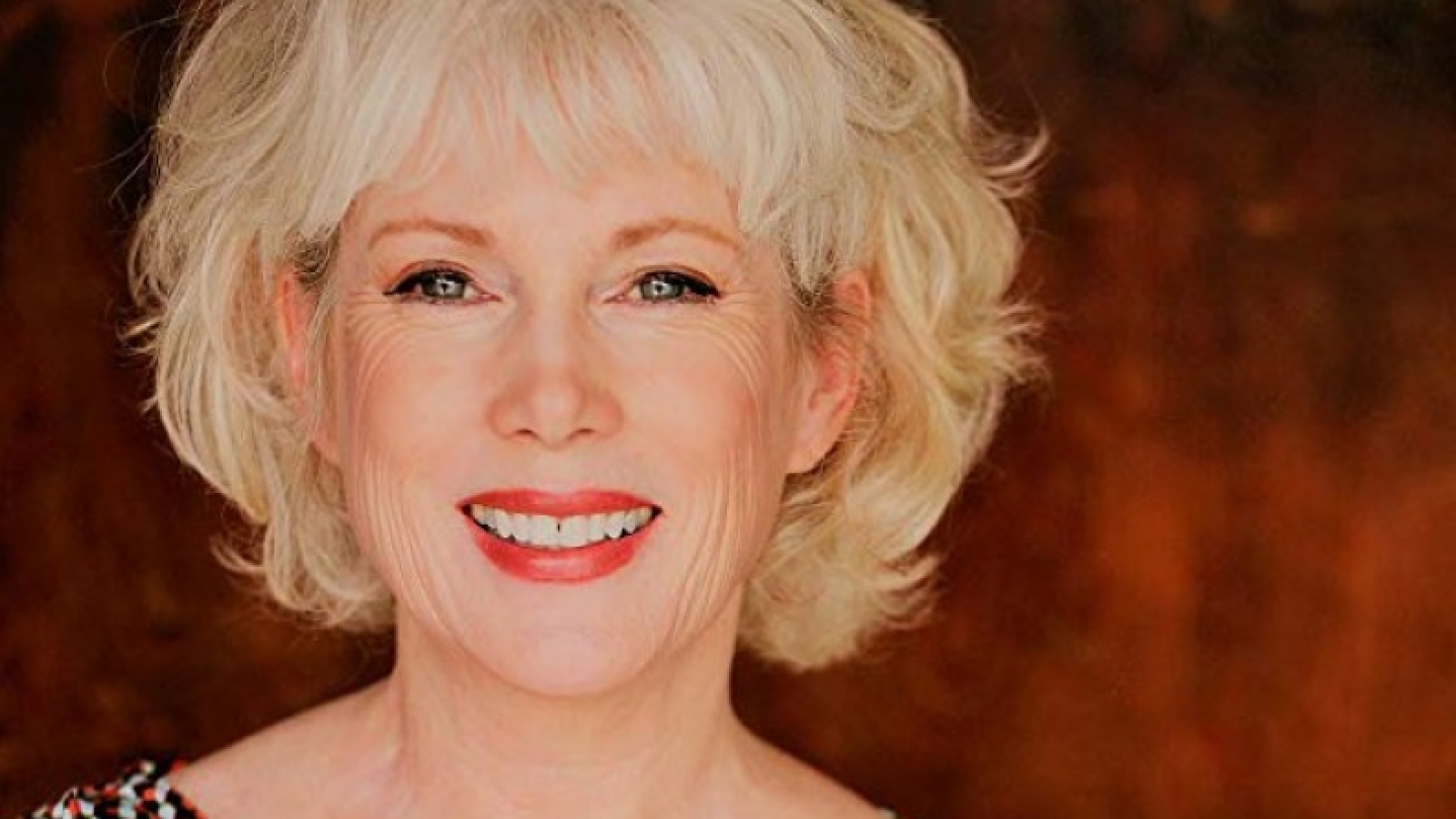 Many performers consider themselves lucky to score one memorable role in their career, but Academy graduate Julia Duffy has endeared herself to audiences for over four decades. Among her many iconic characters is most notably her role as the hilariously hoity-toity maid Stephanie Vanderkellen on the comedy series
Newhart
, for which she received an incredible seven Emmy Award nominations and a Golden Globe Award nomination. Julia also cemented her place in television history as part of the ensemble of trailblazing performers of
Designing Women
alongside Dixie Carter and Annie Potts. In recent years, she has appeared on HBO's
Looking
, Ryan Murphy's
Scream Queens
, and Comedy Central's hit sketch comedy series
Key and Peele
.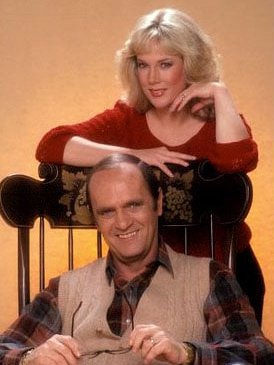 Her new book
Bad Auditions
, published this past October by Smith and Kraus, is an irreverent, light-hearted look into the real world of auditions - the good, the awkward, and the hilariously strange. In it, she regales readers with side-splitting stories of her own 'bad' auditions, in order to give fellow performers both insight and hopefully a sense they're not alone. "I work with young actors so often, usually playing their mother, and I hear all their insecurities about the business," she explains. "But you can't grouse about it, it's the only way the business has of getting a cast together. I began to write a few of my own stories and was surprised how well, and painfully, I remembered some of them."
The process of telling her own stories wasn't an easy one, and Julia dropped the project several times. The pull of the narrative brought her back to the manuscript again. "I discovered that thing about writing - which is also true about actor preparation - if you sit down and start doing it and make yourself stay there, you really do have more to say. I felt that, since I had a very good career, young actors might listen to me and be empowered knowing that I made all the mistakes they've made and still managed to get work." Her thoughtful, accessible advice points to a simple solution: preparation. It's the same vein of wisdom she learned while at The Academy, no audition will ever be a complete failure if you are prepared. "A strong take on the role and powerful emotional attachment to the scene can compete with the strongest attack of nerves," she says. "Your full investment in the character will not disappear even in the most challenging circumstances." Julia hopes the book will not only be an informative read for new actors, but an enjoyable one. She also created a Twitter handle,
@mybadauditions
, to be a place for young performers to vent and discuss auditioning. 
Bad Auditions
is now available on Amazon and other online retailers.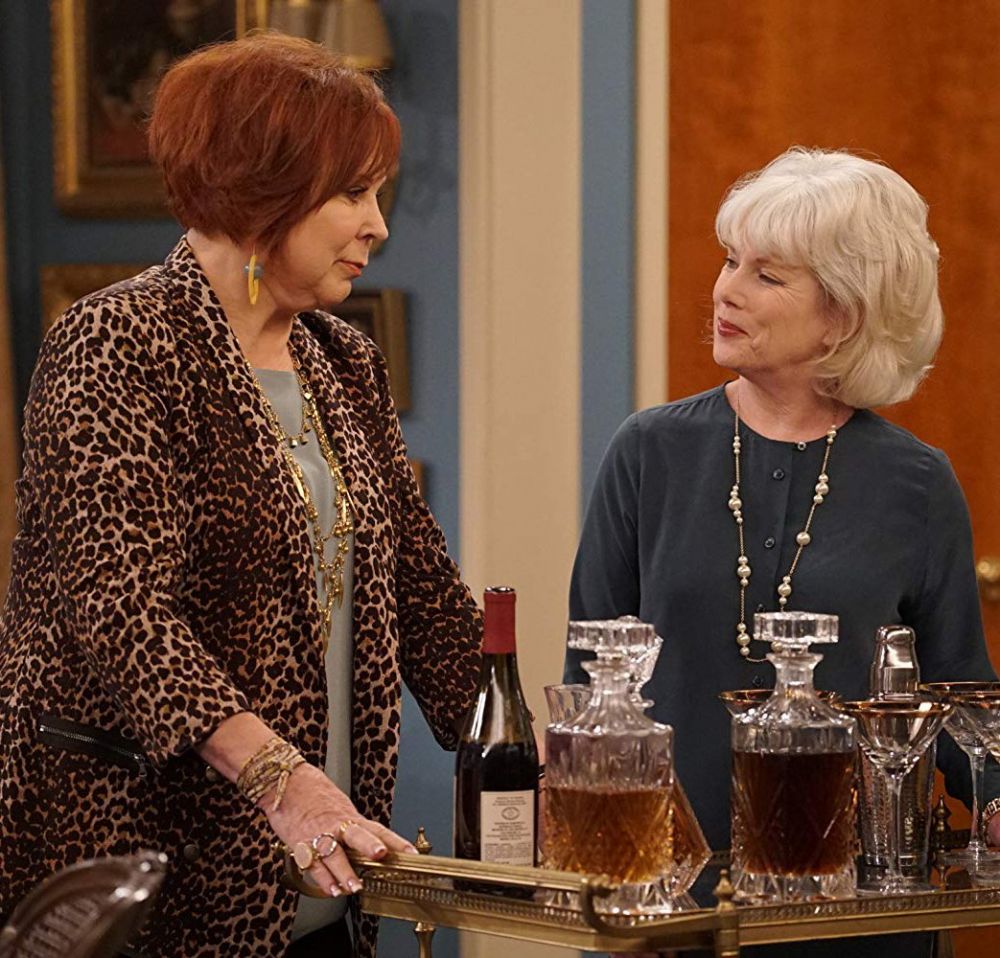 In addition to her diverse screen roles, Julia is also deeply passionate about stage work, and has appeared in plays ranging from
The Little Foxes
and
The Heiress
at the Pasadena Playhouse,
Guess Who's Coming to Dinner
at the Boston's Huntington Theatre and
Rancho Viejo
at Playwrights Horizons. When asked to compare her process between stage and screen, her answer is deeply thoughtful. "I love having the time, in rehearsal and in performance, to reveal the character, whereas in TV and film it nearly always has to be established quickly, and the actor who physically embodies the character has a huge advantage in getting the role," she says. As an example, Julia mentions the character of Amanda in
The Glass Menagerie
, who has been portrayed to great acclaim by actresses such as Sally Field, Laurette Taylor, and Jessica Lange. "It doesn't matter what 'type' she is, because the audience has abundant opportunity to get to know Amanda, in all her moods and phases," she explains. "I've seen some wonderful Amandas and thought 'oh I could never top that, she's so fabulous,' but then find myself thinking for weeks after 'well...there are so many ways to interpret that role, it just begs for new and varied interpretations.' So, I think about it."
Although Julia has already established herself as a versatile actress with impeccable comic timing, she continues to seek out opportunities that challenge and inspire her. Julia's favorite role is sharing the valuable insights she's learned from both her training at The Academy and her incredible acting career with the next generation of performers.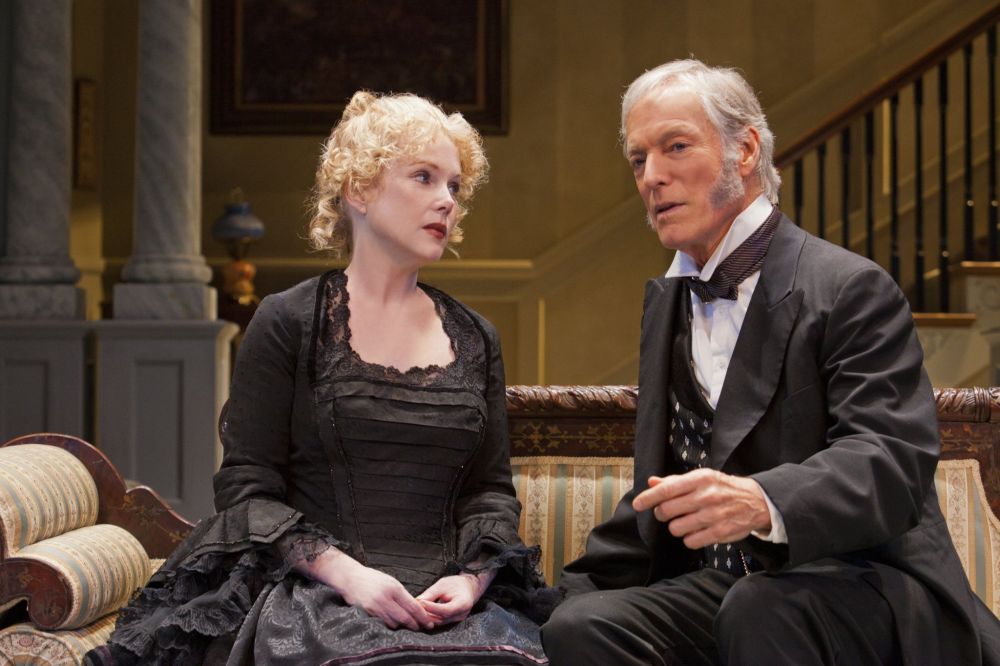 ---
---