Alumna Penny O'Brien Brings Her Character To Life in Red Dead Redemption 2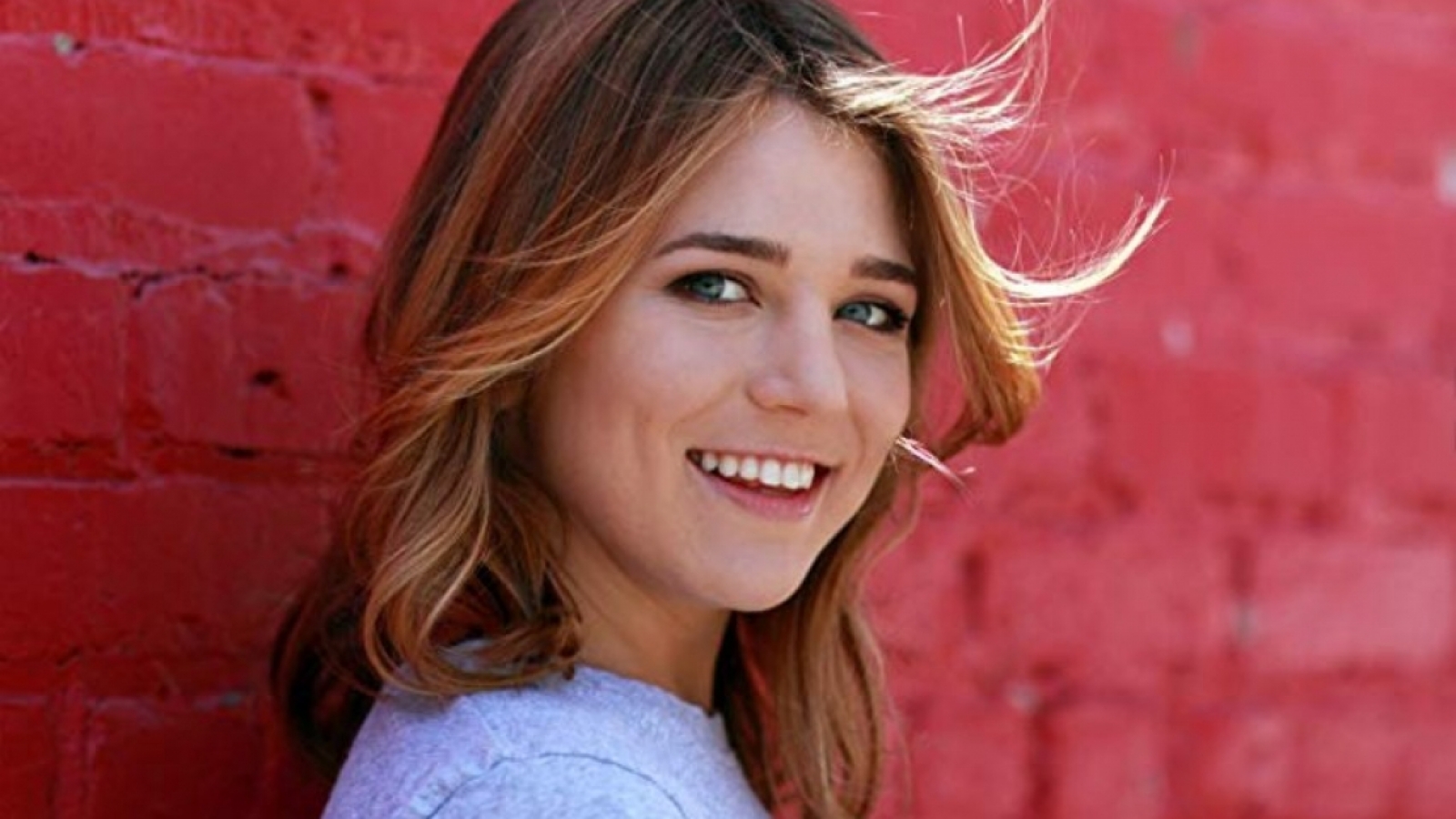 Red Dead Redemption 2
, Rockstar Games' eagerly anticipated sequel to one of gaming's most popular titles, was released in October 2018, and it roared out of the gate, generating $725 million in sales in the first three days. The game garnered a wave of five-star reviews and awards, but what truly keeps players enthralled is the colorful cast of characters populating the game's vast open world. One of those characters, Molly O'Shea, is voiced by 2012 Academy graduate Penny O'Brien, who provided both her voiceover talent and motion capture performance to bring the character to life.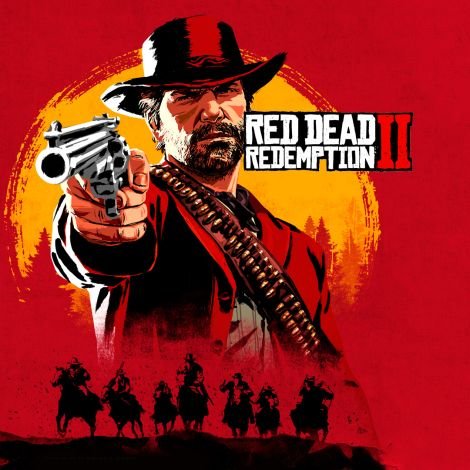 Penny is enthusiastic when discussing the work behind creating Molly O'Shea for
RDR2
. Everything about the role was shrouded in secrecy, and actors didn't have full access to the script until shortly before the shoot. It wasn't until almost a year of working on the game that Penny felt like she was really discovering Molly - the sheer volume of story and depth was daunting. Fortunately, Penny and her fellow performers were given freedom to experiment, and potentially discover new facets of their characters in the moment. "The director, Rod Edge, is amazing at pulling a primal-like performance out of an actor and if something didn't feel right or uncharacteristic we were given the freedom to play with it," she explains. "To my luck, Molly wasn't in the first game so I got to build her from scratch, whereas my love interest Dutch [actor Ben Davis] had to re-visit his character from
RDR1
.
RDR2
is a prequel so he had to be Dutch, but younger, which was incredible to watch."
Though motion capture performance is becoming more common, the technology is still quite new and one that very few performers have mastered. "This was mine, and many other actors', first motion capture experience," Penny says. "But there was such a great sense of welcome and community from the more veteran actors on the game." In the process, each performer wears a full spandex body suit, covered in markers resembling ping pong balls, with cameras pointed at their faces. "They had cameras capturing us from all angles on a sound stage while the helmet cameras captured all the subtleties and nuances of our performances," Penny remembers. "It was like having the physical freedom of theater and the close intimacy of film combined." Once captured, the performance is mapped onto a virtual "skeleton" of the animated character. It's a unique process, one whose technology has made leaps and bounds in just a few years.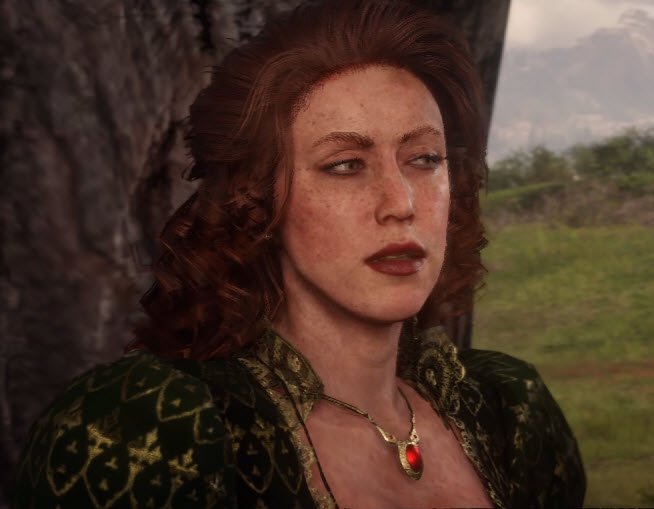 Originally from County Wicklow, Ireland, Penny grew up the youngest of four children in a supportive and tight-knit family. Though she considered drama schools in London, she found that none were truly the right fit. "I wanted to be somewhere I could train, and act and train and stretch that muscle as much as I could," Penny says. "There was something about The Academy that just felt right. It was one of the kindest and more memorable auditions I'd had. There's something very special about the school. It's as much about aiding you as a human as well an actor."  
Penny credits the vast amount she learned during her training at The Academy with helping her feel prepared for the unique process of becoming Molly O'Shea. "I was a bit of an 'in your head' actor when I started," she says. "I had all these ideas of what it was to play a character, and through my training at The Academy, I realized my need for a genuine confidence and a kind of unconsciousness when working. Be prepared and then just do it. That's a pretty simple wrap-up of what I learned but it honestly changed me as an actor and person." Imparting this method of working into the character of Molly was second nature to Penny. "Molly is a very desperate character set in very extreme circumstances, and I needed that confidence and a 'this is what is happening so how would I deal with' attitude."  
With
RDR2
under her belt, and many new fans, Penny is looking forward to an exciting slate of upcoming projects in the works, including a role opposite Shailene Woodley in director Drake Doremus' (
Like Crazy
) next feature, as well as a role in a short film directed by Jacqueline Cron, opposite Rachel Keller of
Legion
. Penny's positive attitude and professional approach to the work keeps her going. "It's always a pleasure to read a great script and get to audition for it," she says. "it's all great practice to me. I love film and good theater and now even video games! All the incredible amount of work and passion that goes into getting things made inspires me, an I'm just happy to be a part of it."  
---
---