Alumnus John Roberts: YouTube Star to Bob's Burgers Emmy Nomination
Clair Huxtable. Marge Simpson. Carol Brady. The pantheon of beloved television moms added another to their ranks when the animated comedy
Bob's Burgers
premiered in 2011, introducing vivacious matriarch Linda Belcher to millions of viewers. She is brought to life by Academy graduate John Roberts, whose extraordinary voice work on the show has earned him an Emmy nomination, as well as legions of fans. John is incredibly humble about his success, as well as emphatic about how lucky he is to be part of a show that he loves and resonates with audiences worldwide.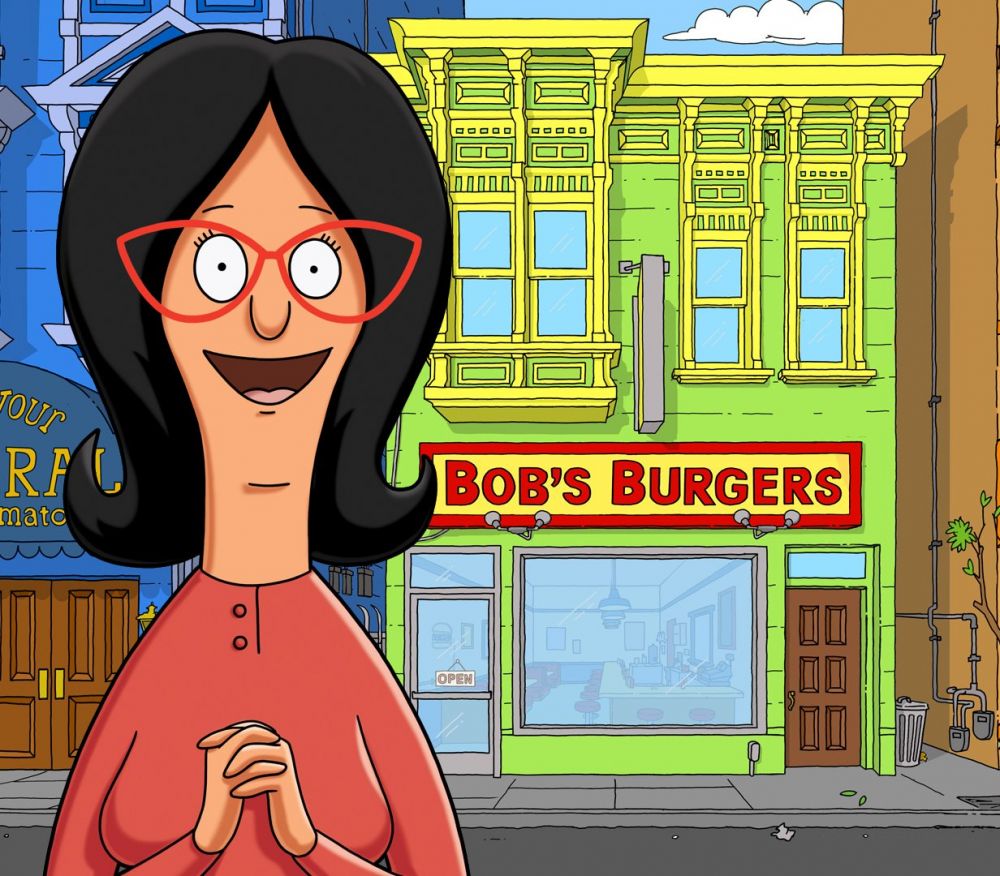 When asked what he enjoys about doing voice work, and the challenges it presents to an actor, John laughs. "You don't have to learn a script, and the hours are amazing!" he jokes. "But really, an important part of being a good voiceover actor is being a good listener, observing people, and hearing the rhythms of their voice. It's great to be able to really dig in and develop your character, to work alongside and learn from a talented team. The challenge for me is keeping on my toes and being as funny as my castmates."
After graduating from The Academy's New York campus, John shifted focus to his two great passions - comedy and music - plying his trade steadily in the city's comedy clubs, developing characters, and honing his live performance skills. His band Opti-Grab was wildly popular in the East Village music scene, opening for groups like Gogol Bordello and Scissor Sisters. The band even toured with Blondie in 2018 - frontwoman and rock icon Debbie Harry is now a friend for life, and one whom John helped into the New Jersey Hall of Fame.  
John continued to develop an array of memorable characters, relishing the opportunity to work them out in front of live audiences every week. He acknowledges that his training at The Academy was hugely beneficial during this time. "The Academy really helped inform a lot of went into my stage performances," he explains. "It taught me about showmanship, finding your comfort zone, and of course the discipline of having to rehearse all the pieces. Acting involves so much creativity and a sense of playfulness onstage, which I've definitely carried with me."
In 2006, when YouTube was still a new platform in search of content, John picked his strongest characters and created videos around them. There was no expectation that it would be more than a fun project to do with friends. Nevertheless, his video "The Christmas Tree," based on his Brooklyn mother's obsession with the family tree, quickly became one of the first videos to truly "go viral." More videos soon followed, including "Mother's Day," "Jackie & Debra," and "My Son is Gay," about his mother's hilarious reaction to his coming out.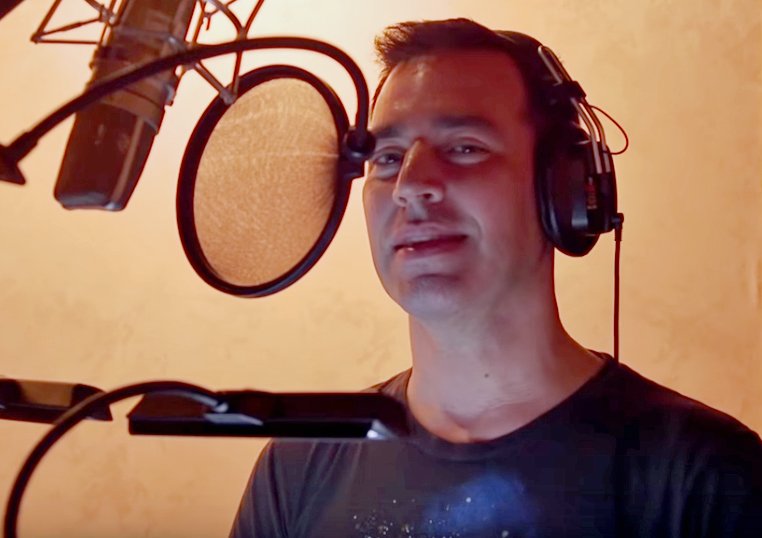 John's character videos earned a massive cult following, a broadband Emmy award nomination, and over 20 million hits on YouTube. He points out that his time at The Academy helped shape his approach to character creation. "The best comedy comes from the stuff you can draw from personally, and that others relate to," he says. "Studying acting - and I had so many great teachers there - helps you become a comedian who really listens to and observes the world around them."  
The success of his videos opened new professional doors for John, most notably getting his work on the radar of
Bob's Burgers
creator Loren Bouchard. The showrunner knew that John's mother character would be the perfect template for Linda Belcher - no audition necessary. The show has just been renewed for its 10th season, having been named one of the Greatest TV Cartoons of All Time" by
TV Guide
, and bringing home the Emmy Award for Outstanding Animated Program in 2014 and 2017. When he's not in the studio recording for Linda, John tours and performs comedy alongside friends like Margaret Cho, and records music. He was featured on the track "Love Level" off Blondie's latest album,
Pollinator
, and he continues to develop more musical projects of his own.  
Years of playing the warm and wacky animated mom Linda Belcher has certainly impacted the openness and generosity with which John relays advice and encouragement. When asked if he has advice for pursuing work in comedy, the ideas come readily, much like they would with his famous character. "Pursue what interests you and stay busy," he says. "Find good people to work with. Keep having fun, keep writing until you feel like you're connecting to the material and your audiences, and remember why you love the work." It's always about the work."
---
---