Alumna Naomi McDougall Jones Seeks To Empower Women in Entertainment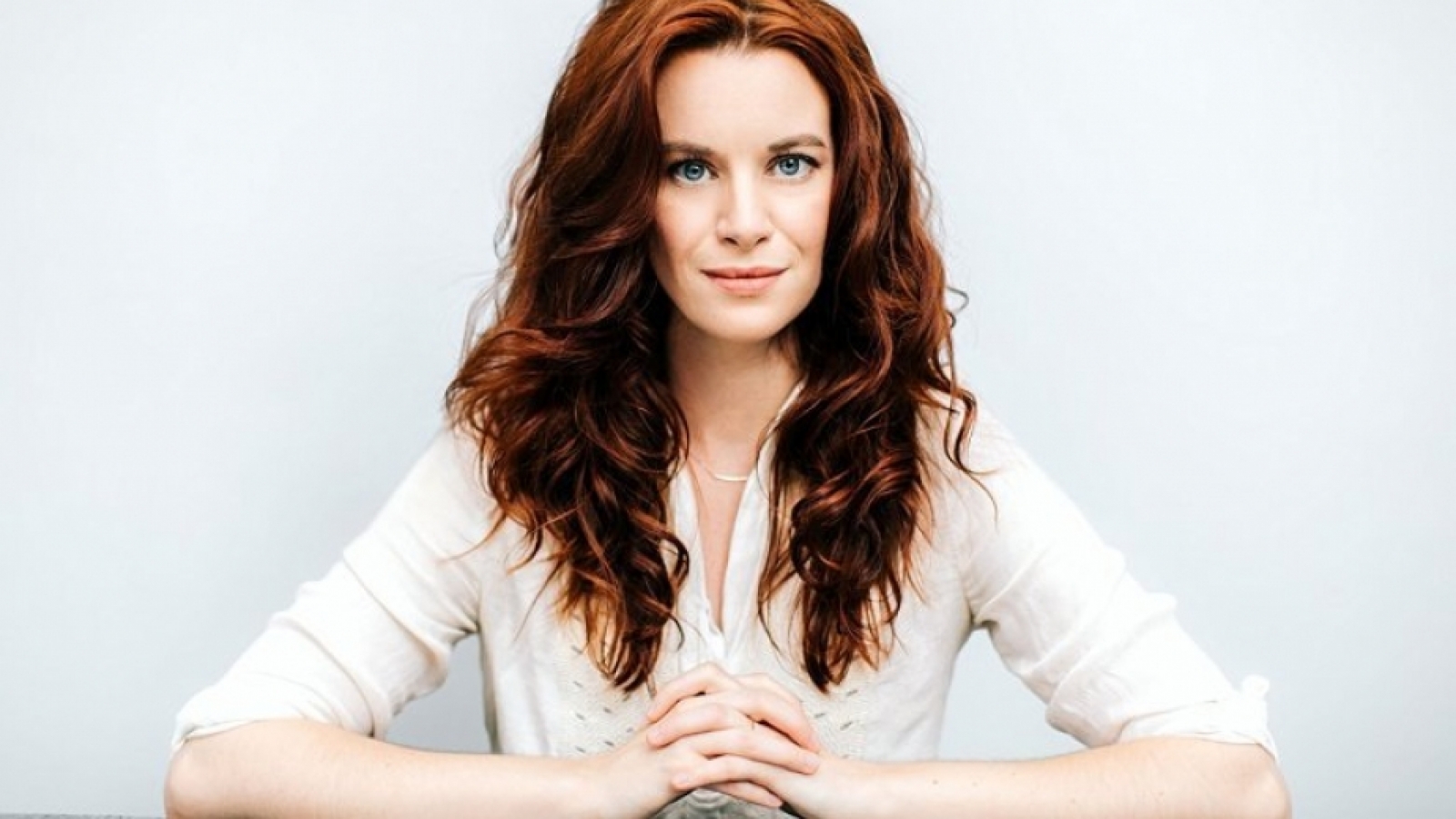 Award-winning actress, writer, and producer Naomi McDougall Jones recognizes the importance of being an agent of change. Over the past several years, she has become one of the most passionate voices for bringing gender parity to film, both on and off screen. Her
wildly successful TEDTalk
, "The Women in Film Revolution Begins with You," has hit over a million views, and she also hosts the podcast
"Fear(ful)less: Filmmaking From the Edge"
. Beacon Press is set to publish her book
The Wrong Kind of Woman: Dismantling the God of Hollywood
- an accomplishment of which she is very proud. "Writing the book afforded me the space to really unpack what is happening to women in the film industry," she explains. "My hope is that it becomes a must-read for any woman who wants to pursue a career in film."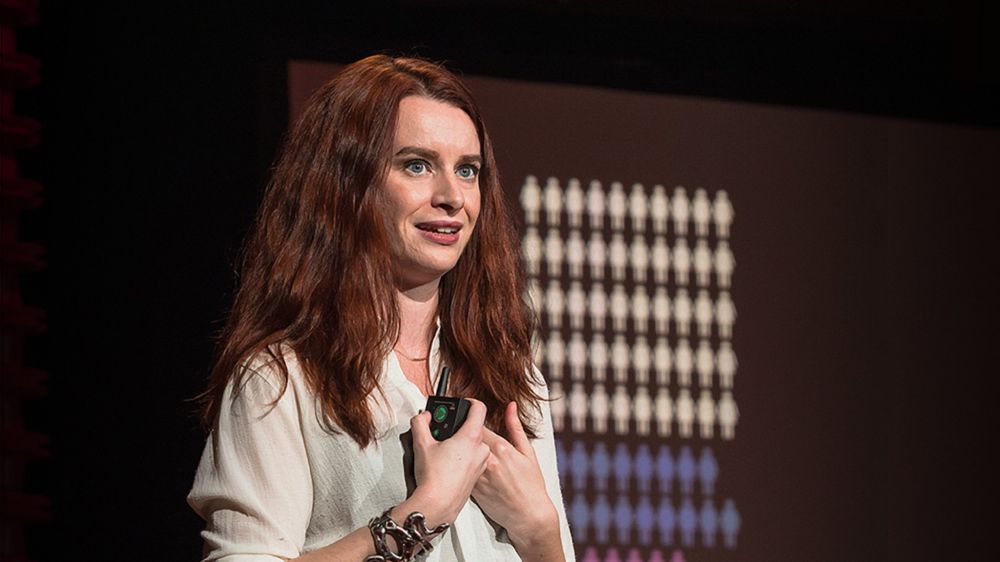 Her training at The Academy is something Naomi describes as a time that profoundly shaped her, as an artist and person. "I loved my time at The Academy," she recalls enthusiastically. "I remember coming in to audition and feeling like 'Oh my God here are my people!' and that was consistent the whole way through." Naomi had always known she wanted to be an actress, and found joy being among people who felt the same way. Naomi has put her training as a performer to use far beyond the stage or screen, noting that the skills she honed at The Academy have influenced her as a writer, producer, and businesswoman. "In terms of being a producer, actor training helps make you a more empathetic human, and develop better interpersonal skills," she says. "It also teaches you to be a better negotiator since you're thinking from other person's needs and terms."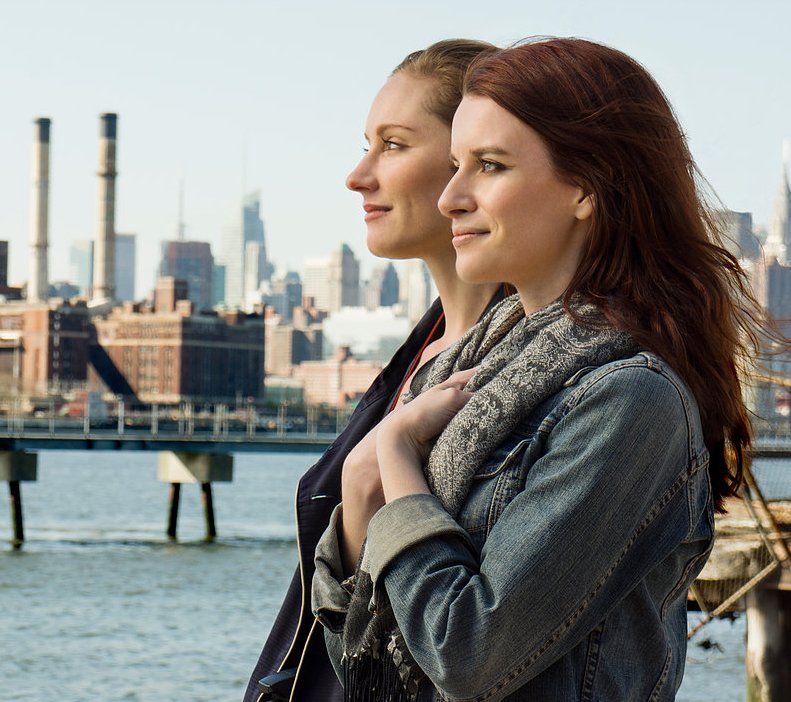 Naomi also met her trusted collaborator and producing partner Caitlin Gold during their time at The Academy. The two found themselves frustrated by the small number of great female characters on offer. As a result, they decided to write and produce their own material. So how did they make a film with zero experience? "We had coffee with anyone who would have coffee with us!" Naomi says. "It was super in the trenches - the whole experience had this really beautiful feeling of needing to figure it out together, with no money for anything!"
The feature film
Imagine I'm Beautiful,
Naomi's first foray into the world of independent filmmaking
,
was something of a baptism by fire, seeing her juggling the roles of writer, producer and lead actor. The film ultimately was a triumph, winning 12 awards on the festival circuit including 4 Best Pictures and, for Naomi, 3 Best Actress prizes. When describing the experience of getting
Imagine I'm Beautiful
made, Naomi's dedication and determination to telling the stories she wants to tell, on her terms, becomes clear. "When I made my first film I didn't know how to make a movie," she laughs. "I'd only been an actor on someone else's set. But thankfully I wasn't alone."  
When asked what advice she would give to students who are interested in writing/directing/producing their own projects, her answer is simply DO IT. "It can be overwhelming, but all you have to do is take the next step," she says. "Continue to solve the problem immediately in front of you. It's all very logical." Naomi's determination to take the reins of her own creative output has turned a corner for her career, and while she fully intends to keep acting, she can't imagine returning to the way things were. "Having a voice, telling stories, and being in control of the creative process, getting to build the culture you want to work with, is too amazing to let go."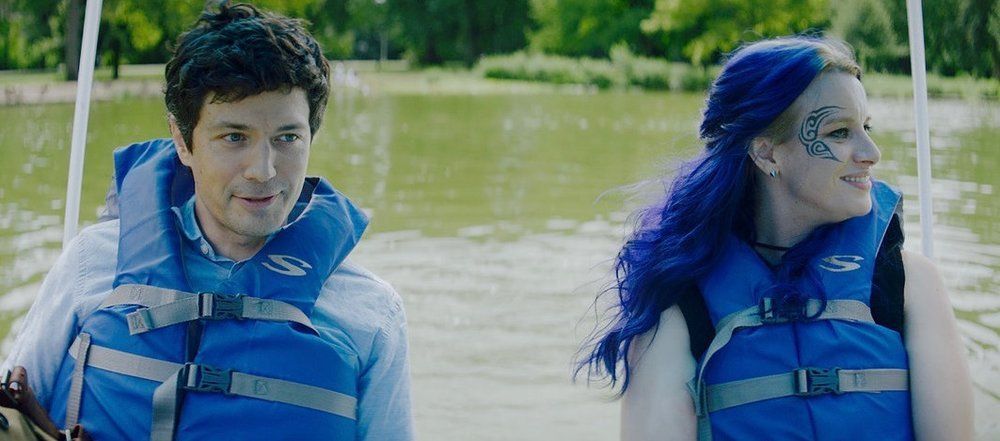 Her new feature,
Bite Me
, is a subversive romantic comedy about the real-life subculture of people who believe they're vampires. In addition to writing and starring in the film, Naomi and her team are pioneering an innovative new film distribution model by releasing the film in the nationwide, RV-powered,
Joyful Vampire Tour of America
in the spring and summer of 2019. "Traditional independent film distribution models skew most of the profits to middle men, leaving the filmmakers and investors hanging," she explains as the motivation behind the unconventional promotion of the film. "So many distributors are buying content and dumping it on platforms with no marketing whatsoever." In addition to the grassroots-style tour,
Bite Me
will be available to purchase online starting in May 2019. To catch a screening (and attend the accompanying Vampire Ball), visit
www.bitemethefilm.com
.
In a moment when the need for more inclusivity in the film industry is truly being considered, Naomi has shown herself to be a professional whose advocacy goes far beyond symbolism or small gestures. "The system-wide exclusion of women from telling stories is still not really spoken about," she says. "It's only going to change when people start speak the truth about what is happening." She is dedicated to understanding, education, and making sure that women are included, not only the conversation, but in the action itself. Her work both onscreen and off will have enormous impact on future Academy graduates and filmmakers.
---
---