Alumnus Donald Paul Tackles Science And Superpowers in Netflix's Raising Dion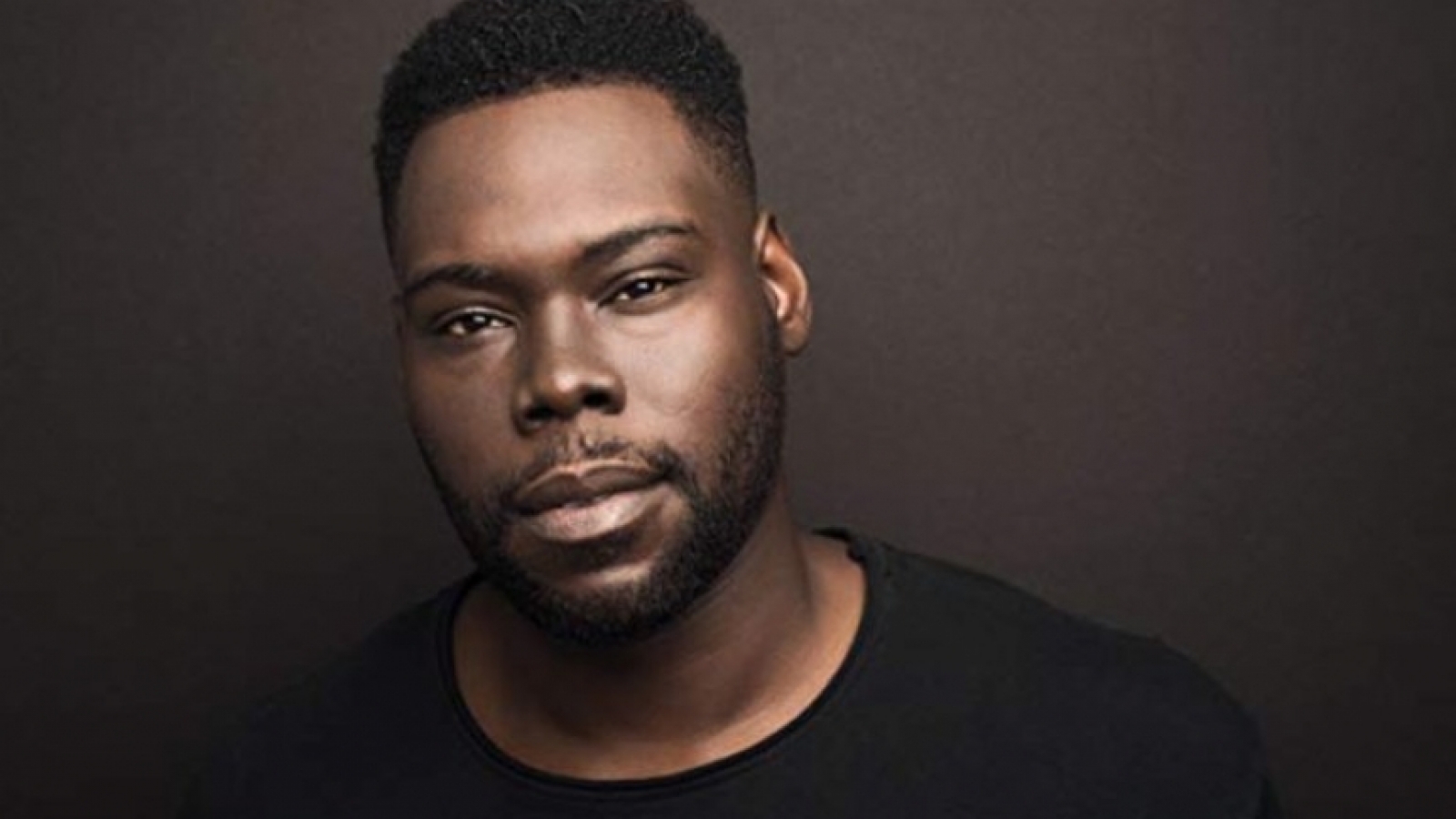 No matter the topic, 2011 Academy graduate Donald Paul radiates an engaged warmth and positivity. As he enters a thrilling new chapter in his career, the passion he has for the craft of acting, his dedication to the work and his excitement regarding his upcoming projects are all infectious.
Donald hit the ground running after leaving The Academy and began booking roles in high-profile television series such as
Power
(Starz),
Elementary
(CBS),
Atlanta
(FX), and
The Good Fight
(CBS). Recently, he landed a recurring role as Cedric on USA's
Queen of the South
, an addictive crime drama based on the telenovela
La Reina del Sur
. "It's a great show," Donald says, "a very different type of role." The Academy, he acknowledges, gave him the tools to prepare to play a wide spectrum of characters. "The training you receive at The Academy is hard work, it puts the good type of pressure on you," he explains. "It sets you up for success because it shows you what is expected of you as a professional. Acting is a very demanding profession and requires that you give so much of yourself physically and emotionally. The Academy taught me to find the balance of working and resting, to know when to take that time to focus on my energy."
His next project, the family-focused sci-fi adventure
Raising Dion,
debuts on Netflix in 2019. Based on the graphic novel by Dennis Liu, the series centers on a widowed single mother who, upon discovering her son is gifted with powers, works to figure out how to protect him as well as find the origin of his abilities. The cast includes Alisha Wainwright, Jason Ritter, and Michael B. Jordan. Donald plays Dion's teacher, Anthony Fry, who inspires the boy in his class, teaching him about science and helping to hone his power.  
"When I first read, I really didn't know if I was right for the part," Donald confesses. "I really liked the story but wasn't sure about the role - it was a big change from the type of characters I've played. Mr. Fry was supposed to be an older man, a mentor figure." When Donald asked the showrunners why he was selected, the answer lay in the energy he brought to the reading. "They told me it was easy to see me as the kind of teacher that a kid would pay attention to, the guy who makes it engaging, who makes it cool to love science! I was so thrilled by that."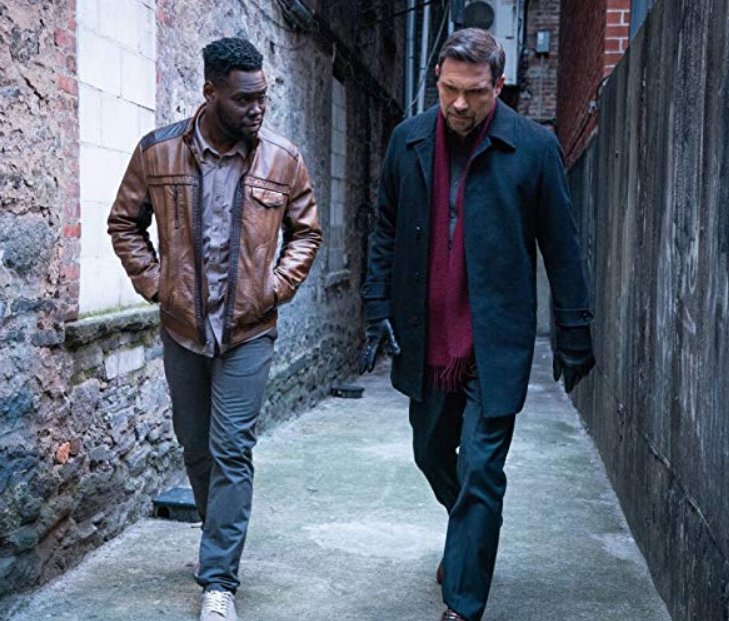 Growing up in Delray Beach, Florida, Donald studied theatre at the University of Maryland College Park before making the leap to New York City to attend The Academy. When asked what led him to apply, his answer is...the receptionist. "It's true!" Donald explains. "I had walked by The Academy before and found myself in conversation with this very kind and informative woman at the front desk, and she gave me everything I needed to apply and audition." Years later, when returning to The Academy for an Intensive, Donald was delighted to find she was still there. "What really struck me during the audition process was that The Academy already felt like home," he says.
Although his profile is on the rise, Donald remains humble about the trajectory of his career. "Acting isn't about fame, it's about the work," he says. "This career is a marathon, not a sprint, and having patience is key." Donald offers a great story about getting a part on the critically-acclaimed series
Atlanta
. After submitting two tapes for open roles, he hadn't been able to land a part. Then one morning, he got a phone call telling him to get down to set immediately - Donald Glover, the show's star, writer, and EP, had created a part to get him into the show.
"Work hard, and someone will notice," Donald advises fellow actors. "Business decisions don't reflect on artists. Sometimes, you're just not right for the part, it's not an assessment of your talent or worth. But I do believe that if you continually step up, and put your best foot forward, people will find a way to give you a shot."  
---
---