'Anybody Have a Map?' Lisa Brescia's Return Road to Broadway in Dear Evan Hansen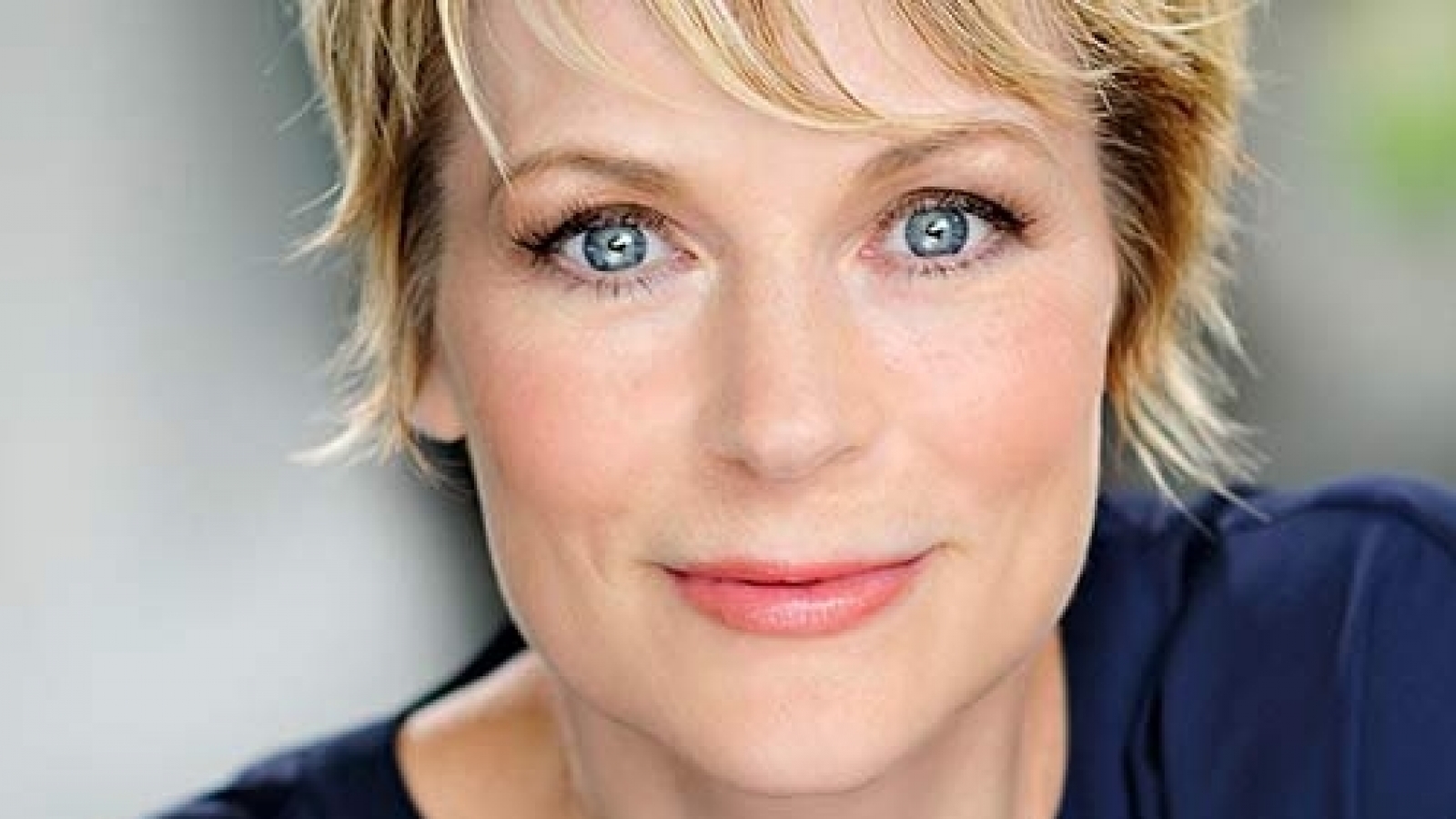 Stepping into a role that won your predecessor a Tony award is no small feat, but 1991 Academy graduate
Lisa Brescia
approached the task focused on finding inspiration, rather than intimidation. A Broadway veteran with an impressive range of credits including starring as Elphaba in
Wicked
, Donna Sheridan in
Mamma Mia!
, and Cleo in Twyla Tharp's
The Times They Are A-Changin'
, Lisa is no stranger to the demands of the eight-shows-a-week life, but it is her triumphant return to the Great White Way after a six-year absence that has audiences sitting up and taking notice of her great talent once more. Succeeding Rachel Bay Jones in
Dear Evan Hansen
, in the emotionally devastating role of Evan's mother Heidi, has presented Lisa with new challenges, triumphs, and reflections upon how to truthfully connect her own journey, and Heidi's, to the heart of this incredible story.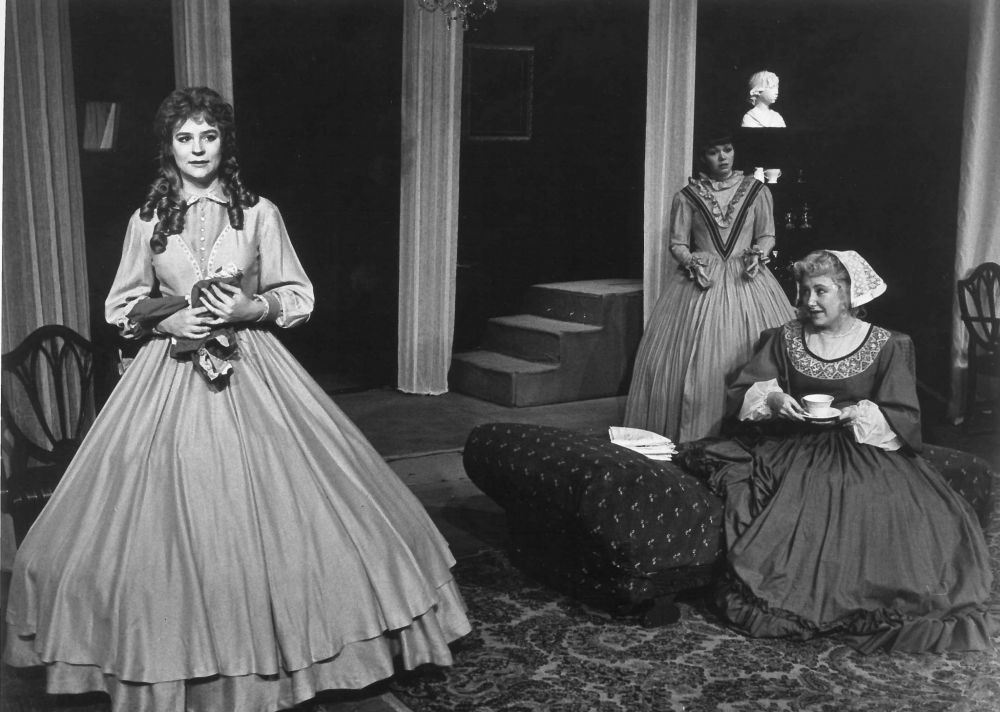 Dear Evan Hansen
has been a smash since it opened at the Music Box Theatre in 2016, taking home six Tony Awards, and bringing packed houses to tears and ovations each night. Tackling themes from mental health to cyber-relationships, it is a layered, complex theatrical experience, which is exactly what drew Lisa to the role. "It's thrilling to be back on Broadway, especially because it's this show. It's dreamy, really," she says. Her thoughtful approach to making the role of Heidi her own began with the academic, physical, and psychological explorations that are a key facet of an immersive Academy education. "I read the play/libretto many times, and begin to get a sense of the world," Lisa notes. "When stepping into a role, there is the opportunity to see that world as an audience member first, and that can provide a lot of clarity while also igniting the imagination!"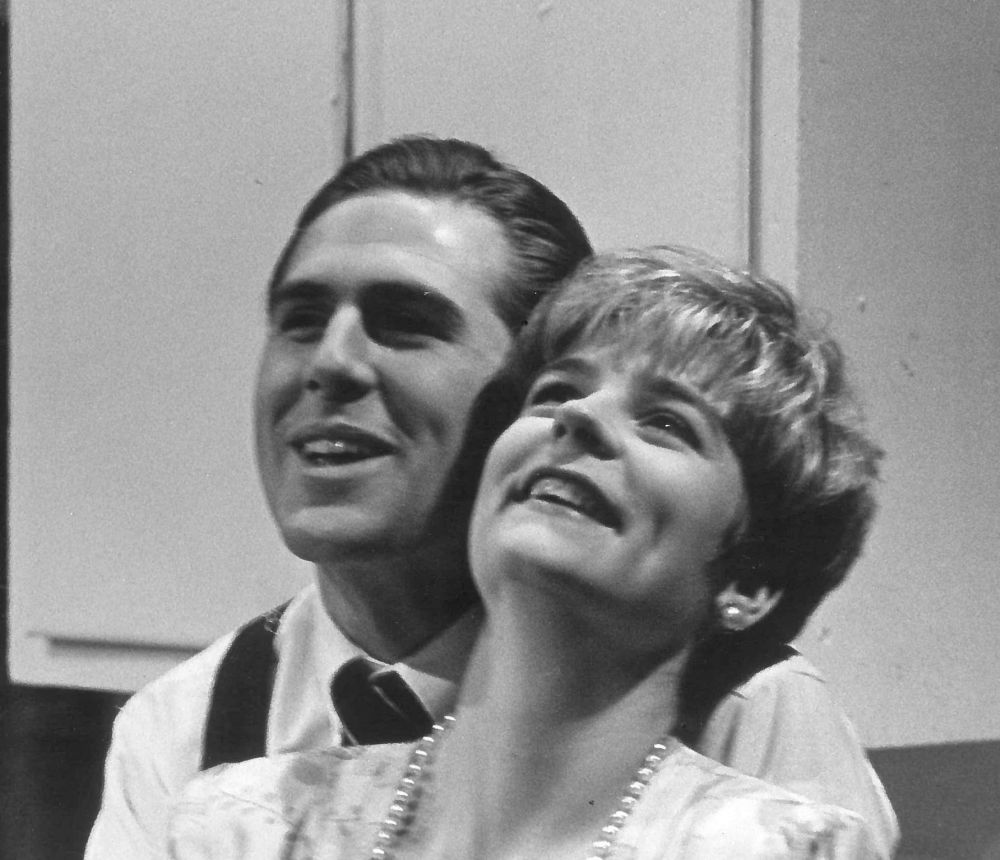 It was her training that engrained this dedication to asking questions before even getting into a rehearsal room. "Working my way through the text, I write down dozens of questions that I need to answer," she says. "For instance, Heidi mentions Evan's therapist, Dr. Sherman. As the actor, I ask:
How did I find Dr. Sherman? Do I get reports on Evan's progress? What has Evan told me about his feelings about therapy and/or Dr. Sherman?
This process of dissecting the given circumstances and using my imagination and clues from the text takes time, and it's one of my favorite parts of stepping into a new role." Lisa also takes the time to explore scenes in a more "traditional" sense as well: discovering objectives, obstacles, actions, and beats, but notes that she doesn't plan out every action. "I want to be open to what I receive from my scene partner.  When I've done all of this homework (in addition to learning the lines, songs, blocking, choreography), I find that all I need to do then is ground myself in the world of the play, enter into the scene knowing where I just came from, what I want and how I hope to get it, and then let go and be present and play."
The role of Heidi requires huge amounts of energy to be spent each night – anyone who's listened to her standout numbers "Anybody Have a Map?" and "So Big/So Small" understands exactly how much must be given onstage each performance to bring this single mother, struggling desperately to connect with her son, to vivid life. Lisa credits her time at The Academy with helping her feel prepared to open up her own emotional reservoir. "The Academy taught me how to access feeling, and focus on my scene partner, rather than indulging in my own emotional state. Feeling deeply, and then ferociously pursuing my objective with my scene partner is much more interesting to me."
Away from Broadway, Lisa continues to share her passion for the craft of acting as a professor at Missouri State University, in the Department of Theater and Dance. She says that her own instincts as an educator – encouraging, yet demanding focus and discipline - reflect upon her education at The Academy. "My instructors taught me that the fun is in the work itself, and I try to instill that belief in my students, to create a space where they can experience that for themselves. The Academy taught me that I had more talent, power and resources than I could have ever imagined, and watching my own students light up with that discovery is my greatest joy."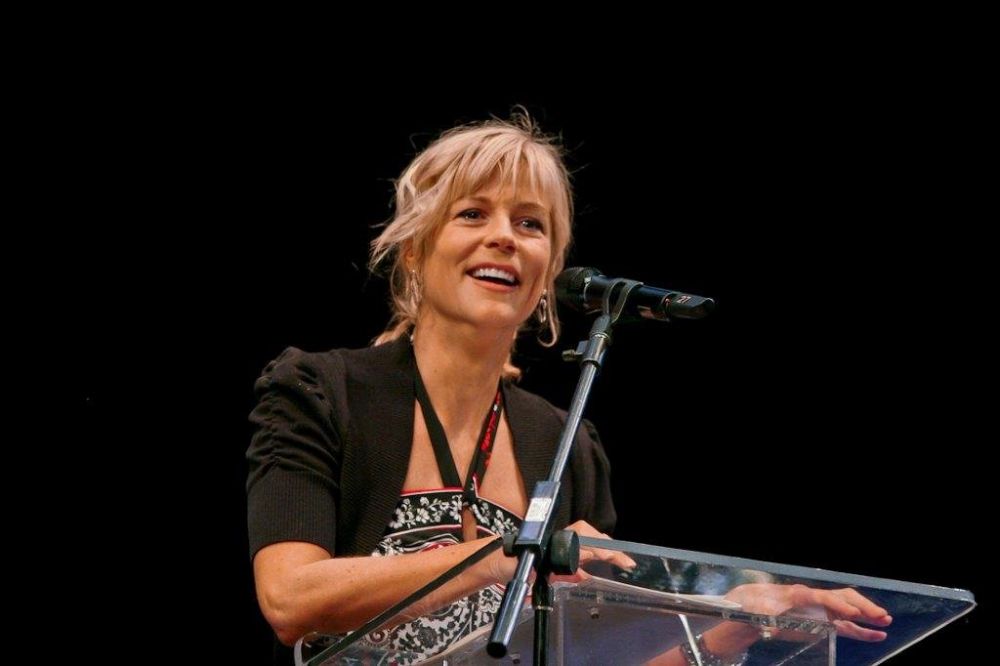 Lisa's approach to the work, her experience, and preparedness for every role she inhabits, reflect positively on her inspiring career as both a performer and educator. There's no guide map to a career in the arts, but with focus on training, open-mindedness, and a grounded approach, it's clear Lisa Brescia is forging her own unique path to fulfillment in the performing arts.  
---
---