Don Rickles Reunites with Tom Hanks and Tim Allen in Toy Story 4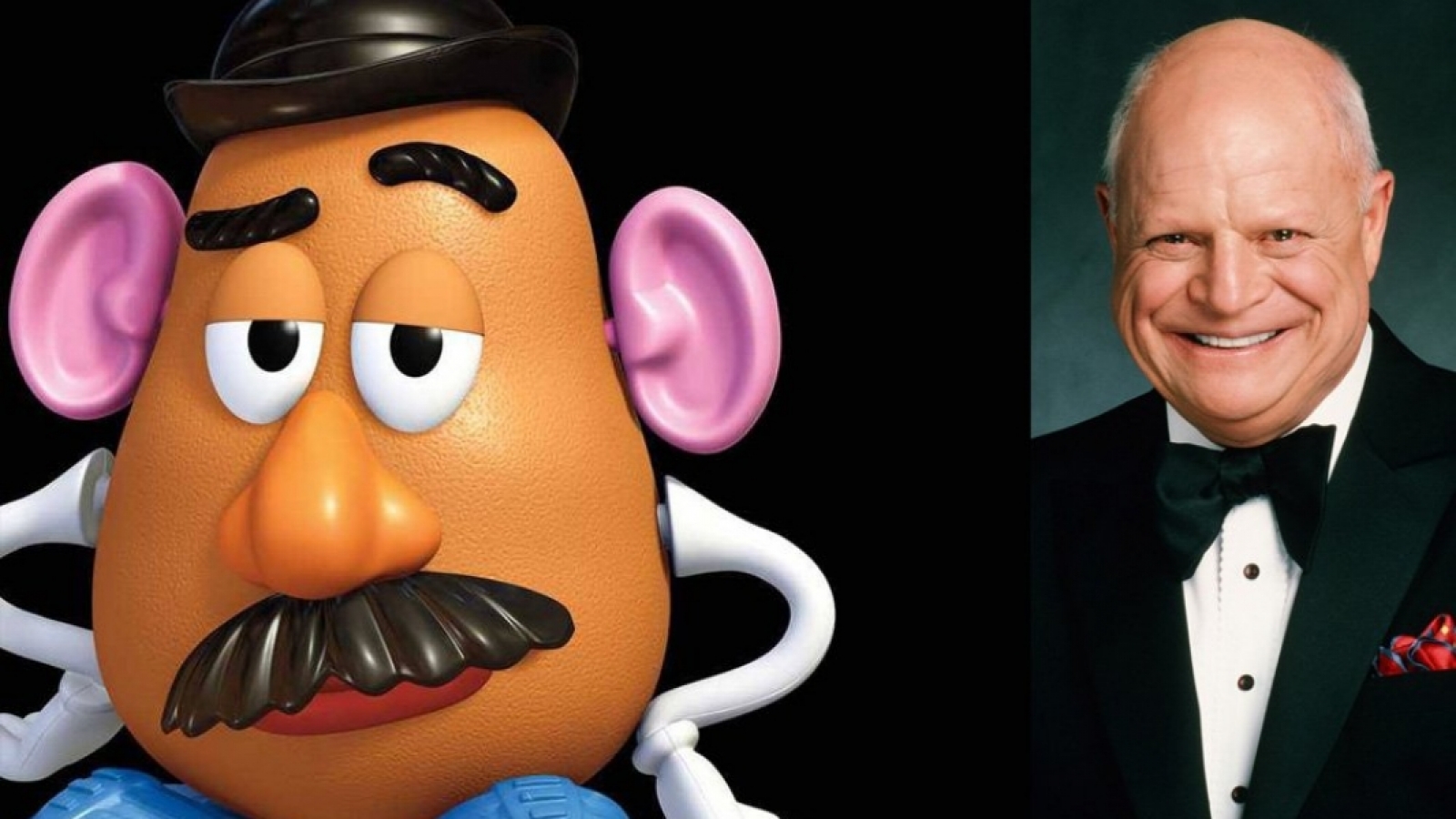 After two decades of feature length hits, Pixar Animations confirms
Toy Story 4
is in the making – and the whole gang is getting back together. Tim Allen (Buzz Lightyear) and Tom Hanks (Woody) were first to jump back on board followed by Academy alum, "Mr. Potato Head" himself, Don Rickles.
The fourth installment of Rickles' Mr. Potato Head was a "no brainer" this time around, but during the story's inception in 1995, that decision didn't come so easily. The 1948 Academy grad fondly joked in
Closer Weekly,
"When [Director John Lasseter] approached me for the first one, I said, 'I don't do comedy with cartoons, dummies and toys. Leave me alone.' Then he told me the money and how nice it was going to be and, I said, 'Yeah, I can give it a try.'" Seems like the right decision, too; coloring outside his comedy-lines brought Rickles' career in front of a whole new generation.
At 89 years old, Rickles continues to appeal to audiences young and old.  And though his many honors and nods – a star on the Hollywood Walk of Fame, The Johnny Carson Award, TV Land Legend Award, and a Primetime Emmy – would prompt many for retirement or a life of R & R, The Insult Comic isn't ready to step out of the spotlight. He told
USA Today,
"I just feel like I got a lot of time yet to do. And young people – 35, 22 – they go, 'Hey Rickles is here, the guy who calls you a hockey puck or dummy.' That's something that always keeps you up there."
Keep doing your thing, Mr. Rickles. We're here watching with true admiration and respect for your craft.  
---
---