The Academy Celebrates Asian American and Pacific Islander Heritage Month 2023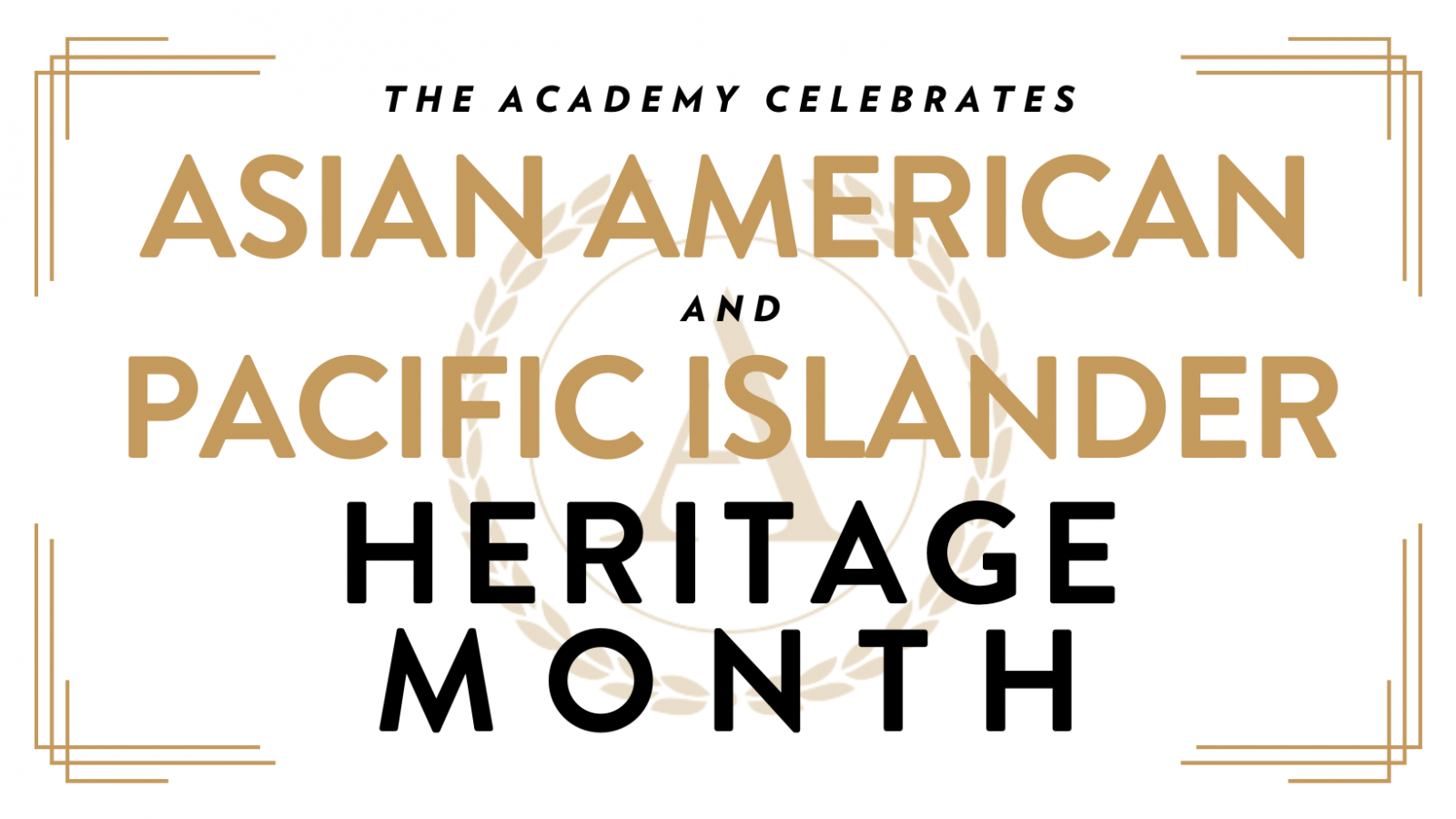 In celebration of Asian American and Pacific Islander Heritage Month, The Actors Society spotlights iconic cultural roles played by AAPI members of our Academy Alumni community.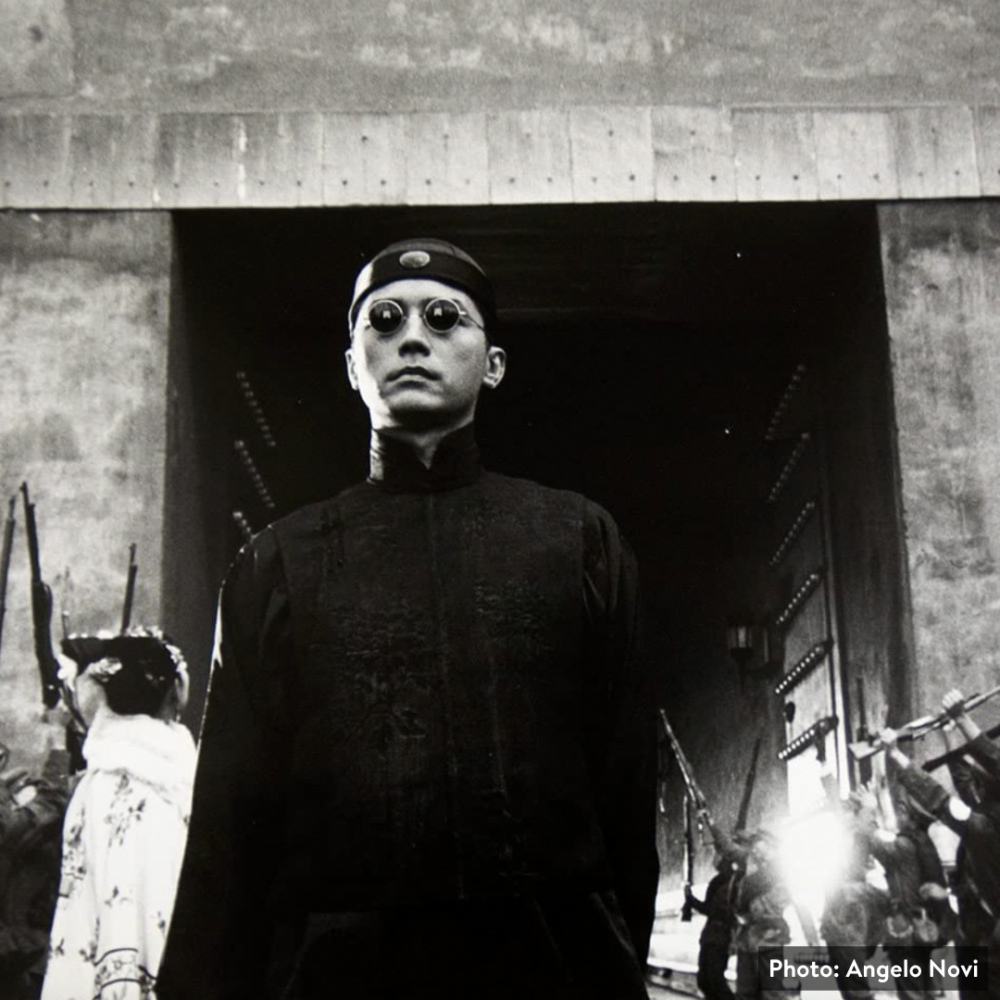 John Lone (Class of 1978)
Lone's portrayal of Pu Yi in Bernardo Bertolucci's historical epic The Last Emperor in 1987 earned his second Golden Globe nomination. 
Born in Hong Kong, Lone trained in the Peking Opera as a child before venturing to Los Angeles to work on his dramatic skills. Lone graduated from the Academy in 1978 and continued to deepen his craft with the East-West Players, the nation's first professional Asian American theatre organization. In addition to his role as Pu Yi, Lone has made decades of contributions to both the American and Asian film, television and theatre communities.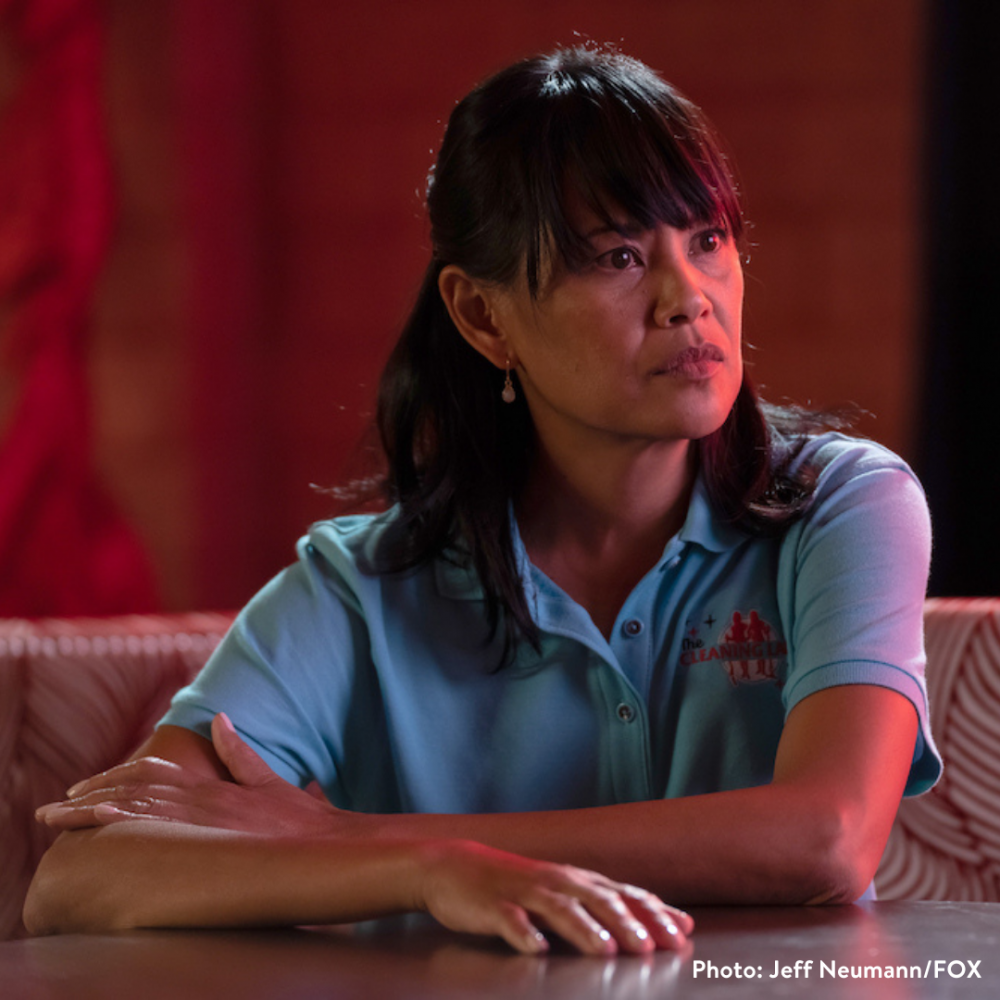 Martha Millan (Class of 1997)
As Fiona De La Rosa on FOX's crime drama series The Cleaning Lady, Millan portrays the complexities of raising a family in America as an undocumented Filipino immigrant.
Regarding The Cleaning Lady and roles for Southeast Asian actors, Millan, who is Filipino-Australian, has said in an interview with CNN Philippines, "Back in the day, you just get one line and then you get put to the side, whereas this is a show that actually explores the marginalized voices…it's just wonderful to be part of this show because of its ground breaking representation and diversity in every way."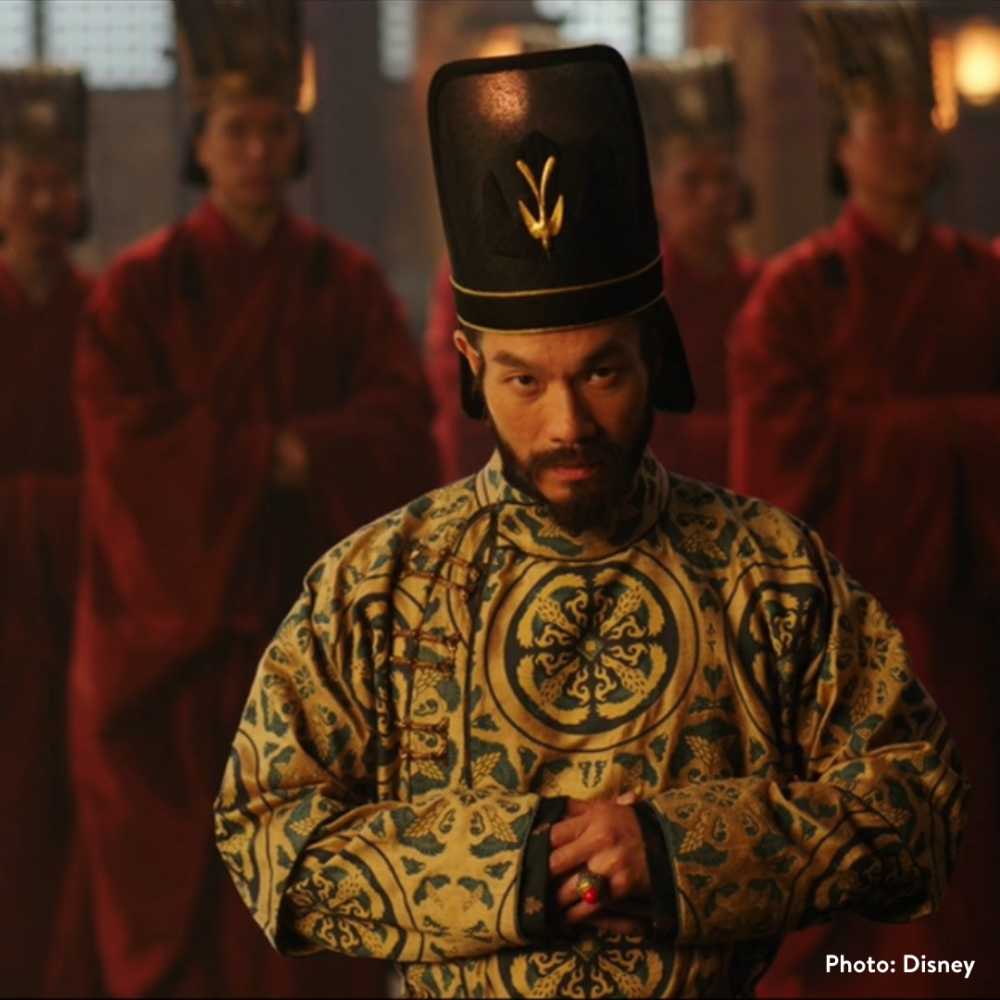 Nelson Lee (Class of 2001)
Lee's role as The Chancellor in Disney's live-action Mulan was the result of multiple screen tests over a year while doing a play in Pittsburgh. 
Coming to Canada from Taiwan with his family as a child, Lee graduated from The Academy in 2001, and began working soon after, most notably as supervillain Dragon King on CW's Stargirl.
Regarding the current status of representation in today's industry, Lee states, "There's a rich culture that I can't wait to be tapped, to see real, human stories where people happen to be Asian. The goal is to keep it going and cover it on all aspects from writers from actors, producers, directors. That's how we continue to keep the door open and continue to make content that's important."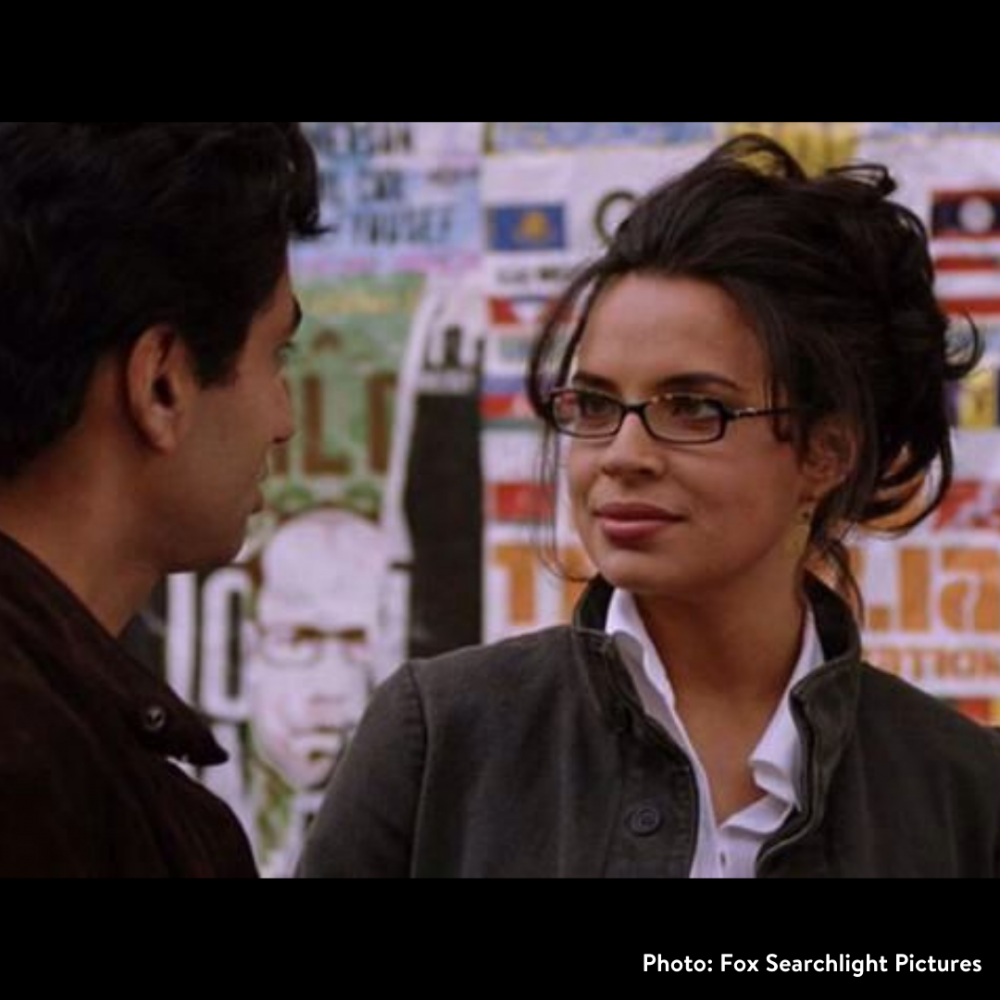 Zuleikha Robinson (Class of 1997)
Robinson's role as Moushumi Mazumdar, a "nice Bengali girl who makes samosas every Thursday," was pivotal in Mira Nair's film adaptation of The Namesake, a story about the American-born son of Indian immigrants who wants to fit in amongst his New York peers, often clashing with his traditional parents.
Born in London to an Indian-Burmese mother and English father, Robinson lived in Thailand, Singapore and Malaysia before coming to The Academy. Since graduating, she's worked non-stop in such films as The Merchant of Venice and Hidalgo, and on TV series Lost, Homeland, Law & Order: SVU and can next be seen on Prime's Jack Ryan.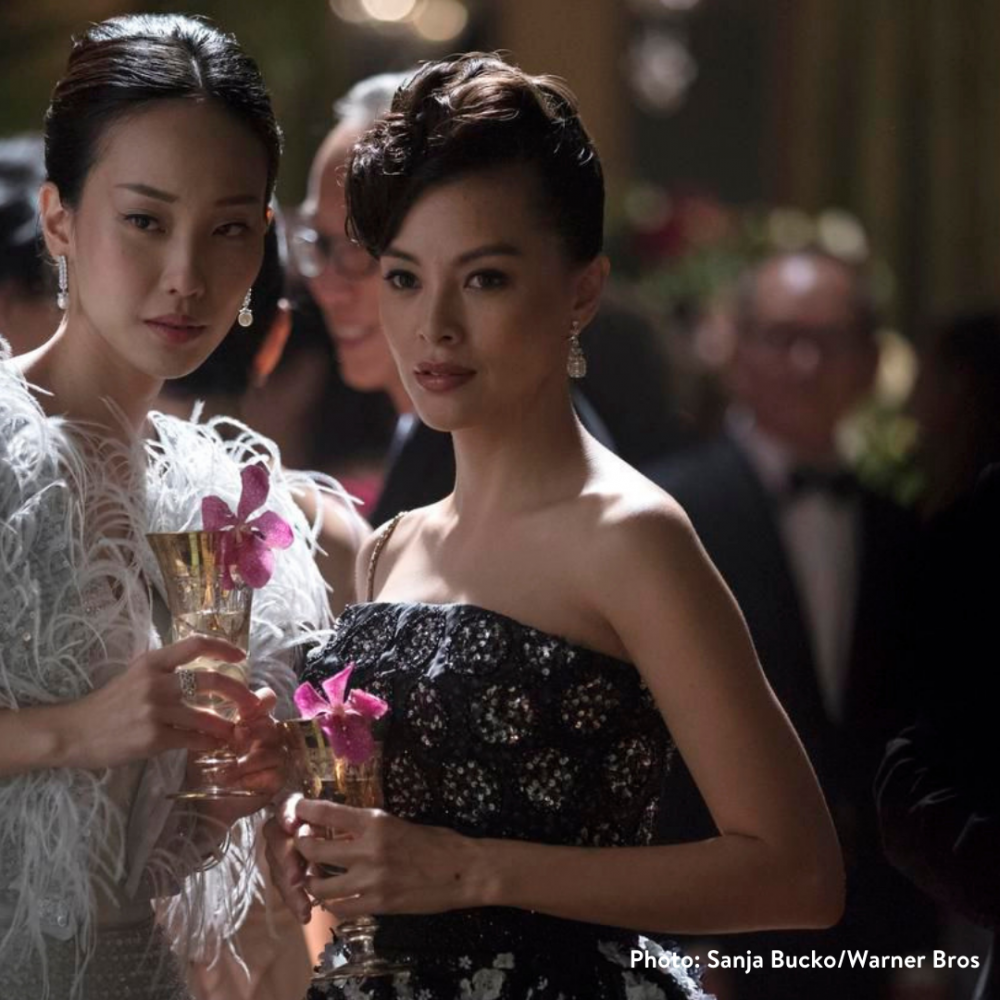 Carmen Soo (Specialized Training 2013)
Soo's role as heiress and socialite ex-girlfriend Francesca Shaw in 2018's Crazy Rich Asians cemented her standout status as part of the first Hollywood studio movie featuring an Asian and Asian-American cast since 1995's The Joy Luck Club. The film made $237 million in worldwide box office and is the highest-grossing romcom of the last decade.
Born in Malaysia to a Chinese father and Chinese-British mother, Soo moved to Hong Kong at 17 to pursue a modeling career, and soon found herself starring in the Filipino soap Kahit Isang Saglit (International title: A Time for Us). A prominent personality, Soo continues to work internationally.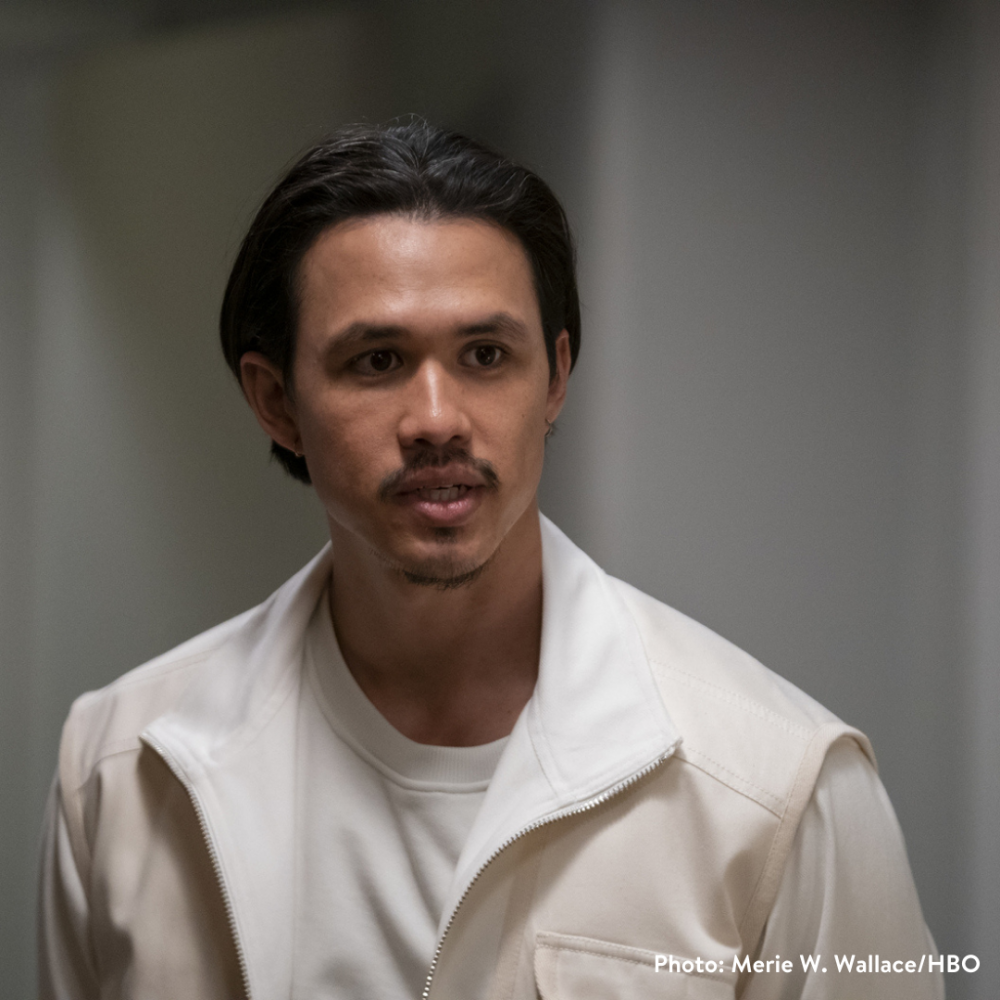 Alexander Hodge (Class of 2016)
Hodge's two-season tenure as fan favorite Andrew Tan on HBO's Insecure was a celebration of Asian men as romantic leads. 
Born in Australia to a father of Irish descent and a mother of Chinese heritage, Hodge was a rugby player before taking a drama class. Soon after graduating from The Academy in 2016, Hodge started booking single episodes before landing Insecure. He can currently be seen on Netflix's Wellmania and in Adele Lim's Joy Ride this July.
---
---