Where Experience Gets Empowered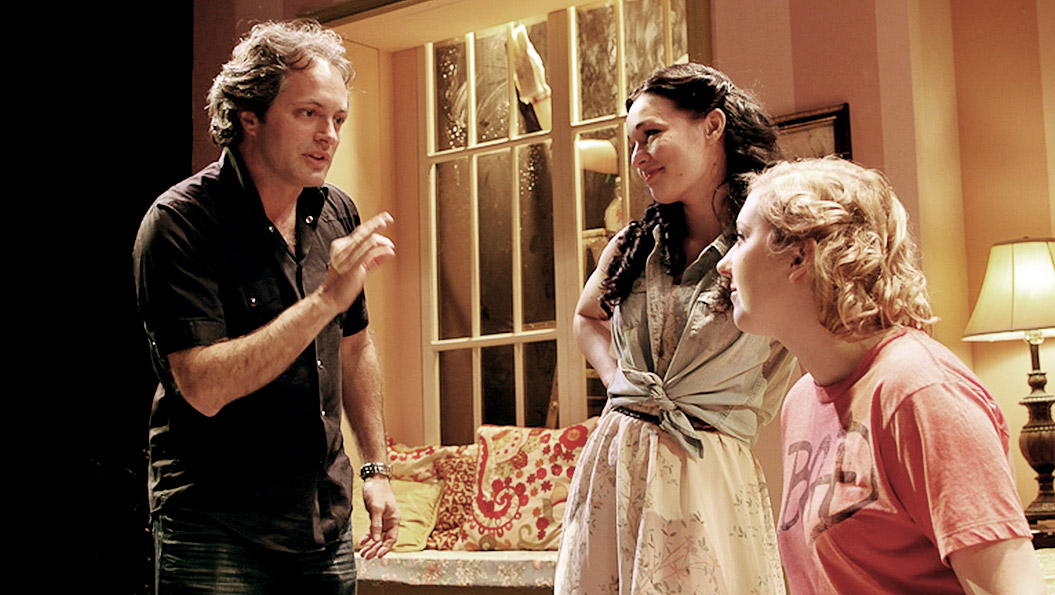 Our advanced Encore Program is for trained actors who desire more from themselves and the industry. Where a high level of training, along with the collaboration of working actors, directors and industry professionals, combine to bring a new level of focus to your career and power to your passion.
Apply Now to Encore
---
Advanced Encore Program Benefits:
Smaller class sizes for more
individualized instruction
Professional, peer-level
training environment
Performance opportunities and
workshop projects
Scholarship opportunities for The Academy's
Full-Time Conservatory
Highly advanced training courses
designed for professional-level actors
Focused collaboration with industry
professionals
Academy Encore Training Certificate
awarded for successful completion
These advanced summer courses are designed for Academy Full-Time Conservatory graduates, past Five-Week summer students, and actors with considerable professional training and industry experience. A video audition and supplemental admissions documentation may be required. Contact Admissions for more information.
Create Your Own Encore Experience
As an Encore actor, you have many choices to customize your Academy training, including a specialized Seven-Week or Five-Week Encore Program.
Seven-Week
Encore Program
Dates:
---
June 12 - July 28 or June 26 - August 11
Intensive Dates Vary View dates
Includes:
---
5 Encore Core Courses Details
Pick 2 Electives Details
Pick 1 Intensive Details
Industry Insight Series Session*
Price:
---
$4,250 Savings of $2,450
Special Offers:
---
$1,000 Full-Time Program Scholarship1
$500 housing credit2

Dates:
---
June 26 - July 28
Intensive Dates Vary View dates
Includes:
---
5 Encore Core Courses Details
Pick 1 Elective Details
Industry Insight Series Session*
Price:
---
$3,750
---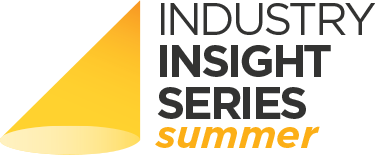 Acclaimed Industry Insight Series included with Early Enrollment
Featuring panel discussions and Q&A sessions with guest speakers ranging from accomplished actors to entertainment industry professionals, you definitely don't want to miss this behind-the-scenes glimpse into the inner workings of the entertainment industry. This series (a $500 value) is included with early enrollment of any summer program. Learn more about our Industry Insight Series