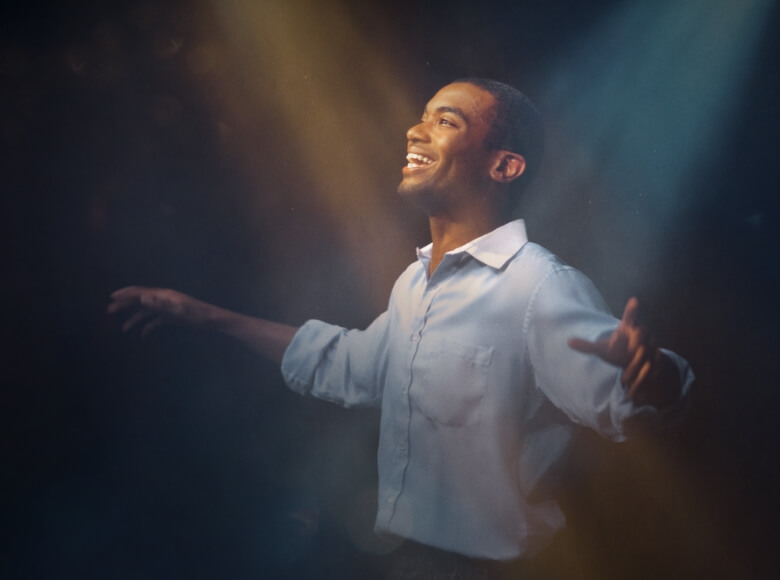 Ignite Your
Define Your Purpose.
Passion.
Embrace the power of raw, channeled emotion. Grow and stand taller. Test and try your voice, and emerge a stronger person. Prepare yourself for a lifelong career as an actor who can connect to the human spirit and move people to tears or cheers.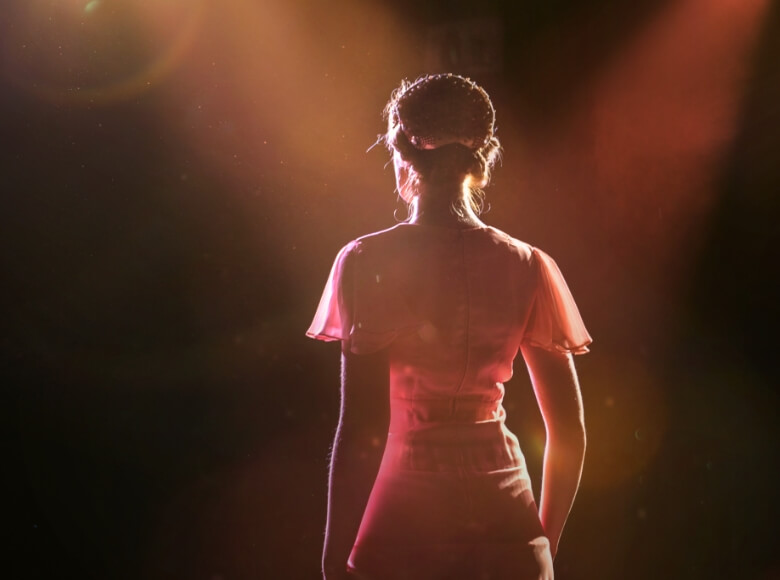 Train for Excellence.
Join a select group of dedicated students on a journey of discipline, artistic exploration, and self-awareness. Discover time-tested and innovative techniques for expressing and harnessing truth in performance. Become proficient in specific technical skills and gain firsthand knowledge of behind-the-scenes roles. Physical training, academic learning, and technical skill converge at The Academy.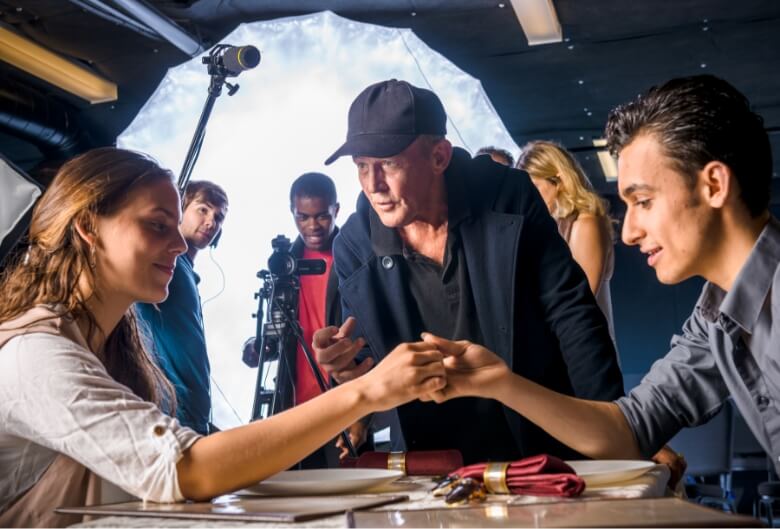 Create Lifelong Relationships.
The Academy offers a network of unprecedented access to the industry. Build lifelong relationships with mentors and master instructors who will equip you to thrive in a lifelong acting career. Grow within a diverse and enriching learning environment with a student body representing six continents and more than 40 nations. Forge authentic, lasting connections that will enrich your craft and help you thrive alongside a global family of rising talent.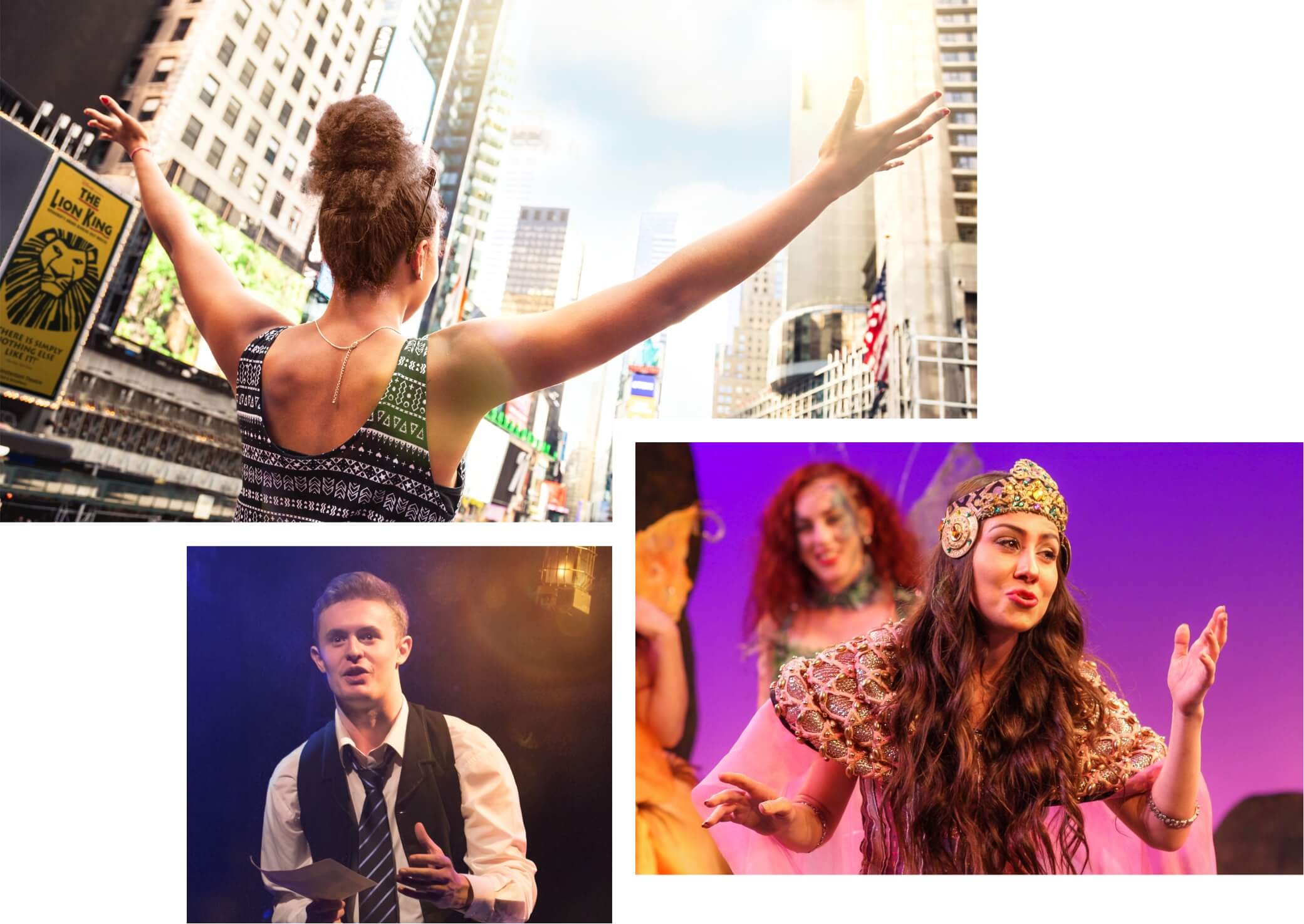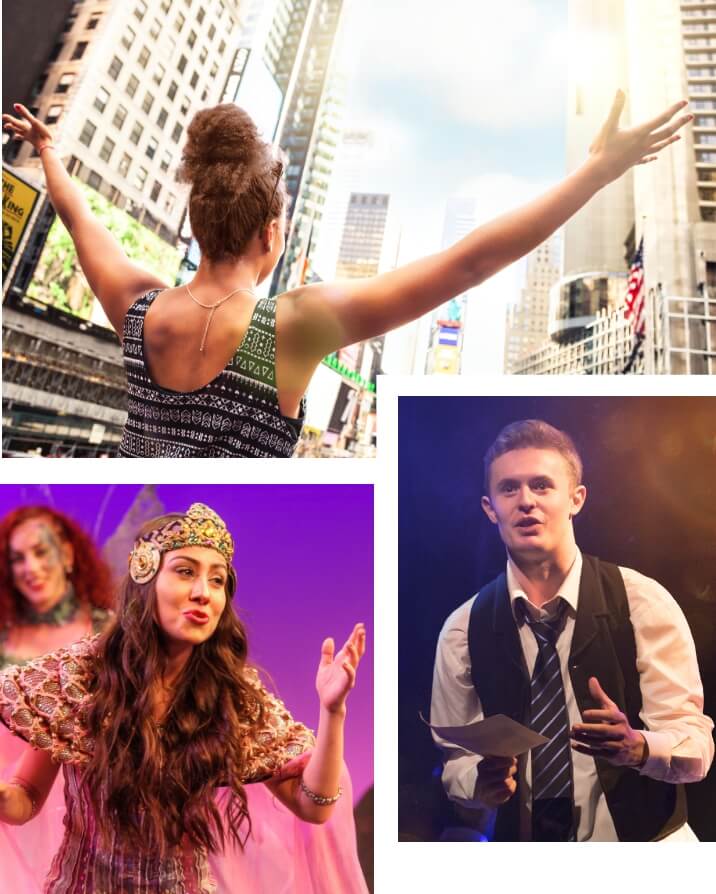 Discover Inspiration Everywhere.
Whether you're on our New York or Los Angeles campus, you'll draw inspiration from distinguished faculty, passionate students, intensive training programs, and a city rich with cultural tradition. Immerse yourself in a small-group setting with single purpose, surrounded by fellow artists focused on the same goal. 137 years of historic legacy meets explosive energy and talent at The Academy. Your community is waiting.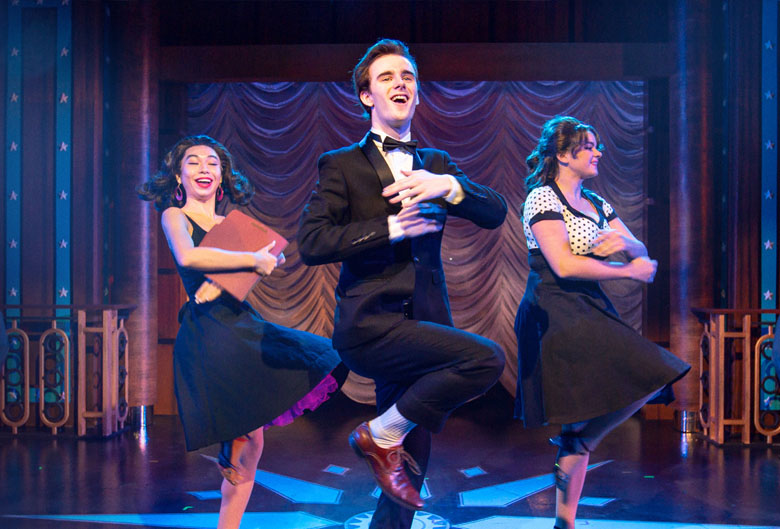 NEW! Master Musical Theatre in NYC.
Get ready to belt out those show tunes and dance! This fall in New York, we're shaking things up with the debut of our brand new Acting for Musical Theatre emphasis. Immerse yourself in movement and song while developing the craft to bring realistic characters to life. With classes like Dance, Music Theory, Text to Song, Auditioning for Musical Theatre, Vocal Ensemble, and Private Vocal Training, you'll have all the tools you need to shine. Ready to join the show? Just select the Acting for Musical Theatre emphasis on the last step of our full-time conservatory application and let the curtain rise on your future!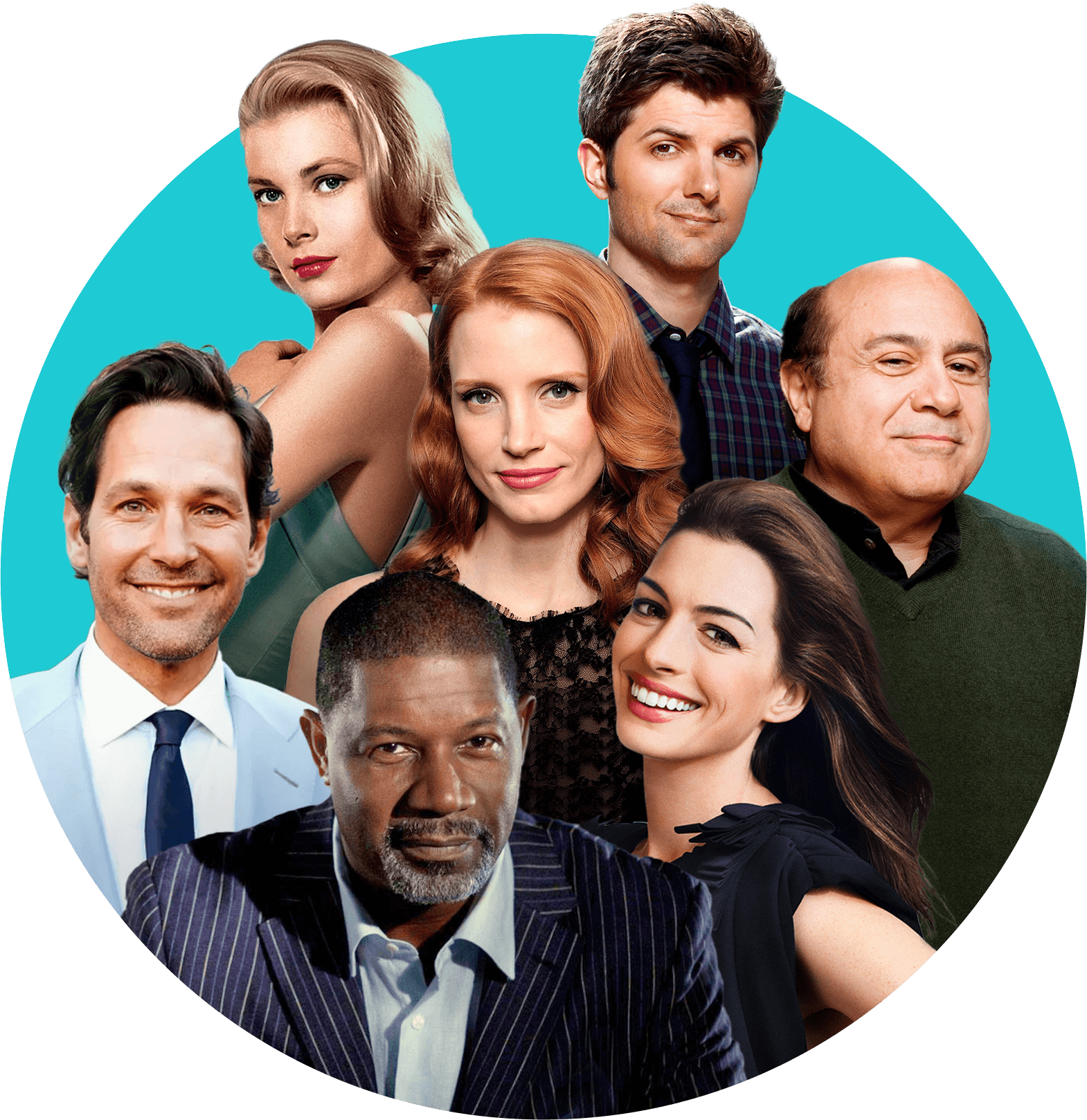 112 Oscars® 356 Emmys® 100 Tonys®
The Academy's alumni have been honored with an unprecedented 112 Oscar®, 356 Emmy®, and 100 Tony® nominations.
Your Voice
Belongs at
the Academy.