Academy Alumni Reunite at 19th Annual New York International Fringe Festival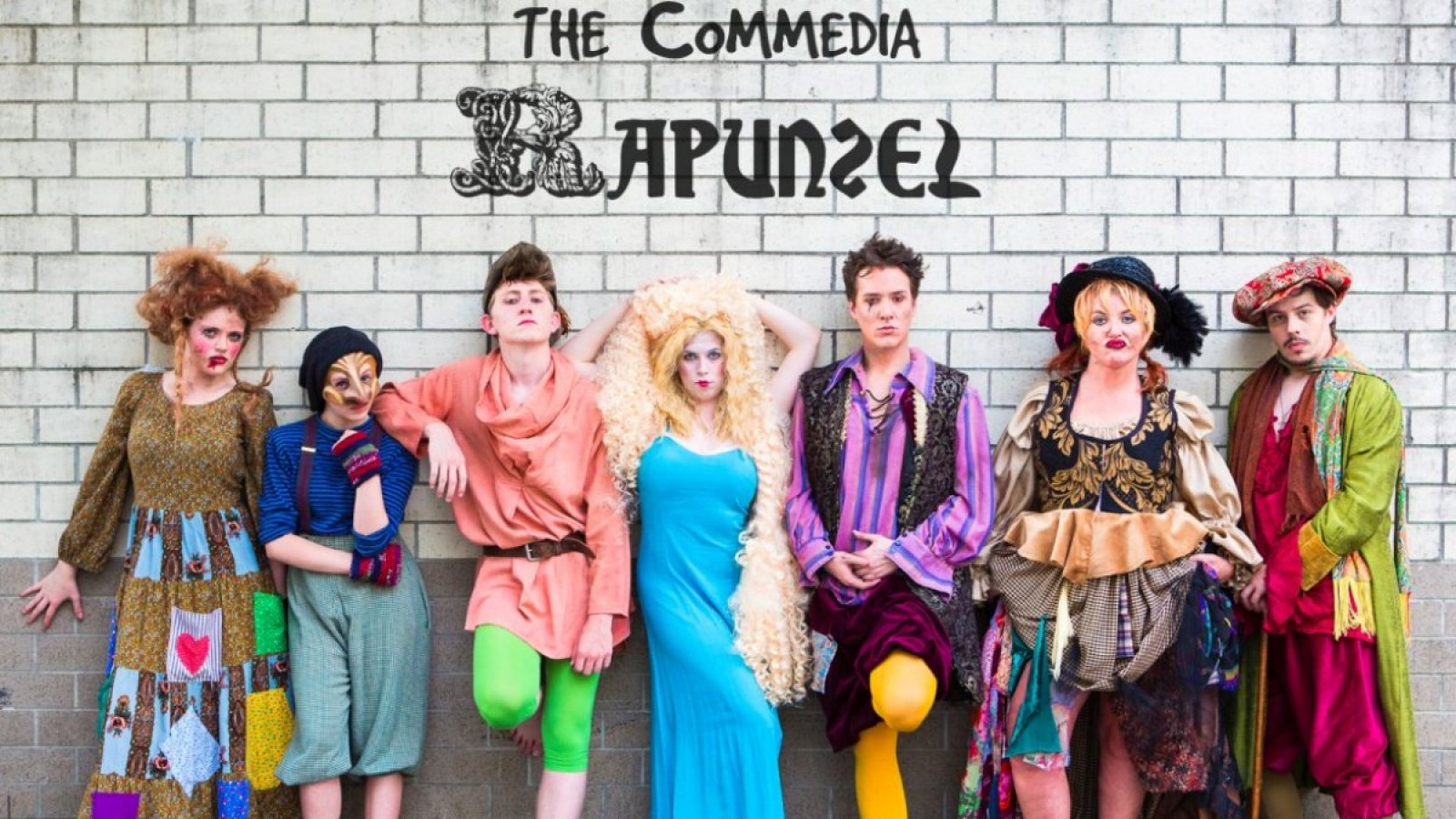 The 19
th
Annual New York International Fringe Festival (FringeNYC) opened this weekend, drawing curtains on more than 20 stages spread from Manhattan to Greenwich Village. Founded by notable playwrights John Clancy and Ezra Buzzington, the theatre fest runs for two weeks, and has whittled its submissions down from a jury-based selection process to just 200 hand-chosen pieces. Among those selected, Academy alums are stealing the spotlight with their original productions:
The Report 
and
The Commedia Rapunzel.
The Report
, a thoughtful new drama written by award-winning Off-Broadway playwright Martin Casella, is adapted from the novel by Jessica Francis Kane and explores the inevitable responses of human nature to a tragic, deadly WWII mass casualty. The production is directed by Alan Muraoka and boasts a brilliant cast of Broadway and Off-Broadway stars, almost all of which are Academy alums: Michael Countryman ('76), Philippa Dawson ('14), Natalie Frost ('12), Jenny Green ('08), Louis Lavoie ('12), James Physick ('13), Sophie Sorensen ('09), Jonathan Stephens ('13), Zoë Watkins ('12).
"We couldn't be prouder to stand on stage with people we know, love and trust," gleams Watkins, who is a member of the Alumni-established Cutting Hedge production company, at the forefront of BritMerican Theatre. "Academy training is like a short hand for 'Oh – you're ok – let's do the work!' We know the training, the standards and work ethics, even if we didn't graduate the same year."
Those hard-working standards have also landed the cast roles in such films and series as
P.S. I Love You, Boardwalk Empire, Louie,
and
The Sopranos.
Says Watkins, "We are truly humbled by the support we have been given by both The Academy and the industry at large."
The Commedia Rapunzel
is the newest production from "The Spaghetti and Meatball Players," led by Academy Alum Sam LaFrage ('12) with co-stars Natasha Nightingale ('12), Andy Dispensa ('14), Billie Aken-Tyers ('13) and Stage Manager Jonathan Steiger ('14). The wild and zany Commedia dell'arte styled show has received rave reviews since its premiere at the Columbia Children's Theatre in South Carolina. Applauded as "the funniest play I've seen in years" and "wacky crazy fun for the entire family" by critics, the production takes its audience through unexpected twists and turns of the fairytale classic
Rapunzel,
prompting participation and sing-a-longs from its viewers.
"This is a play I wrote while in my third year at The Academy, and was inspired by the work I did in Todd Peters' acting class," tells LaFrage, who wrote, directed and stars in the production. "I'm so grateful for everything the school has given me."
We are so proud of the incredible talent and creativity our alums have presented at FringeNYC 2015, and are truly inspired and warmed by their camaraderie and collaboration. Alums – you're not only motivating each other, but sharing your gifts with audiences everywhere. Break a leg!  
---
---