Academy Trailblazers: Cleavon Little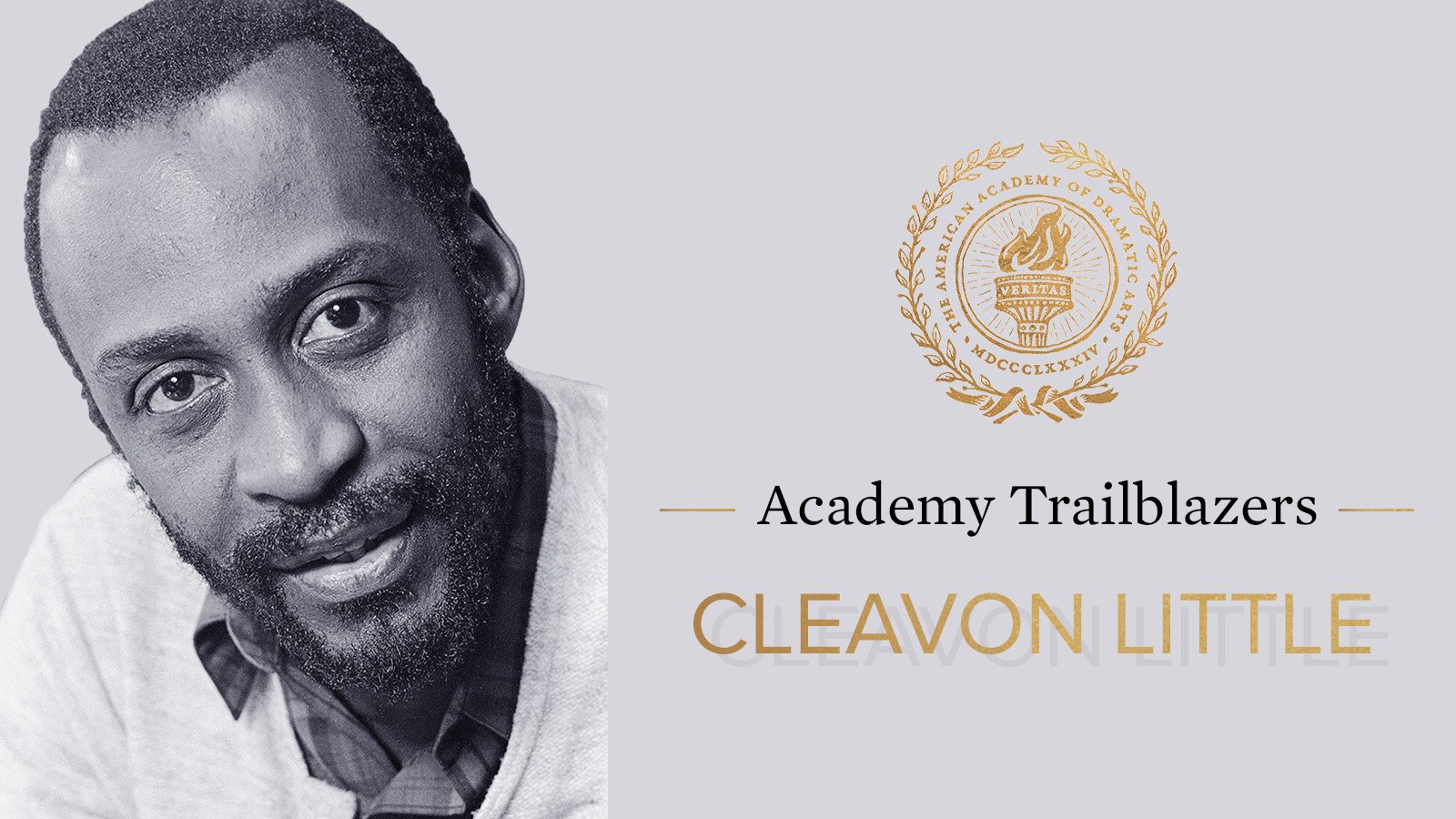 Throughout its history, Academy alumni have been at the forefront of the performing arts, often as trailblazers who have made a remarkable impact on the world of entertainment and beyond. In order to honor these achievements, The Academy presents this series to highlight alumni who have made important contributions to the evolution of acting as a craft.
Born in Chickasha, Oklahoma in 1939, Cleavon Little's journey into acting began once his family moved west to San Diego, California. He attended San Diego City College, and then San Diego State University, where he earned a bachelor's degree in dramatic arts. He was awarded a full scholarship to Juilliard for his graduate studies in classical theatre with an emphasis on Shakespeare. Little then continued his training at The American Academy of Dramatic Arts, graduating in the Class of 1967.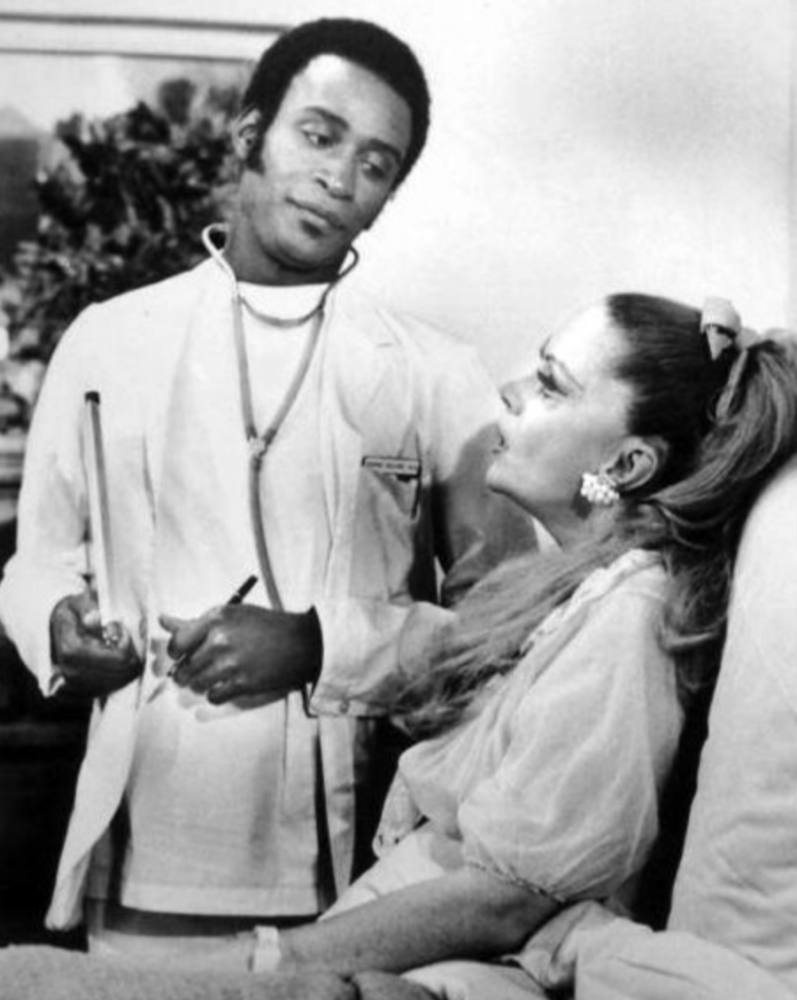 Making his professional debut that same year, Little performed in many stage productions in New York, including Hamlet and A Midsummer Night's Dream as well as the Off-Broadway production Scuba Duba, his first production with fellow Academy alumnus Judd Hirsch. Little's Broadway career began with the musical Jimmy Shine, which also starred Dustin Hoffman.
In 1970, he starred in the musical Purlie, set in the Jim Crow-era South. In this show Purlie, a traveling preacher, returns to his hometown to save his community's church and emancipate slaves from a plantation. The role earned Little a Drama Desk Award and a Tony Award for best acting in a musical.
After his success onstage, Little kept his eye on television and film as a way to expand his craft, booking small movie roles and ensemble series parts. In 1972, he landed the series regular role of Dr. Jerry Nolan in the hospital sitcom Temperatures Rising.
While casting his satirical Western Blazing Saddles in 1974, writer/director Mel Brooks wanted co-writer Richard Pryor as the lead, but the studio executives at Warner Bros. declined. Brooks sought a Black actor with good looks, charm, and a sharp wit, and at Pryor's suggestion, eventually cast Little as Sheriff Bart. Blazing Saddles was a critically acclaimed success, was nominated for three Academy Awards and earned Little a BAFTA nomination for Most Promising Newcomer to Leading Film Roles.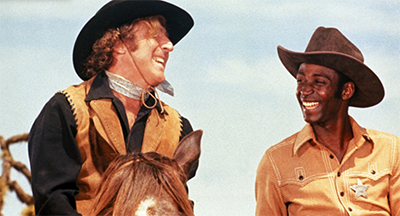 Little went on to have numerous television appearances on shows like The Mod Squad, Police Story, The Rockford Files, The Love Boat, and Fantasy Island throughout the 1980s and early 1990s. He would also reteam frequently with Judd Hirsch, with whom he starred in the hit play I'm Not Rappaport, winning the Tony Award for Best Play in 1986. His appearance on Hirsch's sitcom Dear John would prove just as fruitful, earning the 1989 Primetime Emmy Award for Outstanding Guest Actor in a Comedy Series.
He 
played many roles
that helped to illustrate and represent Black cultural experience.  He starred opposite Richard Pryor in the film
Greased Lightning
, based on the life of Wendell Scott, the first Black stock car racer to win in America. On stage, he portrayed legendary jazz saxophonist Lester Young in
The Resurrection of Lady Lester
. He played a Black dentist in an interracial marriage on the sitcom
True Colors
, as well as a civil-rights lawyer on the docudrama 
Separate but Equal
with the legendary Sidney Poitier. 
Little's career ended prematurely, as he succumbed to colon cancer in 1992. However, his legacy as an artist and trailblazer lives on in his vast body of work and noted commitment to the craft of acting. In 1994, this excellence was recognized with the addition of Little's star to the Hollywood Walk of Fame, and his influence is felt by stage and screen actors to this day.
---
---