Alumna Catherine Dyer Reflects on Her Unique Career Path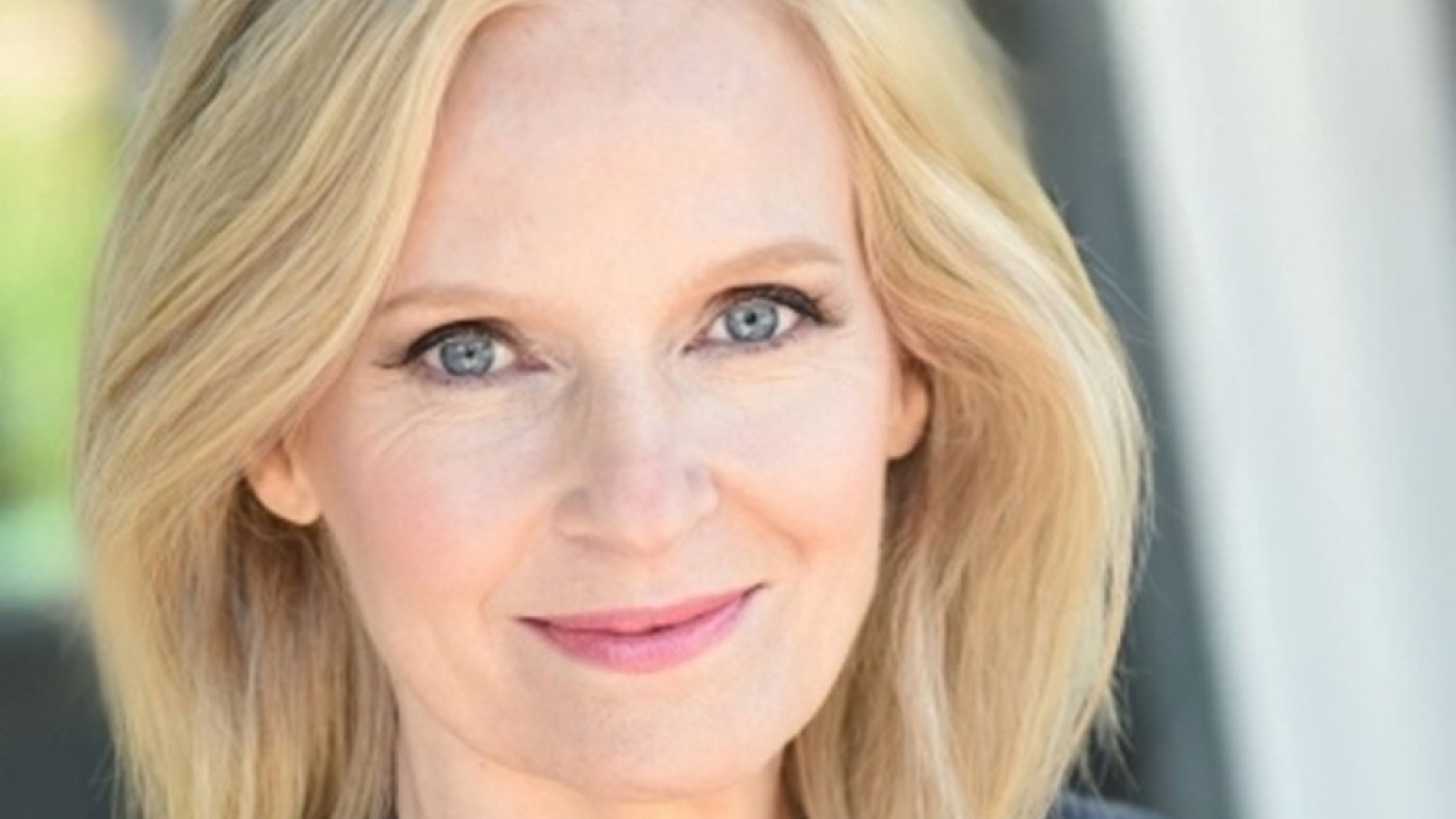 The path to a successful, satisfying career as an actor is rarely a straightforward one, as Academy graduate Catherine Dyer can attest. Nevertheless, through hard work, an open mind, and a dedication to continually learning, incredible things can be achieved. Since graduating from the New York campus, Catherine has carved out a fascinating career as an actor, in a recurring role on the first season of Netflix's hit series
Stranger Things,
and more recently, the CBS medical drama
The Resident
.  
Growing up in Atlanta, Catherine discovered her passion for performance in high school when she began taking classes at the Alliance Theatre. "I found something that I enjoyed doing and tapped into my creative energies, so furthering my study in New York was the obvious next step for me," she explains. As the child of New Yorkers, Catherine knew her parents wouldn't be thrilled with their teenage daughter moving to the Big Apple, so she applied to The Academy without their knowledge. The memories of her training are warm and vivid.  "I only have wonderful memories of my time at The Academy," she says. "Lad Brown, Carol Fox, and my vocal production teacher are wonderfully etched in my memory."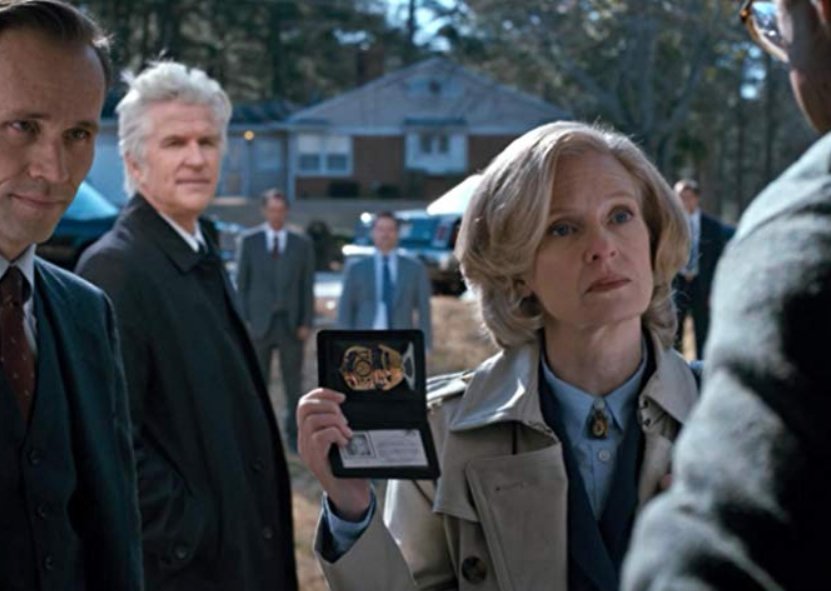 After graduation, Catherine quickly began working in a range of mediums, including theatre, film, television, and commercials. After relocating to Los Angeles in 1991, she found great success with her one-woman-show,
Sorry to Keep You Waiting
. However, following the devastating 1994 Northridge earthquake, Catherine sought out a different path professionally. "I banged my head against the proverbial wall for years and years as an actor, but it took an earthquake to wake me up and realize that I needed to try a path other than acting," she remembers. "I eventually landed at Lifetime as a Development Assistant, and it was a wonderful experience. I learned about the other side of the camera, and how television gets made." Working in Lifetime Television's Original Movies Department presented an opportunity to grow and develop new skills, and still allowed Catherine to draw heavily upon her Academy training. "Knowing how to breakdown and analyze scripts was invaluable to me in this position," she laughs.  
Returning to New York City, she took the position of Programming Coordinator for A&E Television's
Biography
series and eventually worked her way to Manager of Documentary Programming and Supervising Producer. In this role, she oversaw the production of more than 250 hours of television per year, earning an Emmy nomination in 2003. The love of acting never left her though, and while working behind-the-scenes in television during the day, she was also performing in Off-Broadway theatre at night. By 2004, Catherine was ready to return to acting full-time.  
Family brought Catherine back to Atlanta two years later, just as film and television production exploded in the area. "Finally, my timing was right!" she says. "I booked a recurring role on
Army Wives,
then shot
The Blind Side
, and have been fortunate enough to have spent the last decade as a working actor. In 2006, I had three acting credits on IMDB, and now I have 66. I'm proud of that."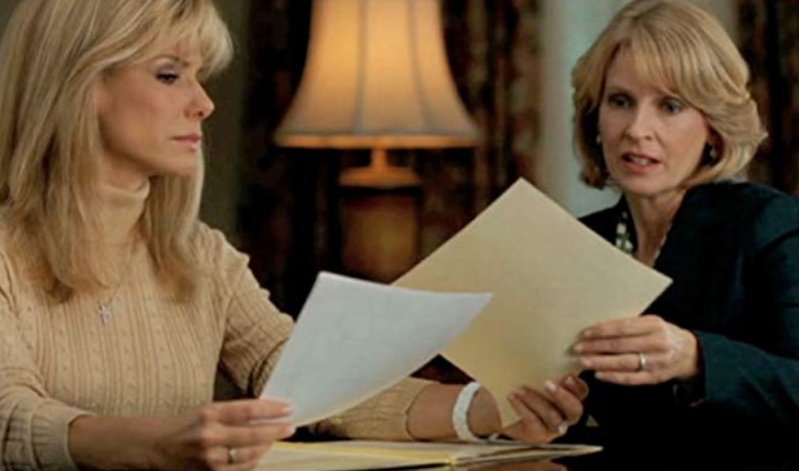 Catherine and her husband own a studio, Drama Inc., with two other actors in Atlanta, which has given her the freedom to accept jobs that come her way, including roles in television on such series as
Halt and Catch Fire
,
Black Lightning,
and
Queen Suga
r, as well as film in
Dirty Grandpa
,
The Darkest Minds
, and
The Founder
.  
When asked if she had any advice for those students currently studying at The Academy, she spoke with the knowledge of someone who really knows the industry and loves what they do. "Look at auditions as a chance to do what you love for two minutes," she advises. "This is a business about building relationships. Look at auditions as building blocks; you may not book this one, but who knows what that casting director will be casting two months or two years from now. Go in. Be professional. Do what you love, and they will remember you. Don't ever compare yourself or your career to others. Find people who are creative and positive and lift you up!"  
Catherine's path to a successful acting career has been anything but traditional, but her willingness to learn and be open to new experiences beyond the traditional "actor's path" served her well. From behind-the-scenes jobs to relocating beyond New York or Los Angeles, she has always known that she is exactly where she is supposed to be.
---
---