Angel Parker Stars in FX Networks' Best Show of the Season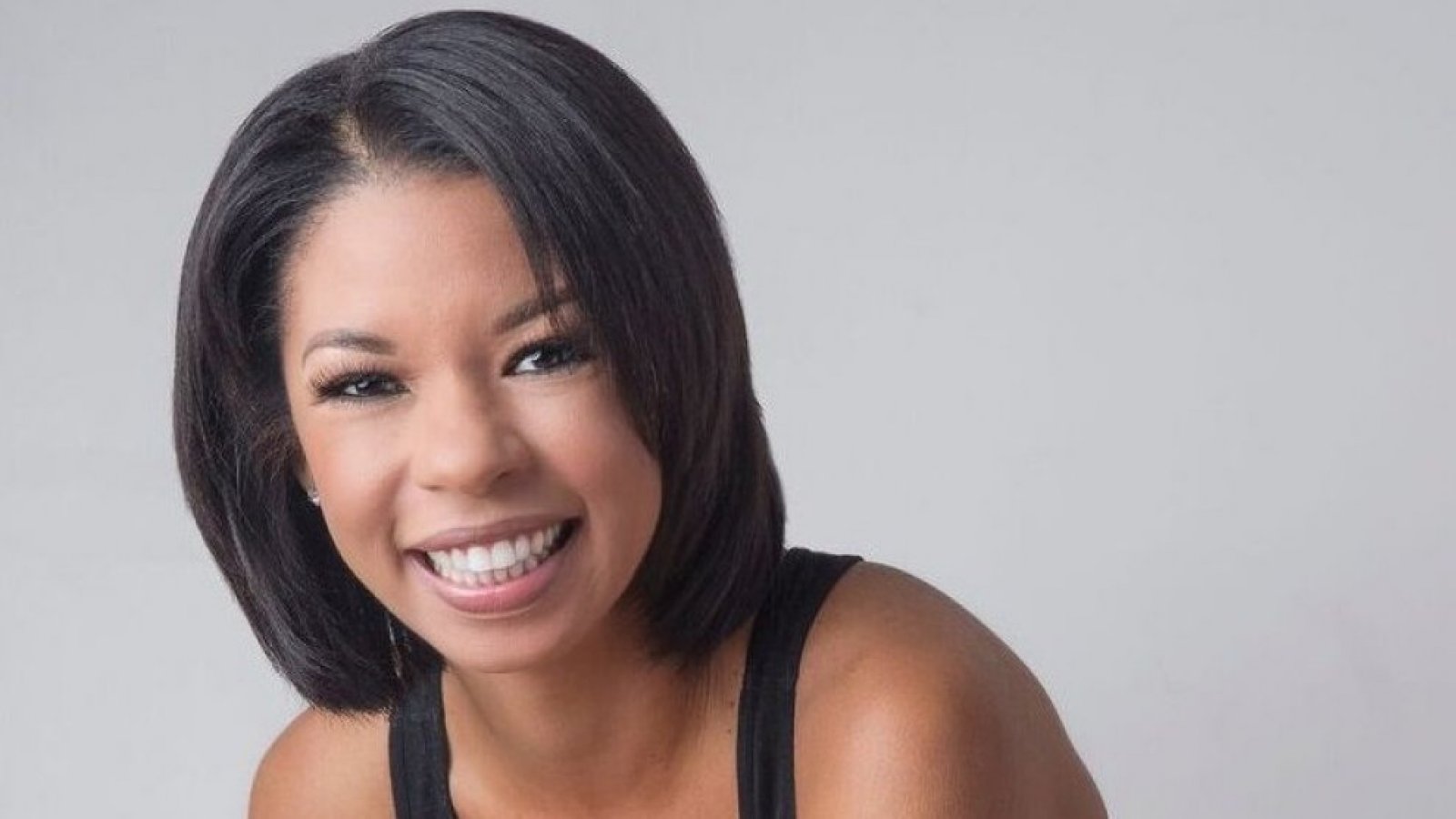 Angel Parker has been keeping busy over the years, earning recurring roles on such TV series as ER and The Soul Man, and as the star of Disney XD's Lab Rats. But it's for her newest role as Shawn Chapman on FX's highly anticipated drama, The People v. O.J. Simpson: American Crime Story, that the Academy alum is quickly becoming a household name.


Based on the book by Jeffrey Toobin, The Run of his Life: The People v. O.J. Simpson, the brand new series by Ryan Murphy (American Horror Story, Scream Queens, Glee) boasts an all-star cast including John Travolta, Cuba Gooding Jr., David Schwimmer and fellow Academy alum Sarah Paulson. The series not only follows the Simpson trial, but focuses on the personal struggles and triumphs within the attorneys' lives – a compelling storyline which viewers are saying has humanized the characters.

"It's such a dream come true to work on a project like this," said Parker in an interview with The Source. "As an LA native, I remember this case very well. It was a rich experience for me to dive into our recent history and play a woman like Shawn Chapman. She is a brilliant and beautiful woman, and this was the point in her career that she was really proving herself, much like myself."

Recent reviews of the show, which premiered February 2nd, have called Parker a scene stealer, applauding her ability to dig into Chapman's strength and vulnerability with a seamlessly delivered performance.

"I love strong women that also are very tapped into their vulnerable side," she said, admitting that it was this grit and raw emotion that drew her to audition for the part. "I love showing multifaceted characters that are flawed."

As the first season of this planned anthology series continues, Parker is already on to her next role – this time heading to the live stage to star in P.S. I Love You Too, an annual event honoring Valentine's Day with an evening of read-aloud love letters and poems presented by The Blank Theatre. "I've been a part of the production for the past two years," said Parker, who is an active member of The Blank Theatre's Board of Directors. "It's a very romantic and special show…a beautiful piece."

With so many wonderful opportunities on the horizon, including the murmurs of a new sitcom deal, we are eager and excited to see where Parker's journey takes her next. Best of luck to you, Ms. Angel Parker. We are proud and honored to call you an alum. 
---
---