Immerse Yourself In Acting with the 2020 Online Summer Program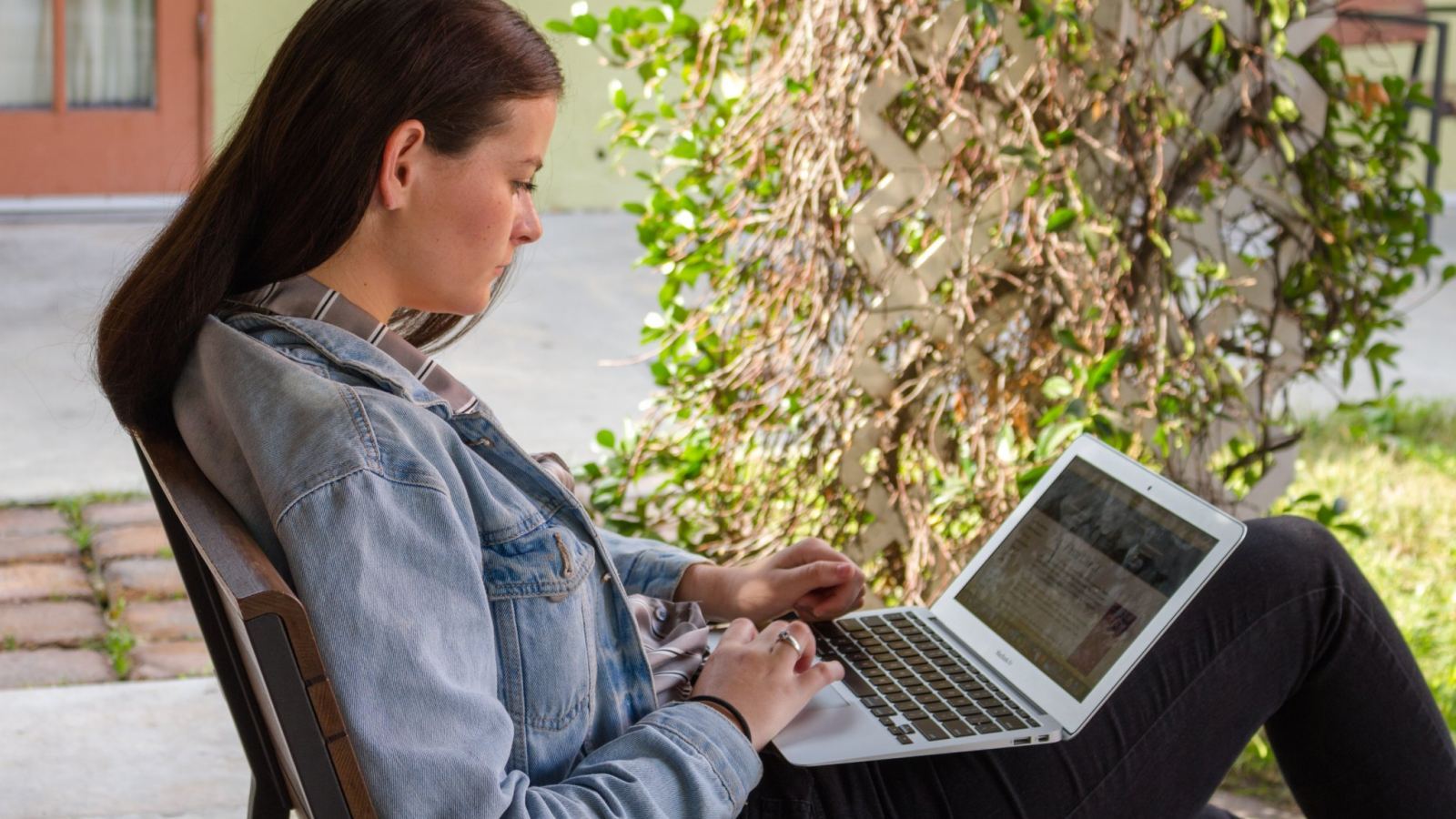 This summer, take advantage of The Academy's legendary training from home with interactive, personalized classes taught by master instructors. The 2020 Online Summer Program features a range of exciting intensives which will allow students to build skills and confidence in the comfort of their own space. 
Diverse learning opportunities - Experience a wide range of training and acting techniques that can be customized to fit your needs. Choose between focused Two-Week Sessions or the Five-Week Online Course, which allows students to select from a variety of intensives and electives including On-Camera Technique, Audition Preparation, Improvisation and Musical Theatre. Each format offers challenging and inspiring training with real-time feedback.
Small class size - The summer program has a limited class size of 12-16 students, which allows for a more focused, intimate learning environment so that every student may be set up for success. Offering an opportunity to truly connect with fellow students and receive personalized attention from instructors is critical to the core of Academy training.
Meet fellow actors from around the world – Connect with others who share your passion for the craft of acting and form meaningful friendships. Typically, half of our summer students are international, and the ability for students to experience unique perspectives is an important element of the program.
Professional development - The program includes exclusive access to new Industry Insight Series content each week. Students will get practical advice and valuable expertise from Academy alumni and established industry professionals in order to better understand the business of acting.
Whether you're just beginning your journey as an actor or looking to hone new skills, it's never been easier to access Academy training and connect with others who share your passion. For more information on how to customize your ideal
summer program experience
, please contact our Summer Admissions office at summer@aada.edu.
---
---