2020 Online Summer
Program Details
Our Summer Program is designed to bring you the training
you desire and meet your schedule at the same time.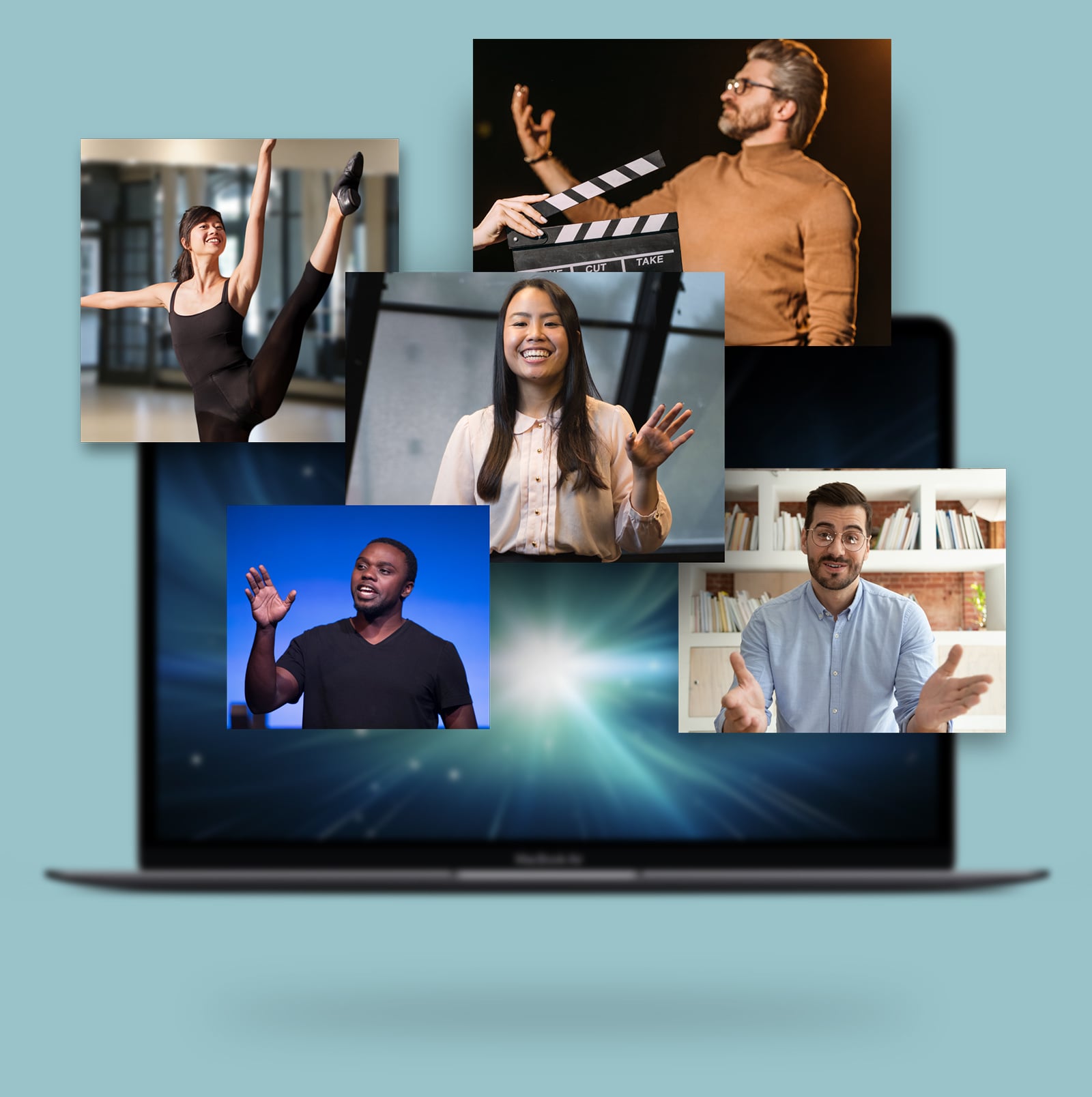 Options and Pricing
The Academy's Online Summer Program for 2020 has been designed to provide you with interactive, personalized instruction that will bring your training into focus and accelerate your understanding of acting as a craft.
We offer three sections of Two-Week Online Intensives throughout the summer. A Five-Week Online option is also available for you to build your own program with three Core Courses and a wide range of Electives. All online summer students will also have access to The Academy's exclusive Industry Insight Series content each week, featuring practical advice from Academy alumni and other working stage and screen professionals.
Additional Fees & Requirements
Age Requirements
Applicants must be at least 16 years old by the start of the program.
Summer Program Refund Policy
Requests for refunds must be addressed to the Director of Summer Programs and received no later than 14 days prior to the start date of each Summer Program. Requests for refunds made less than 14 days prior to the program start date will not be granted.
Additional Fees
Application Fee: $20
(non-refundable)
Additional Electives: $250
(in addition to the provided program Electives)
Enrollment is limited and space is reserved only upon full tuition payment.